Inspiring vintage fall decor!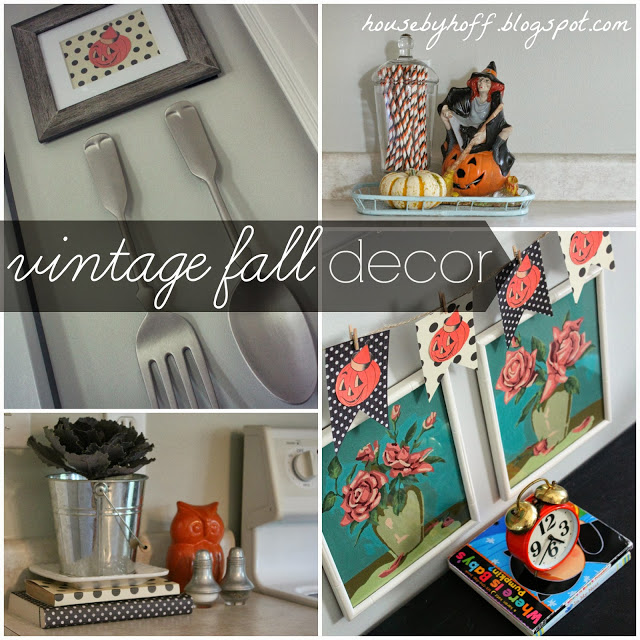 Something about fall makes me want to tell you to smell my feet and give me something good to eat.
Ahem.
Let me try that again.
Something about fall makes me feel nostalgic.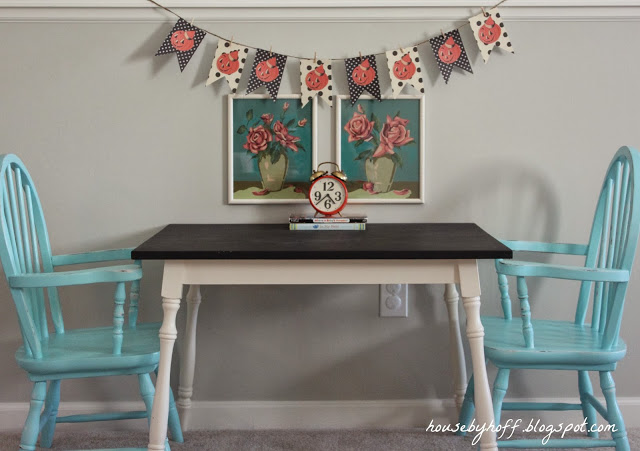 Perhaps that's why I'm feeling the need to go a little old-school with my fall décor.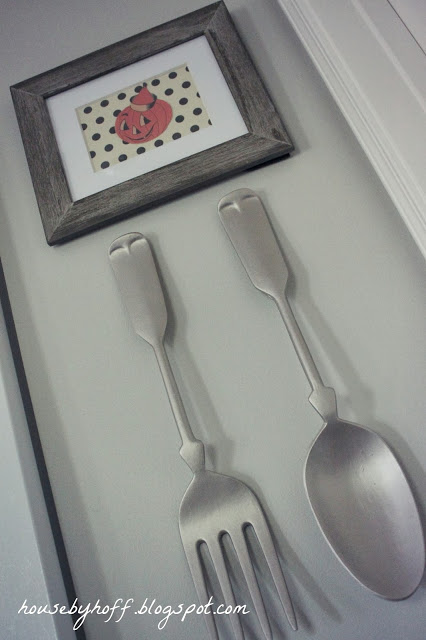 This witch on a jack'o'lantern was pulled out of my mom's garage sale pile last year.
I remember her sitting on a commode in our family's living room when I was very young and
I thought she was cool…and I still do! 😉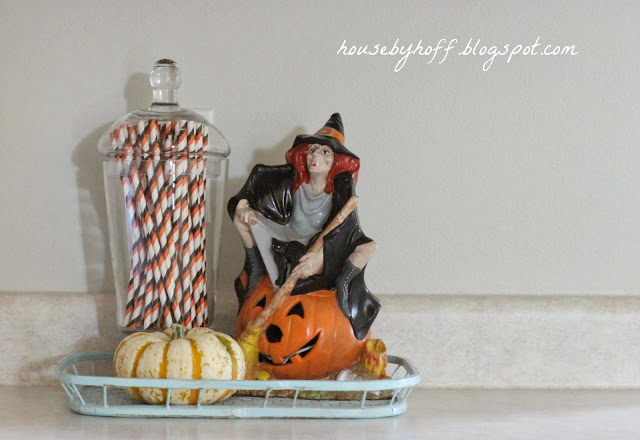 Then I planted this cabbage in a little galvanized bucket, spray painted a Goodwill owl, and pulled out some real vintage salt and pepper shakers for this little kitchen vignette. The books are covered in some scrapbook paper!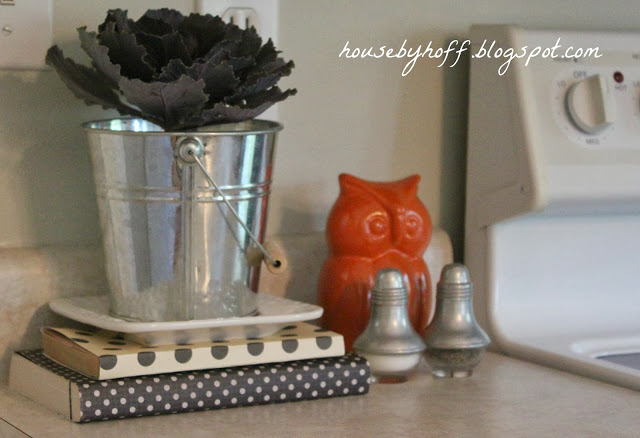 It all kind of works together, no?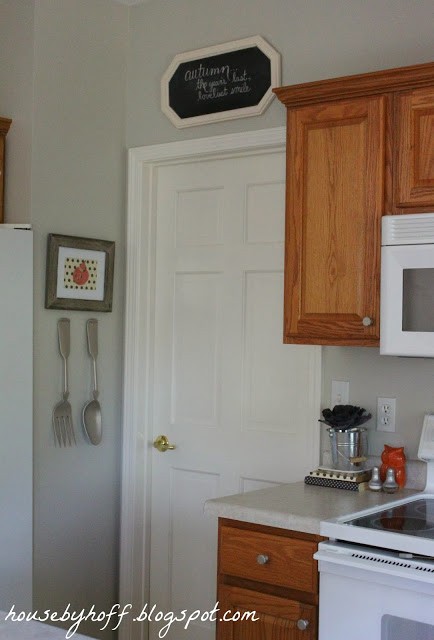 The polka dot scrapbook papers for my vintage projects came from JoAnn. The little jack'o'lantern can be downloaded
here
.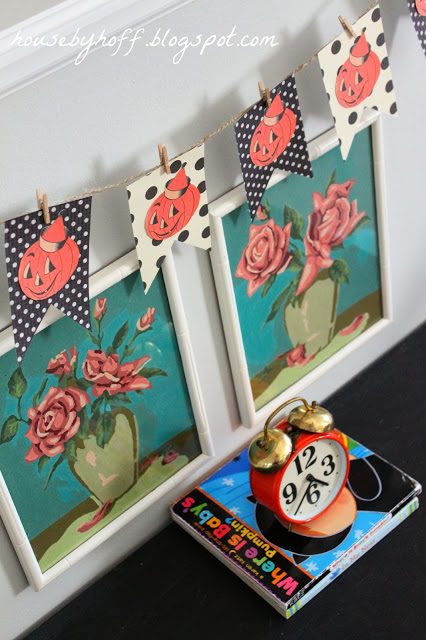 What's inspiring you this fall?
Have a great day! 🙂