Today I am sharing some cost effective DIY wedding ideas!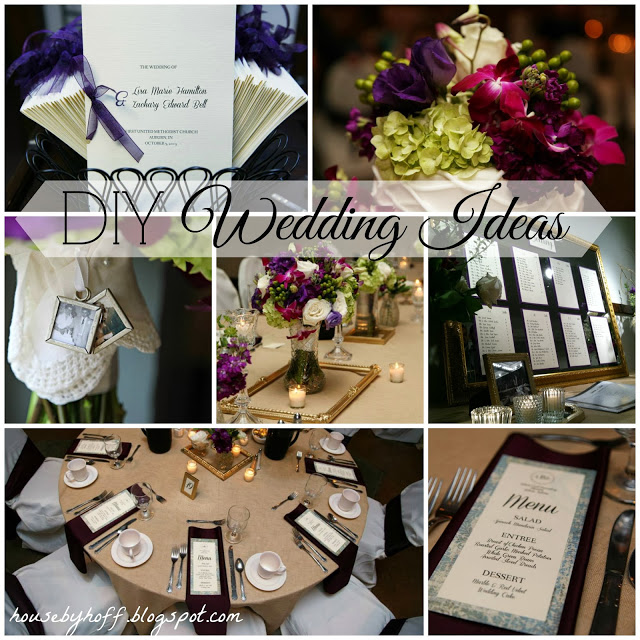 It's hard to believe that it's been over a month since my sister got married…
 We recently got the professional pictures of her wedding day back, and I wanted to share with you some of the details that we "DIY'ed".
I made the elegant programs for the big day using Microsoft Word and two downloaded fonts: Coneria Script and Fanwood. To add some detail and color, we tied a vibrant purple bow through two holes on the fold.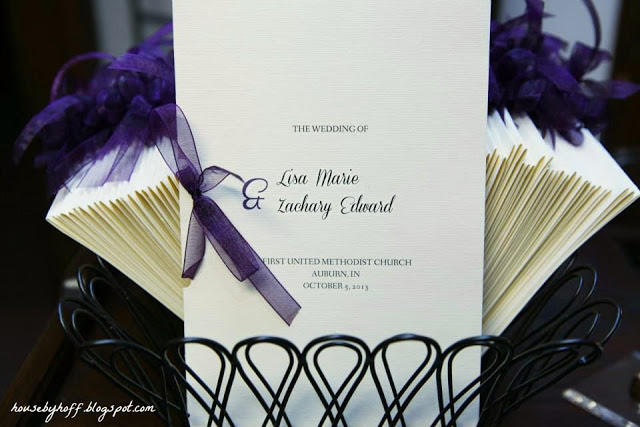 My sister had
pinned an idea
that used a big mirror as the guest seating chart. I found this antique looking giant gold mirror at Goodwill shortly after. We alphabetized the guest list and put their table number next to each name. It was quite a beautiful seating chart, if I do say so myself.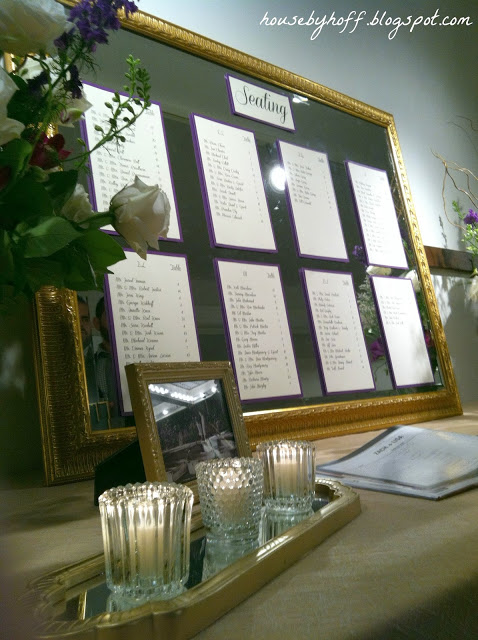 My mom, sister, and I thrifted all over the place to put together these gorgeous floral centerpieces. My sister liked the look of textured glass, so, rather than renting glass, we hunted down textured glass at Goodwills, thrift stores, and garage sales.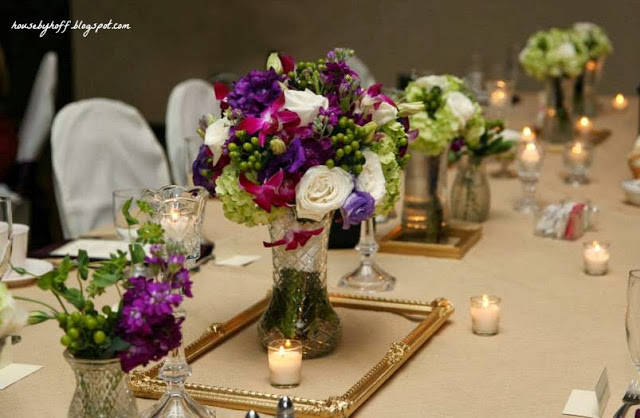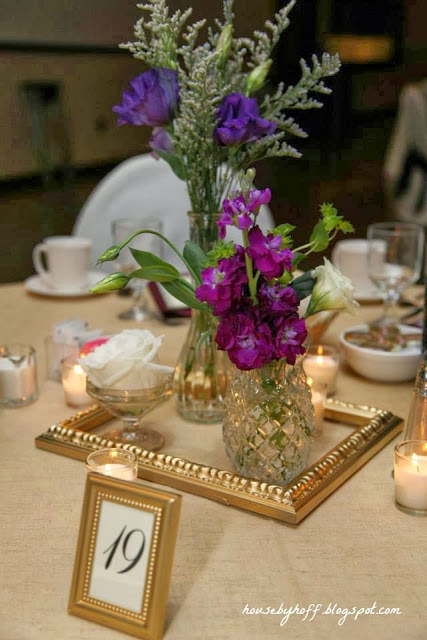 We also found frames in all different sizes to enclose the flower arrangements on each table. We spray painted them all the same gold color (on a HOT August day)….I will never forget how exhausted I was after that spray paint marathon. My entire front lawn was covered with frames and gold spray paint… 🙂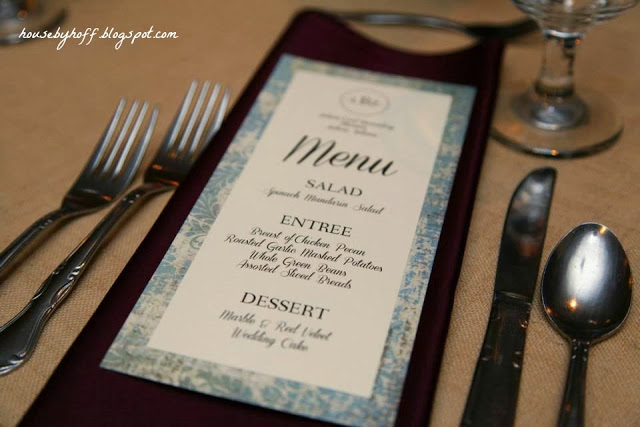 I did these menu cards on Microsoft Word using the same fonts as the programs. We matted each menu card with scrapbook paper from Hobby Lobby.
It was a beautiful day! Here are some of my favorite shots: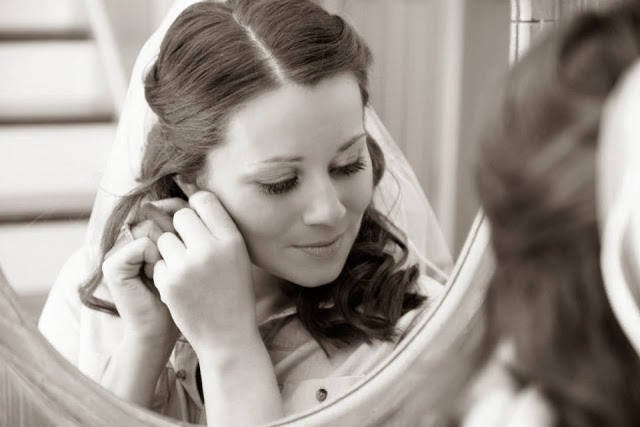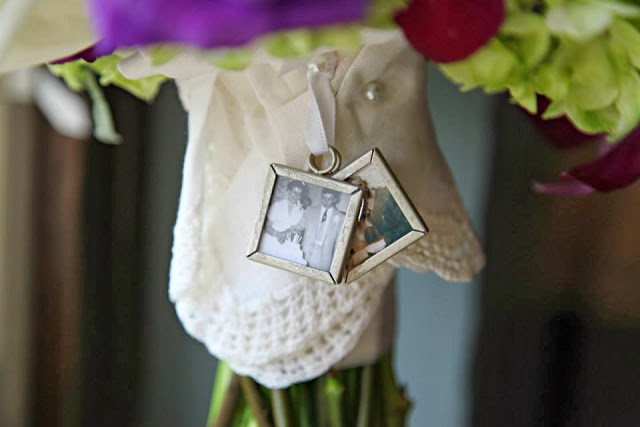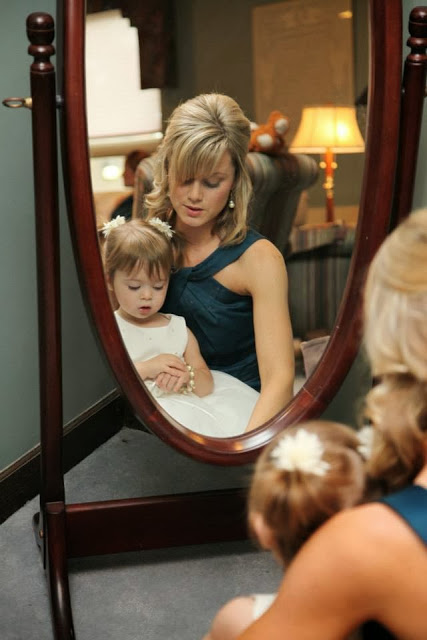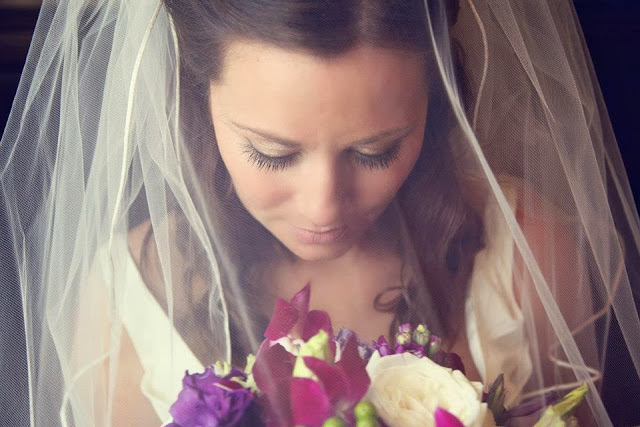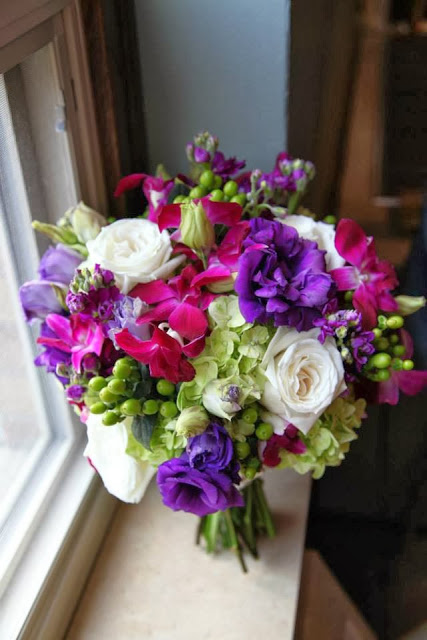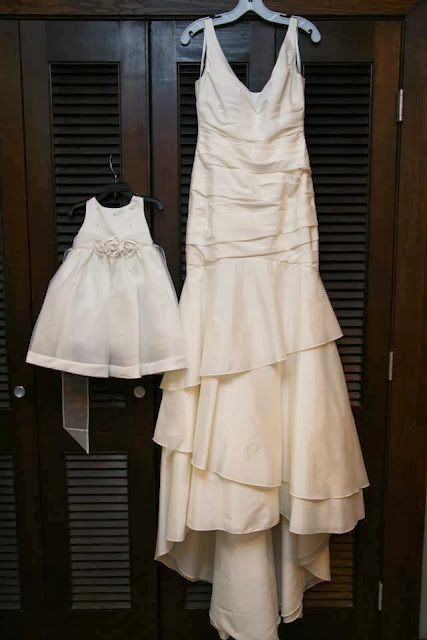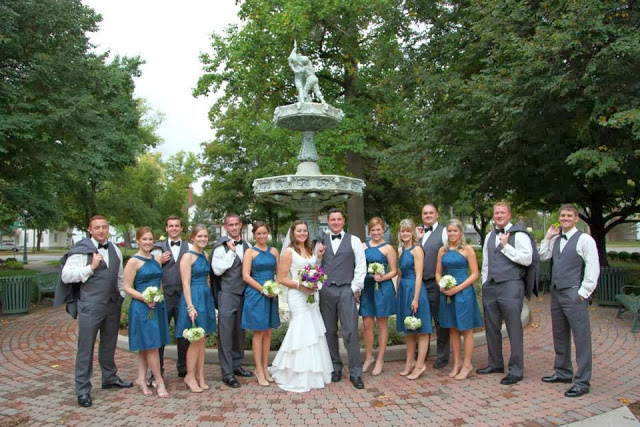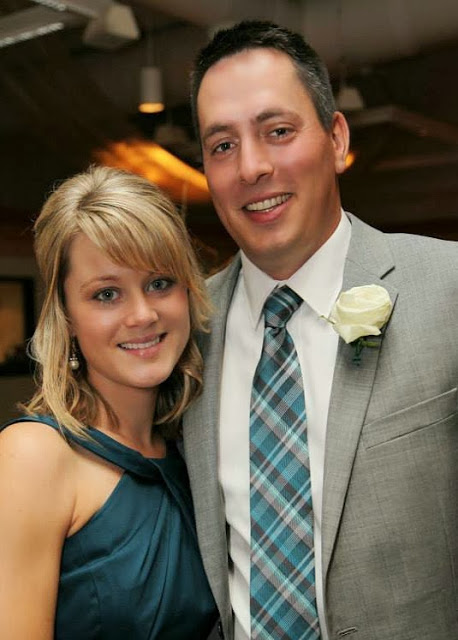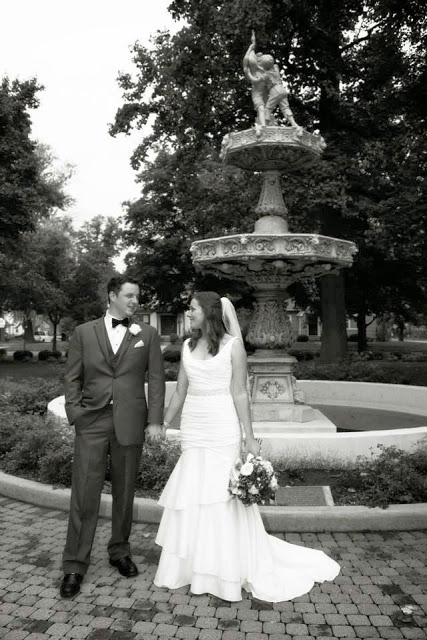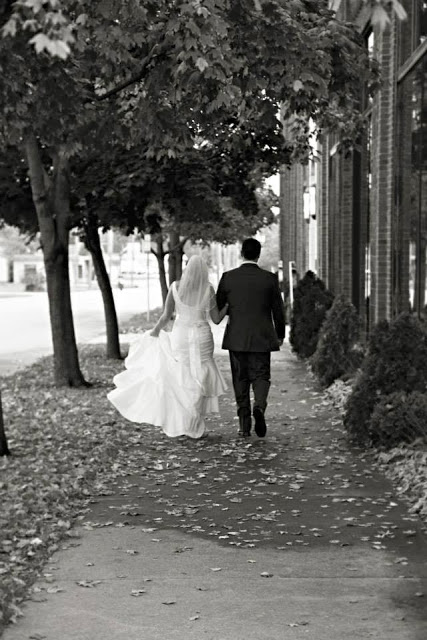 To see my post on how to customize store bought wedding invitations,
click here.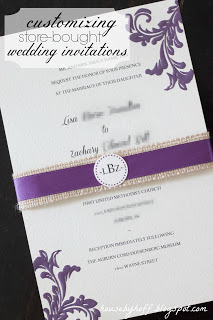 Have a great day!