Our family Christmas portraits to wish you a Merry Christmas!
Christmas will be here soon, are you ready?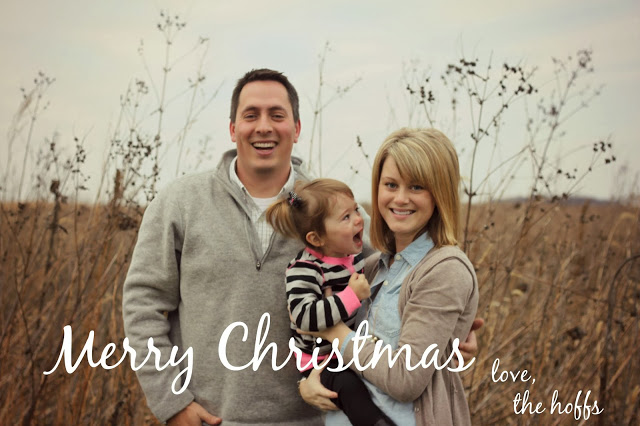 I've still got Christmas presents to wrap and some holiday shopping to finish!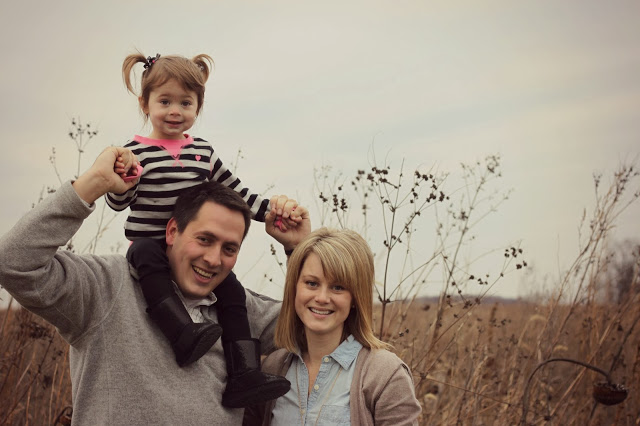 I plan on spending the next few days away from the computer…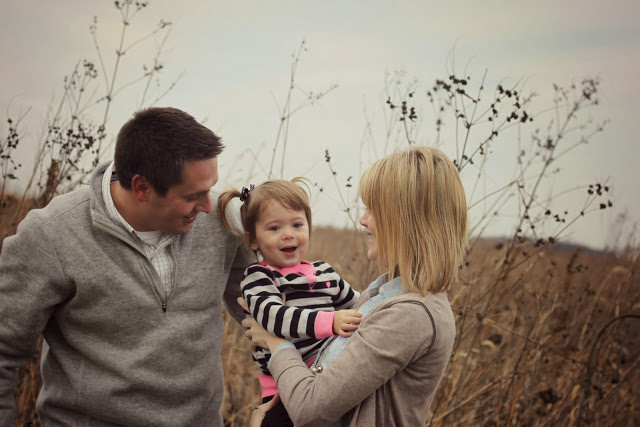 and getting lots of time in with my family!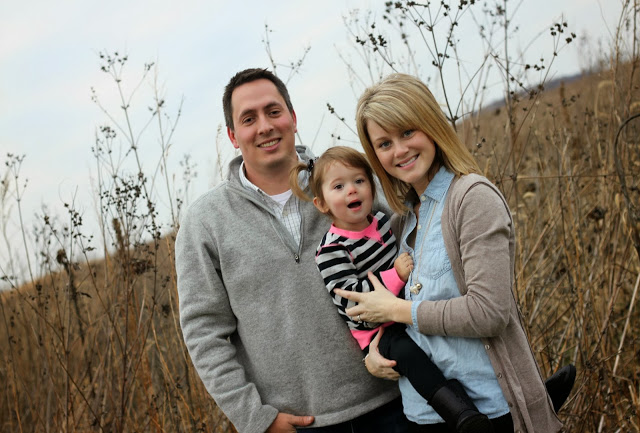 I hope you have a very Merry Christmas with your family and friends!
Have a great day! 🙂