Light is arguably the most important factor in a great photograph,
and great light can be hard to find when you have to stay inside.
Today I'm sharing with you how I manage to find great light and ideal places to take photos when we can't go outside!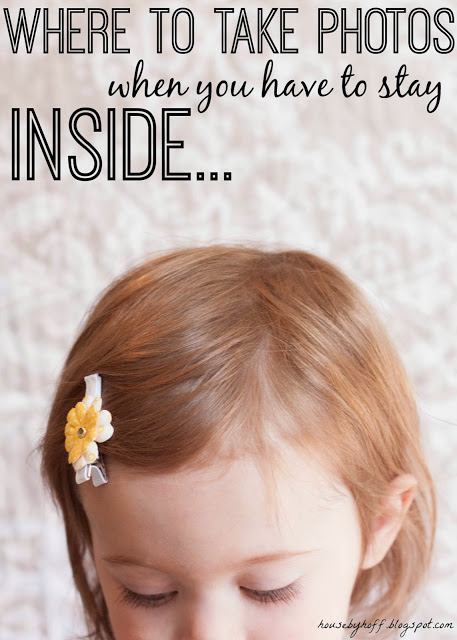 #1 Master Bedroom
Any window is a good window for light.
I love the light that comes through my bedroom window because it illuminates my bedspread, which happens to make a great backdrop. The light from this window makes the whole room light and bright. Perfect for photography.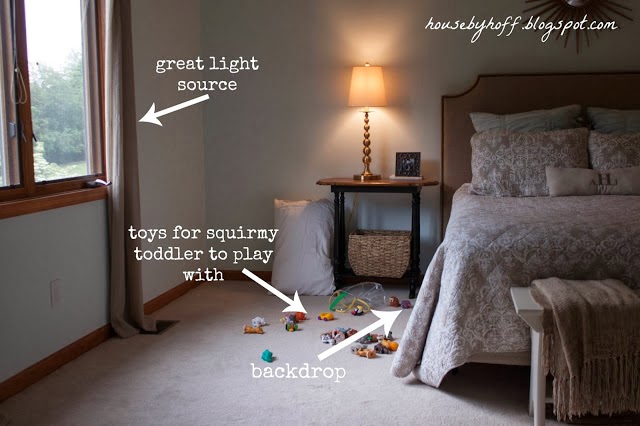 Doesn't the bedspread make a great backdrop?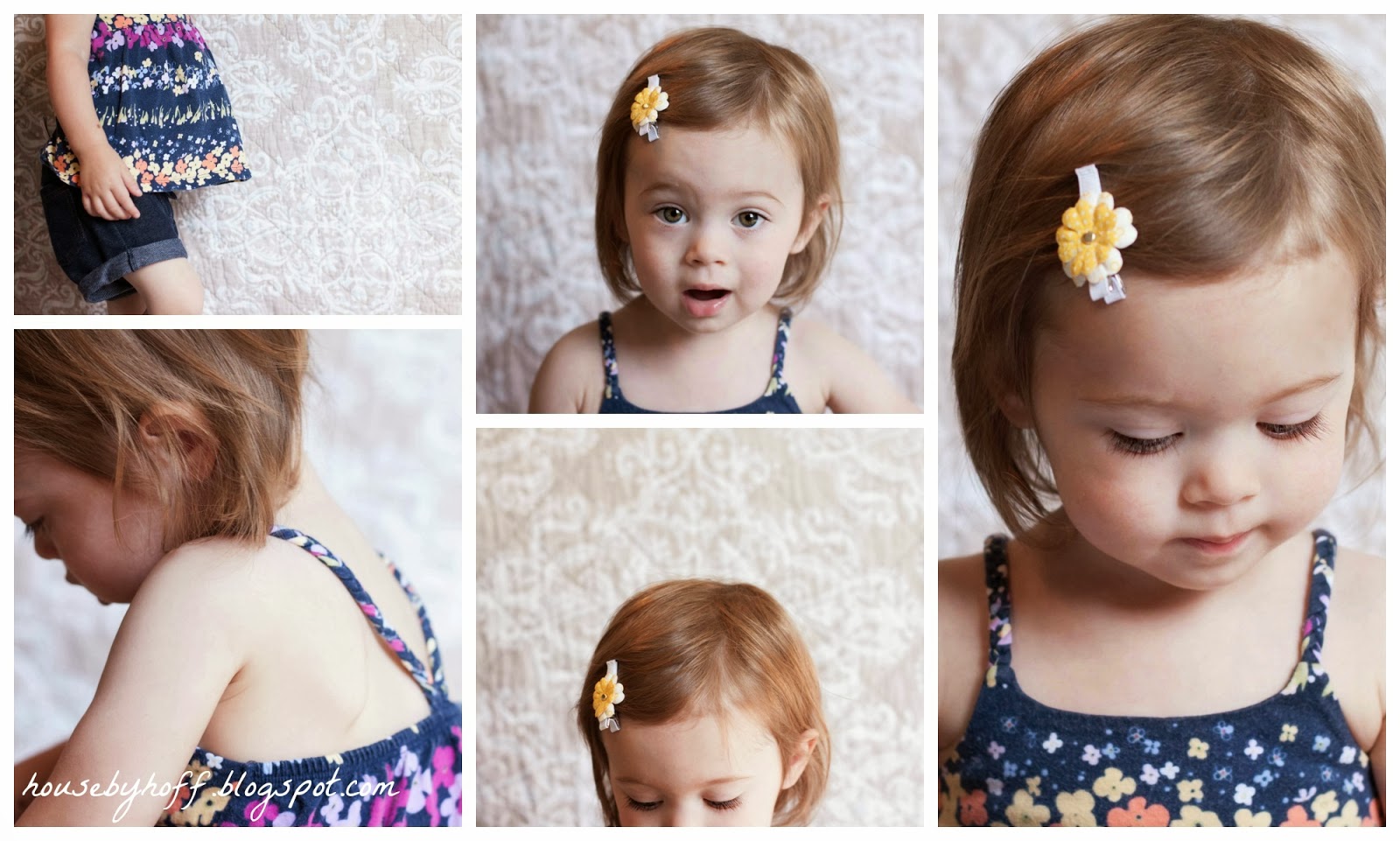 #2 Foyer
I LOVE taking pictures in my foyer. Wouldja just look at all the light coming through those windows? Not only is the lighting great, but we have a mirror that is great for reflection shots!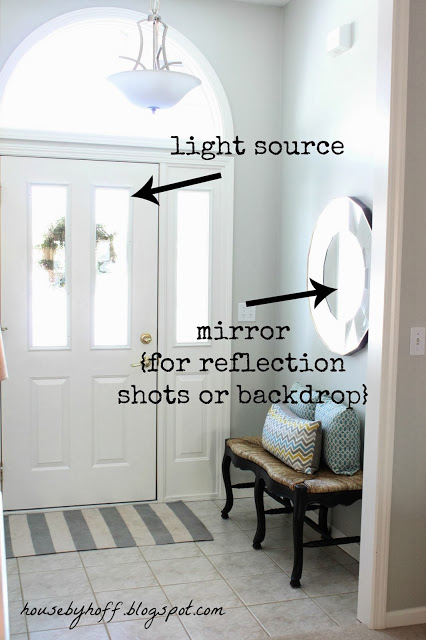 This picture is one of my faves…It's so "us." 🙂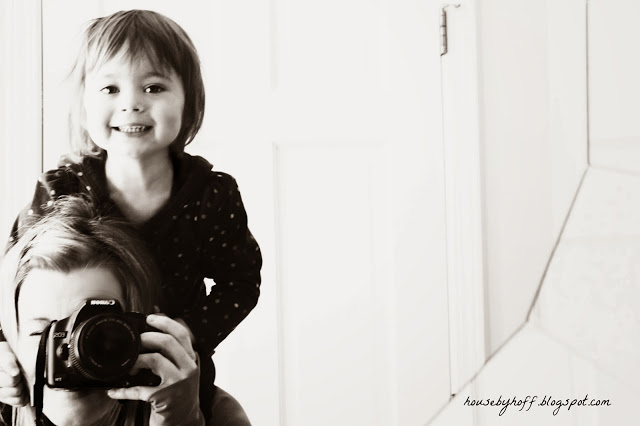 This child put on her flower headband and climbed up on the bench all by herself. It was as if she knew exactly what to do for me to take some adorable pictures of her…and look at that light!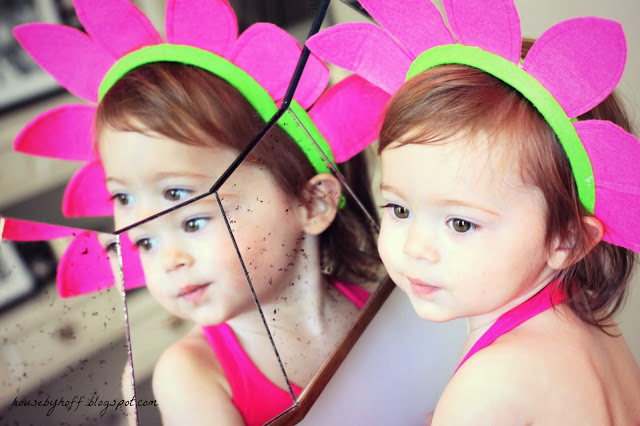 #3 Sliding Doors
The sliding doors in the back of our house are where I take all of my "project shots".
Like this: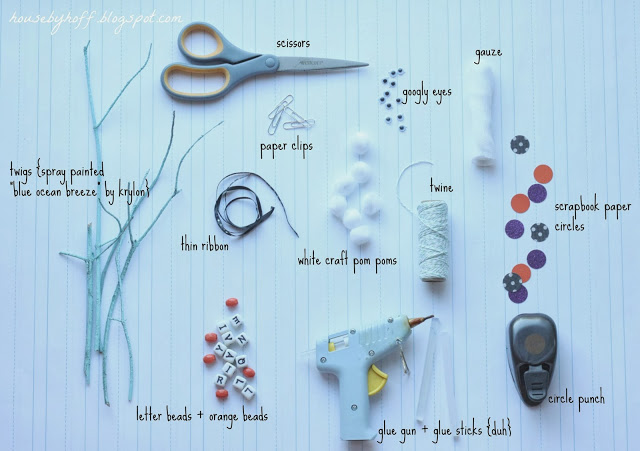 Or this: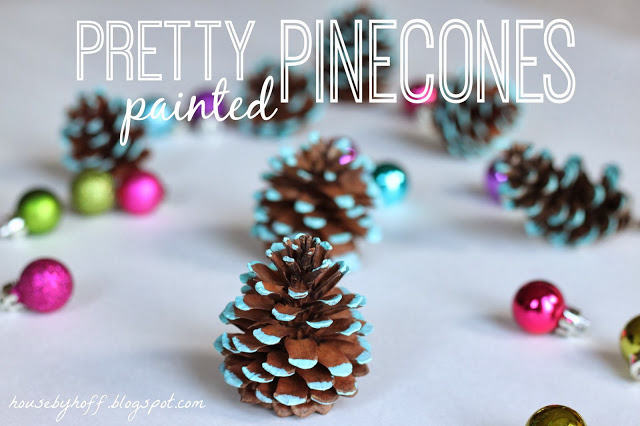 To get these great photos of my projects, I lay out a large piece of white paper on the ground by the window, open up my aperture nice and wide, and shoot!
Where do you take your best indoor photos?

I'm linking up at: Tatertots & Jello, Give Me the Goods Monday