Hello, hello!
  As you may know, I'm a teacher.
This winter has been one of many snow days. To make up some of the days lost, my school district added an extra hour to the end of each school day, leaving me less time to work on projects and blog. 🙁
I'm so thankful to Erin, from the Blue Eyed Dove, for helping me out with a few guest posts this month, it has been a life saver!
So, without further ado, please welcome my blogging-buddy, Erin, back today for a special springy guest post!
~
Good Morning, House by Hoff readers! I'm Erin from
The Blue Eyed Dove
. I'm excited to be back guest posting today, and even more excited that we finally made it to spring!
 Since the snow is starting to melt here in Indiana I wanted to make something that added some color to my dreary front door.
I headed to Michael's and stocked up on some spring flowers and moss. I really love the springy vibe moss has, so I didn't want to cover the wreath completely with flowers. I wanted to let the moss shine!
Directions:
1. Cut the moss into 4 inch strips.
2. Wrap each moss strip around the styrofoam wreath. I cut the remaining moss off once I was able to connect the ends around the wreath.
3. Glue the moss on using a hot glue gun.
4. If you have any gaps, which I did, cut smaller pieces of the moss to fill. Then smooth the filler pieces in with the moss strips. The moss strips really blend in together well.
5. Next, the moss is very messy, so if you are OCD like me you might want to vacuum before adding the flowers 🙂
6. Trim the stems off the flowers, depending on how high you would like the flowers to stick out of the wreath.
7. Insert the stems through the moss into the wreath. They seemed to glide in nicely. If you have any loose stems add a little hot glue to secure.
8. Spread the flowers out evenly. I kept adding and refilling as I went. Luckily, the stems come out easily, and you can't really tell where you originally put something if you change your mind like I often did.
And it's done!
This was very easy to make and adds so much life to my front door.
I'm hoping the green moss will inspire our grass to liven up soon!
What projects are you working on to liven up your front door for spring?
Have a great weekend!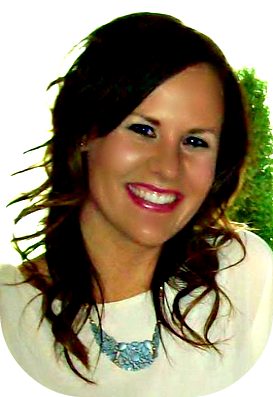 Show the Blue Eyed Dove some Social Media love!
Have a great day!

I'm linking up at: Inspire Me Please Link Up, Tatertots & Jello