Last weekend was one of THOSE weekends…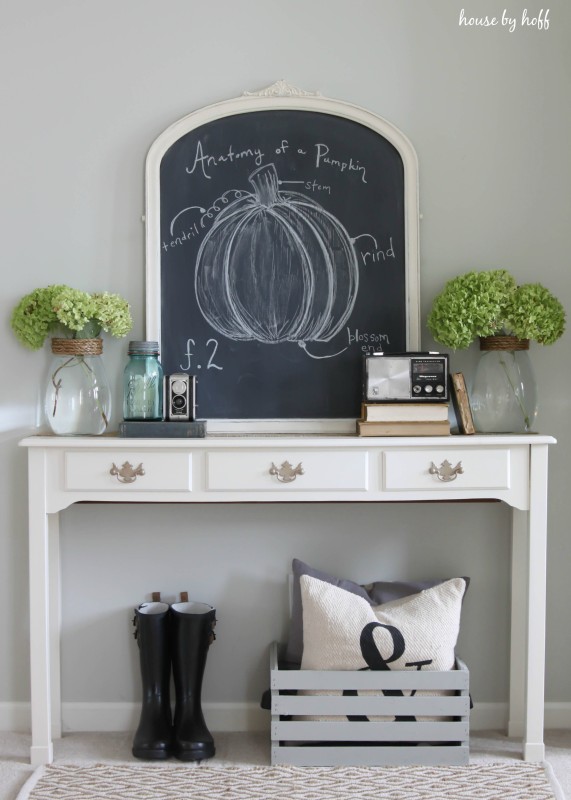 One of those weekends where I swore I would vacuum, shower, and do laundry when Miss L. went down for a nap.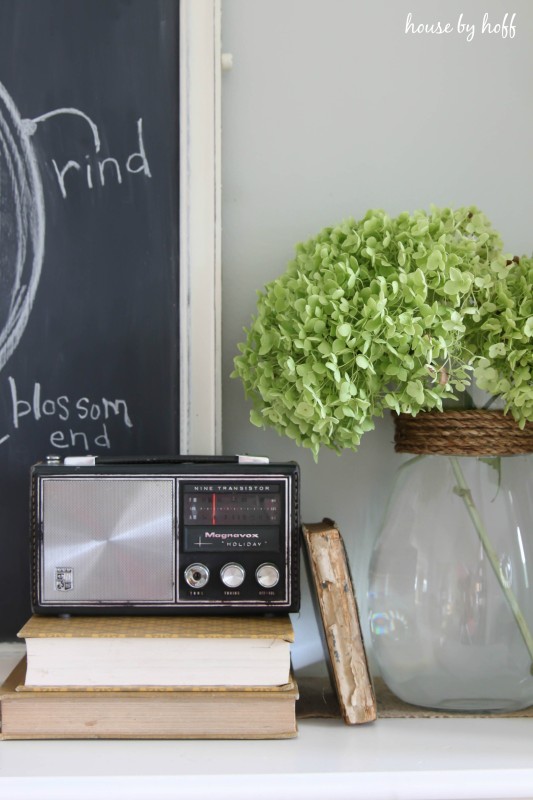 But instead, I sat on the couch with my hair in a dirty ponytail, ate Cheerios from the box, and caught up on all of my blog reading.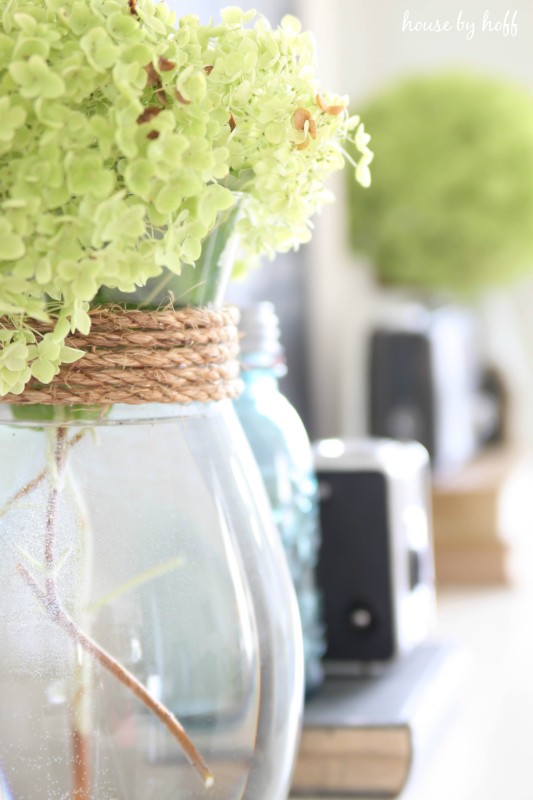 Miss L's naptime is the only time I can actually sit down and do something. She is at such a funny, but challenging age…can I get an AMEN?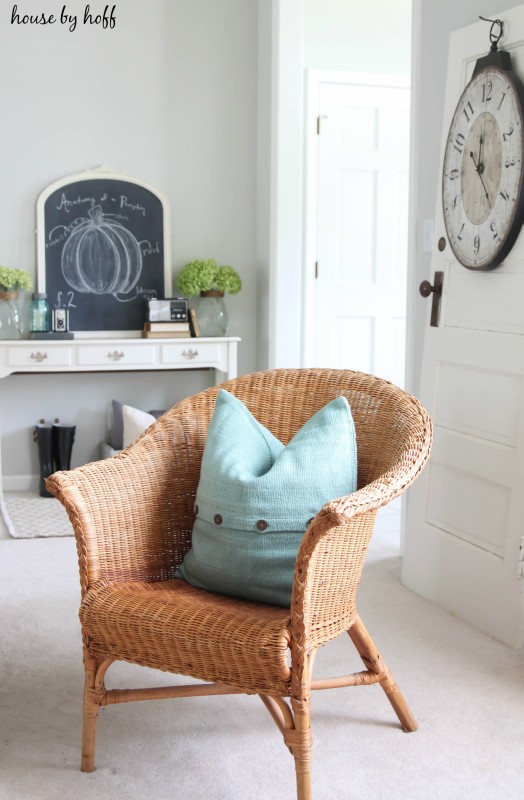 When she saw the pumpkin anatomy on my fall chalkboard, we had the following conversation:
L: "I CAN'T BELIEVE that you made that for me!"
Me:  "Yeah sure, no problem. We can't touch that pumpkin though, right? We aren't going to touch the chalkboard, because it would make Mommy very sad. Can you say, 'I won't touch the chalkboard, Mommy.'"
L:  Silence.
Me:  Say it. Say, "I won't touch the chalkboard, Mommy.'"
L:  "Did you draw it with chalk?"
Me: " Yep. Hey, you can't touch it, ok?"
L:  "Let's play with my blocks."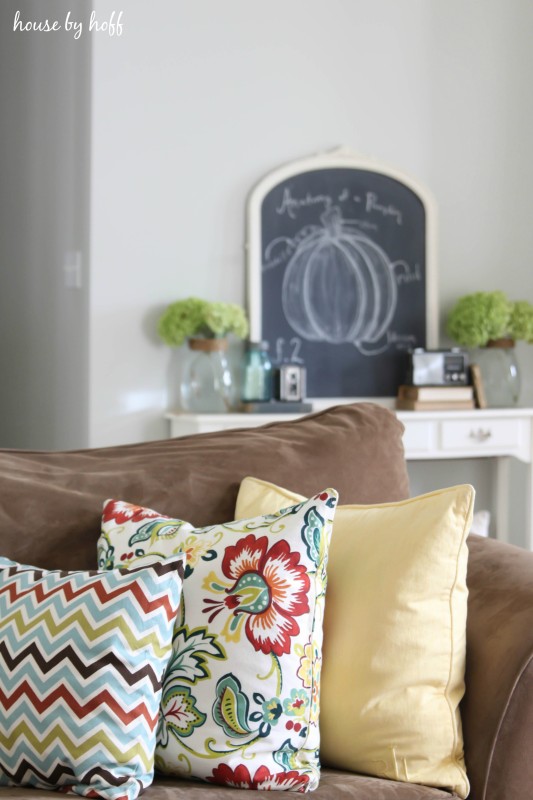 So basically, that fall chalkboard is going to last like one day. I had to take a ton of pictures of it before it ends up with smeary chalkboard fingerprints all over it.
She's only two once, right?! 😉
Have a great day!