Check out these beautiful DIY details from this summer barn wedding I attended.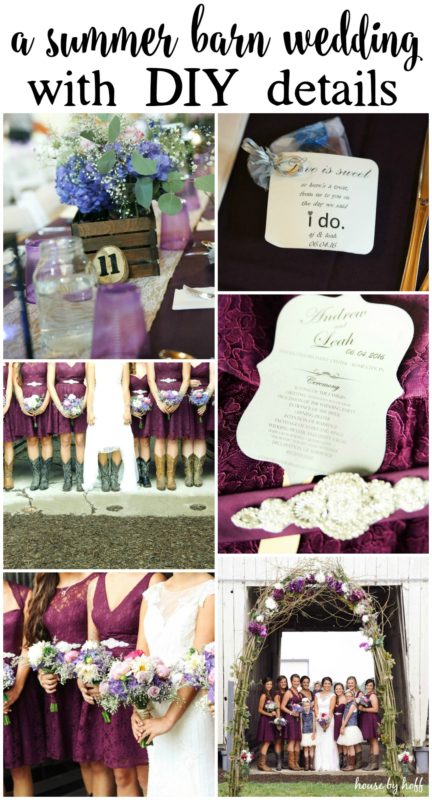 Isn't it crazy that summer is almost over?! The time has flown, and I can't believe it's been several months since I photographed a beautiful barn wedding back in June. Barn weddings are my favorite! There's just something awesome about mixing rustic and elegant details together…
The bride and her family DIY'd many of the wedding details, big and small, and I can't help but share them with you!
Barn Wedding Details
Not suprisingly, the theme of this barn wedding had a very country feel to it. According to the bride, Leah, "AJ and I are total country people. I grew up on a farm and those are my roots. It didn't seem practical for us to get married at a banquet hall or something like that. The rustic barn fit us and our personalities perfectly."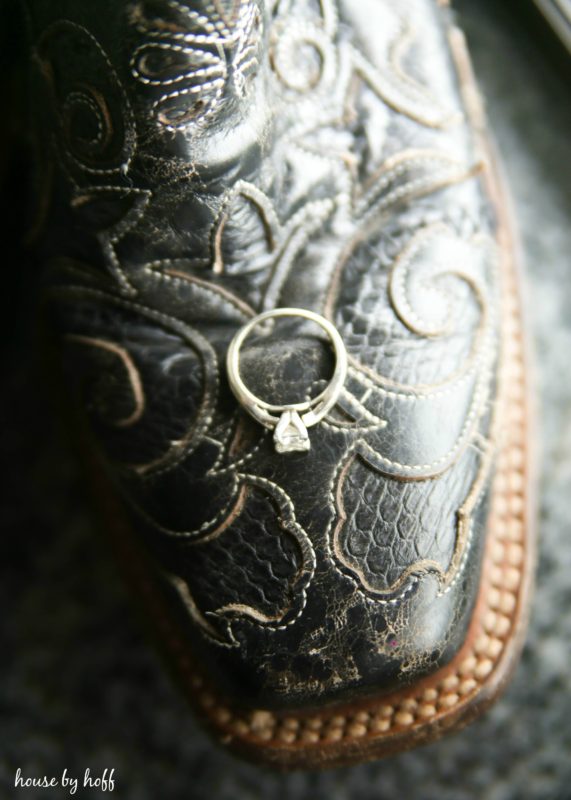 Leah chose a pretty plum and gray color palette for the big day. It was such an elegant color combination, and I loved how it carried through every detail.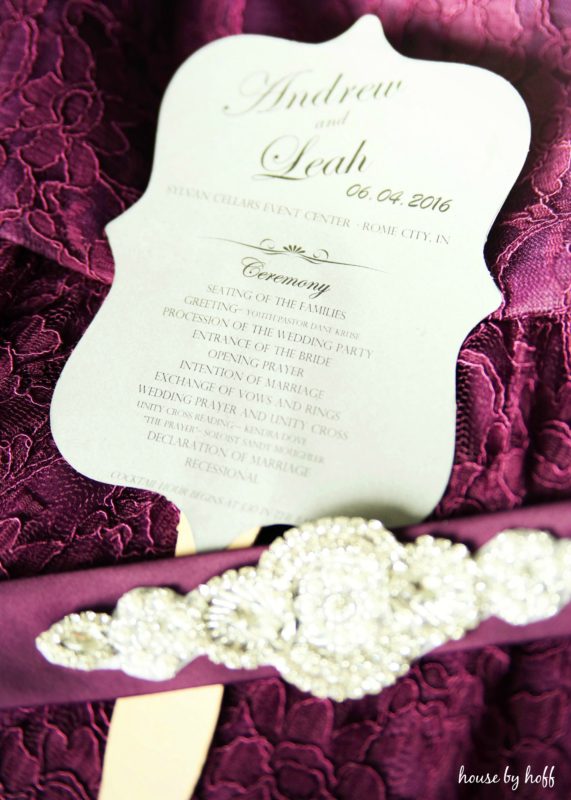 The bridesmaids all wore cowgirl boots, which made for some really fun photos!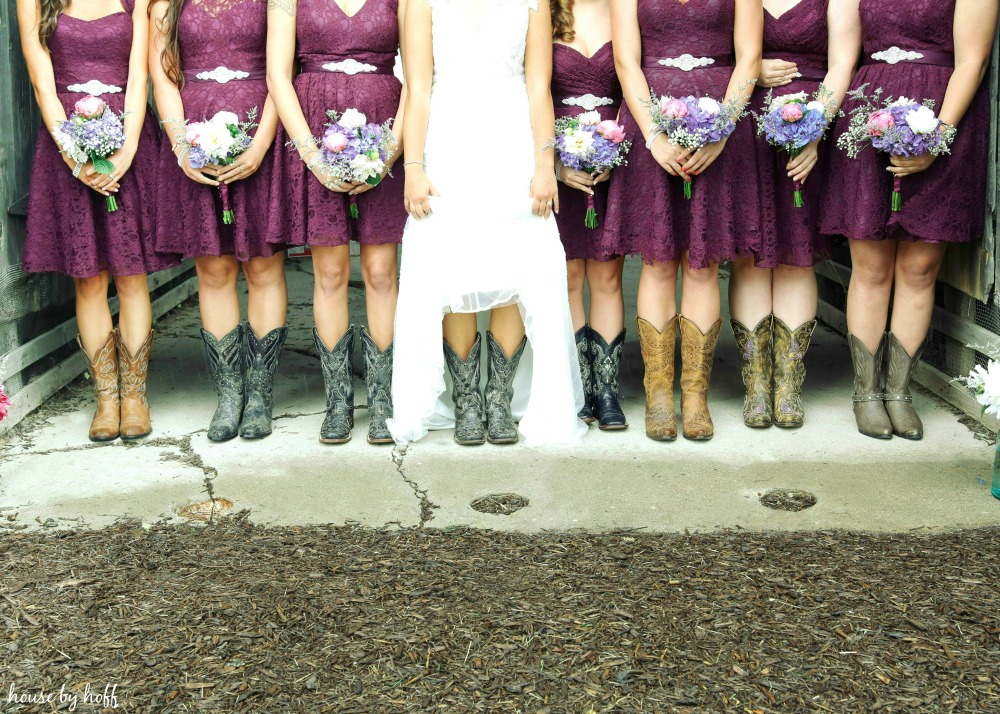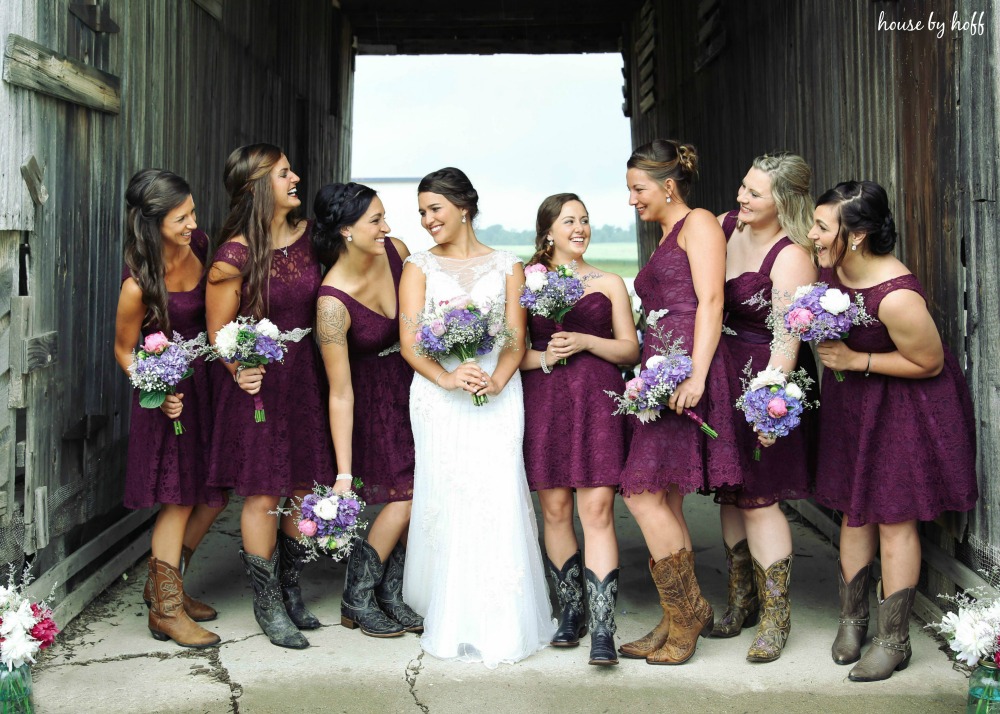 The bouquets were all handmade by the bride herself! Talk about a money-saver! 🙂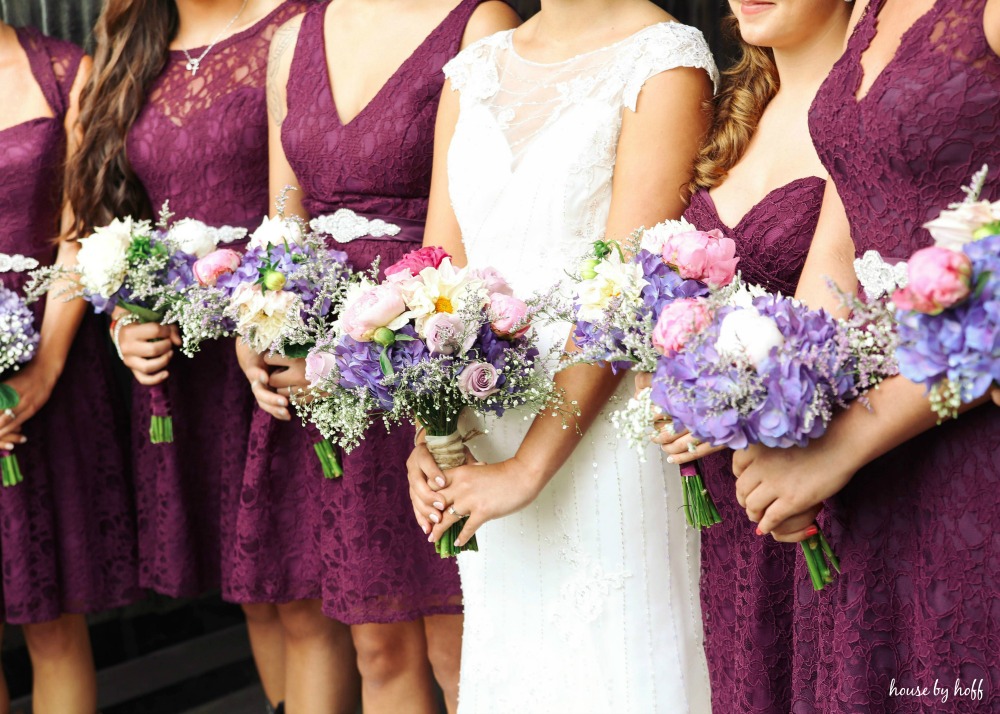 Now let's talk about this gorgeous arch! The bride made this herself using saplings and bungee cord. She strapped them together at the bases, pulled the branches together at the top, and wired them together. Seriously! That is just amazing to me! Leah and AJ were going to get married under the arch, but it was pouring down rain at ceremony time. I'm so glad we at least got some pretty pictures that incorporated this stunning arch!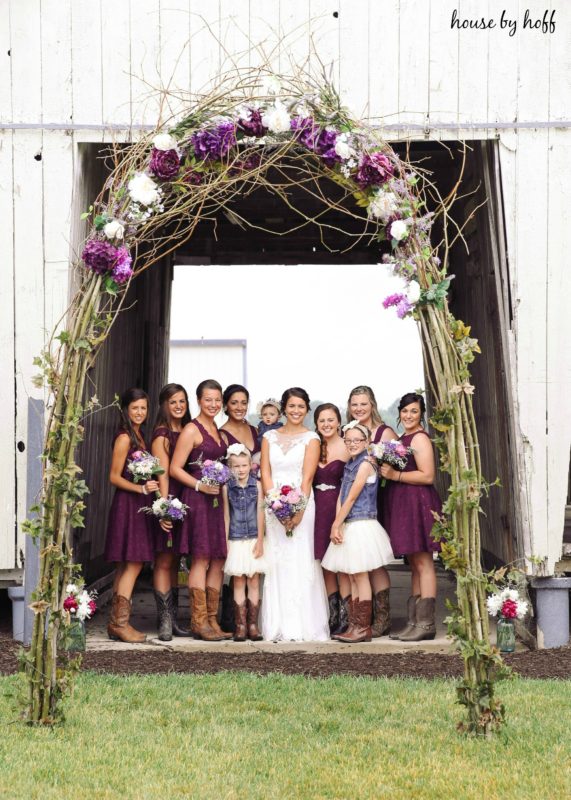 Some of Leah's flowers from her DIY bouquet came from a wholesale flower vendor. She arranged her own and her bridesmaid's bouquets.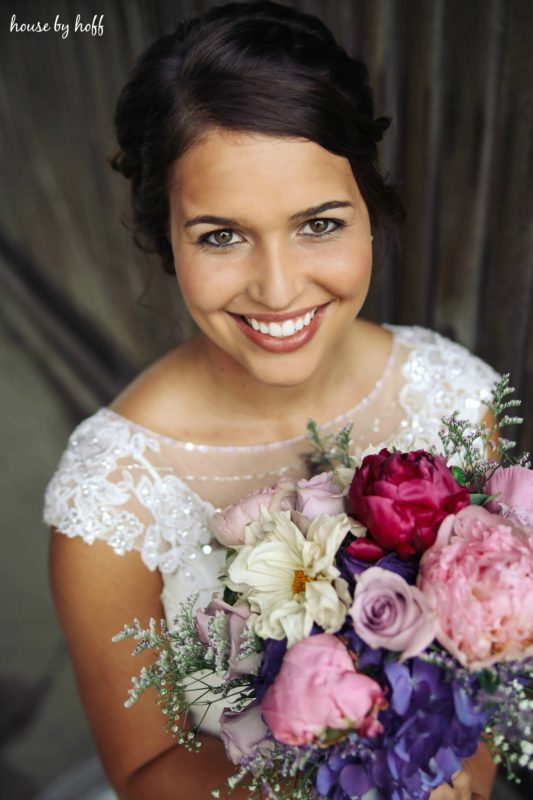 The little crates that held the floral centerpieces at the reception were hand-made out of stained paint sticks! Leah also created a DIY runners that ran down the center of each long table. The table numbers were made out of branch slices from their woods.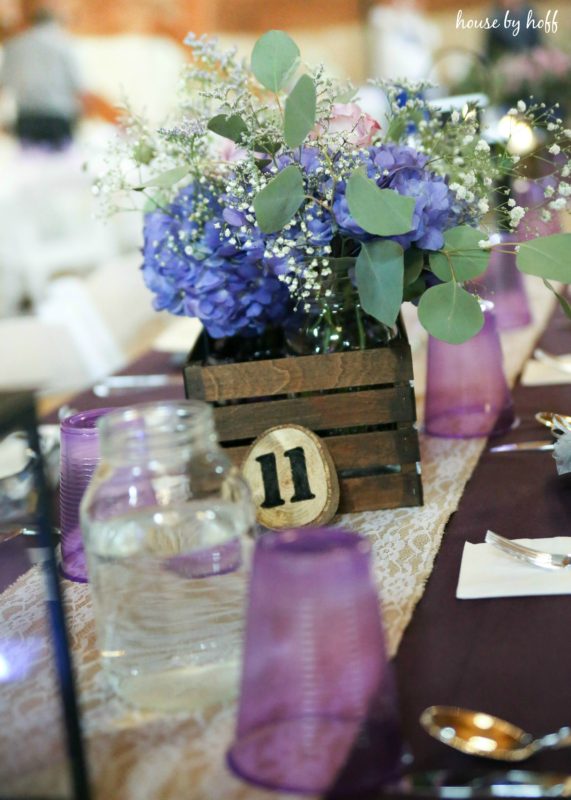 I thought this little bag full of chocolates was a simple and sweet favor!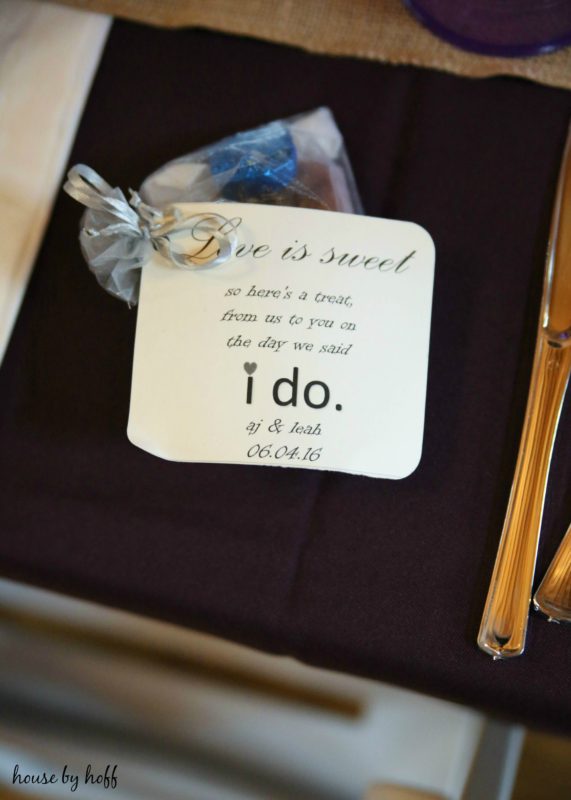 …and a few more shots of the DIY bouquets and table arrangements!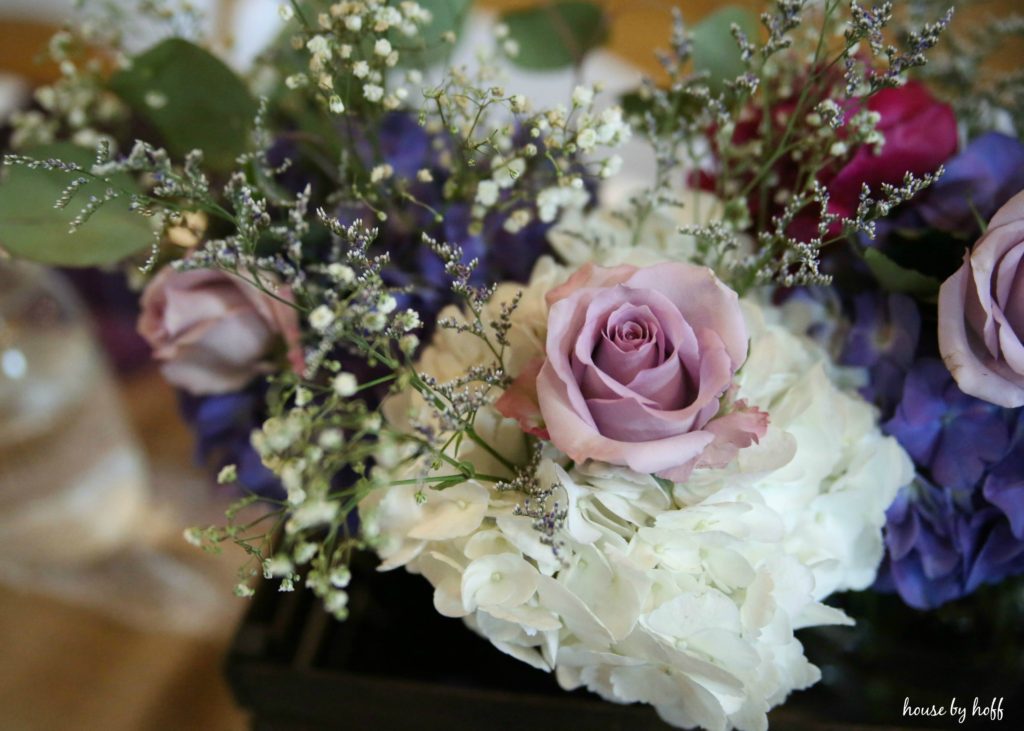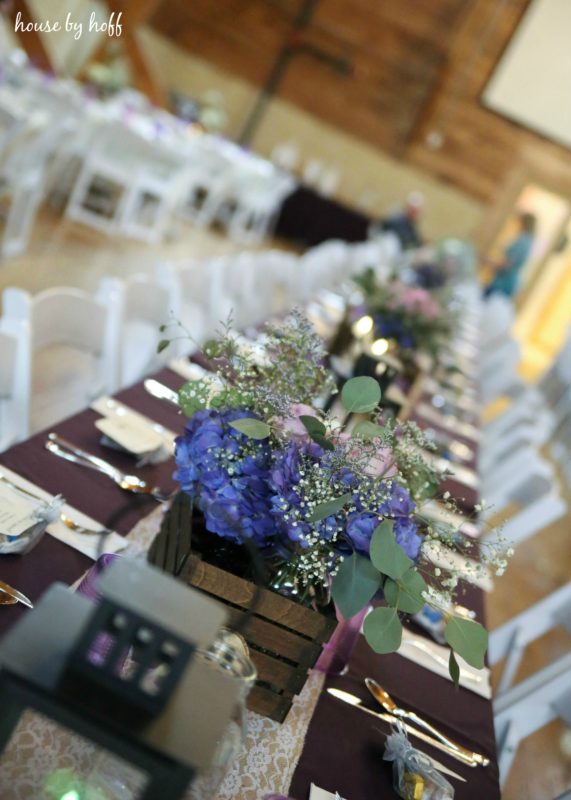 You thought I was done, didn't you? There's more!  Leah and her dad designed this entry to the aisle by framing out some vintage doors and she also created the sign above the doors.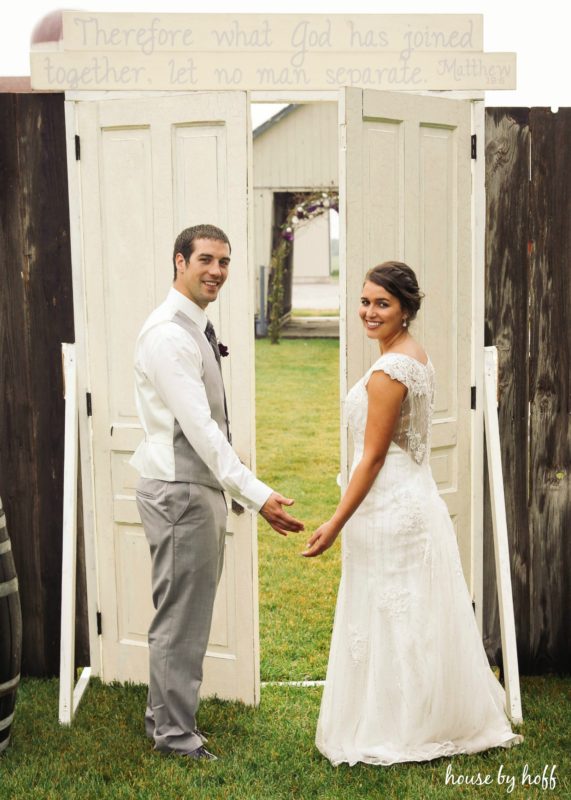 Like I mentioned above, it basically poured down rain the entire day. If the bride and groom were bummed, you were never able to tell. They had the biggest smiles on their faces all day, and we actually had fun taking pictures in the rain!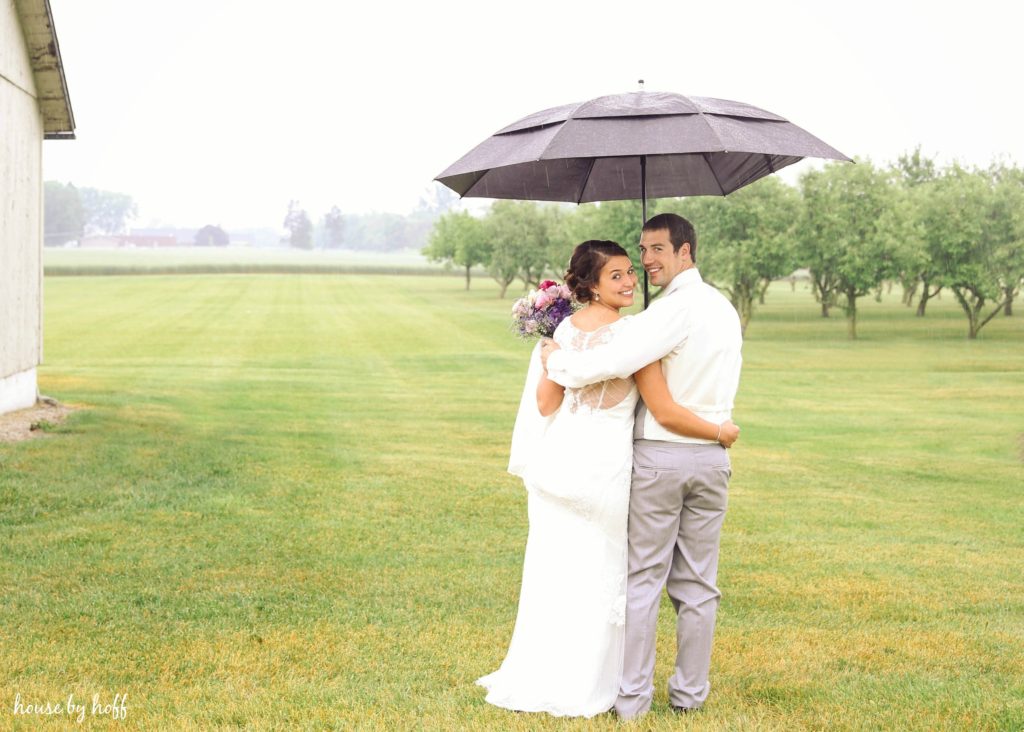 Thank goodness we had some pretty covered areas to take pictures!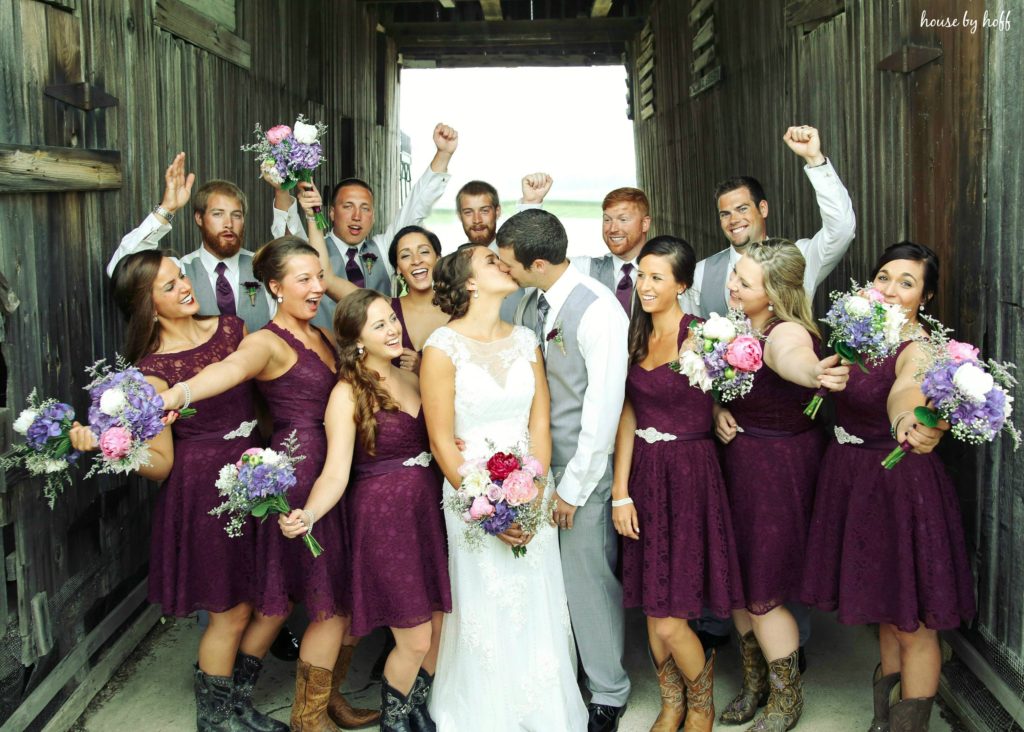 The location of this wedding was Sylvan Cellars Event Center. It's the most amazing old barn that has been completely renovated in the last few years. It's breathtaking inside, and it's the perfect spot for a chic barn wedding! 🙂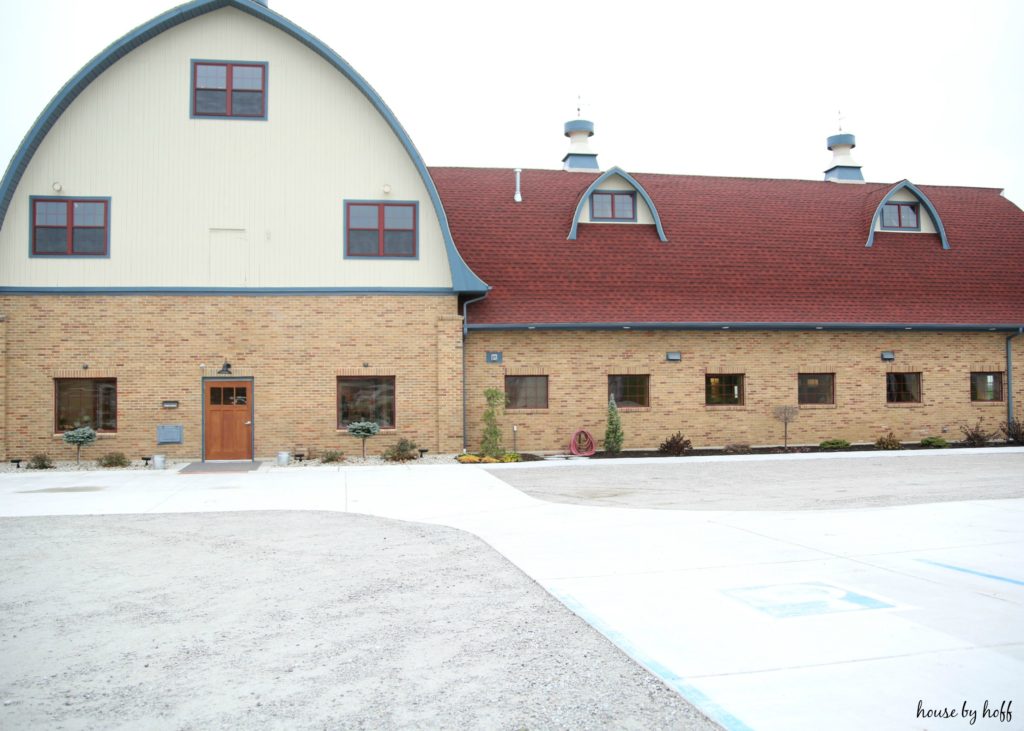 This isn't my first barn wedding that I've photographed! See a few of my favorites from the past few years below!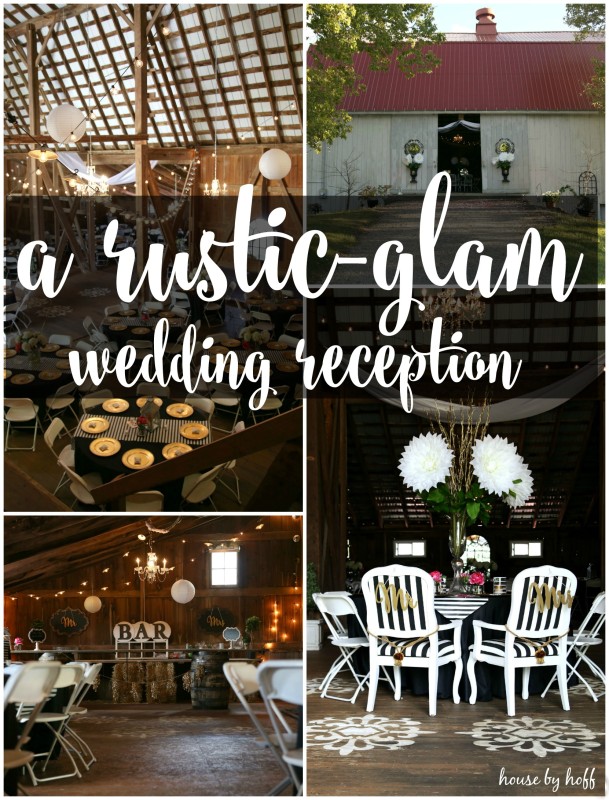 A Rustic-Glam Wedding Reception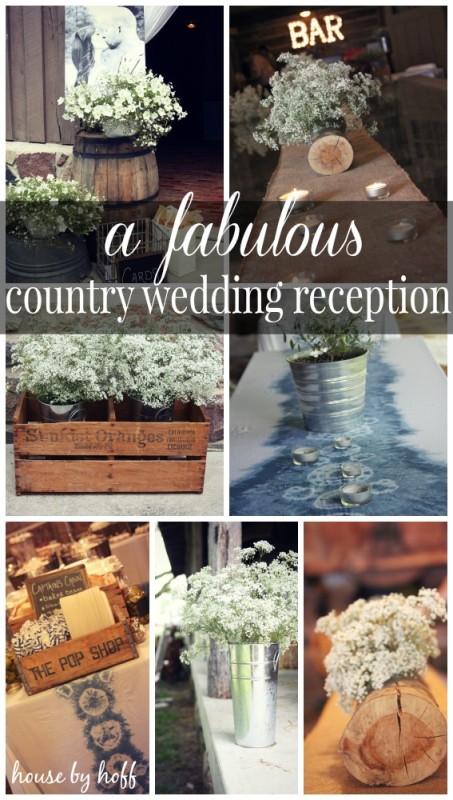 A Fabulous Country Wedding Reception
So many country wedding ideas to love!
🙂
Have a great day!