It seems to me that I've kind of pigeonholed myself into the decorating style of "Modern Farmhouse." And rightfully so. I adore everything about modern farmhouse style.
But I can roll with more than one kind of style in my house, and as my living room is kind of transforming before my eyes (pictures are coming soon), I find that it's taking a more "french country" shape.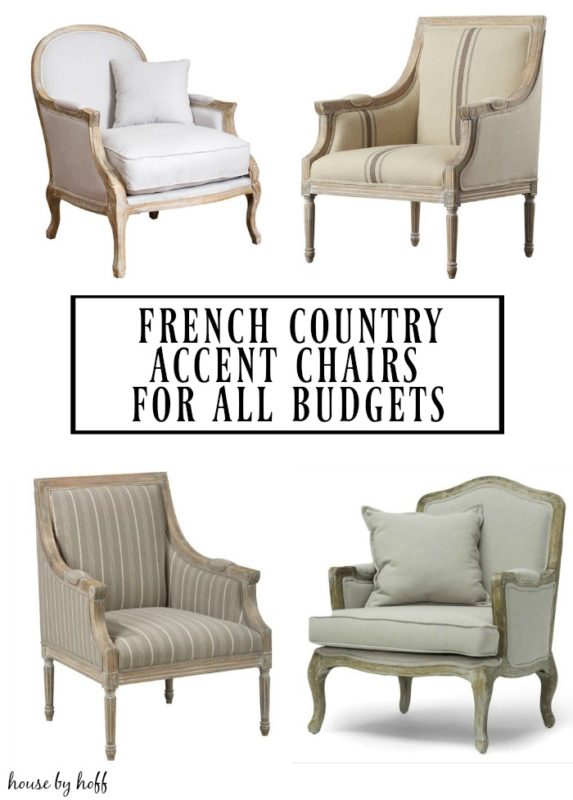 Last week, I shared my "research" on the design choice of putting two accent chairs on either side of my fireplace. If you'll remember, my current living room looks something like this: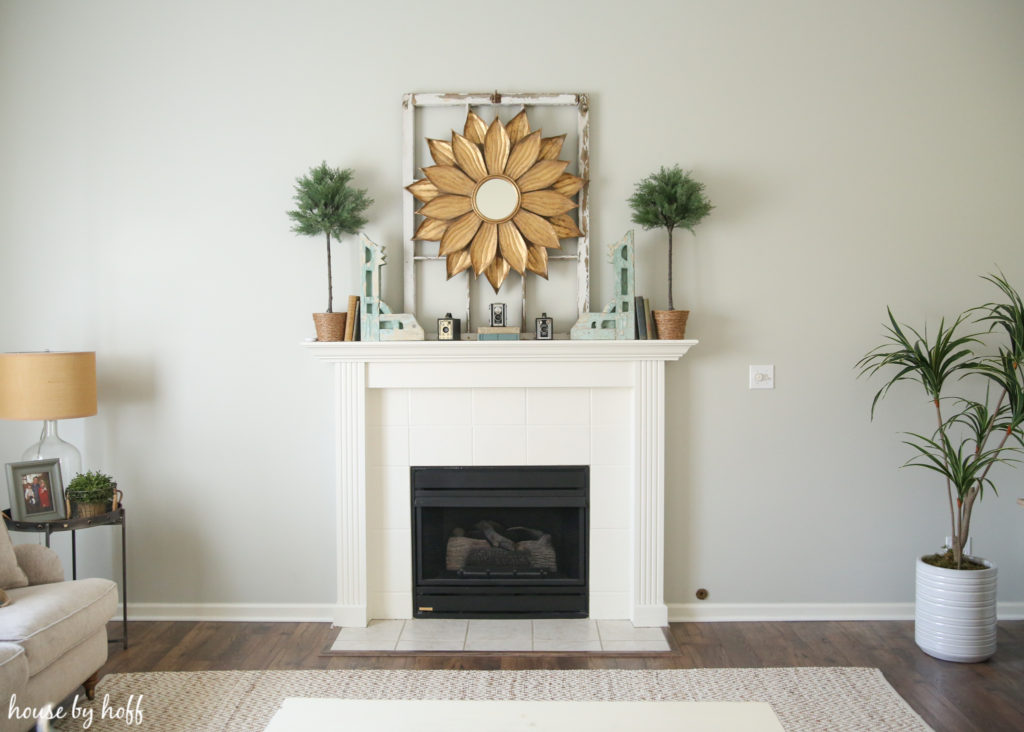 The obvious decision to put accent chairs on either side came easy, but which accent chairs to purchase was a little bit harder to decide. I, once again, turned to online shopping for some options, and I came up with several great choices.
Here are some of my faves:
Lower Price Point:
The Charline Arm Chair from Wayfair is such an elegant choice, and the price point of this beauty is very reasonable. I love the striping and the weathered finish of this chair.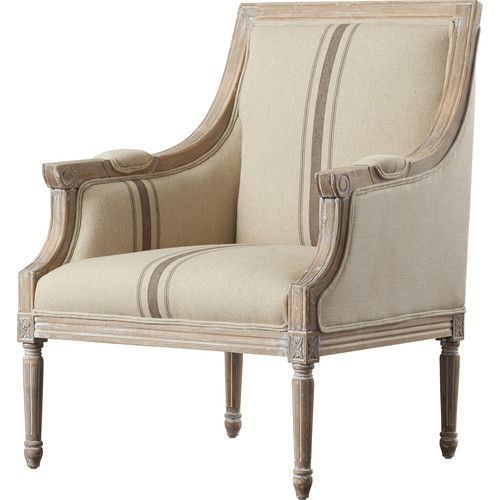 The Medora Arm Chair from Wayfair is a close cousin to the Charline. It has the exact same lines and wood finish, but a different fabric with a simple french-linen stripe. Again, the price pint is very reasonable.
Higher Price Point: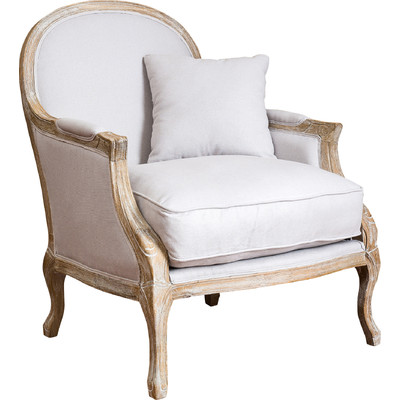 Gah! The MacArthur Weathered Oak Armchair is. so. good. I adore the linen upholstery and wood finishes. It was a little too pricey for my budget, especially because I need two.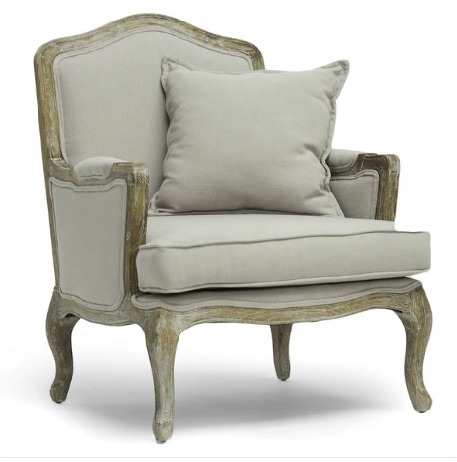 The Baxton Studio Constanza Classic Antiqued French Accent Chair from Overstock is another beauty that was just a little too much for my budg. It's also currently out of stock..boo!
#ineedamoneytree
So, which one do you think I chose? I can't wait to share the finished space with you  next week! 🙂
*Affiliate links used in this post.