I was super pumped to share my Fall Home Tour over at Design, Dining, and Diapers last week!
I've been quite busy getting some fall projects done around here, and I'm happy with the way it's all coming together!
You'll get some sneak peaks at a few projects I haven't shared on the blog….yet.
Enjoy!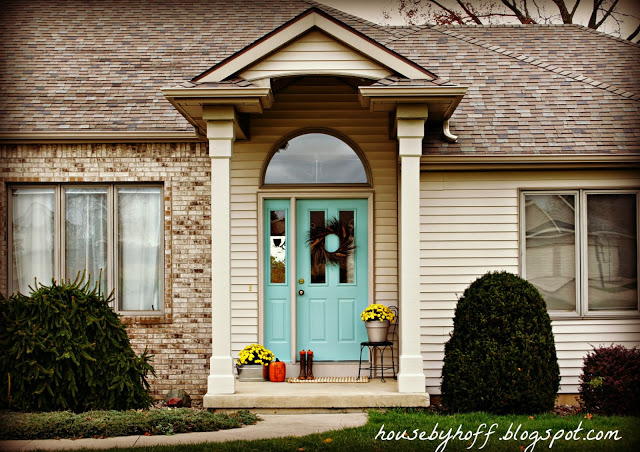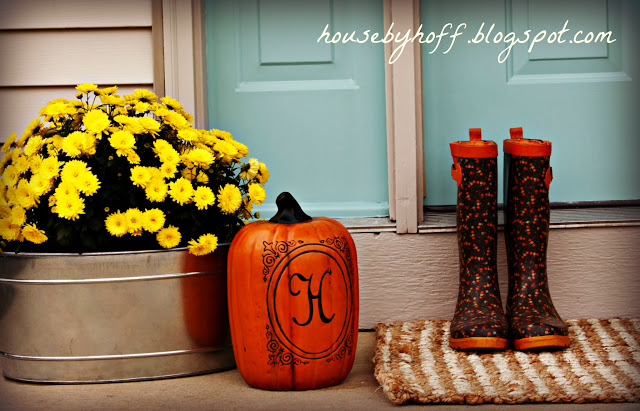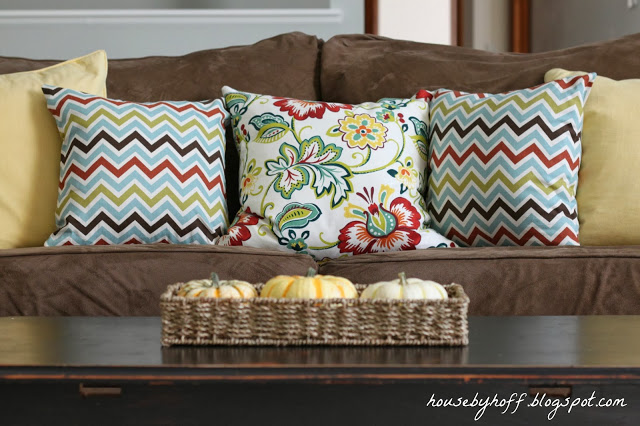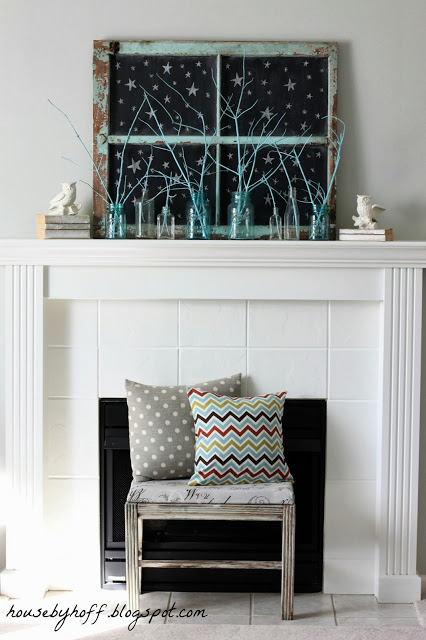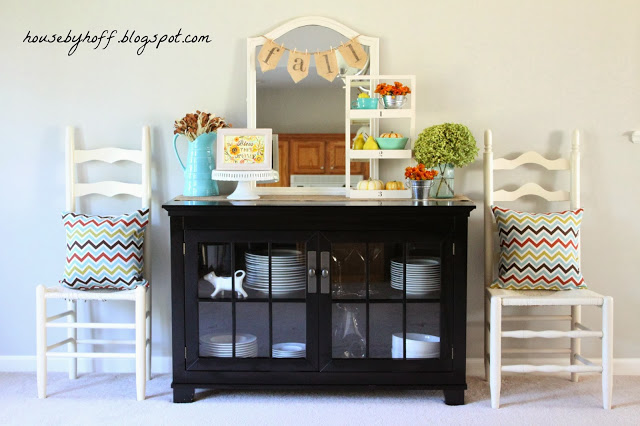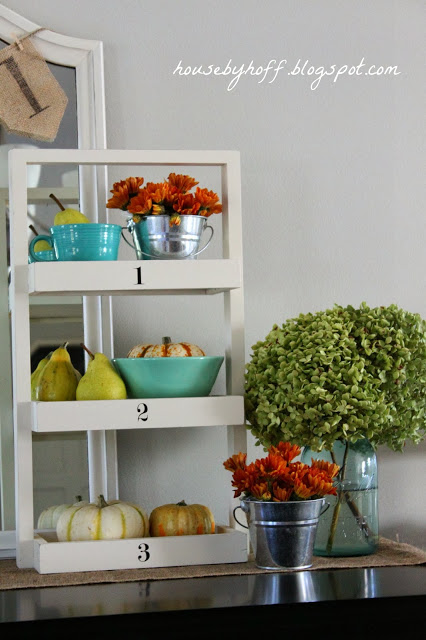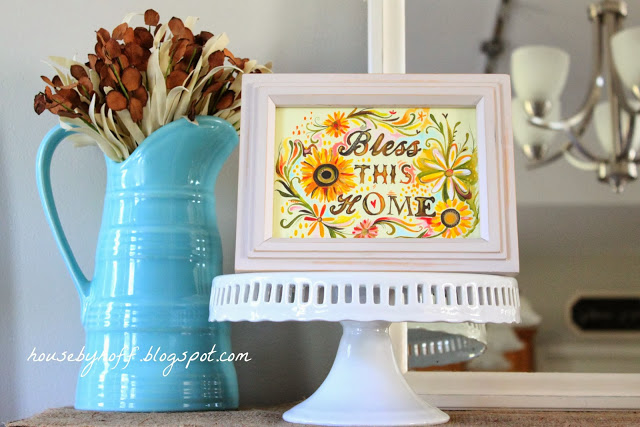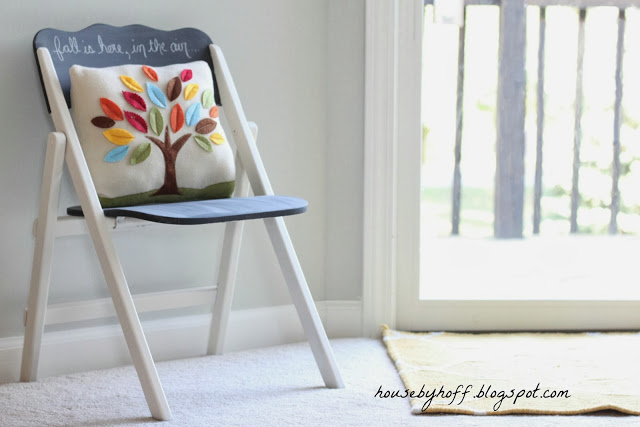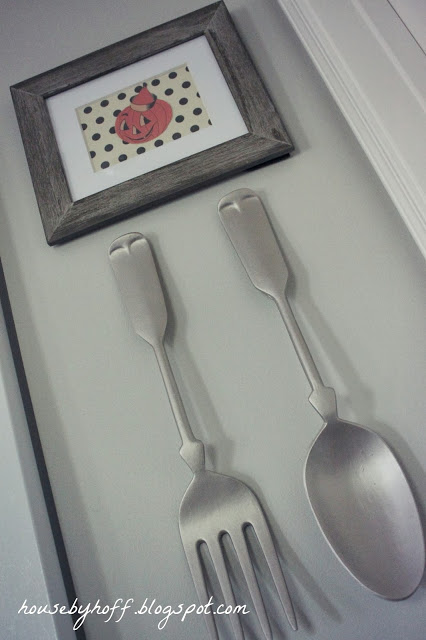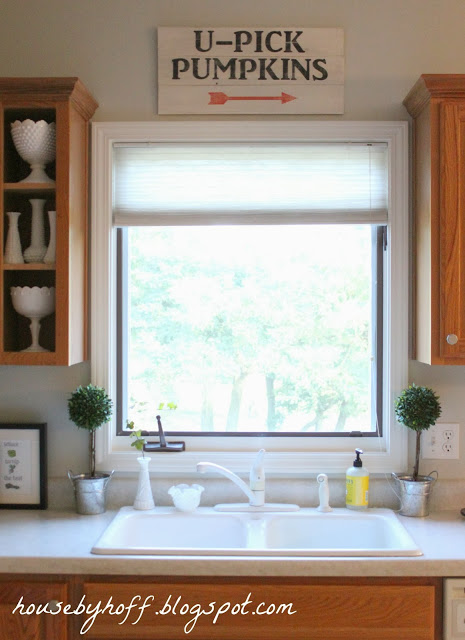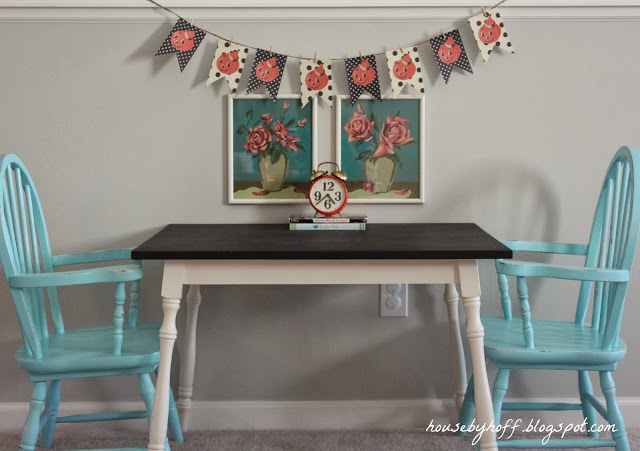 Have a great day! 🙂