This week's theme for our "Get Your DIY On" is "Pumpkins".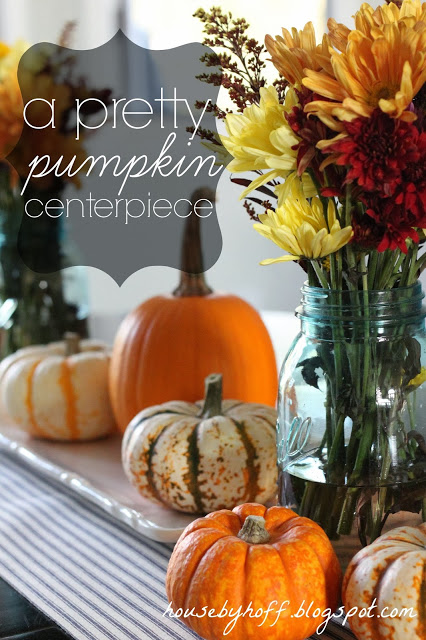 I was racking my brain, trying to come up with some glorious pumpkin plan…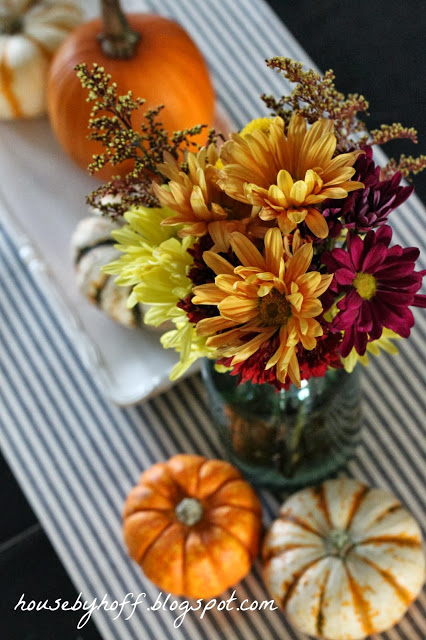 I went to the store.
I paroozed the glitter.
I skimmed through the spray paint.
I even picked up some stickers…(They were mustache stickers, but that's beside the point.)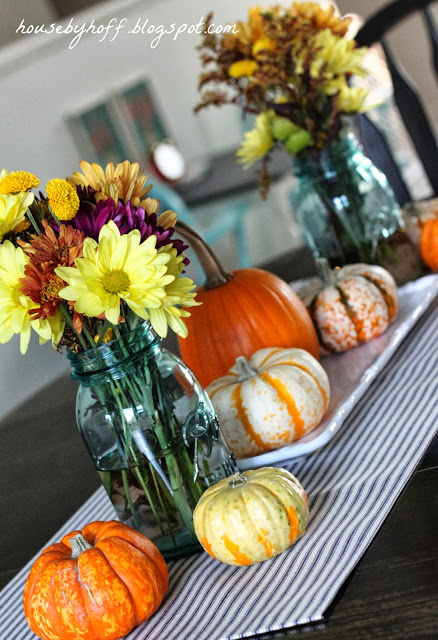 Then, it occurred to me to just keep it simple….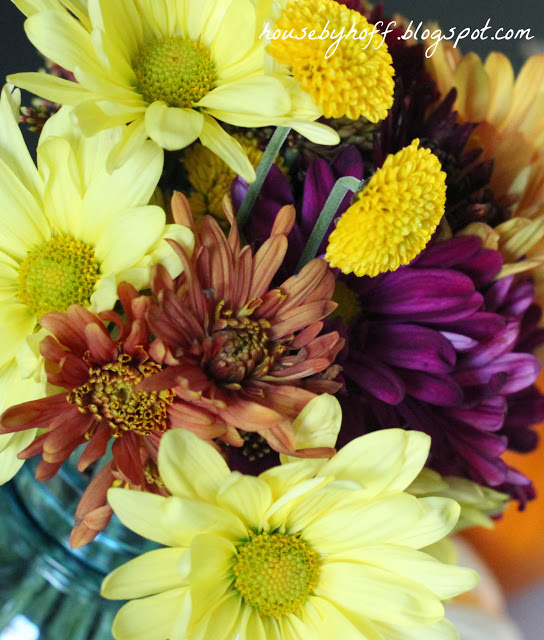 …and it worked out great! 🙂
Let's see what my talented co hosts came up with for their "Pumpkin Projects"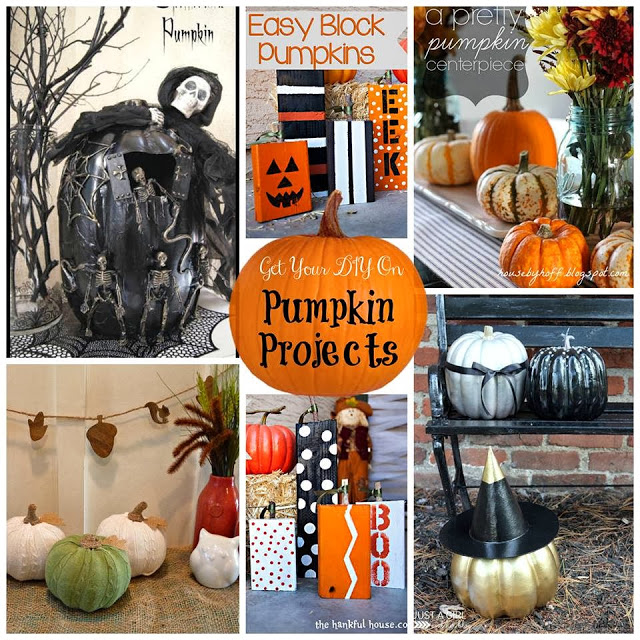 The Happy Housie's Easy DIY Sweater Pumpkins
Don't forget to bring your pumpkin ideas to the party on Sunday night at 7:00 PM!!!
Have a great day!