Miss L's 2nd birthday is less than 2 weeks away!
The theme is, "A Butterfly Picnic".
So far I have pretty much everything bought, and absolutely no decorations made or menu planned…yikes!
To help me get organized, I made this Party Planning Checklist: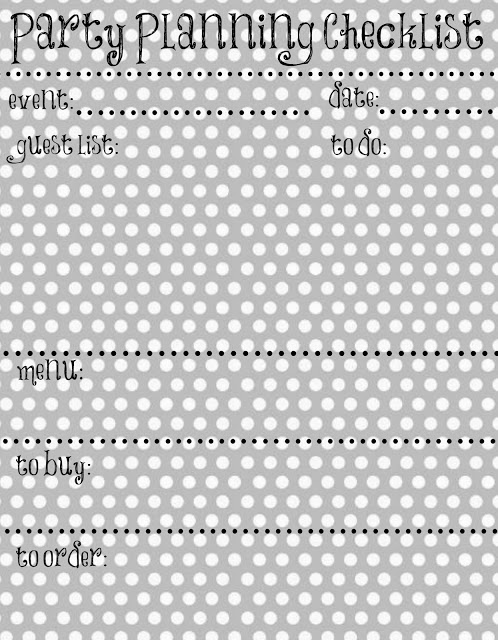 To download my Party Planning Checklist,
click here
!
I'm giving you a rare glimpse into my basement…aka the biggest mess you've ever seen.
Don't judge me. You know your basement is a mess too.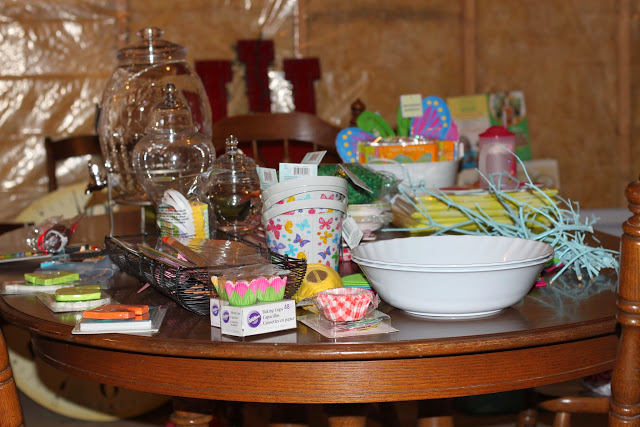 See? I have everything I need.
(Ok, maybe more than what I need.)
I'm not worried. I know this party is going to be awesome.
How could it not? We have butterfly headbands…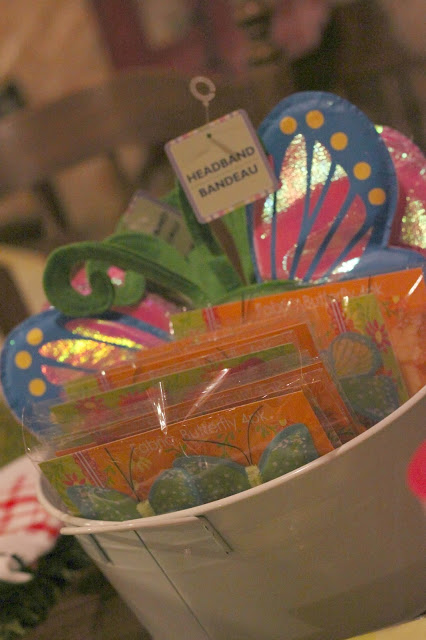 To prepare Miss L. for her second birthday we have been doing the following:
–  Singing happy birthday to everyone (and everything) we can think of.
–  Asking her how old she is. Her answer is, "2 old". (She can't quite get the hang of "2 years old.")
–  Making her look at the American Girl Doll catalog daily, to wet her appetite for the Bitty Baby she'll be getting… 🙂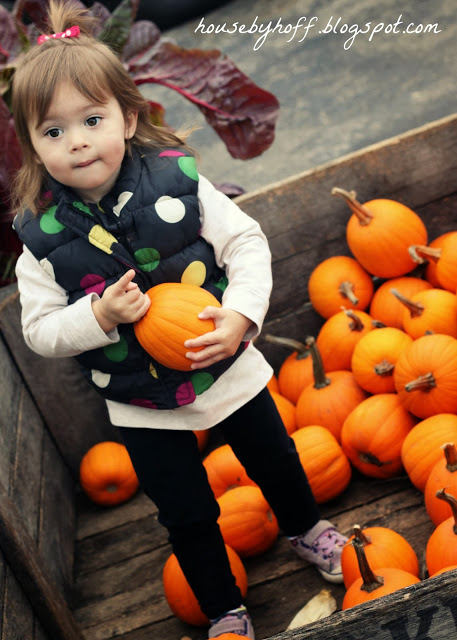 Have a great day! 🙂