I am so excited to be a part of the Christmas Party Tour of Homes!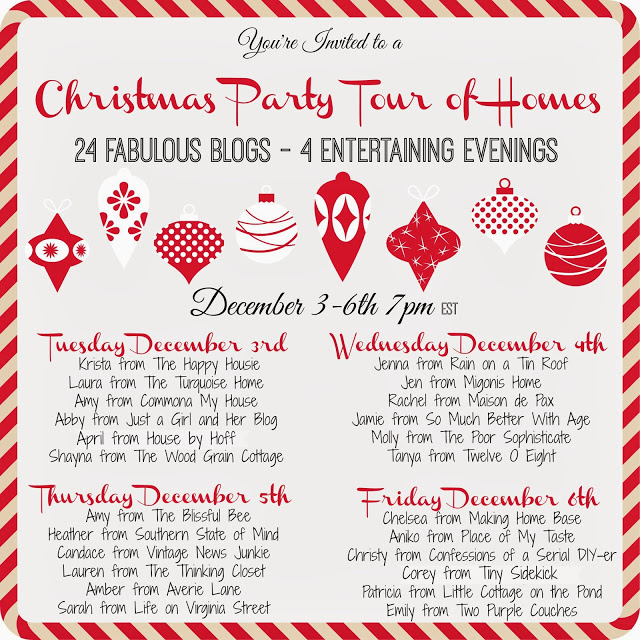 This is going to be an amazing 4-night event.
Each night, December 3-6th at 7:00 PM, 6 bloggers will be opening their homes for a Christmas eye-candy extravaganza!
I'm am kicking off night #1 on December 3rd with:
I've been work, work, working away getting my house "Christmas Ready", and I have a few sneak peak photos to share with you!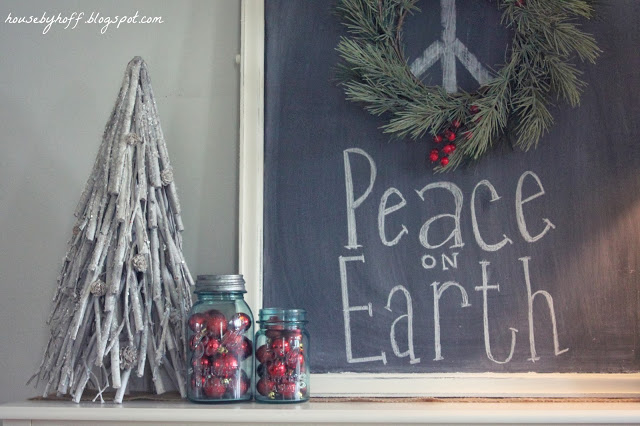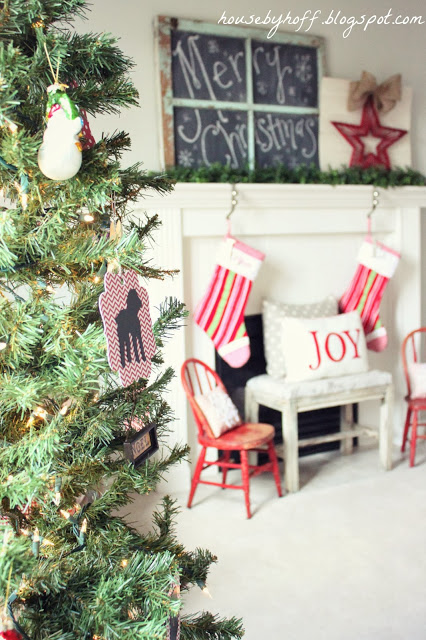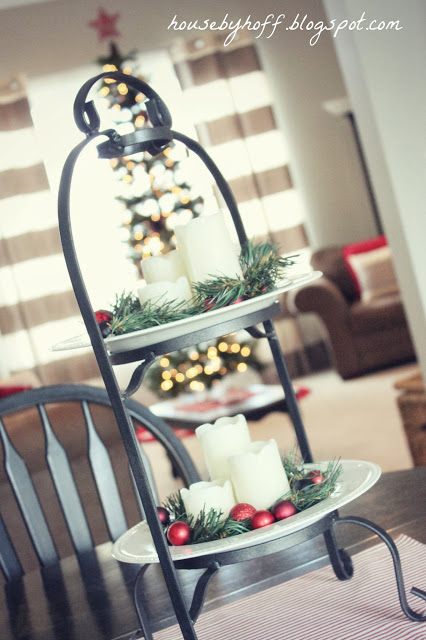 Did that wet your appetite?!
Have a great Thanksgiving with your family and friends!
See you back here on Friday for some Holiday Wreath fun!