This wreath is one of my favorite Christmas projects!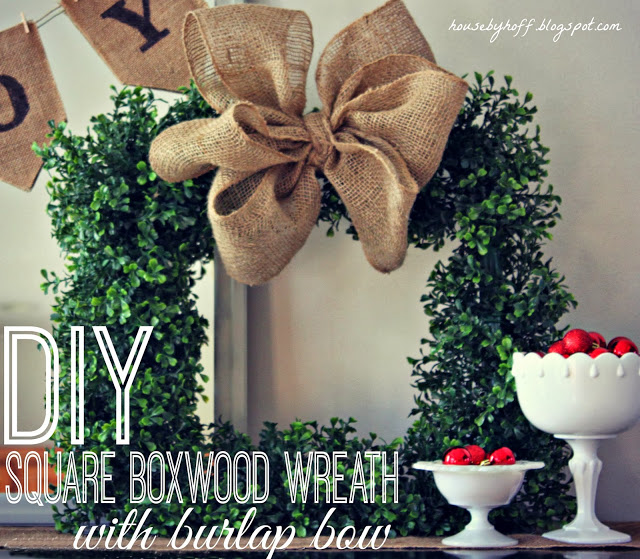 Happy Black Friday!
I hope you had a great Thanksgiving with your family and friends! We enjoyed our Thanksgiving with Mr. Hoff's side of the family yesterday, which meant that Miss L had lots of kiddos to play with! 🙂
Last year I made this little wreath beauty, and it's still one of my favorite projects to date!
I thought I'd dust off this tutorial and share it with you again this year!
I think she deserves a victory lap, don't you?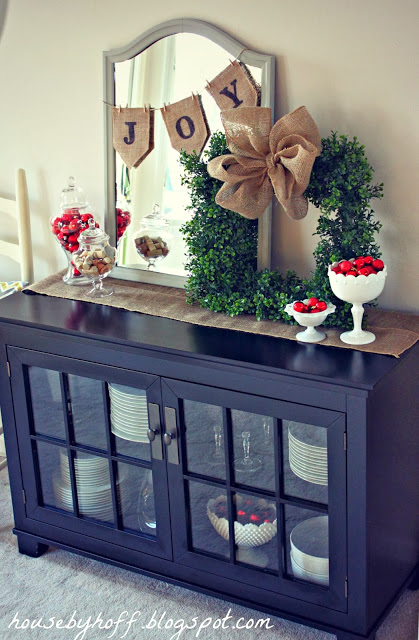 Let's see what my co hosts came up with this week for our "Holiday Wreath" challenge!