These balsa wood gift tags are adorable and really personalize a present!
Hiya!
It's Friday!
Let's get excited!
I'm excited about it finally acting like spring around here, and my latest craft is definitely spring-inspired!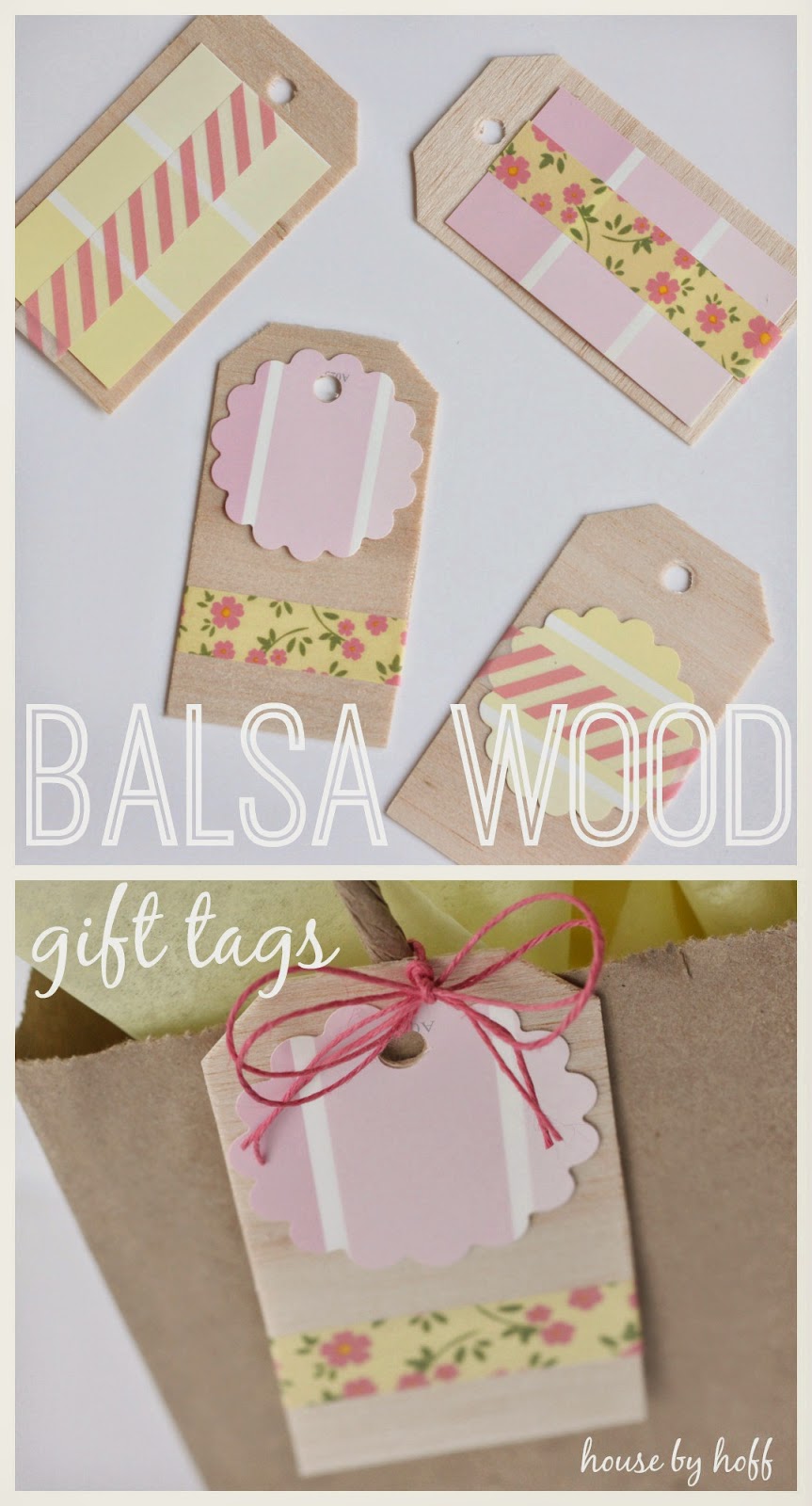 I made these simple little creative gift tags the other day, and I just love how they came together!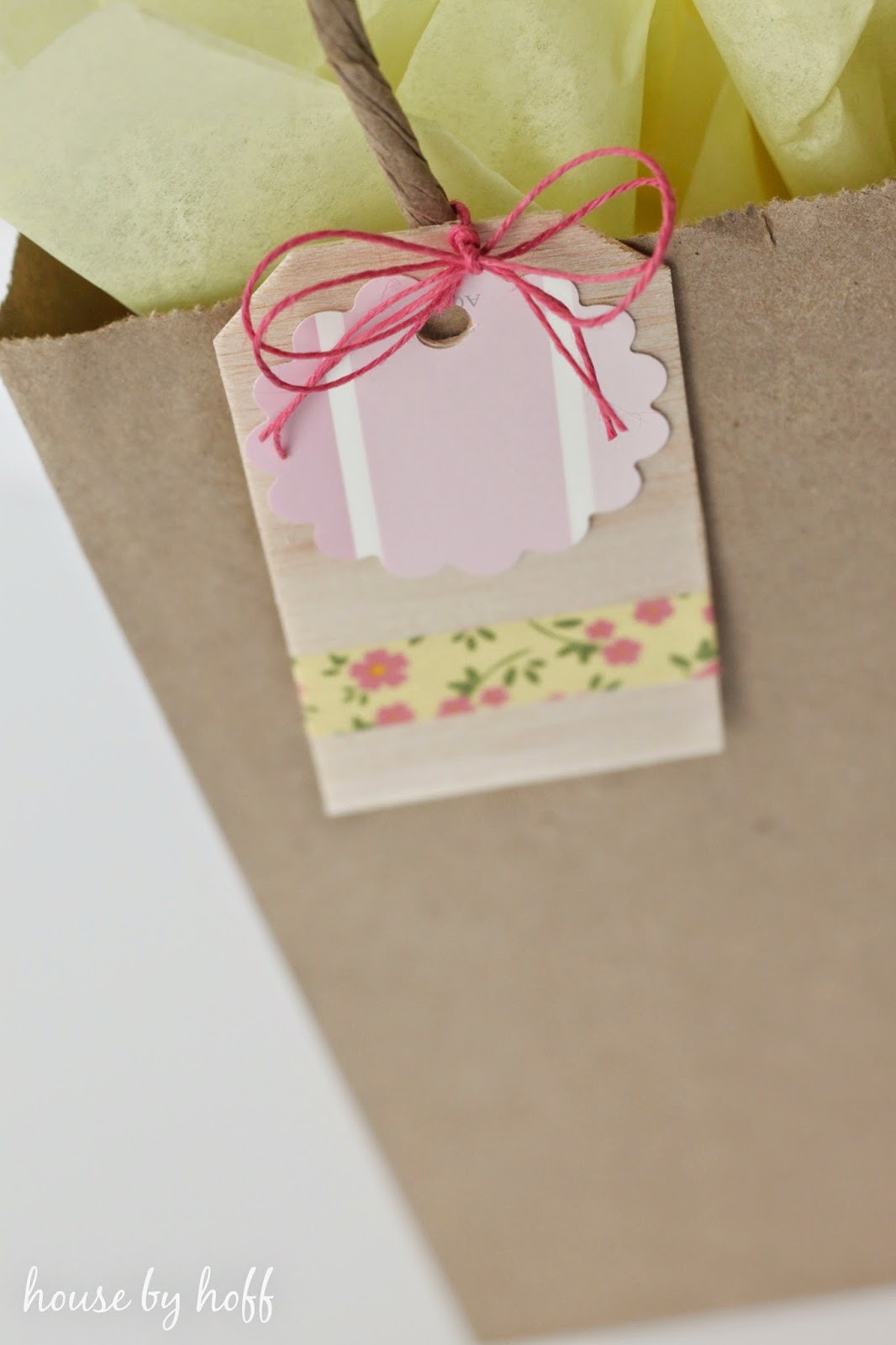 I used paint chips, washi tape, and some reaaaaally thin balsa wood to make these sweet tags!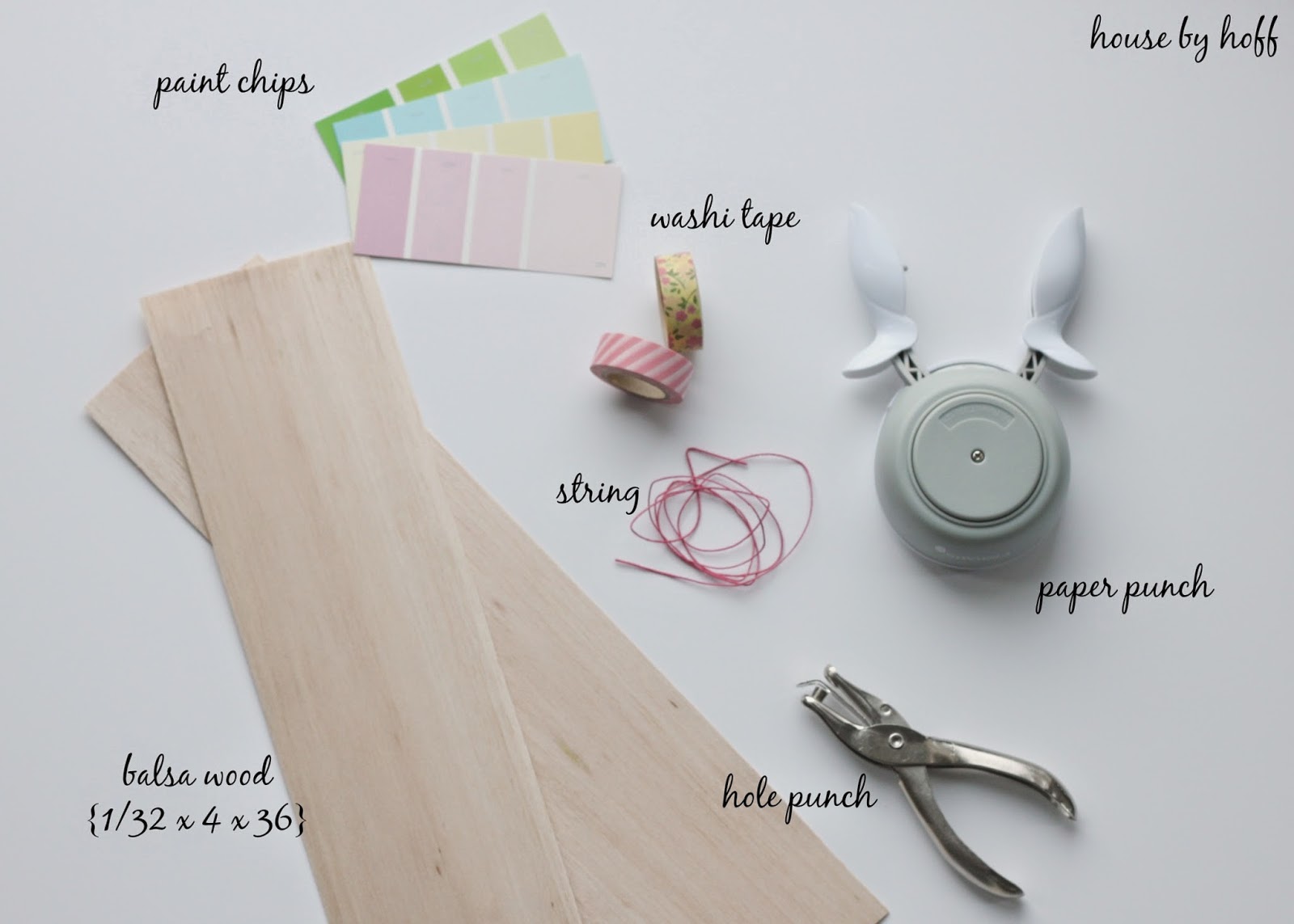 The balsa wood was so thin, I could actually cut it with scissors and punch it with my hole and paper punch! I've never used balsa wood before, but I know this won't be the last time I grab this cool supply at the craft store!
I really wanted a very simple and sweet look! Won't these be perfect for Mother's Day?!
To get the shape of the tag, I traced a gift tag I already had onto the balsa wood, and then just cut it out with regular scissors!
I knew my collection of paint chips was going to come in handy!
I've been collecting some of these for years.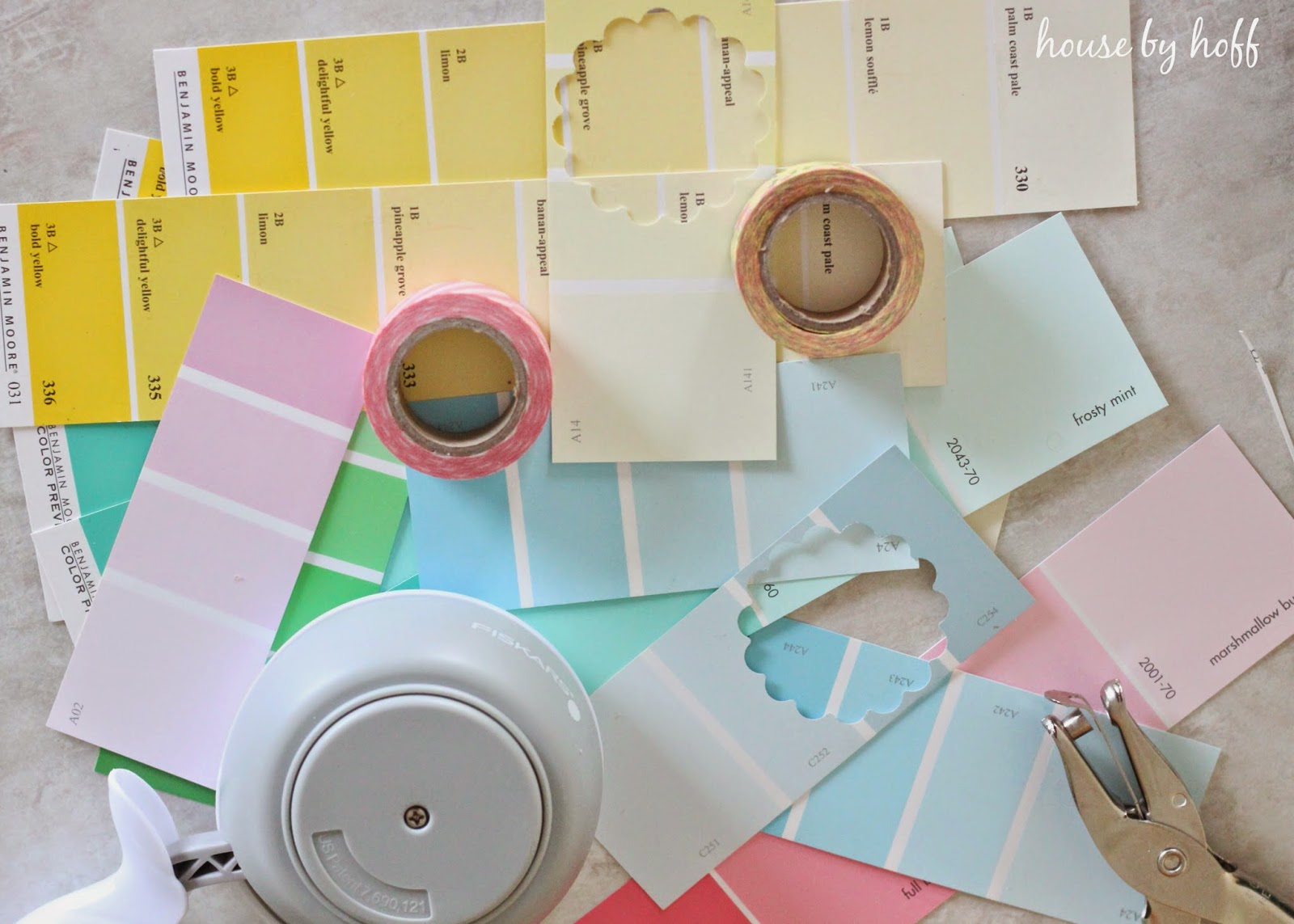 I hope you have a great weekend!

I'm linking up at: Tatertots & Jello