Each week I take Miss L. to a music class.
Can you picture it? Little toddlers and their mommas singing songs, clapping our hands, dancing with scarves, playing instruments….it's awesome.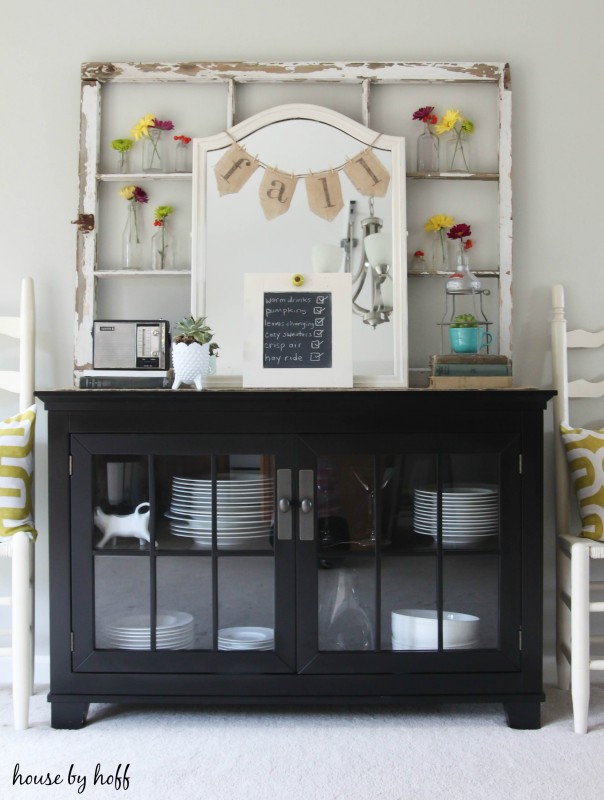 Miss L is in her element during music class. Especially when the teacher gets the scarves out…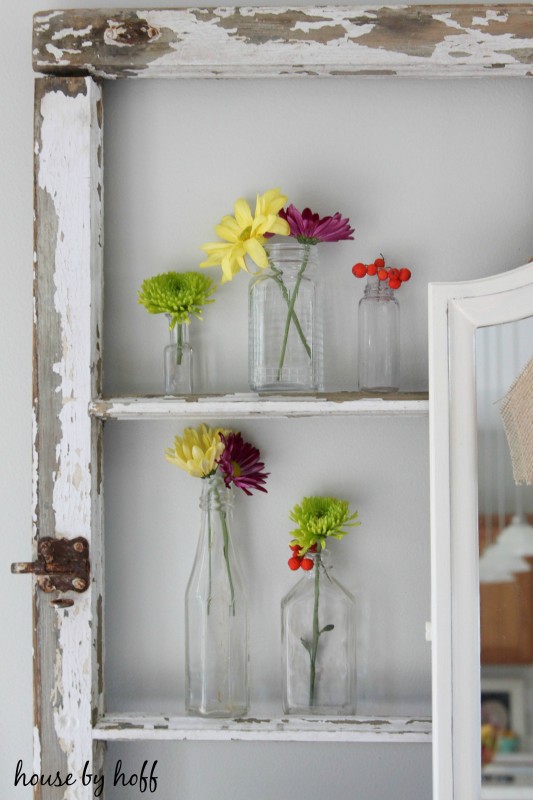 Pure joy is watching my two-year-old dance with floaty, colorful scarves. Twirling. Dancing. Singing.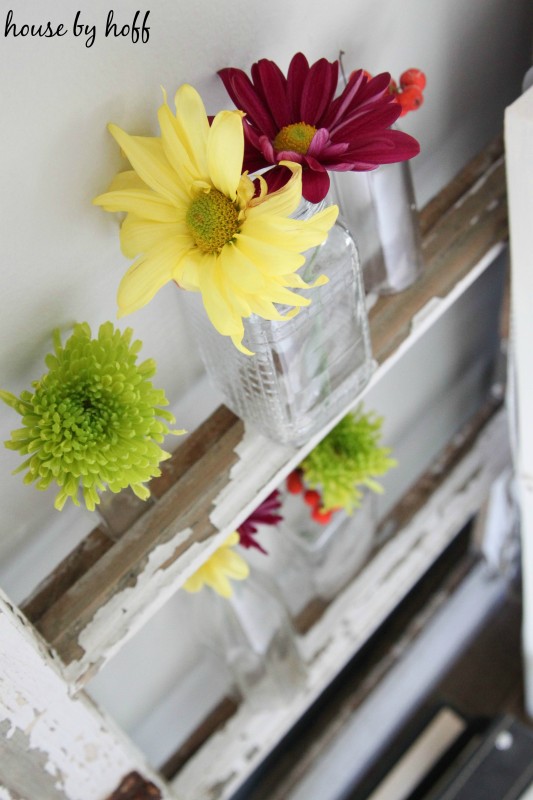 She looks so sweet and happy. And that makes me happy.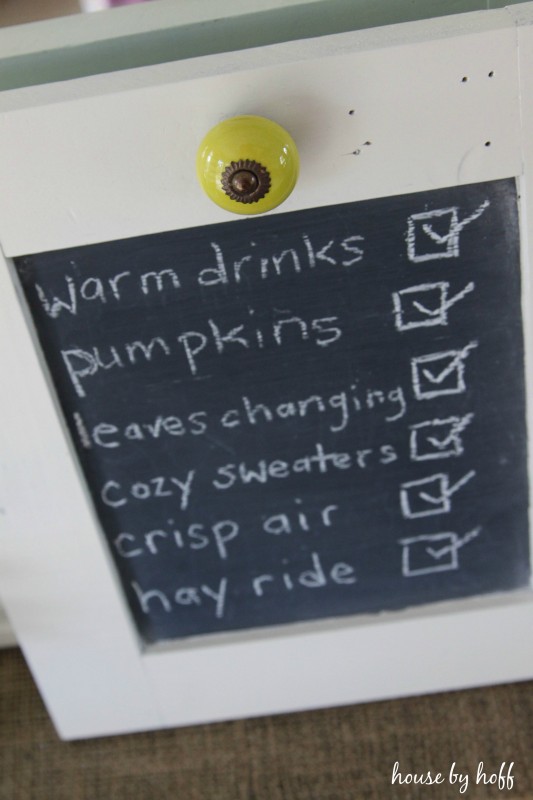 I don't know about you, but I'm good at reminding myself of all the things I may not be doing right as a mother.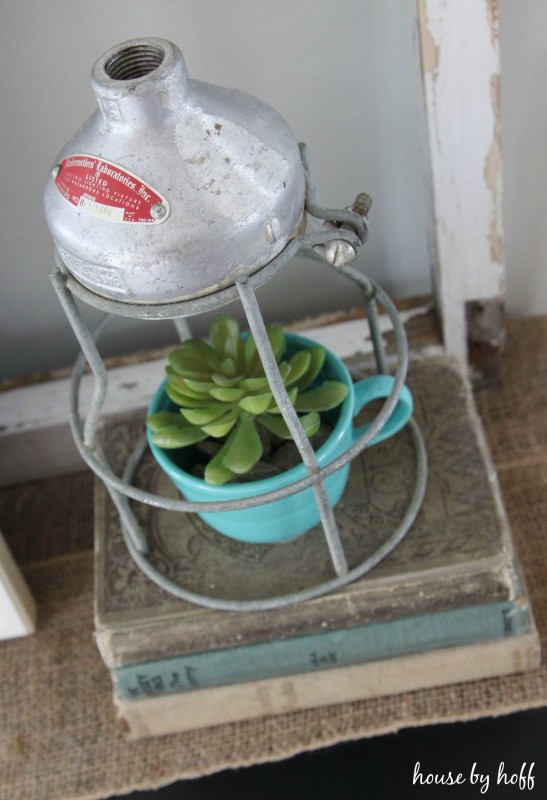 But in those moments of watching her dance with the scarves, I realize that I must be doing something right.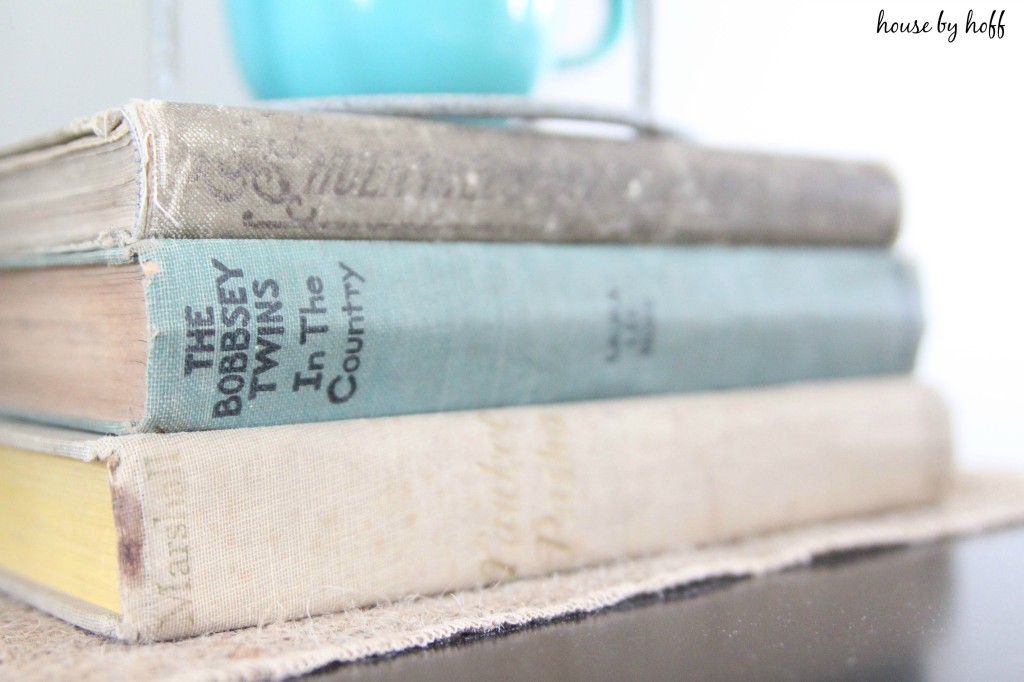 I need start reminding myself of the things I'm doing right.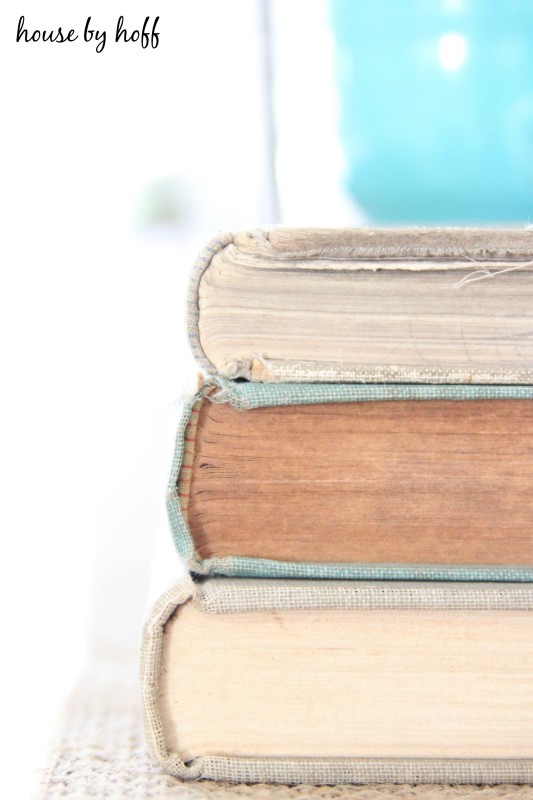 Like reading bedtime stories. Saying our prayers together each night. Singing songs together. Telling her I love her about 100 times a day. Kissing her cheeks more times than I can count. And making her eat her broccoli before she gets to eat chocolate chips.
Yes, I must be doing a few things right.
Let's all try to remind ourselves of the things we're doing right today.
😉