Guess what?!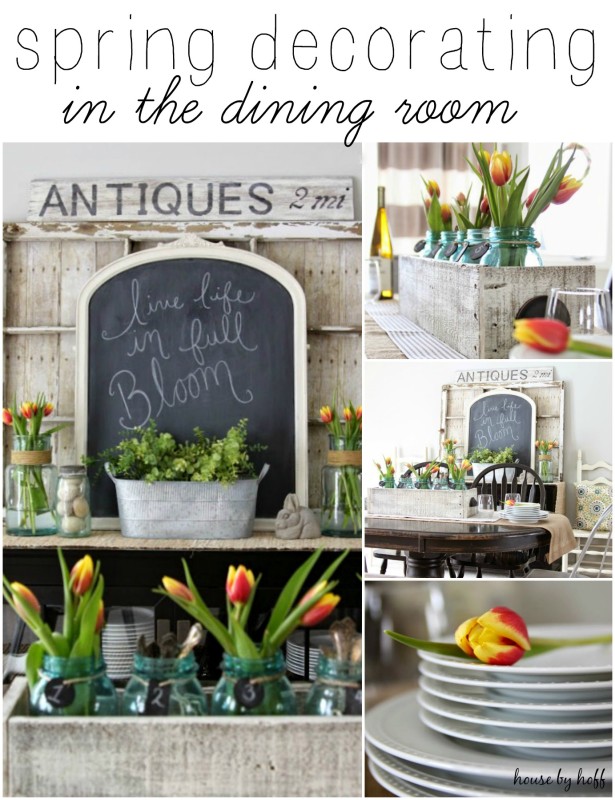 The snow is supposed to melt this week!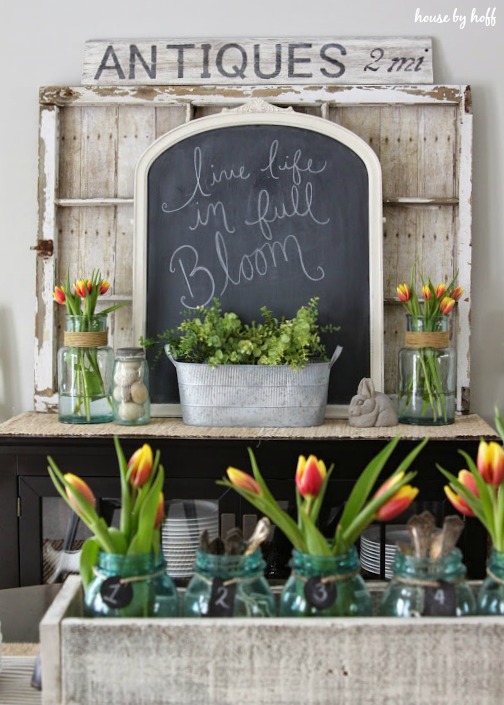 If you believe the weather man, we're going to see temps in the 50s…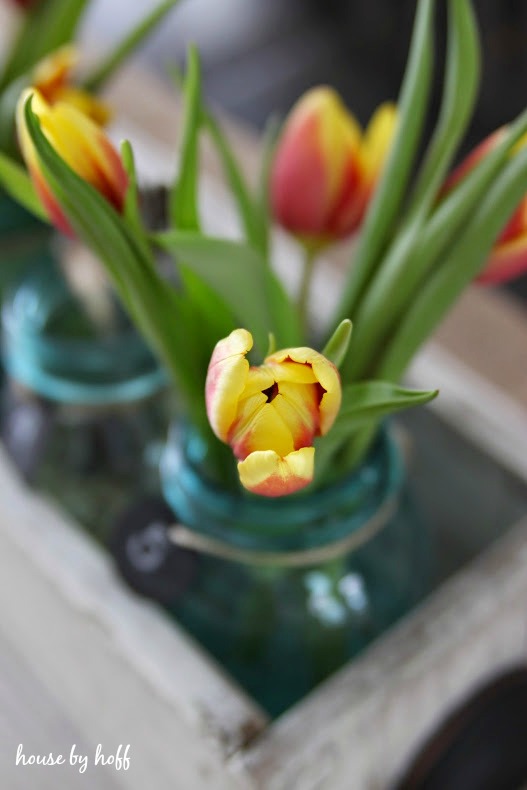 …and, for the record, I do believe him!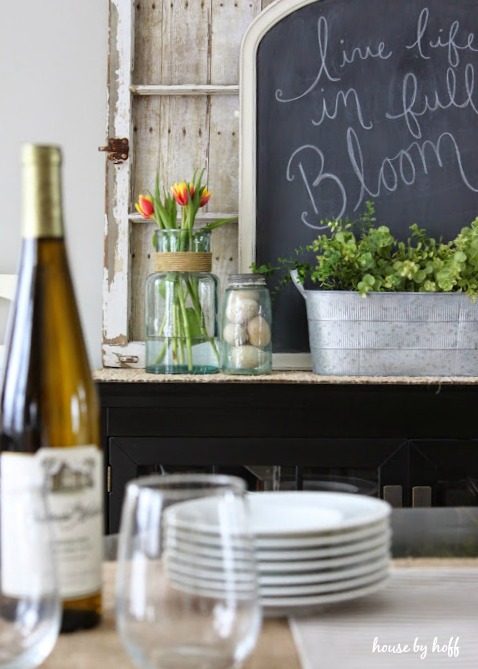 I believe I may be able to walk out to my car without shivering…can you imagine?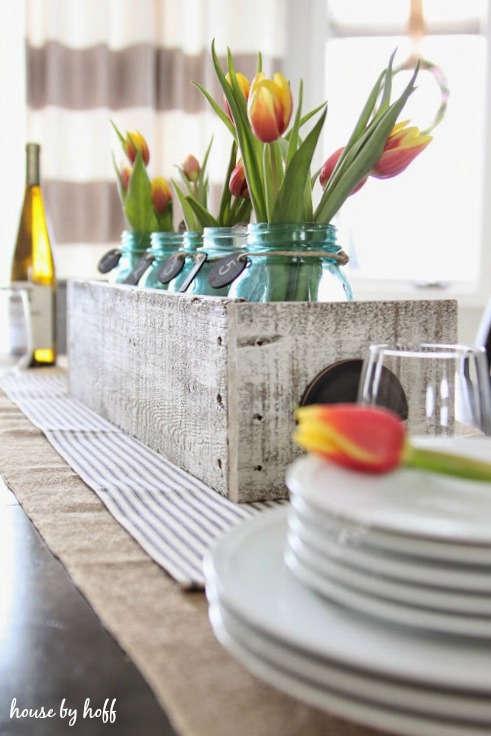 I believe that after a long winter, spring is finally starting to peak through the cracks…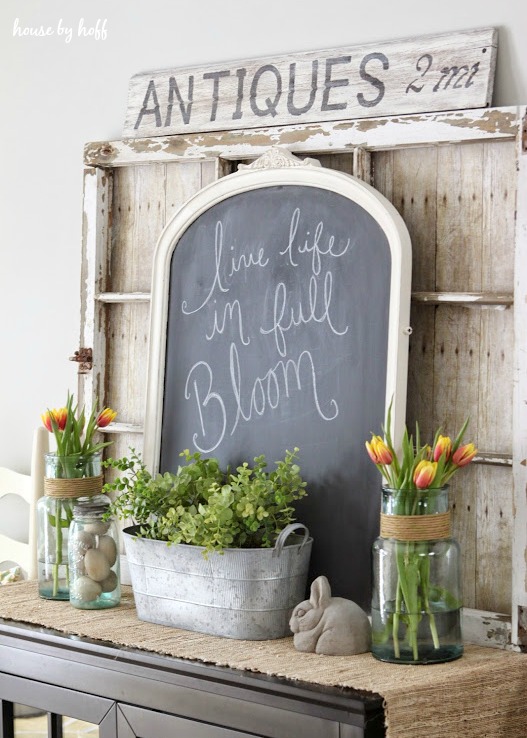 You see, believing in spring is pretty much like believing in Santa…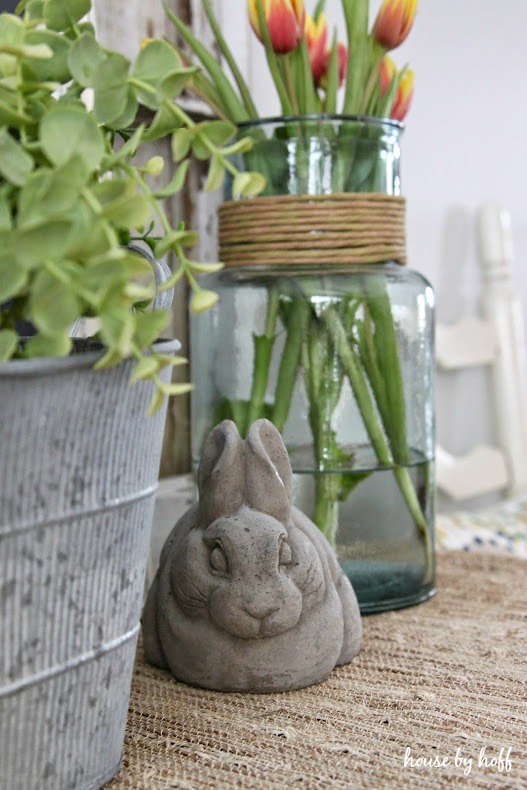 You have to believe it's coming…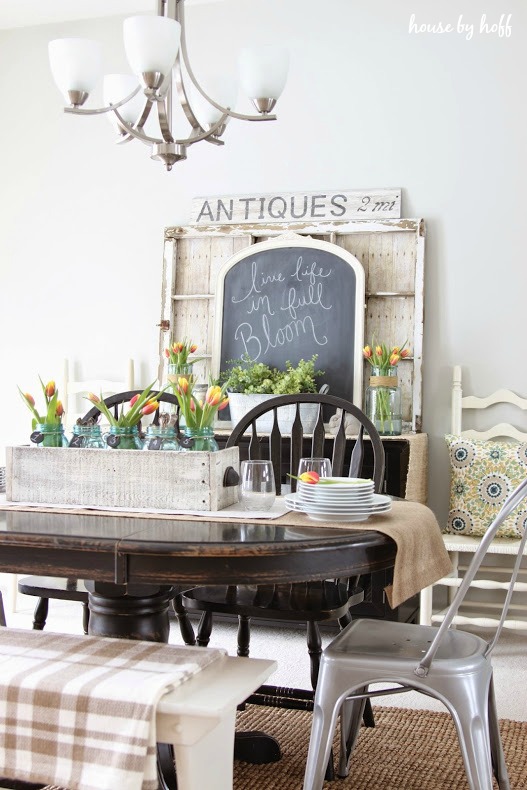 One of my favorite spring quotes reads,   "No winter lasts forever; no spring skips its turn."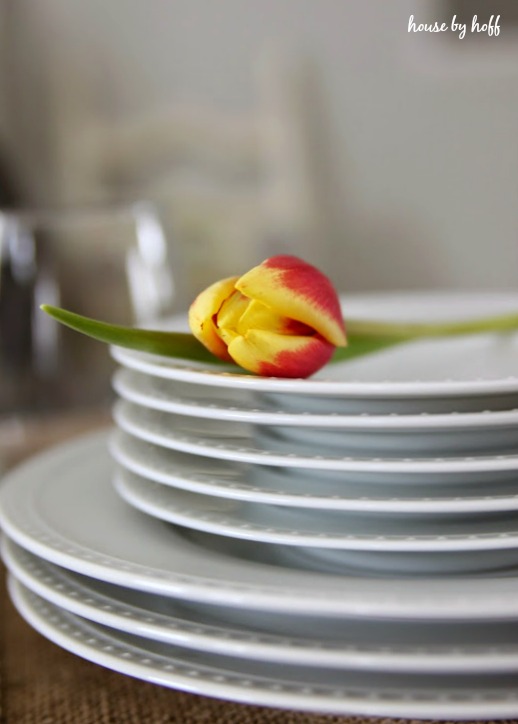 I believe. Do you?
_
I'm linking up at:  Link Party Palooza