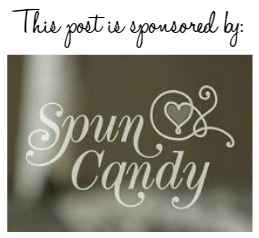 Dolls are often a girl's first toy, and represent the age of innocence and sweetness.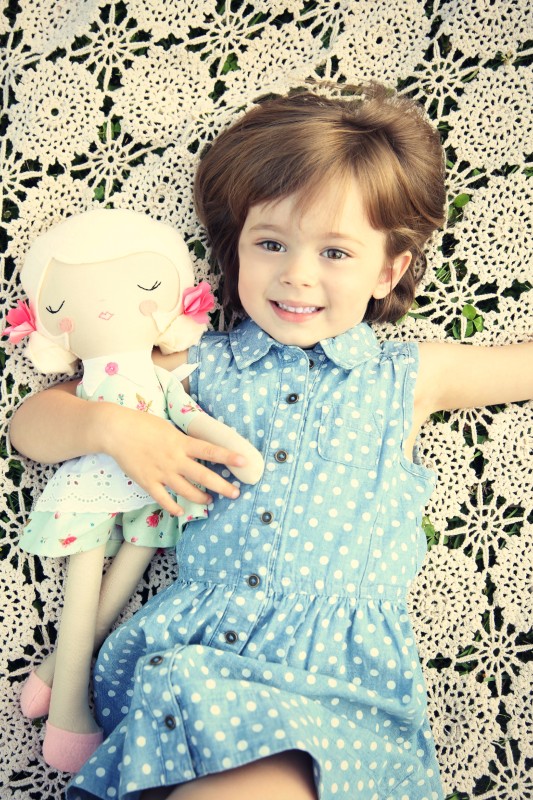 I have so many memories of playing with my dolls as a young child, and still remember them all by name. A doll can end up being a "student" in your "classroom". Your "best friend" or fellow "princess". A doll can be your very first "baby" as you feed it play food from your play kitchen and put it to bed each night.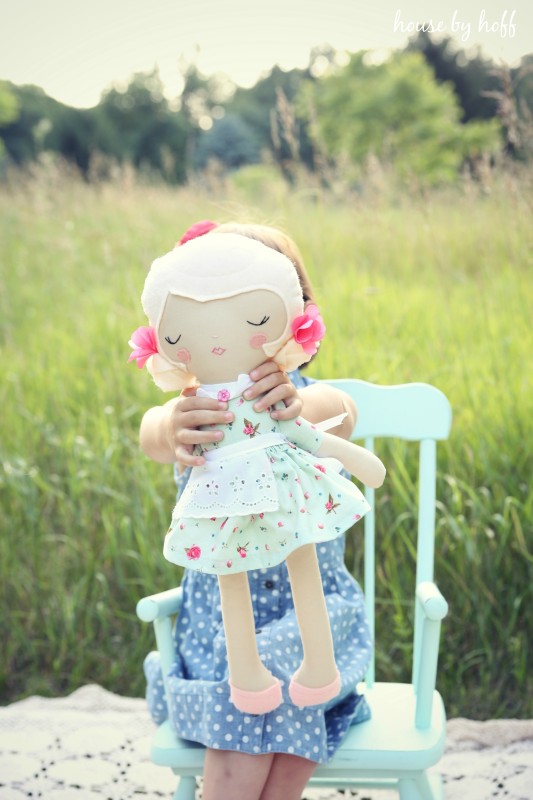 Yes, I think every little girl needs a good doll.
(And, just so you don't think I am sexist, boys may too enjoy playing with dolls!)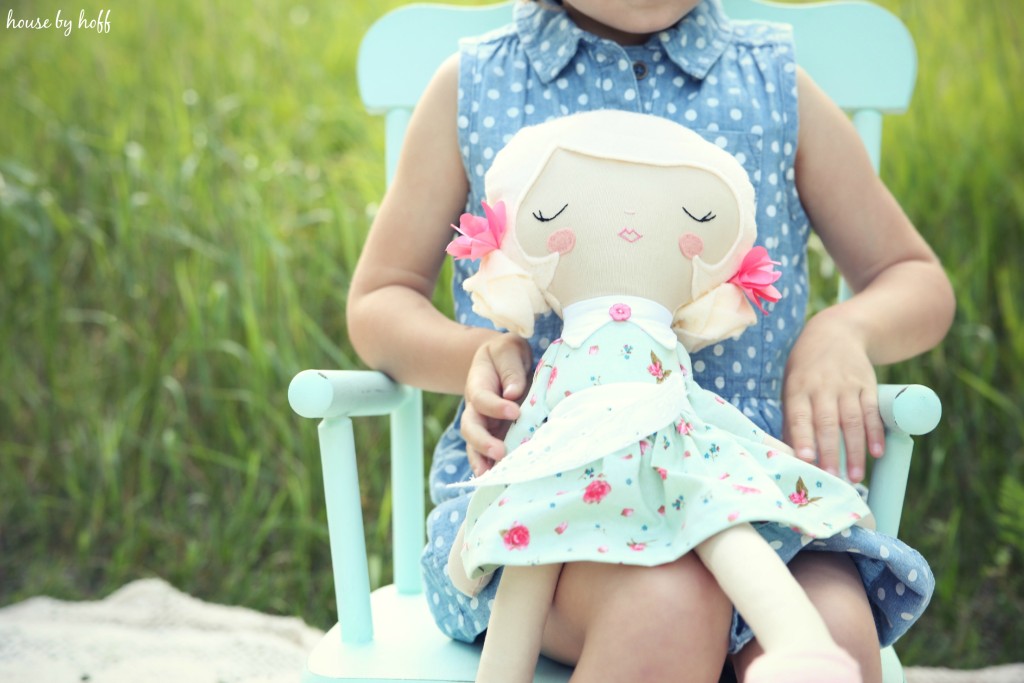 The very talented, Melissa from Spun Candy recently reached out to me and offered Miss L. a very special hand-made doll from her shop. After browsing through her amazing Etsy shop,  Miss L chose this blond pig-tailed beauty. (I think it was the pink flowers in her hair that captured Miss L's attention.)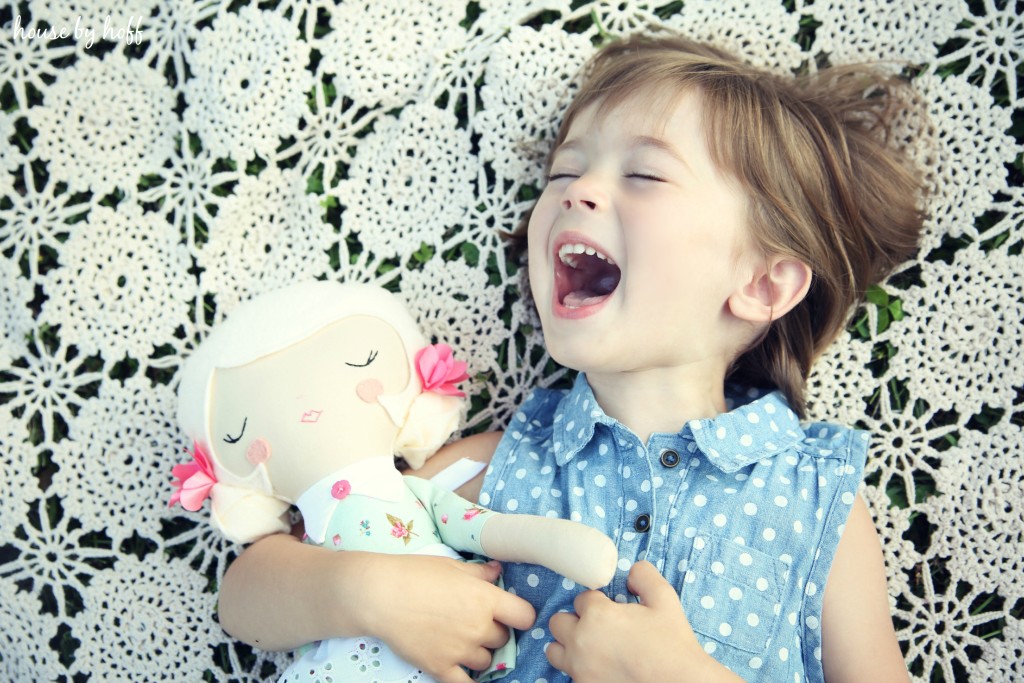 This vintage-inspired doll is the most beautiful and special doll. It's not only beautiful, but well-made too. This will definitely be an heirloom doll, that I will save in her box of keepsakes.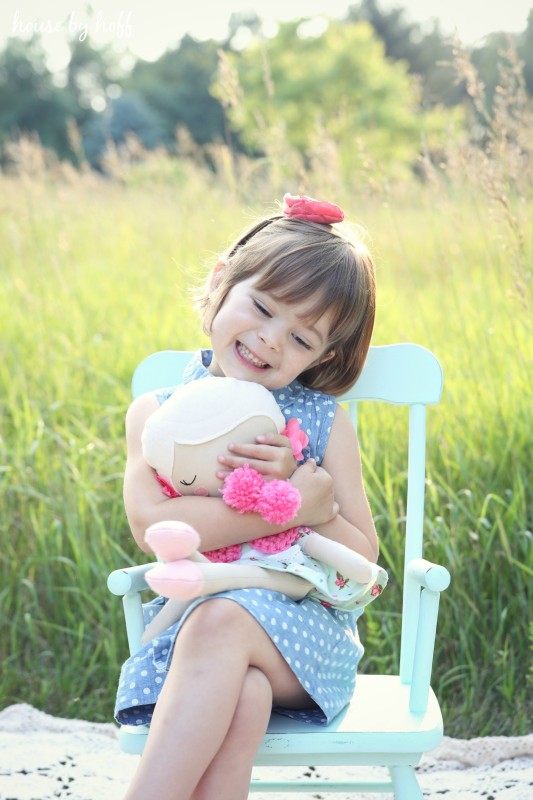 Miss L. looooves her charming doll from Spun Candy, and is always taking her little pink shaw on or off, and fussing over her. She named her, *ahem*, "Paula." She and Paula do everything together, and, according to L, Paula is "The most beautiful doll I ever saw." 😉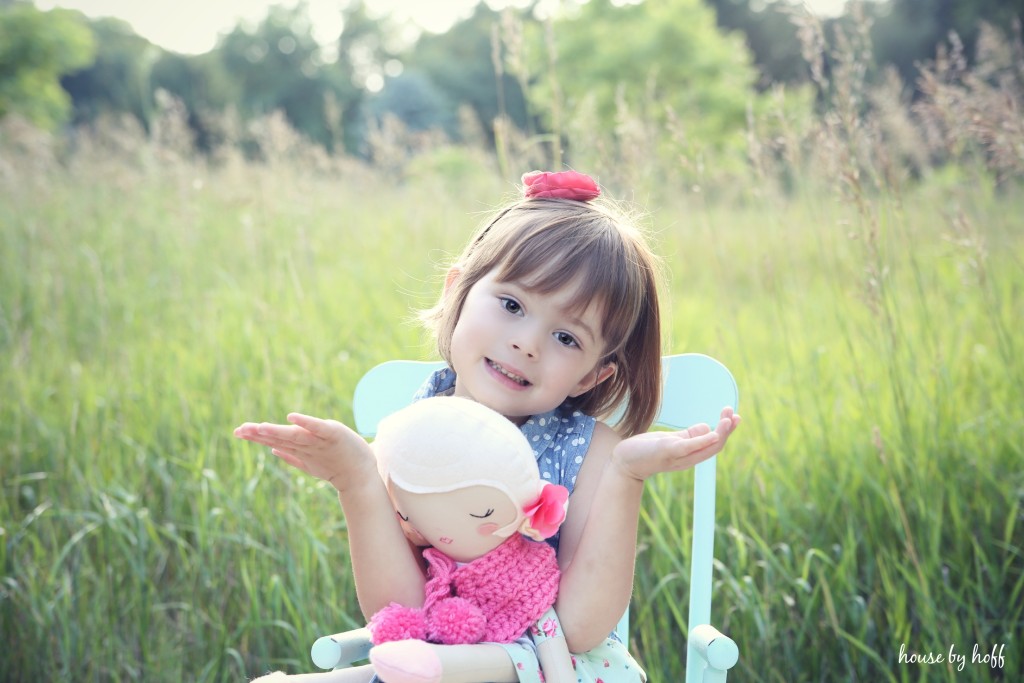 What else does a little girl need? 😉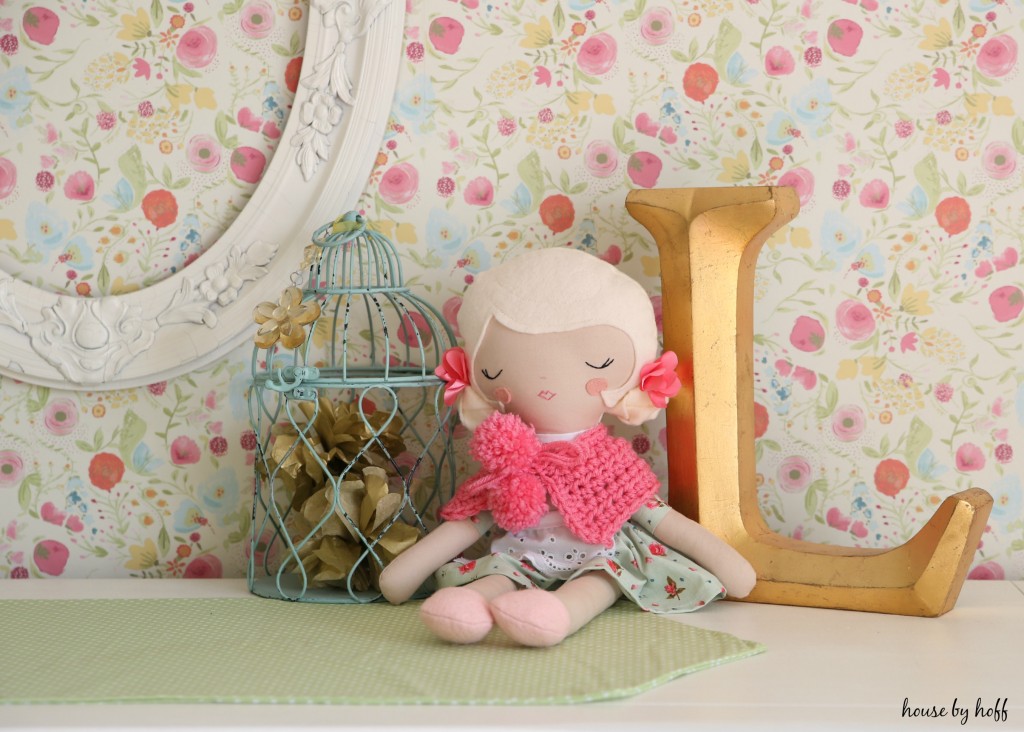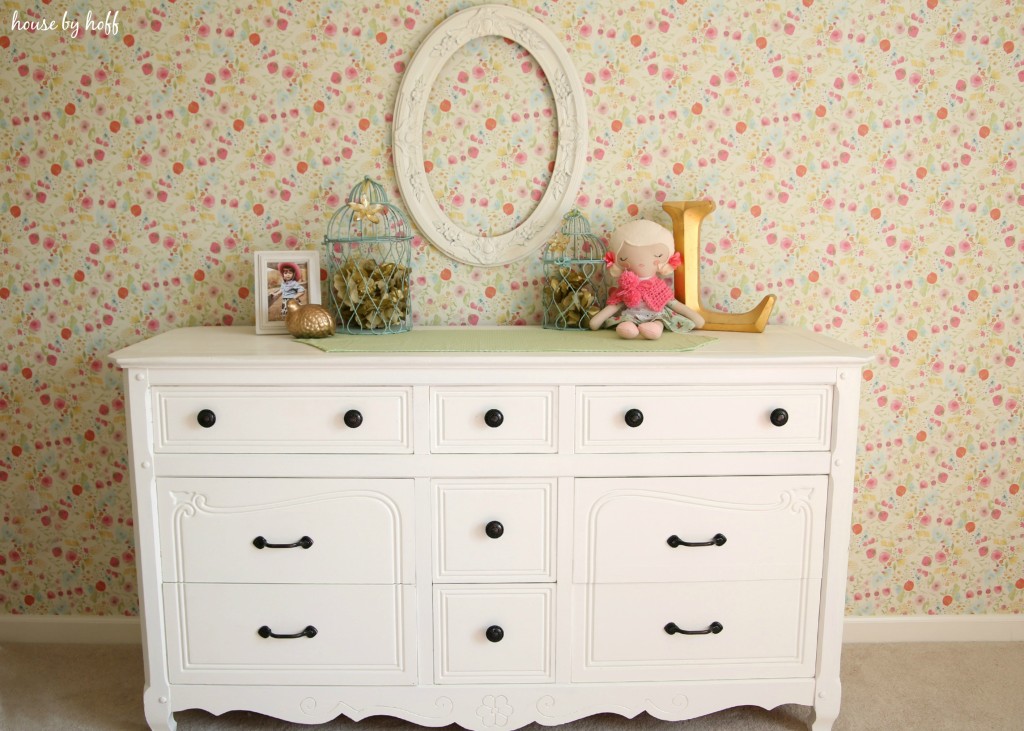 Be sure to check out Spun Candy for even more vintage-inspired, hand-made lovliness. Wouldn't these items make great shower or birthday gifts? I'm kind of obsessed with the Pocket Full of Posies Lil' Granny Square Newborn Blanket!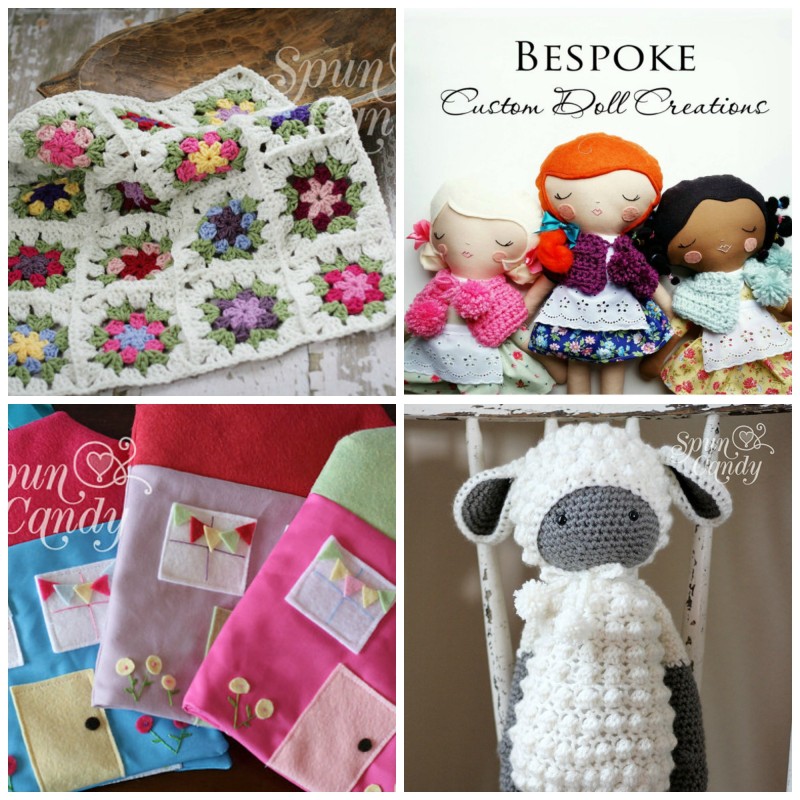 Have a great day! 😉