I know. I can't believe it either. I am taking on a decorating job.
I've been asked a few times if I'd be willing to help people decorate, and I'm always happy to offer some advice, throw out a suggestion, or share a paint color, but I always end up saying no.
Even though I love decorating, it scares me to decorate somebody else's space. In my own home I can mess up,  take everything down, rearrange, and try again. I know my own style, I know what will and won't work, and the only person I have to please is myself…(lucky for me Mr. Hoff doesn't really care how I decorate the house! Ha!)
But, recently I got an email from one of my oldest friends (and my oldest, I mean we've been friends for 30 out of our 33 years on this planet, not that she's old.)   She's ready to redecorate her beautiful home, and she wants some help. In her email, she wrote:
"So I have a business proposition for you – House by Hoff design consulting. 🙂 I love our house, but I don't love the decor. And now that I'm home all day, I really want something that makes me happy to look at it! I try to recreate things I see on Pinterest or blogs, but it never quite looks right. I have my strengths, but design is not one of them!"
I mean. How could I really turn her down? 😉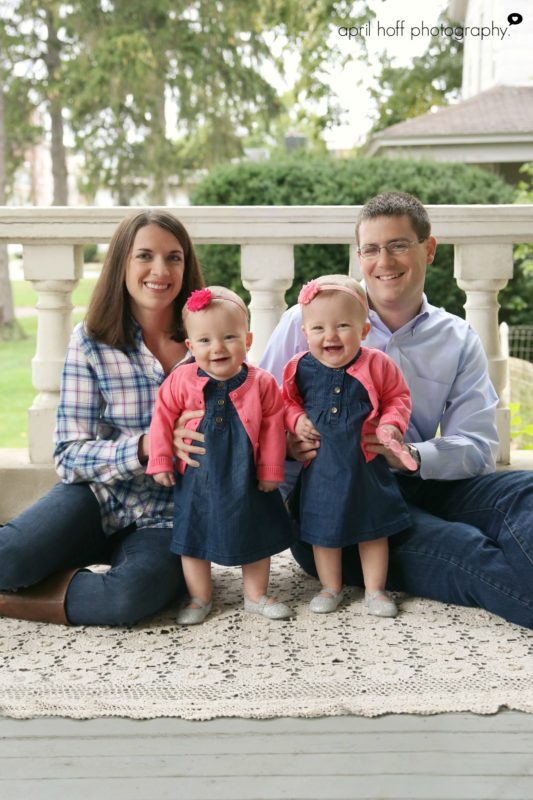 My friend is a mom to one-year-old twin girls, who happen to be some of the cutest and happiest toddlers ever. Up until she had the twins, she worked full-time, but now she stays home to take care of the girls. I completely understand that when you're staying at home, you have to look at your home more than before. And when you look at your home more, you start thinking about the way you want it to look and the changes you want to make.
 The decorating of her home will be a process, but I'm excited to share the process with you all!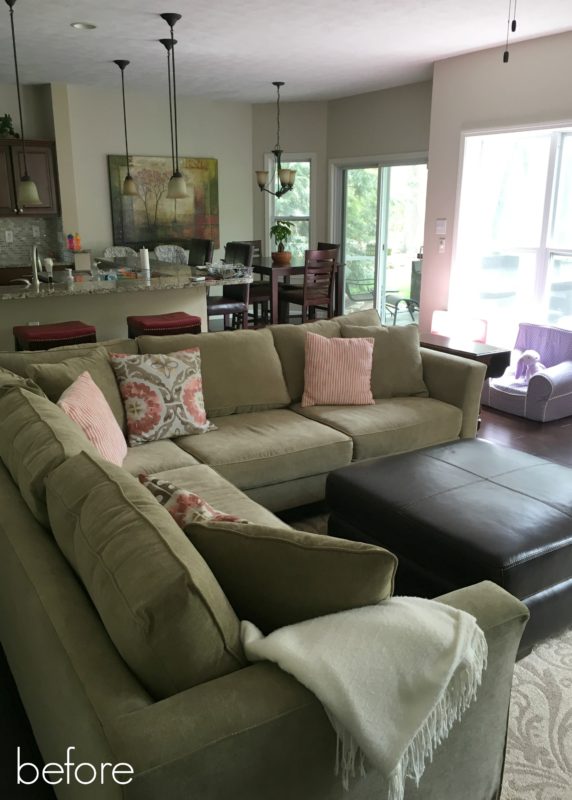 As you can see, her home is already beautiful. It has a nice neutral color on the wall and a great open layout.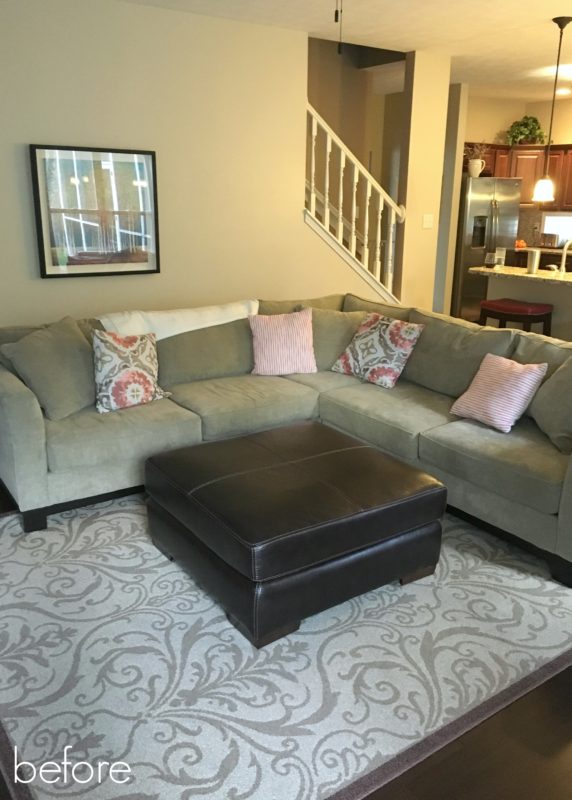 The fireplace, white trim, big windows, and wood floors are fantastic!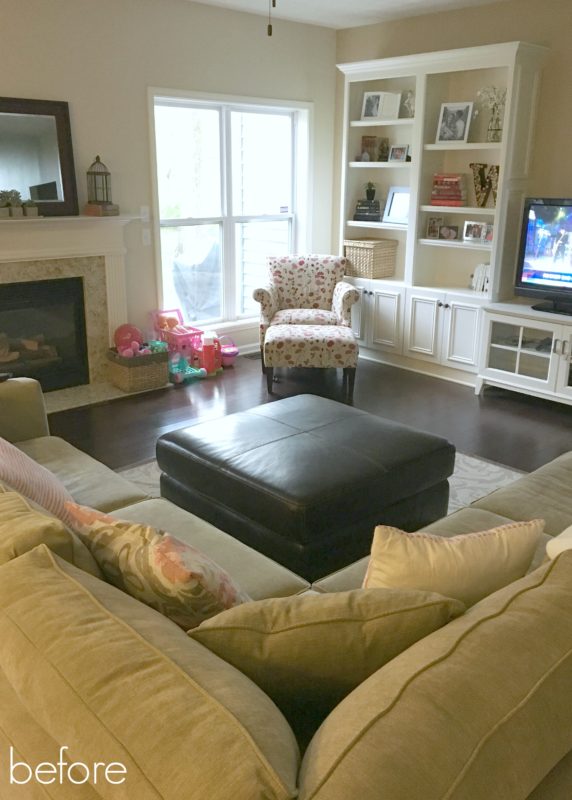 My favorite part about her living room has to be these built-in bookshelves. Aren't they awesome?!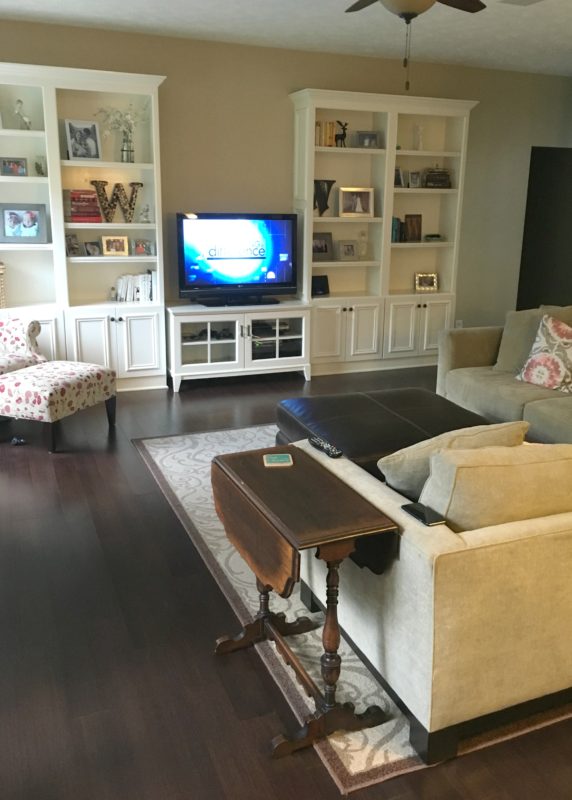 Won't this be fun? This living room has so many amazing things going for it already, and I can't wait to start adding some great pieces to really finish it off and make it fabulous!
Stay tuned! 😉