I decorated my Halloween mantel 2016, and I have a cute story about my four year old!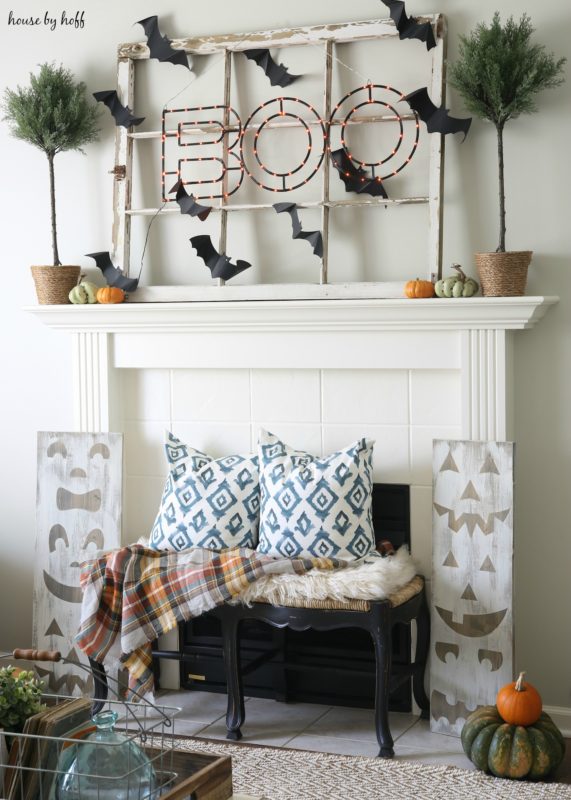 My four year old is driving me nuts. We went shopping for Halloween costumes a few weeks ago, and I came up with several strong options. Maybe too many, as it turns out.
She was allll gung-ho about being a princess for Halloween, which would be the same thing she was last year (different costume), but there was a matching princess costume at the store for her Bitty Baby, and she was all about it. Although she decided on princess, I couldn't help but notice that she was also smitten with the mermaid costume. So, I did something I thought was genius. I bought both.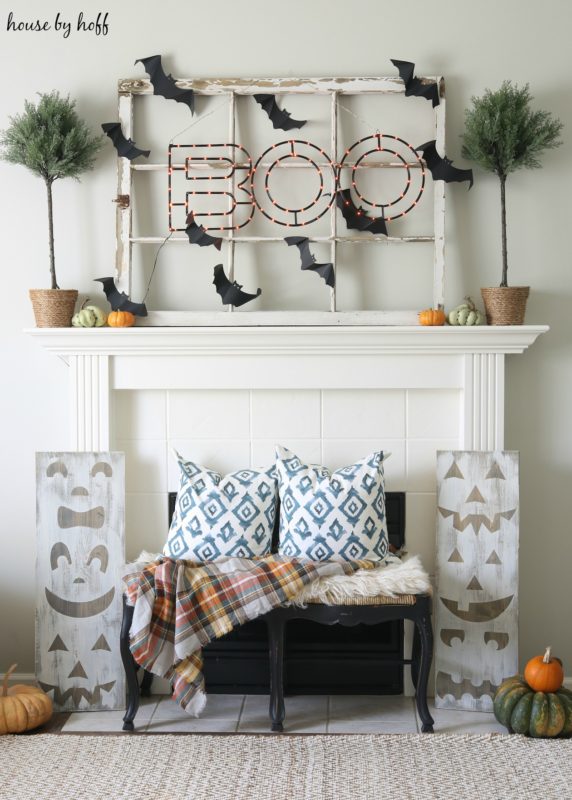 I thought I'd just wrap up the mermaid costume and give it to her for Christmas or something. Genius, right?! Well, now she's decided that her heart is set on being a mermaid. She simply can't be a Disney princess. Must be a mermaid. It's the only option.
#crap #mermaidproblemsarereal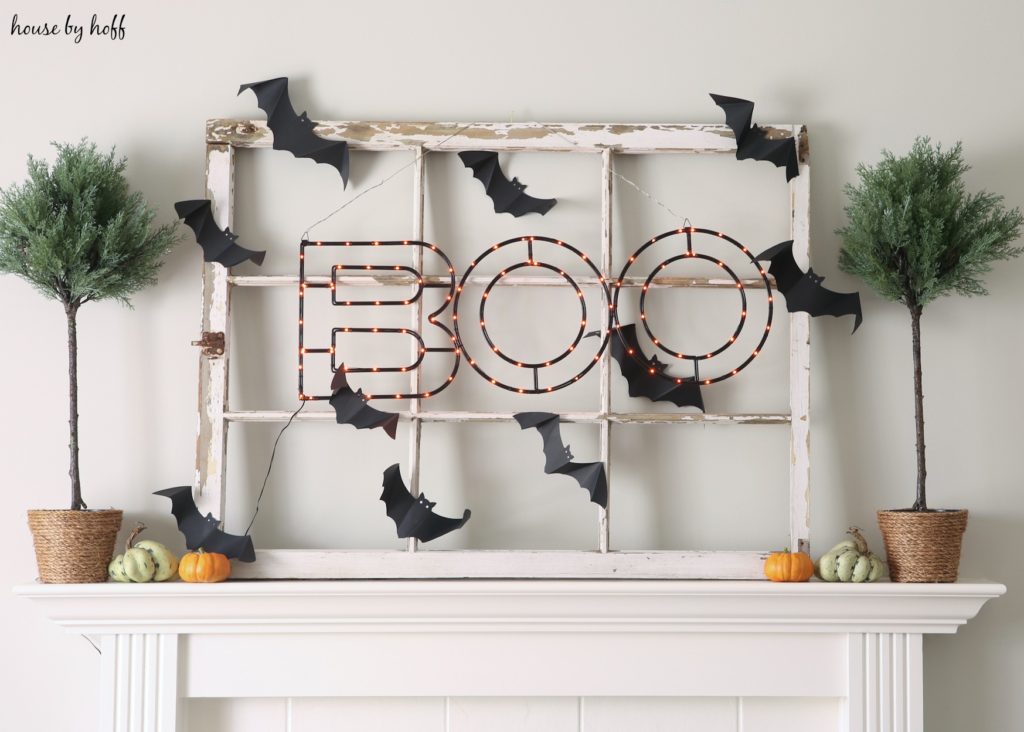 Now I'm stuck. Do I just go ahead and give her the mermaid costume? Or stick with the original plan? I completely realize that this is a ridiculous problem to have, but it's a problem nonetheless.
 #mermaidprincessdrama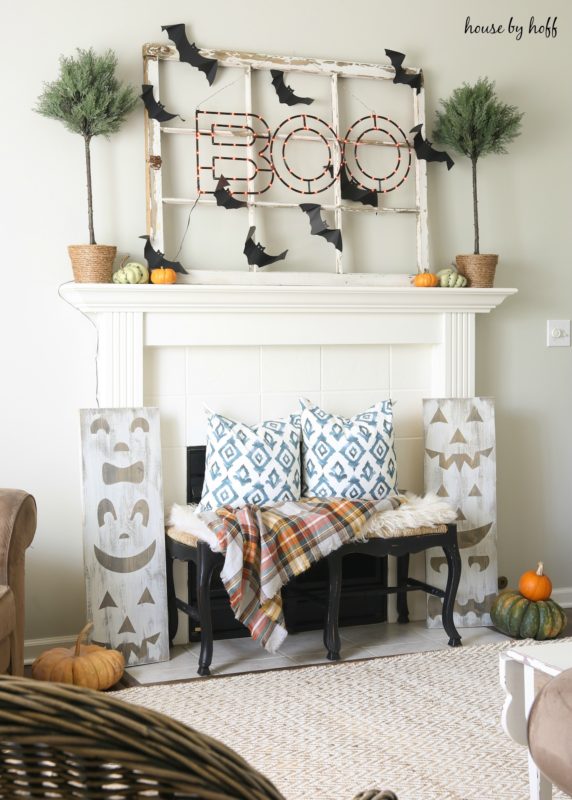 So what would you do?
Oh! And the Halloween mantel…do you like it? The BOO sign is from Balsam Hill, and you can get the DIY tutorial for the Jack'o' Lantern signs here.
🙂
Have a great day!