I just returned from one of my favorite places, New York City! I met up with two of my favorite and oldest friends, Annette (middle), and Erika (right). Erika lives in NYC and was the perfect hostess. It was so nice to see the city with someone who actually knows where to go, how to get there, and what to do!
We did so much in three days, that I couldn't possibly get it all down in a reasonable sized blog post, but I will give you the highlights!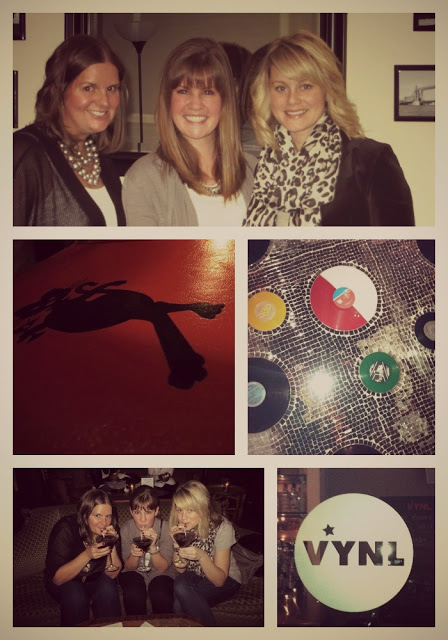 We went to several cute restaurants and bars including Aspen Social Club for brunch, Burrito Loco and Vinyl for dinner, and The FBPC and Phebe's for some good, old fashioned, girls' night out fun!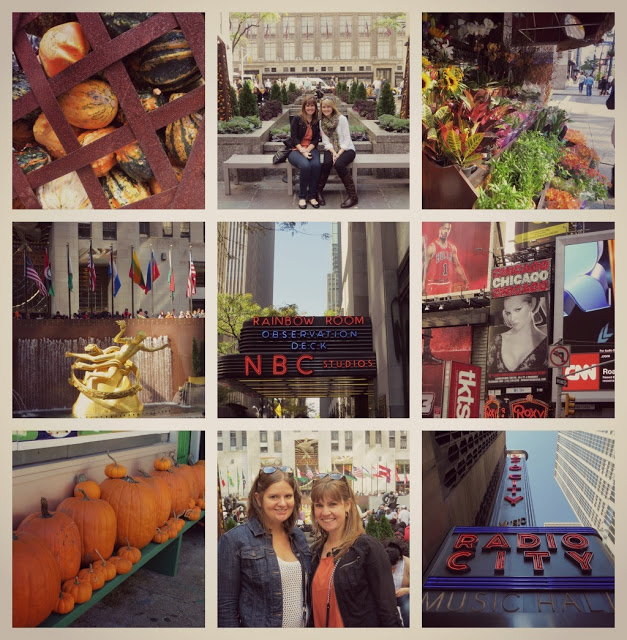 During the day we walked, taxied, and took the subway back and forth around the city. We took an NBC Studios tour and got to see where they tape Doctor Oz, Jimmy Fallon, and SNL! We saw Chicago on Broadway. We shopped at a cool street fair, in Chinatown, and in Times Square.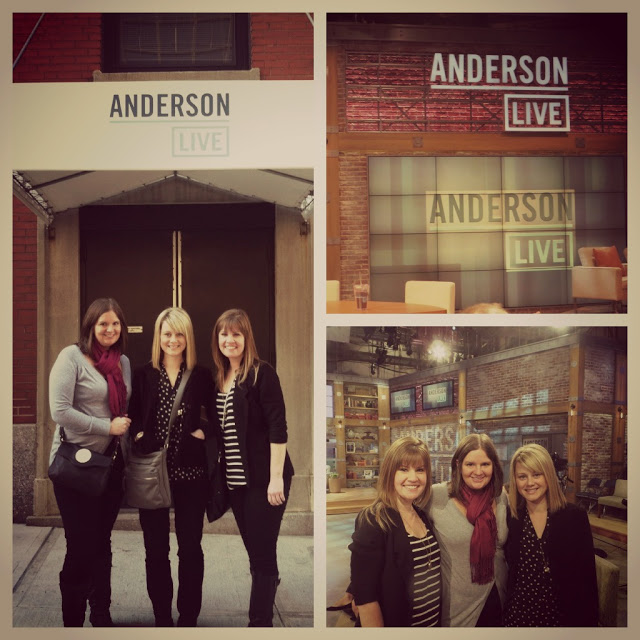 Erika's good friend is a producer for Anderson Cooper's talk show. I happen to watch his show every evening while I'm making Miss L's dinner, so I was pretty pumped to actually go! Her friend was able to get us VIP passes and even let us get our picture taken in Anderson's photo booth! How lucky were we?!? I wonder if Anderson needs a Mid West DIY blogger correspondant? Anderson…call me!!!!
I was sad to leave NYC, but I glad to get home to my family and more home projects! 🙂