I really like taking photos. It is a hobby that I've developed in recent years and am constantly practicing and perfecting.
Here are some shots I captured in our front yard the other day: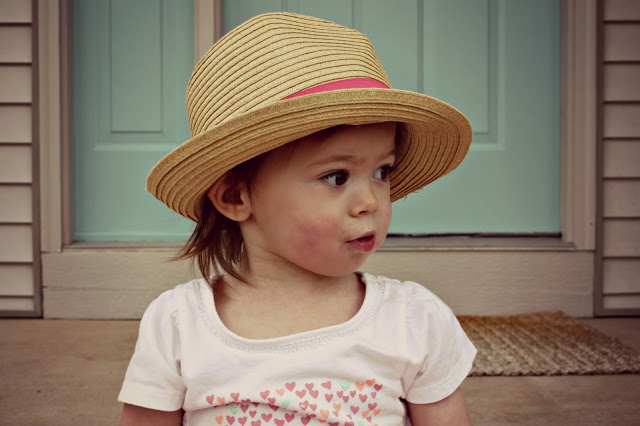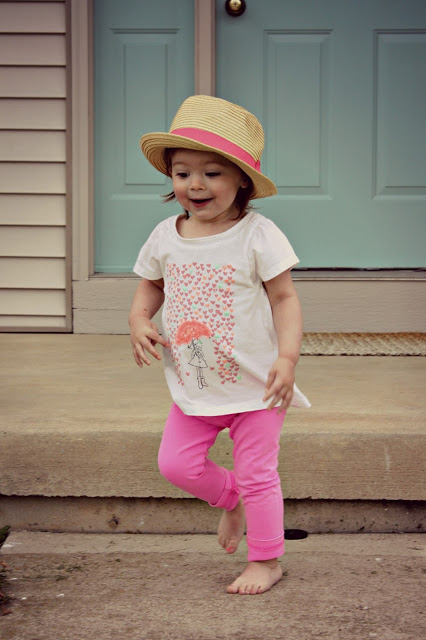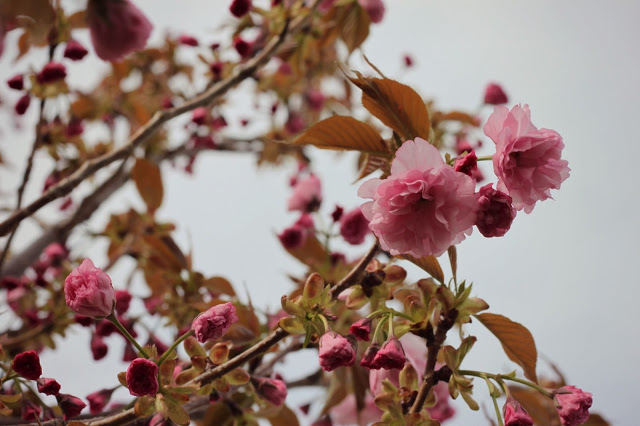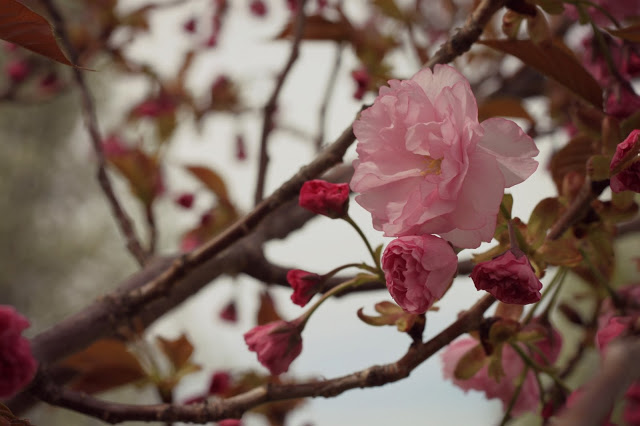 I am signed up for Big Picture Classes'
Finding Your Photo Style Workshop
, and I can't wait for it to begin! One of my favorite photography bloggers, Rebecca Cooper, from
Simple As That
is teaching this workshop with five other photographers.
Do you have a hobby or skill that you're trying to improve?
Have a great weekend and Happy Mother's Day to all of the moms out there!
Now that I am a mom I really understand the meaning of the phrase,
"It's the hardest job you'll ever love."
🙂