I'm excited to welcome Aniko, from Place of My Taste, today as my first guest post blogger at House by Hoff! She has some really fantastic
recipes
and
projects
that I hope you'll check out!
~
Hello New Friends! It's Aniko from  
Place Of My Taste.
 I am so excited to be here and share this great, easy and healthy recipe with you today!
I love cooking quick, easy, let's say 20 -30 minute meals.
One of our favorite fish is the Tilpaia fillet..at least for my boys and I…My hubby doesn't eat seafood or fish -bummer.
This wonderful recipe is super fast and doesn't require much preparing.
You can prepare it a few hours in advance and while its marinating in the fridge you can sit back and enjoy your Saturday afternoon.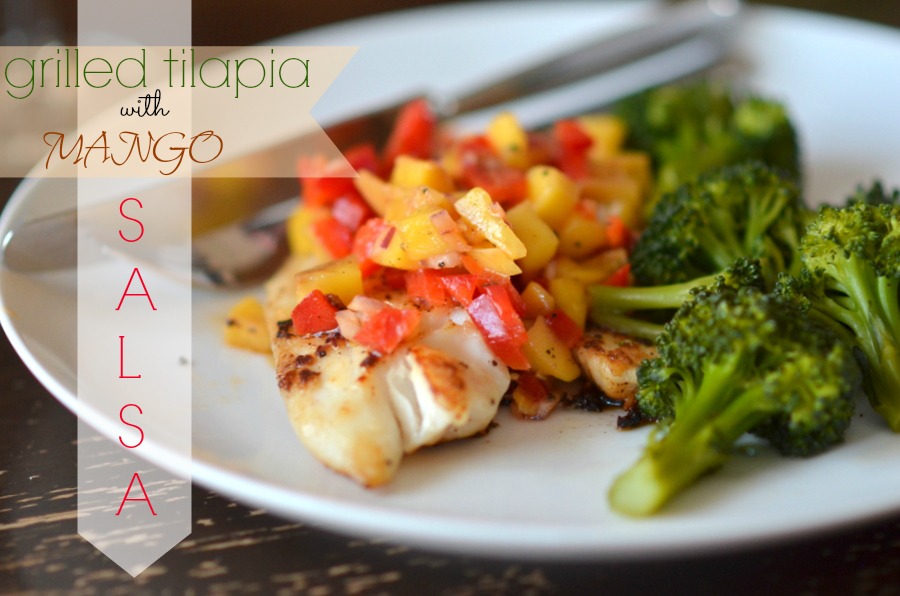 TIPS:
-use fresh Tilpia fillet ,
– leave your mango out on the kitchen counter for a few days,mangoes are best when they ripe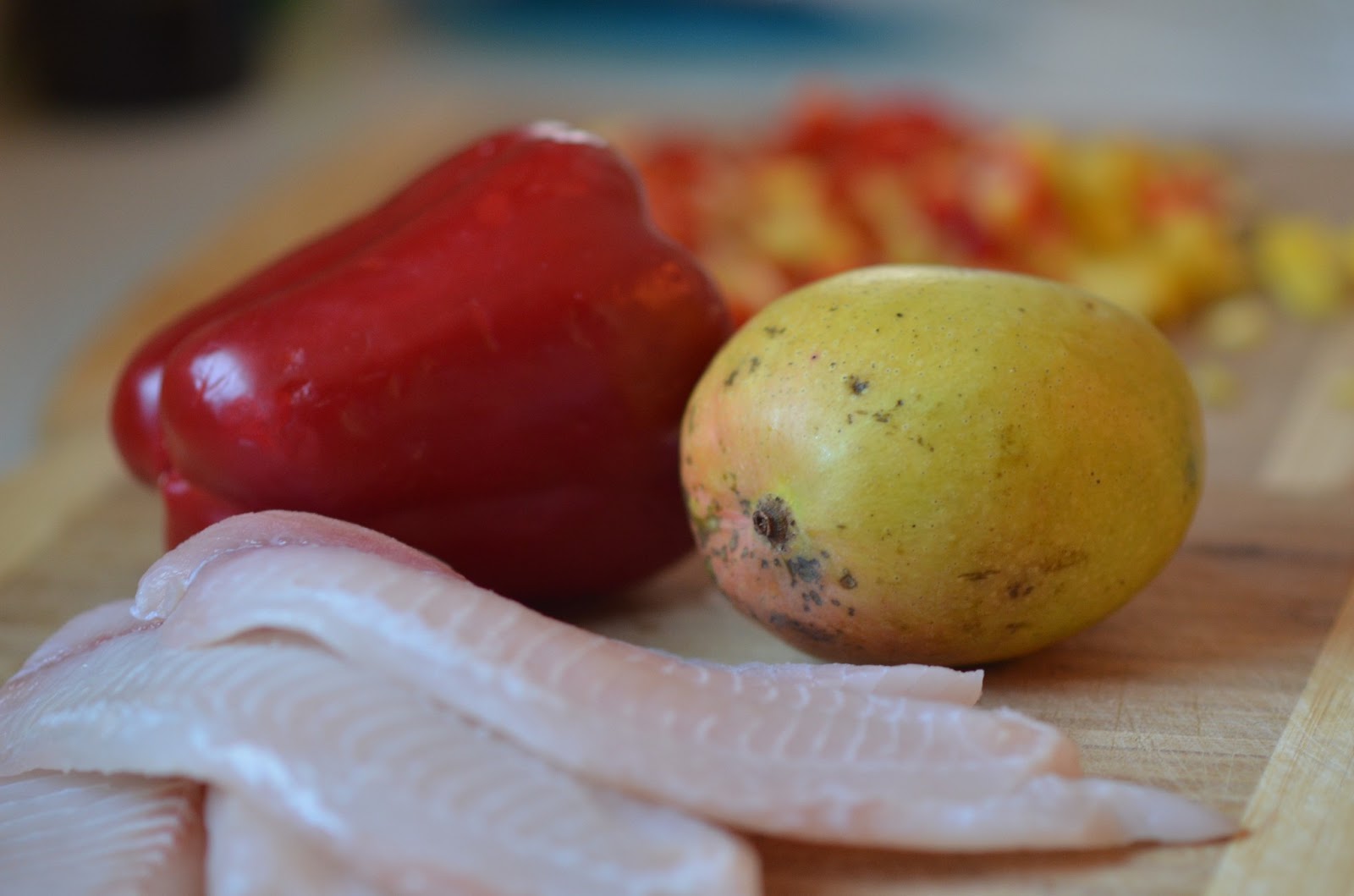 GRILLED TILAPIA WITH MANGO SALSA
1/3 cup extra virgin olive oil
1 tablespoon fresh parsley
1 teaspoon ground black pepper
2 (6 ounce ) tilapia fillets
1 large ripe mango, peeled pitted and diced
2 tablespoons minced red onion
1 tablespoon fresh cilantro, chopped
1, Whisk together MARINADE ingredients and pour into a resalable bag. Add the tilapia fillets, coat with marinade, squeeze out excess air , and seal the bag. Marinate in the refrigerator for 1 hour.
2, Prepare Mango salsa by combing SALSA ingredients. Refrigerate mango salsa until ready to use.
3, Grill the marinated fish fillet on outdoor grill or inside in a pan on your cook top.
4, Serve Tilapia topped with Mango Salsa.
For side dish, use steamed vegetables or rice.
Recipe adapted from: Allrecipes.com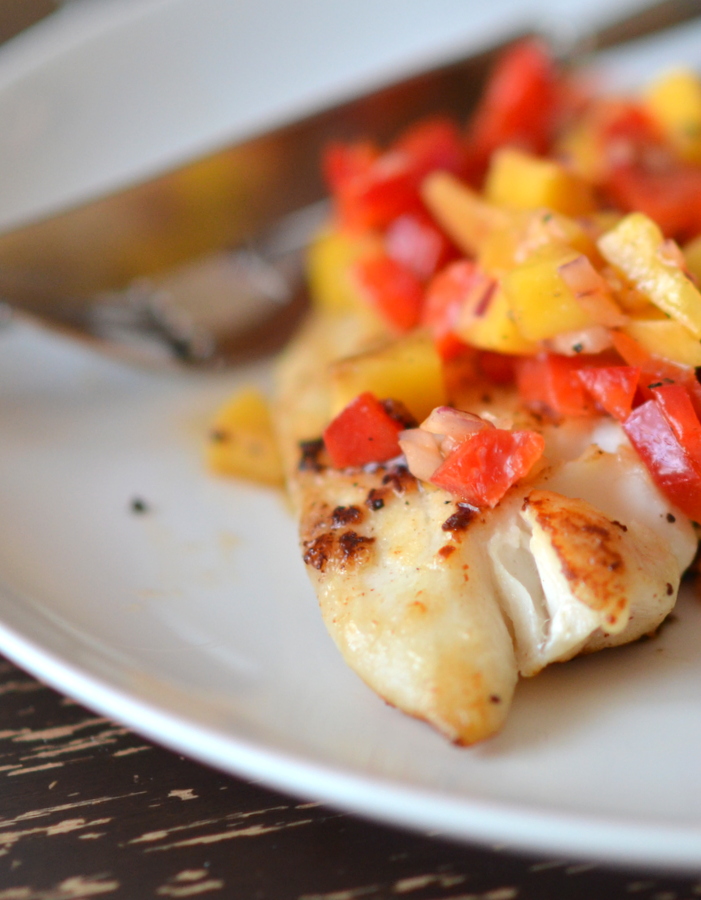 I hope you will love this recipe as much as we do! Eating a healthy dinner will make you feel so much better!
Have a wonderful weekend everyone!
If you have a few minutes, come on by at Place of My Taste to check out my latest delicious RECIPES as well as PROJECTS around the house.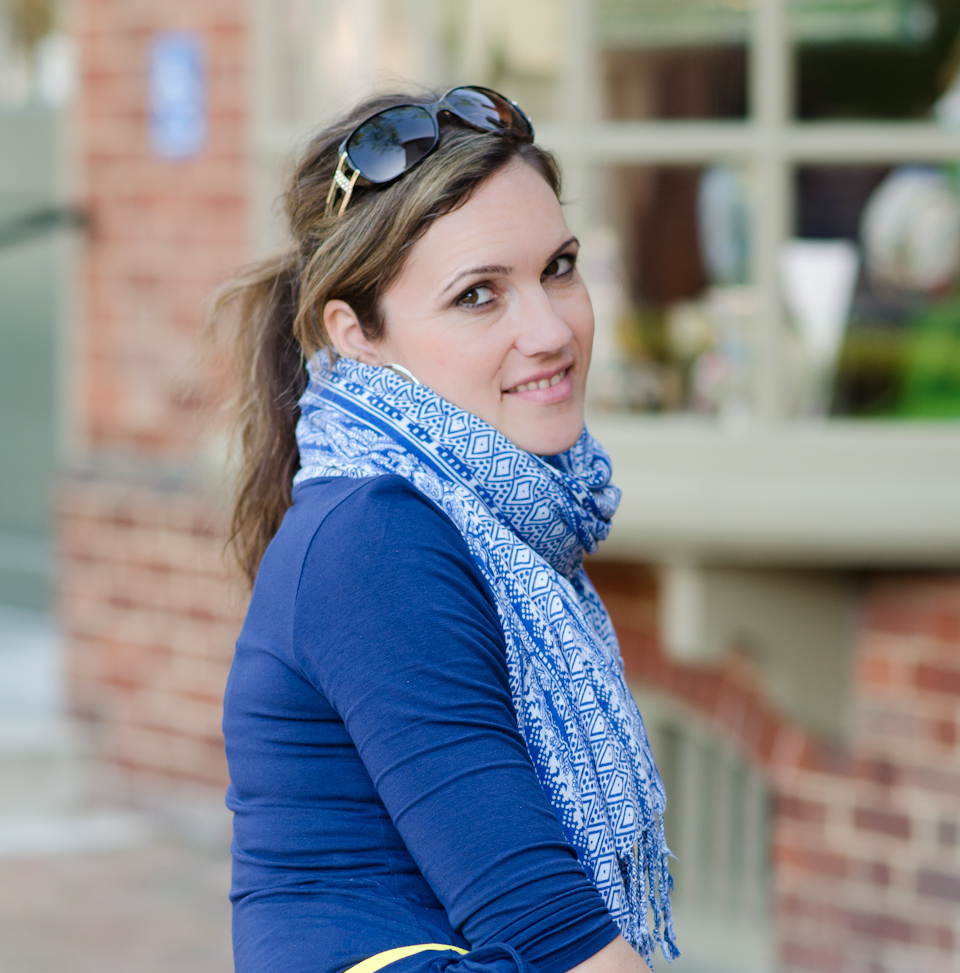 STAY CONNECTED: