If you've read my blog for long, you know two things about me:
1. I'm completely obsessed with decorating my house.
2. I have to do it inexpensively. (One income, three people…you do the math!)
There are some things that I'm always keeping an eye out for when shopping at garage sales or thrift shops.
1. Ball (preferably blue) mason jars and vintage glass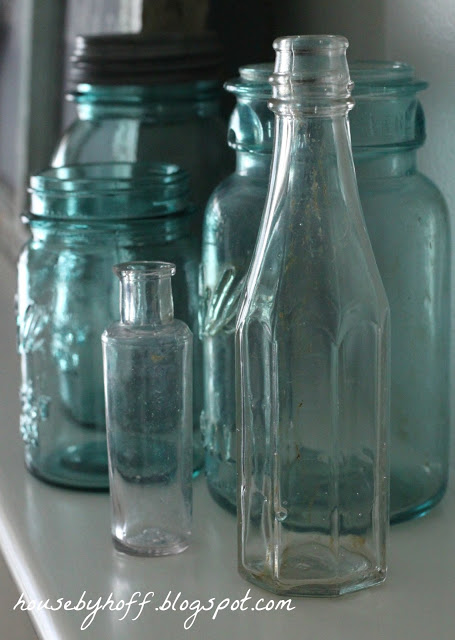 2. Interesting frames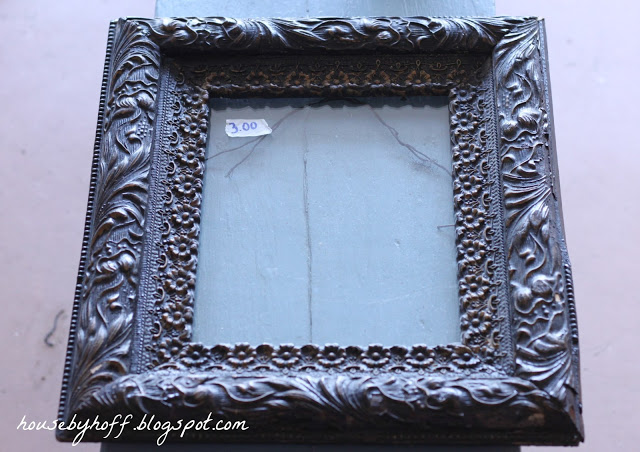 3. Milk glass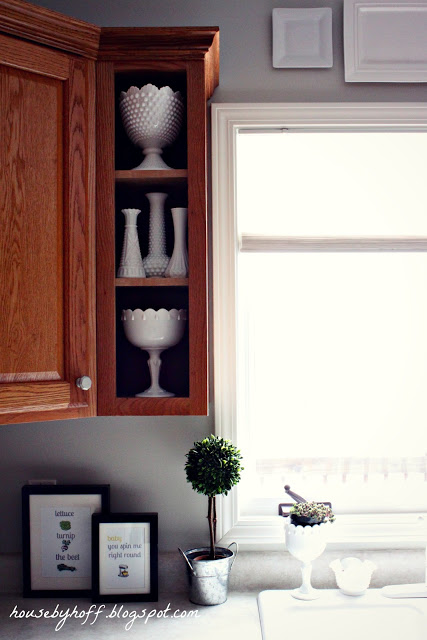 4. Interesting vintage pieces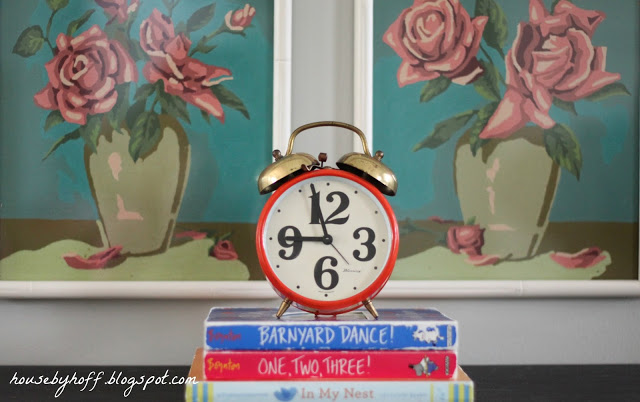 5. Furniture that just needs a little TLC and spray paint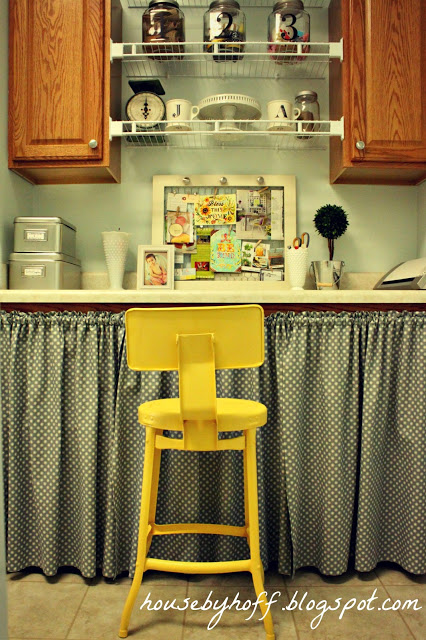 What do you look for while thrifting?
Have a great day!