Mr. Hoff and I are back from our trip to Charleston, SC!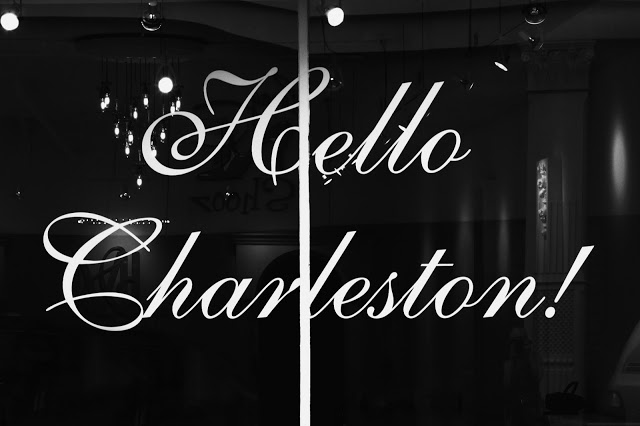 Mr. Hoff's job is based out of Charleston, so he gets to go often…and sometimes, if I'm lucky, I get to tag along!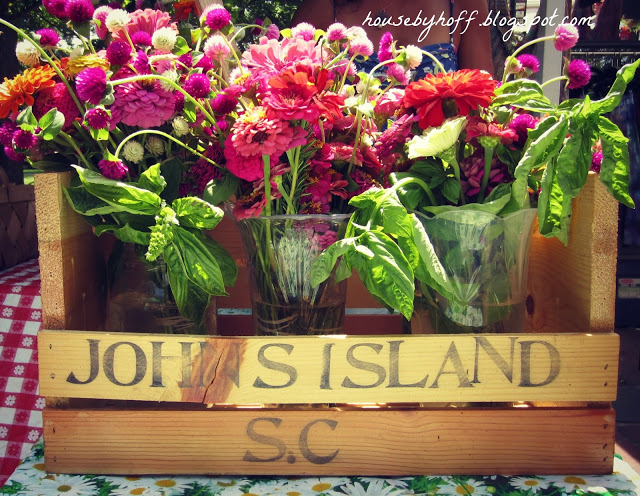 The thing about Charleston is, it doesn't matter what street you end up meandering down…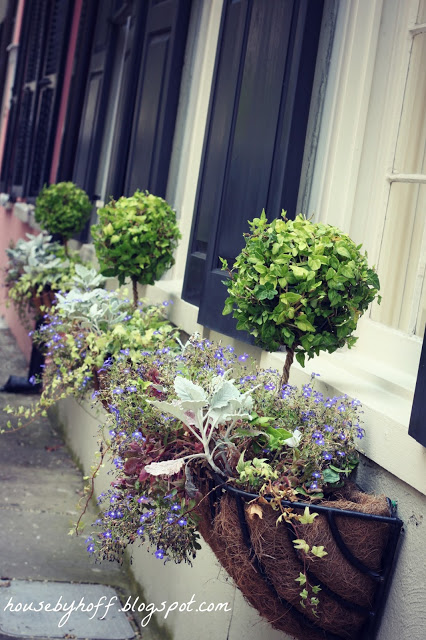 Every single little side street, ally, and home is simply beautiful.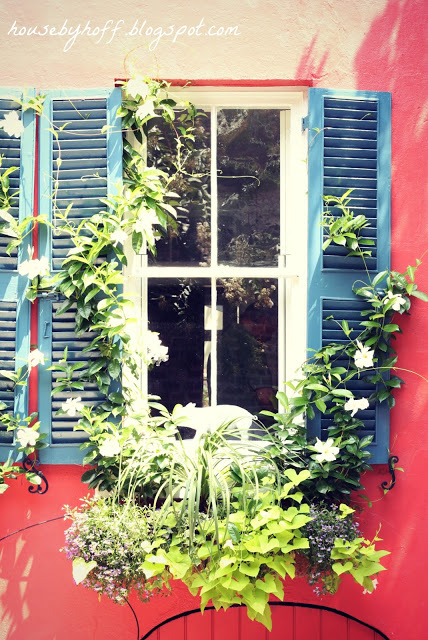 I could go on for days about the restaurants, the home tours, the college campus, the churches, the history, the shopping, the harbor….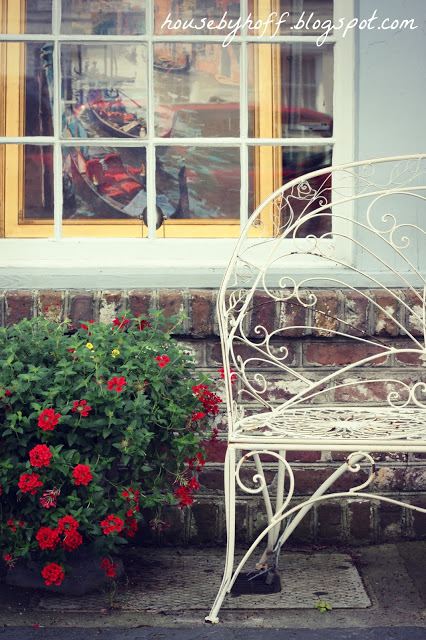 But I won't. I'll just let you enjoy the eye candy.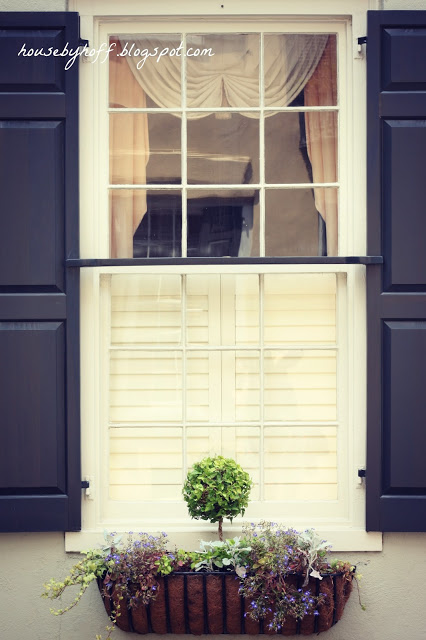 To say that I am completely charmed by this city would be an understatement.
Lovely! (This street, Broad Street, is in The Notebook!)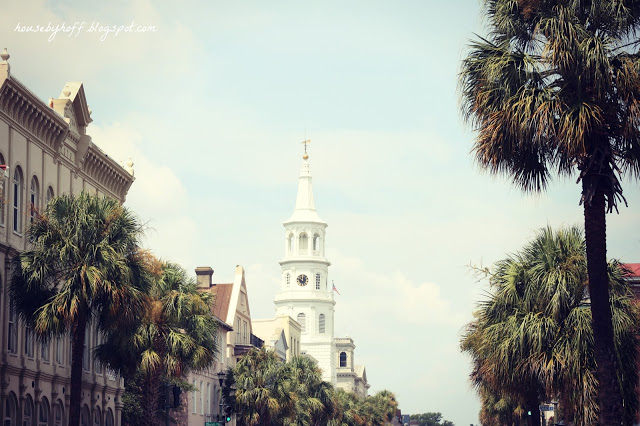 Mr. Hoff and I celebrated our 6 year wedding anniversary while we were there!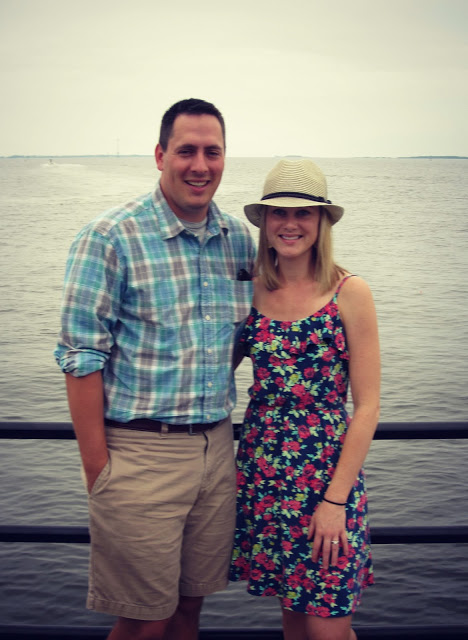 And they said it would never last…
(Ha! Kidding!)
Have a great day!