Here is a great way to save on your wedding and customize store bought invitations!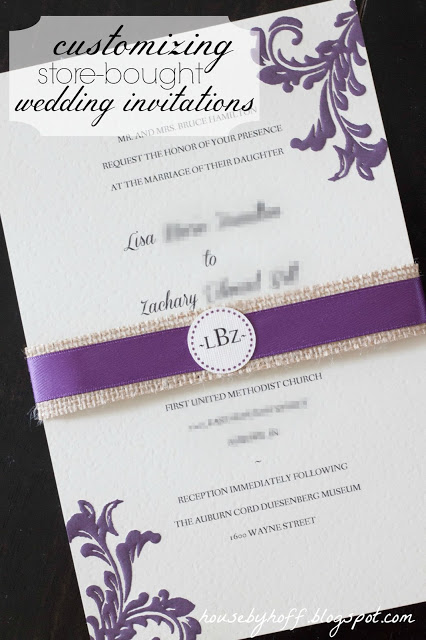 Weddings are expensive.
Weddings are really expensive.
My parents have been very generous with their wedding budgets for both me and my sister, but we like to save as much as possible where we can! Dad won't give a penny more than the set budget! 😉
Our latest money-saving trick for my sister's wedding is buying store-bought wedding invitations, but customizing them to fit her vision!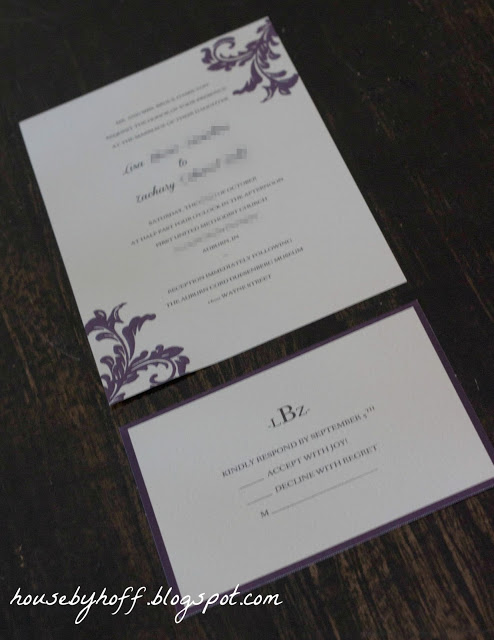 Aren't they pretty? They're even prettier without things blurred out, but I want to respect their privacy! 🙂
My sister chose these invitations from Michael's.
They were $40 a box, but with a 40% off coupon, they were only $25ish a box!
(We used 4 boxes = $100)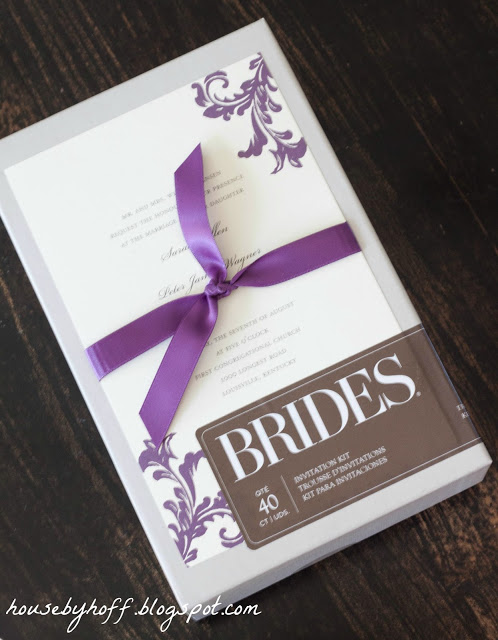 We printed off the invitation and response card using 2 fonts: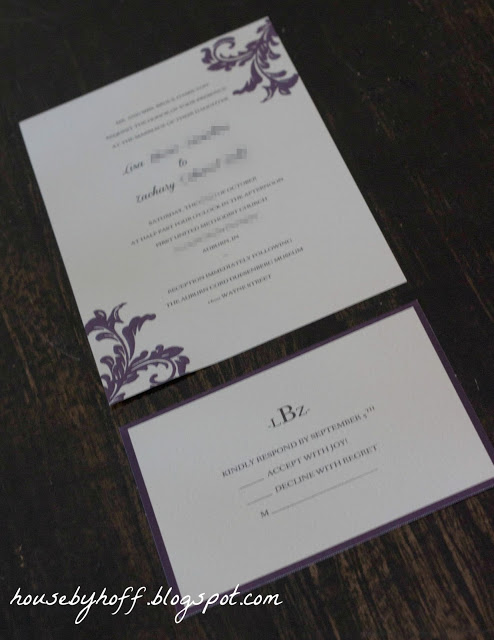 Next came the embellishments!
The purple ribbon came with the invitations. Lisa wanted to add a strip of burlap and a monogram.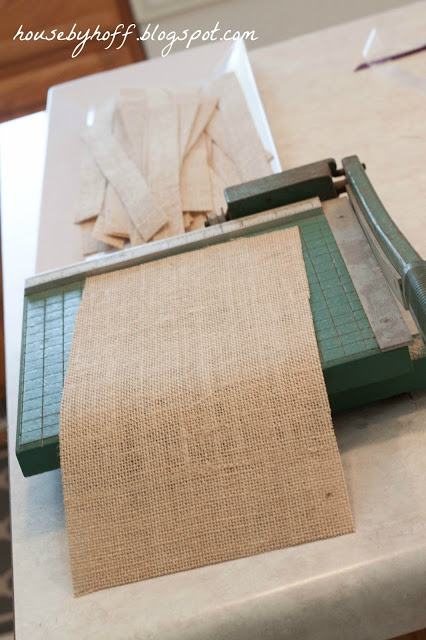 We found 12″x12″ sheets of burlap in the scrapbook paper section of Michaels for $1 apiece (on sale). Using my paper cutter, we cut them into 1″ strips. We used 12 sheets.
(Add $12 to my running total!)
Using my beloved Silhouette Cameo, I created these monogram circles.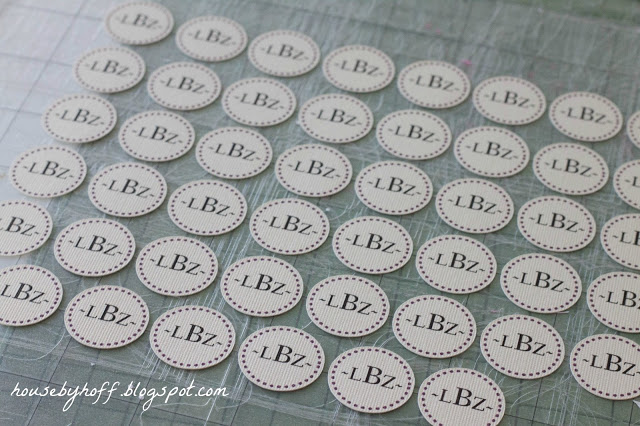 We probably spent $5 or less on scrapbook paper to make these labels.
*If you don't have a Silhouette Cameo, you could make something similar by creating a monogram circle on a Word document, then using a circle punch to cut them out.
We used a combination of Zots and double-sided tape to put together the bands and attach them to the invitations. Estimated cost of Zots and tape = $15.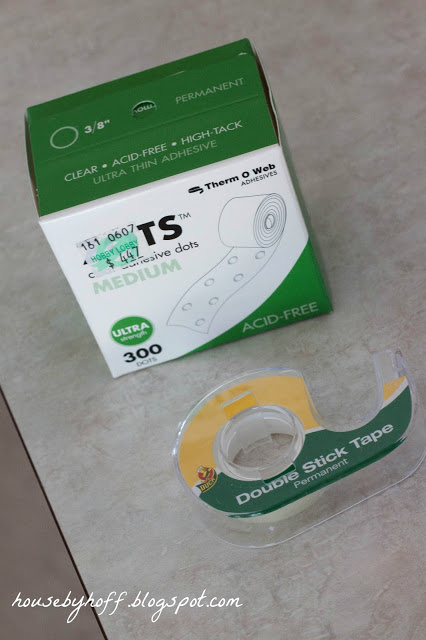 Aren't they beautiful?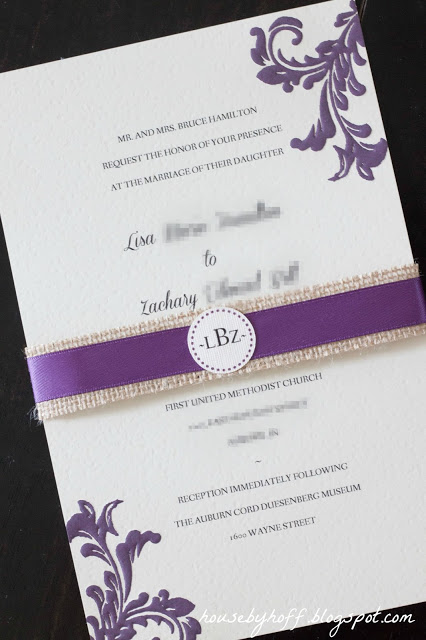 So, we spent less than $150.00 on wedding invitations!
That's kind of amazing.
Seriously.
Have a great day!