Transform your favorite game into some cute LOVE Scrabble tiles!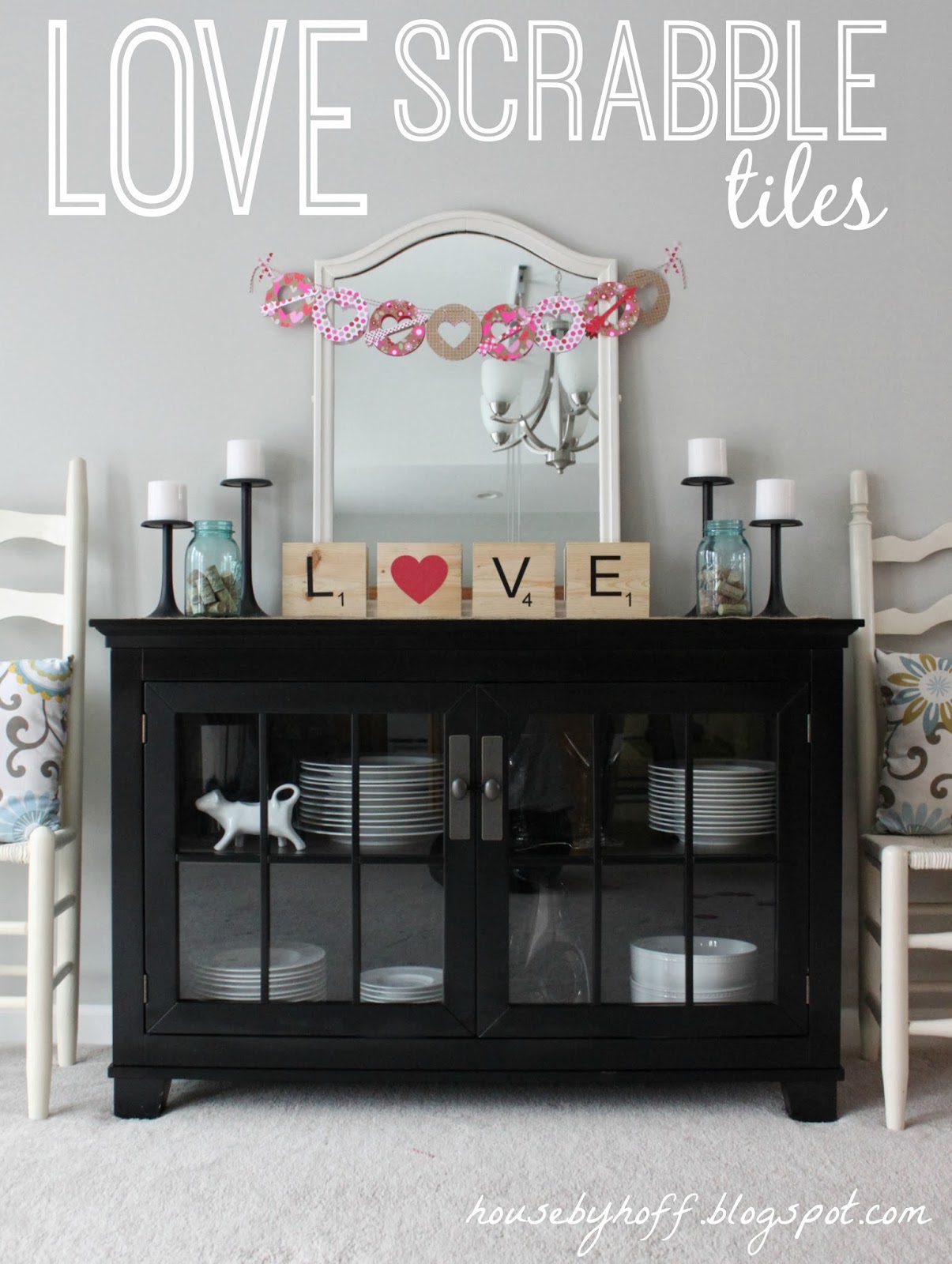 A longtime friend and I were visiting during a play-date last week.
Somewhere between our daughters tickling each other's bellies, "sharing" toys, and eating each other's food, she grabbed her cell phone and showed me a picture of her latest DIY craft project….LOVE Scrabble tiles.
I loved them, told her I was going to copy her, and promptly went home and made some tiles for myself!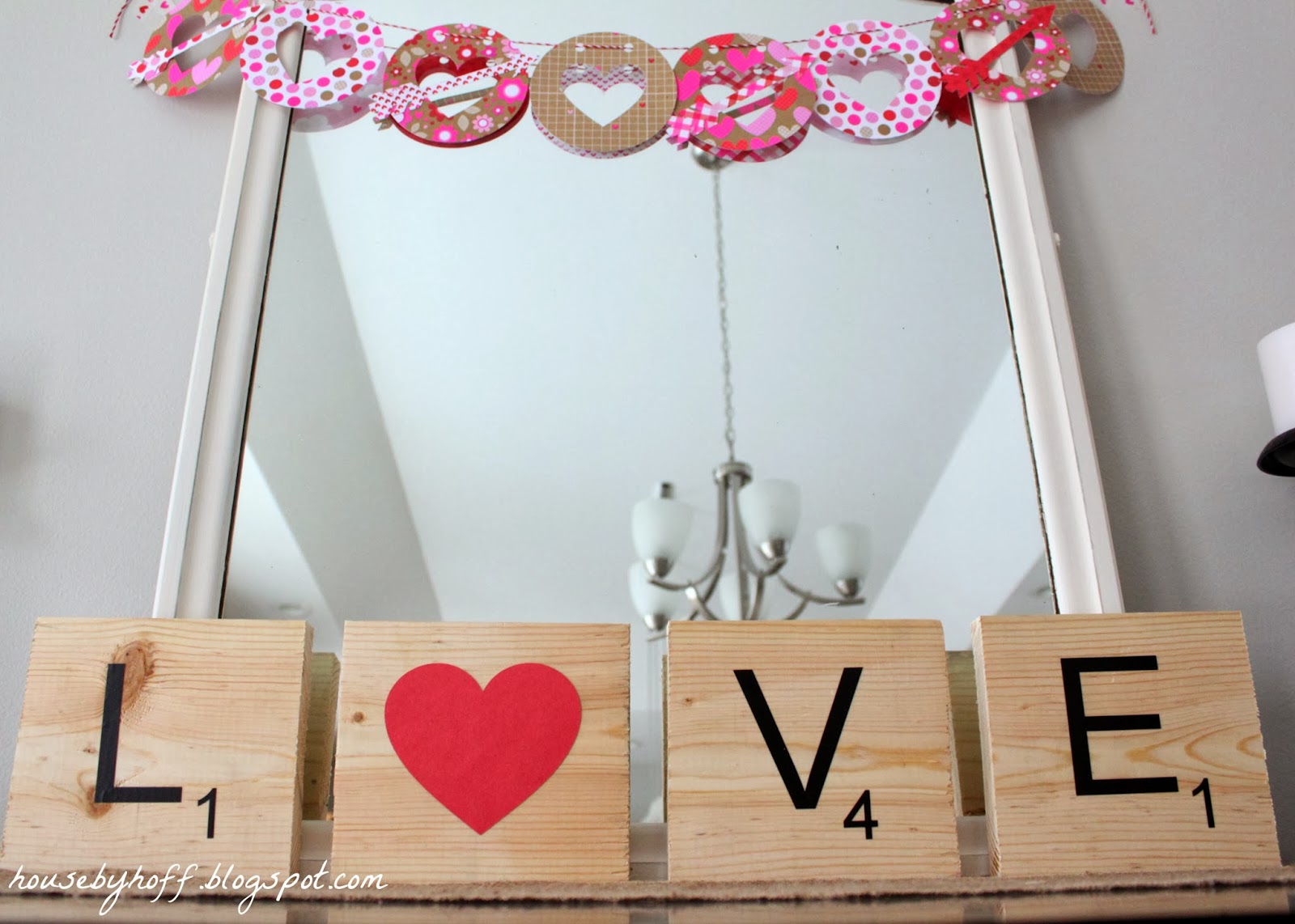 I found this 6″ x 24″ board at Menards (for like .50 cents), and had Mr. Hoff make 3 cuts. The result was 4 6″ x 6″ squares…how about those math skills?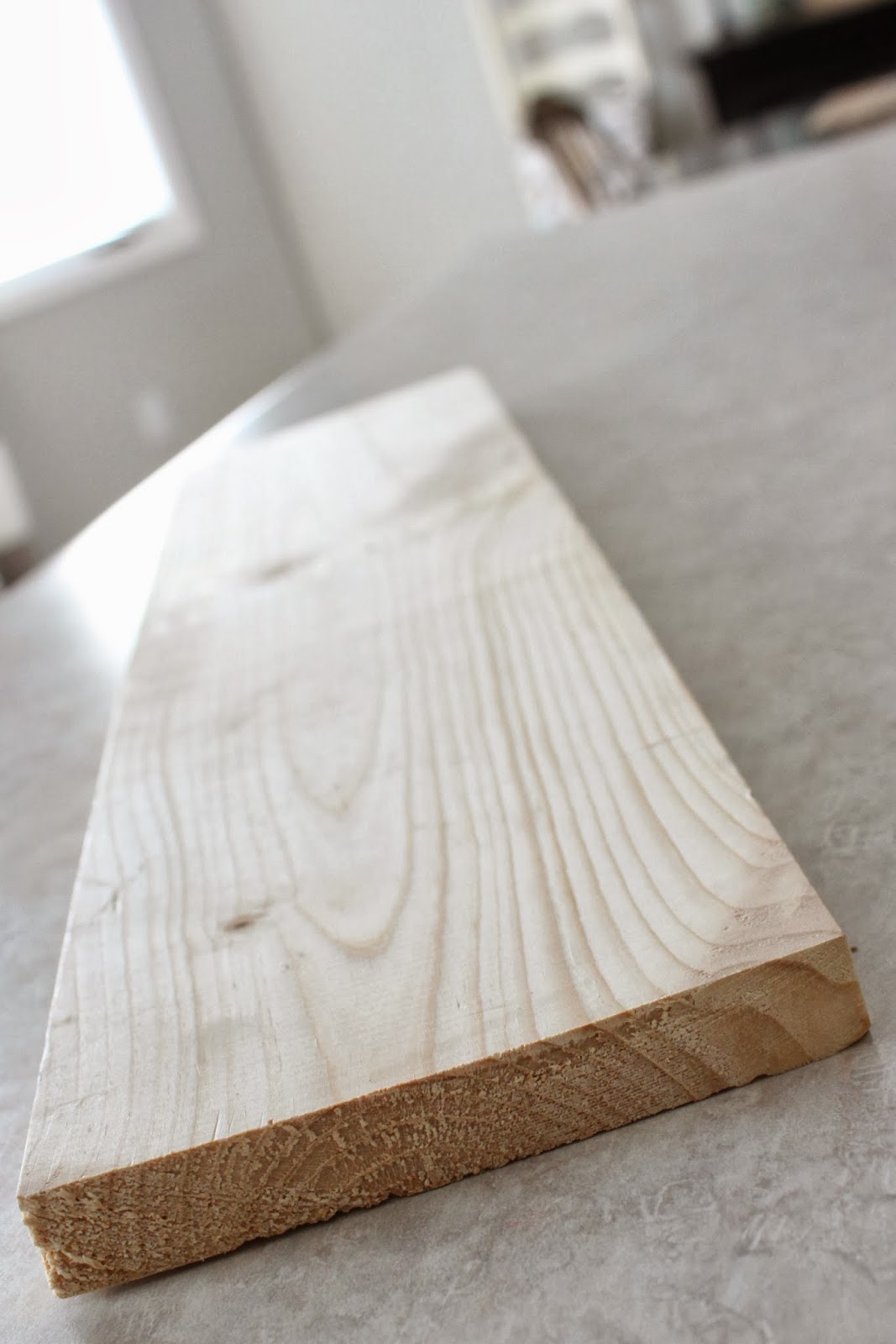 I used my Silhouette Cameo to make some vinyl letters and a heart. Easy!!!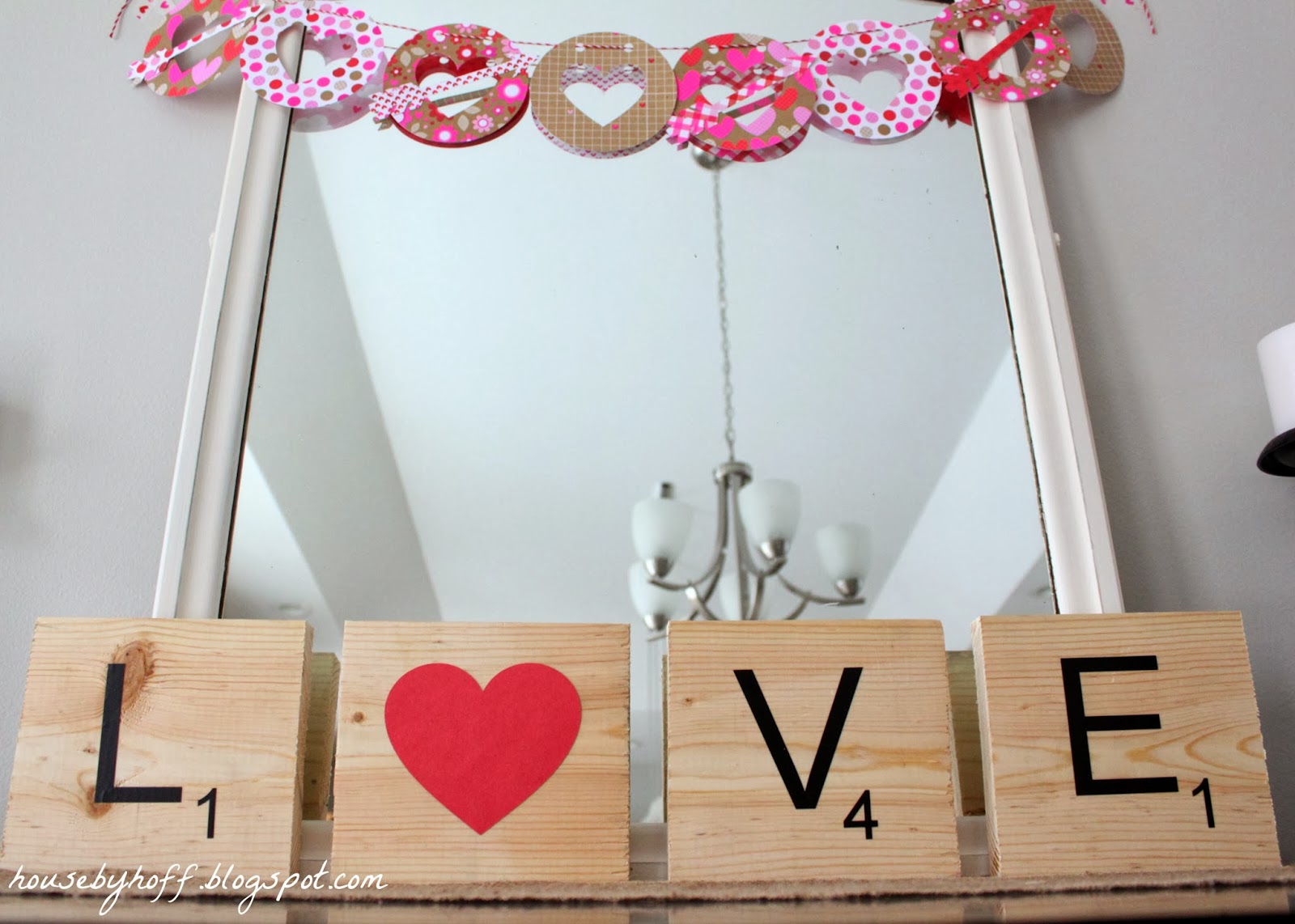 I must have Miss L. completely trained.
As soon as she saw me taking pictures of the Scrabble tiles, she positioned herself in front of the camera and posed. HA! 🙂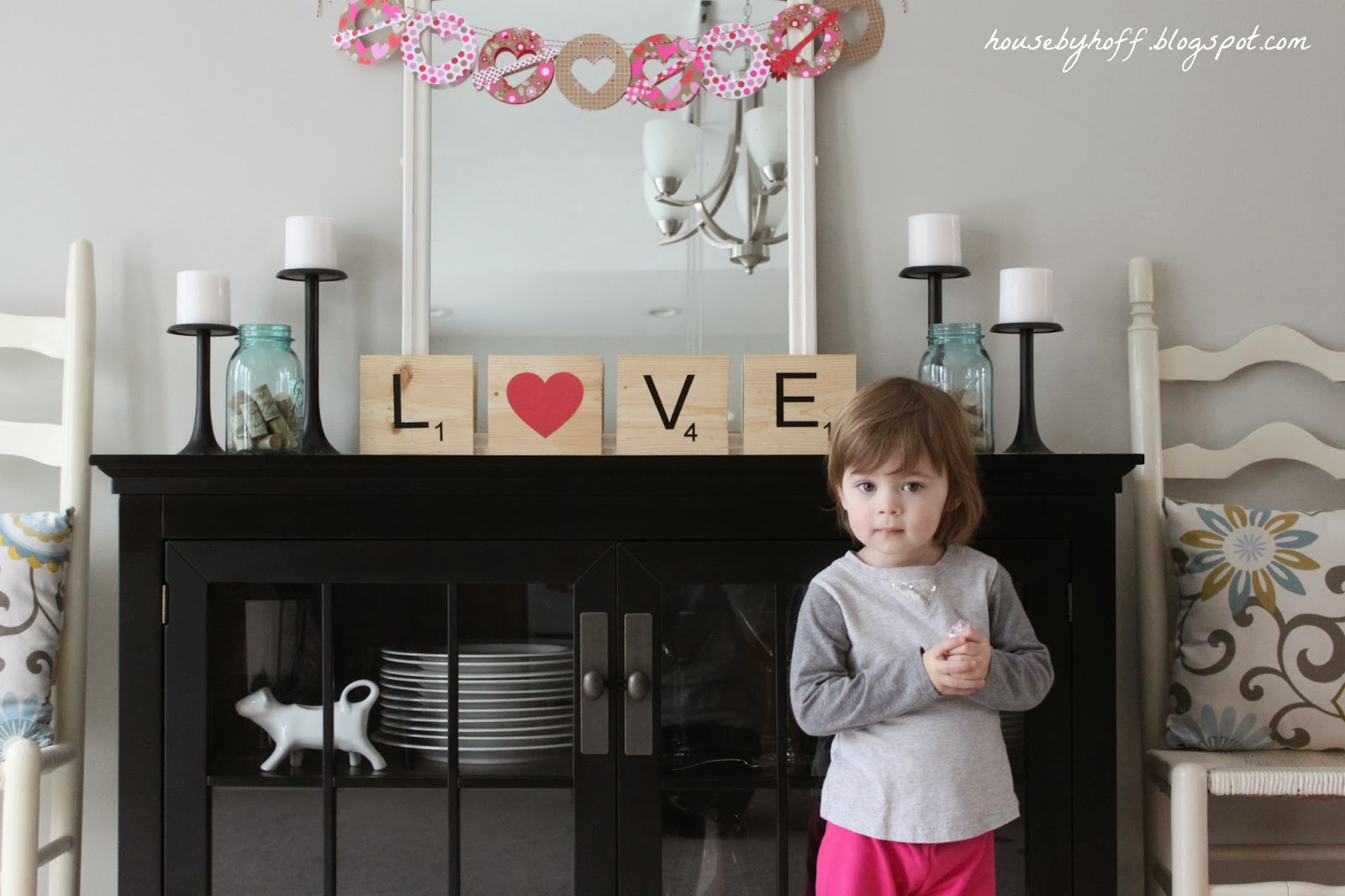 This is her, "I'm precious, yet serious" face.
Let's see what my "Get Your DIY On" cohosts came up with for our "Simple DIY Projects We Love" challenge!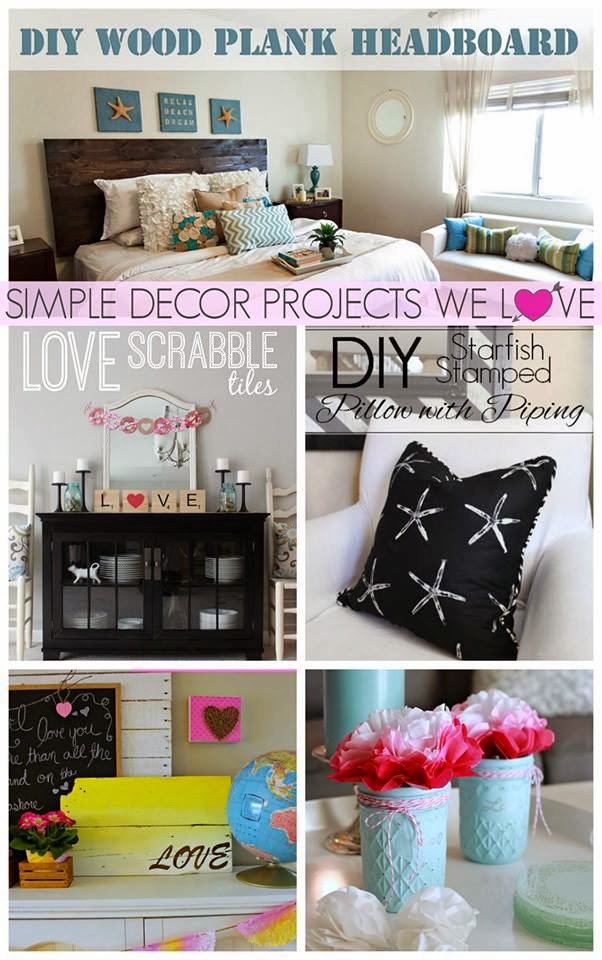 Don't forget to link up your "Simple Decor Projects You Love" this Sunday at 7 PM EST! They can, but don't have to be Valentine-related!

Can't wait to see what you bring!!!

I'm linking up at: Tatertots & Jello