My spring break week has been the shortest week ever.
How can it be Friday already?!
*Sigh*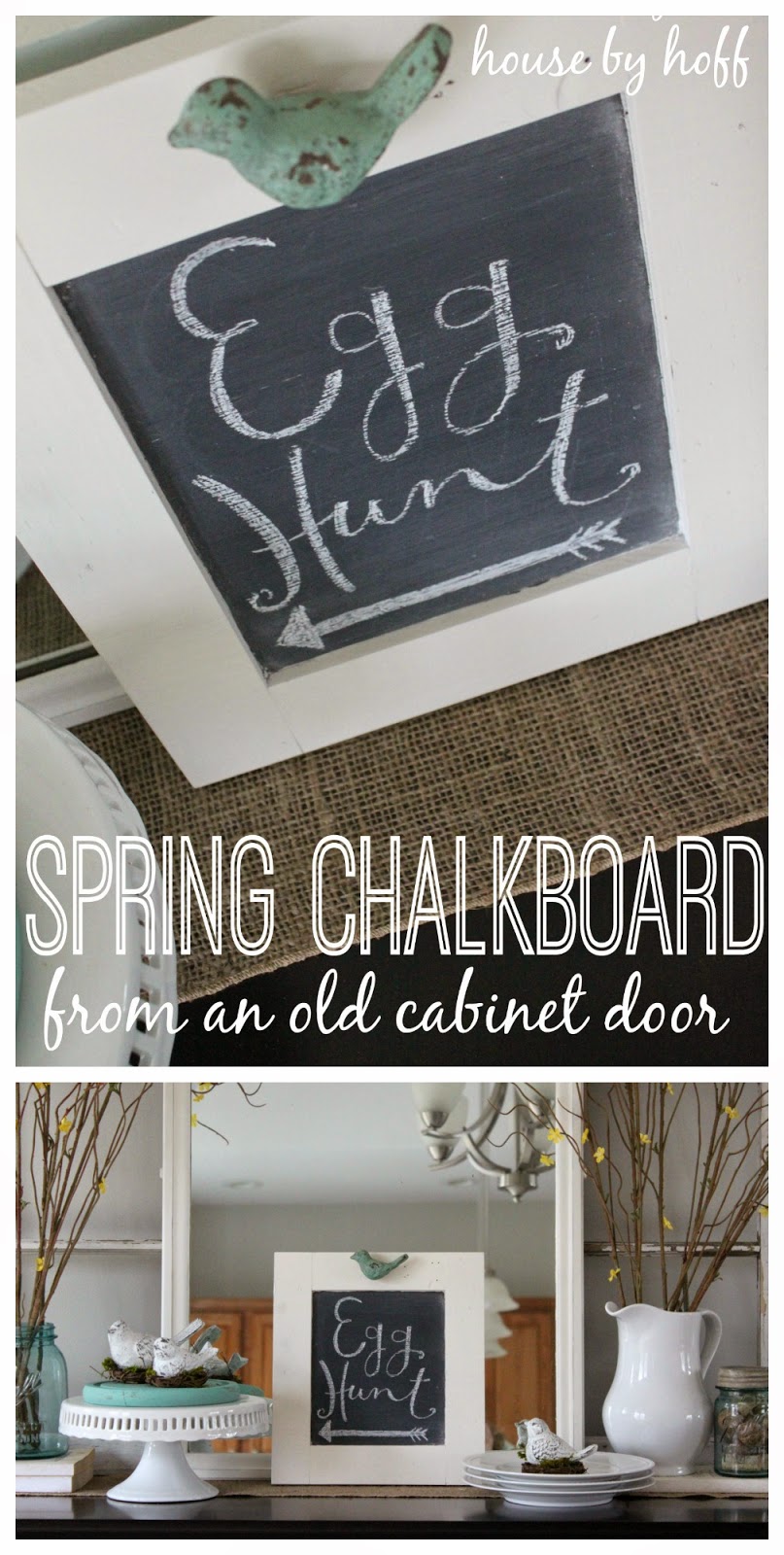 A week spent decorating is a week well-spent though.
Can I get an amen?
I got the itch to make a a springy chalkboard out of this old cabinet door that came off of
this dry sink.
Lucky for me we hit 60 degrees on Monday, so I got to have my first spray-paint day of the year!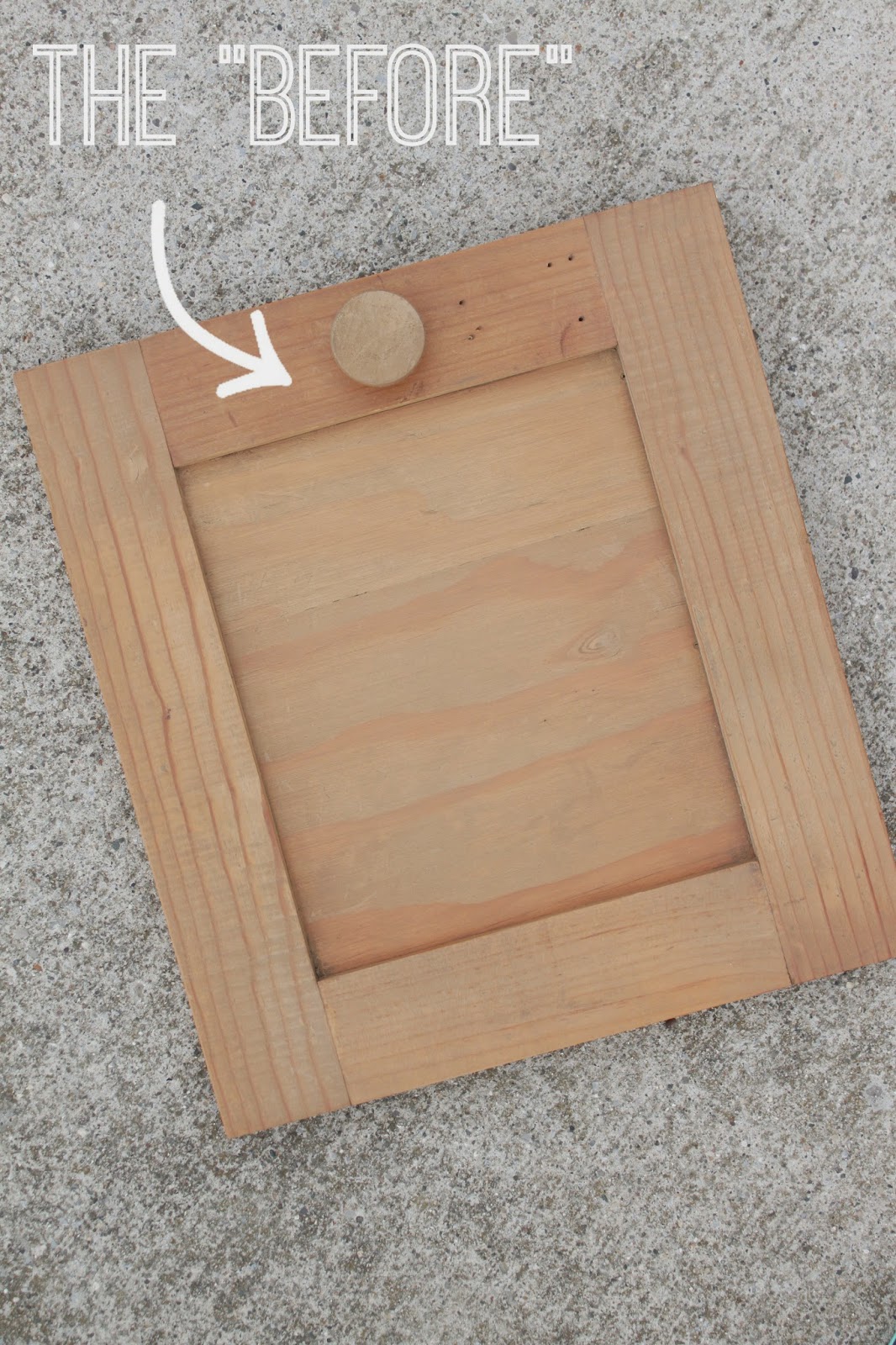 I spray-painted this little door "Dover White" by Rust Oleum.
Then, I brush painted two coats of chalkboard paint on the inset.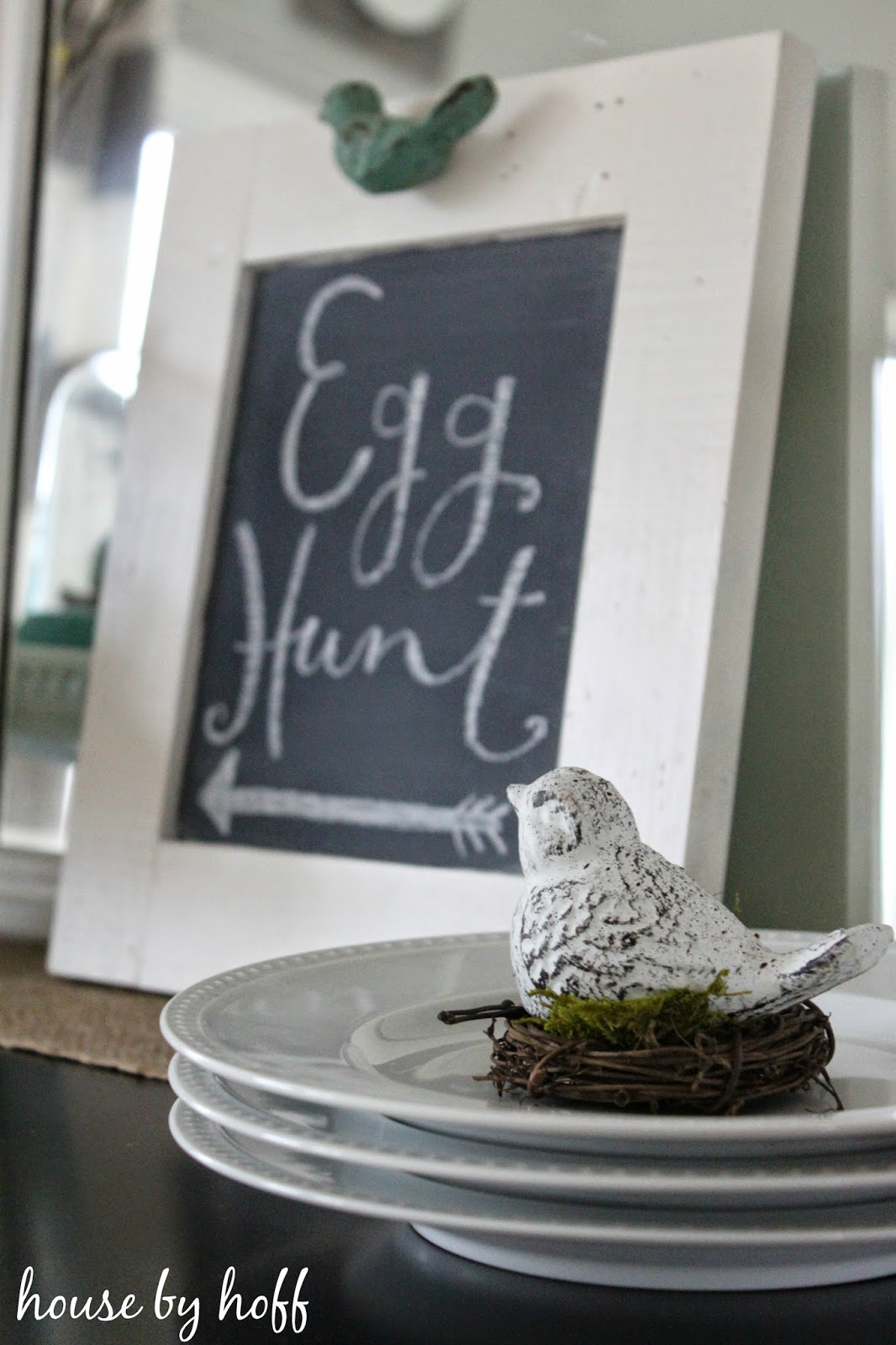 I found the super-cute bird knob at Hobby Lobby…
I'm in some SERIOUS trouble with a new Hobby Lobby in town. Serious trouble….
I want to go there every day. And never leave.