I have a confession to make:  I hate my couch.
It's brown, it's pretty ugly, and it just doesn't reflect my style. At all.
With a two-year old who spills, stains, and climbs all over it all the time, it just doesn't make sense to replace it right now.
But that doesn't stop me from playing the "If I could buy any couch and put it in my living room…" game with myself.
I recently fell in love with the Lucy Sectional Sofa from Wayfair's new Custom Upholstery Collection.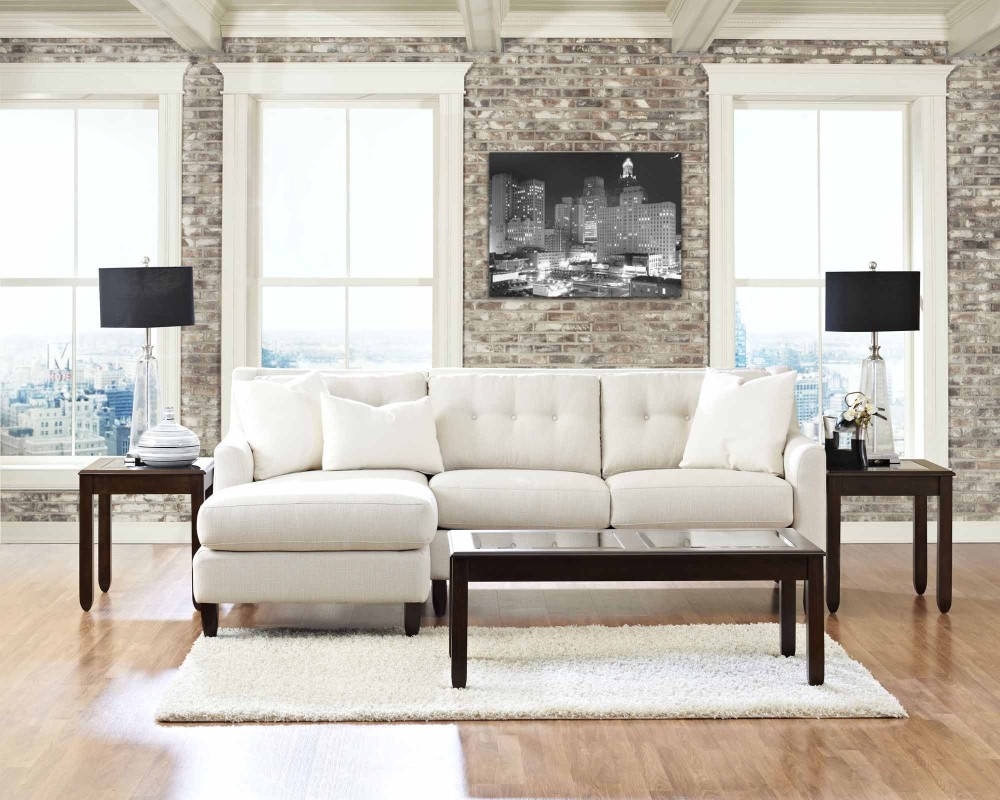 Isn't it beautiful? I love the classic lines, the wooden feet, and the upholstery detailing.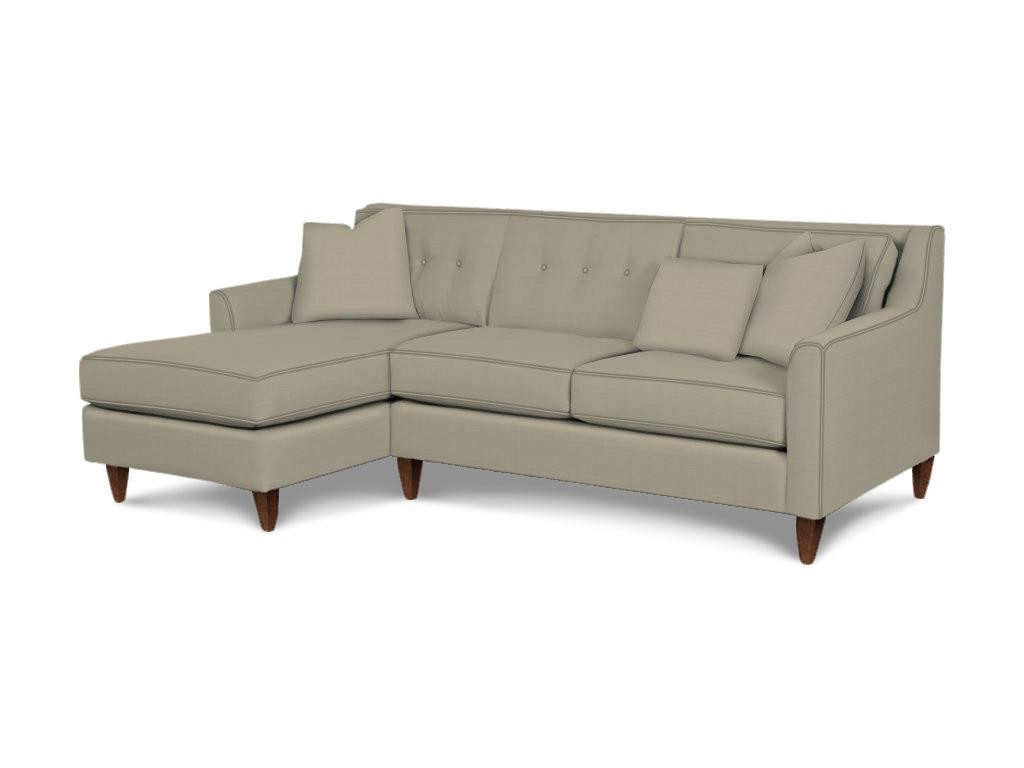 I also love the chaise lounge at the end of the sofa…I think I could easily curl up on that for a few hours.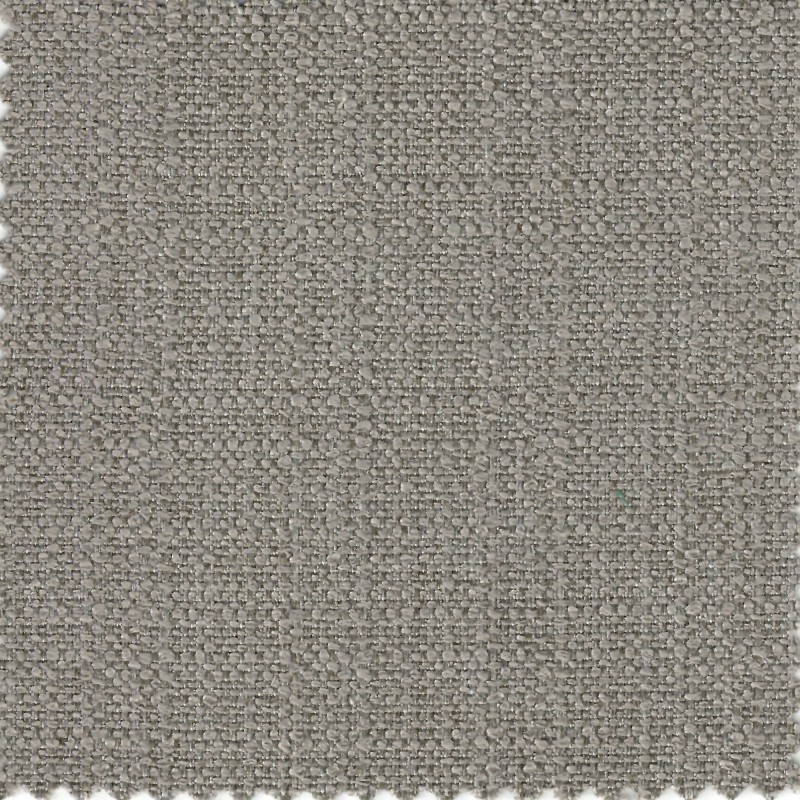 It comes in many colors, but my favorite shade is Hilo Seagull.
I could just be happy pretending to have the Lucy Sectional Sofa, but I figured, why stop there? I might as well make up a whole pretend living room!
I created this inspiration board as if I were decorating my room and my new sofa for fall. See full source list below!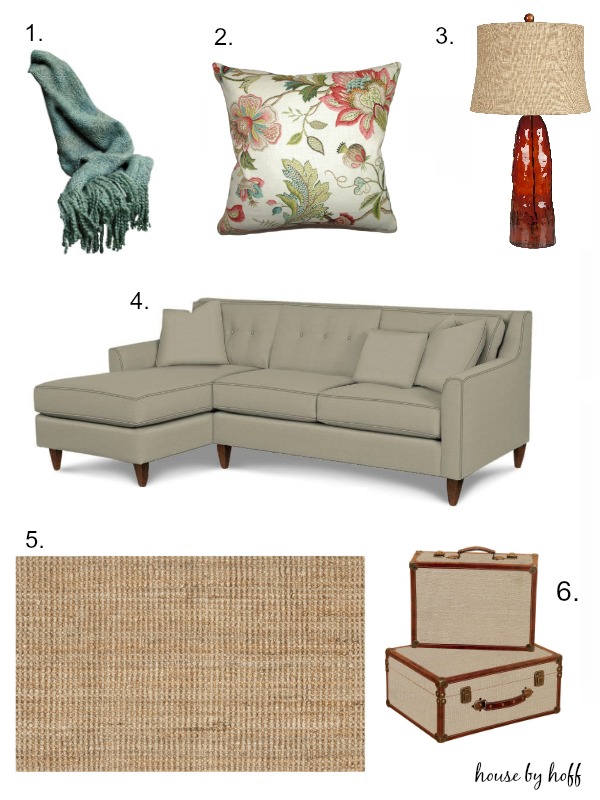 Sources:
I love playing pretend, don't you? 😉
Have a great day!