Make Christmas extra special with this Christmas book countdown.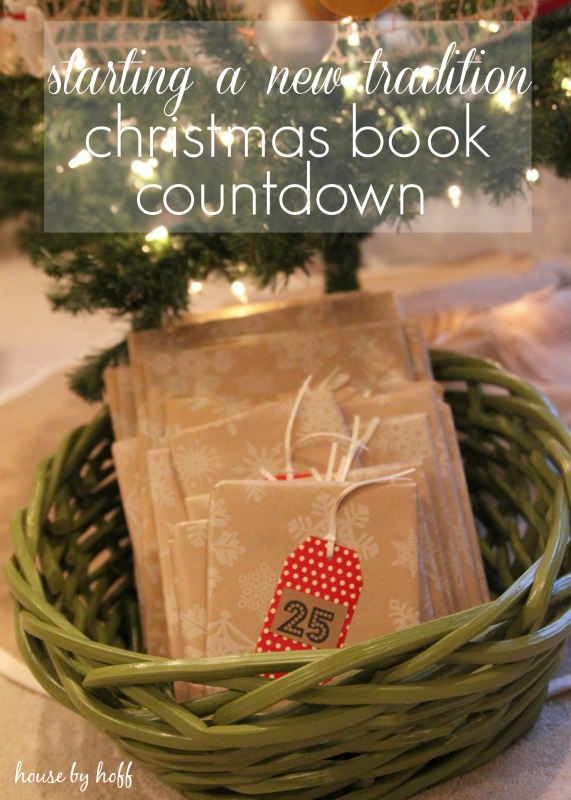 As Miss L. gets older, the holidays are becoming more and more fun so I wanted to do a Christmas Book Countdown this year to make the holidays more exciting and special for her.
You may, or may not, be familiar with a Christmas Book Countdown, but the idea is to open a Christmas book each night in December until Christmas. It's kind of like an advent calendar, but with books.
Christmas Books
I put tags on each of the 25 wrapped books, but we just let her grab whichever wrapped present she wants…she really doesn't get the countdown part yet! 😉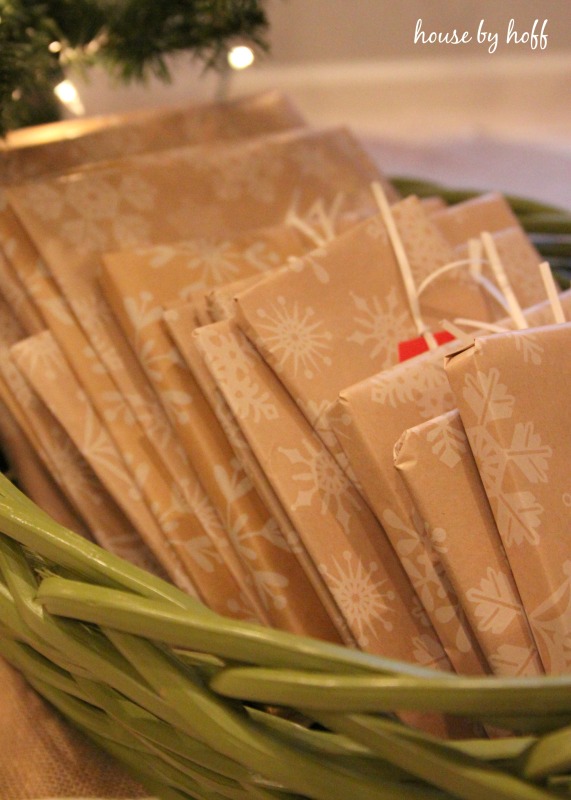 Each night is like a special treat around here. The Christmas Book Countdown is a really good incentive to take a bath and get jammies on!

 Last night she opened Clifford's First Christmas…it was a hit.
If you're looking for good books for your own Christmas Book Countdown, check out my recommendations here.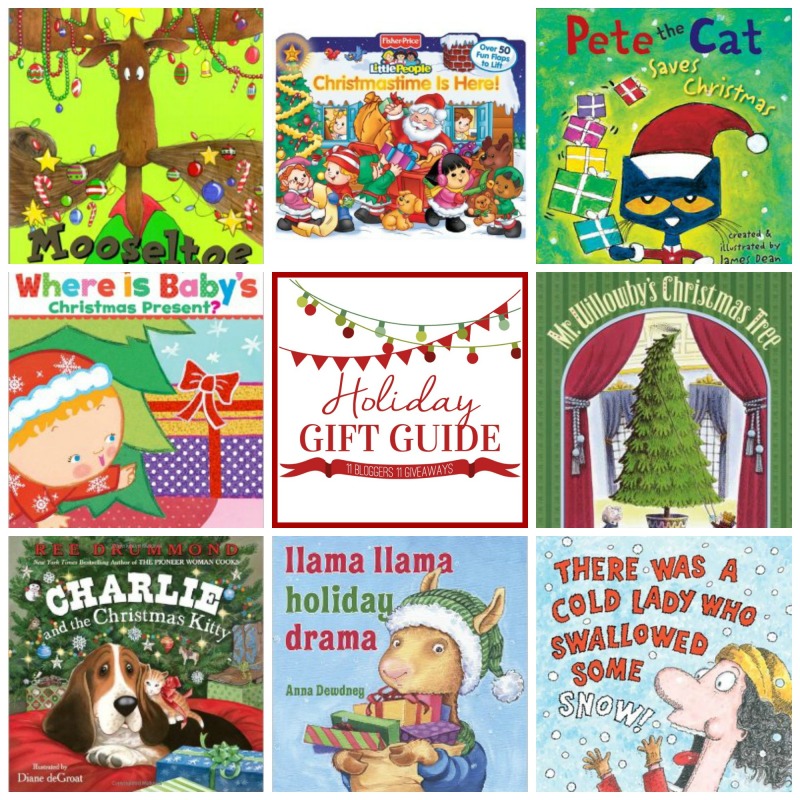 Are you starting any special Christmas traditions this year?
Have a great day!