Thank You and Happy Holidays!!!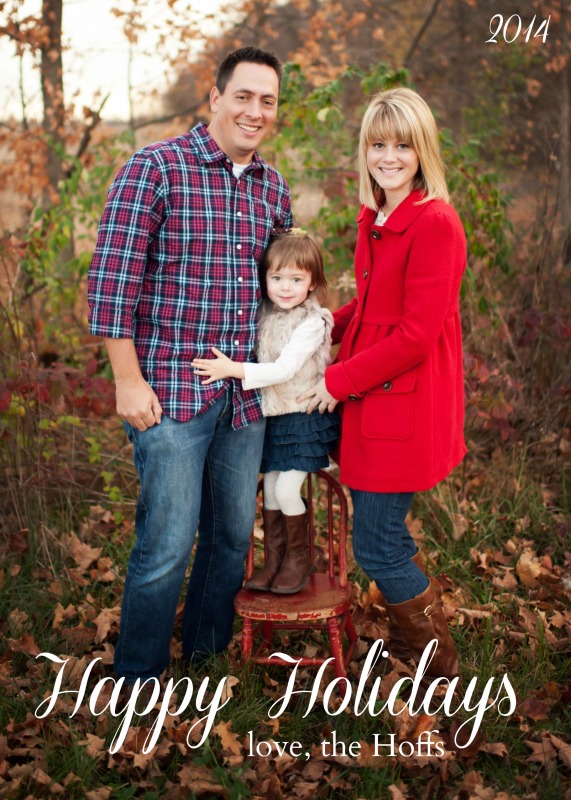 Well, here we are. One week until Christmas…
Isn't that hard to believe?!
I just wanted to take a moment to wish you a Happy Holidays and thank you for being here. Thank you for reading my blog…which, as I'm sure you know, is very near and dear to me.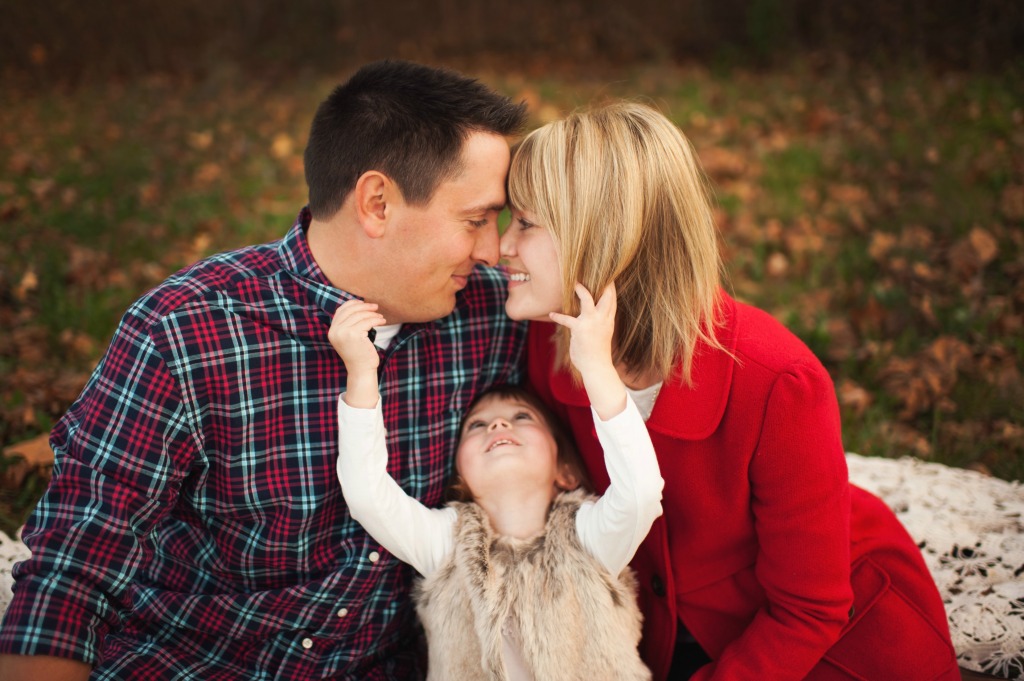 I wish you lots of love this holiday season.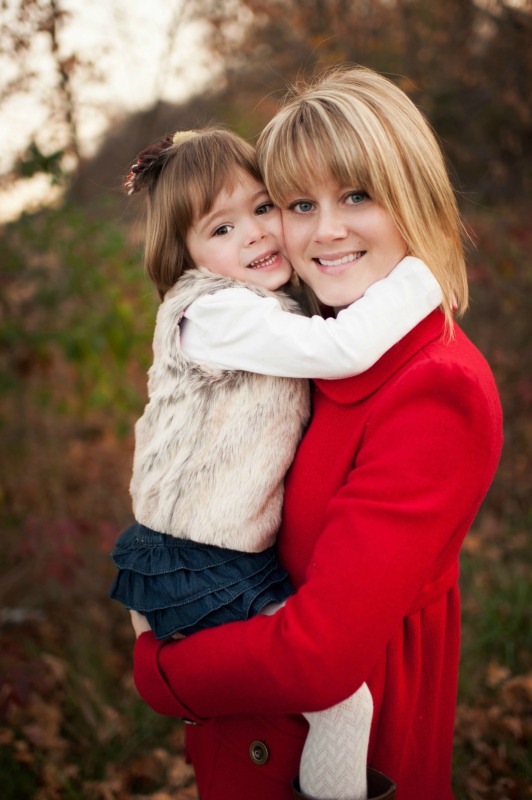 I wish you memorable magical moments with the little ones in your life…aren't we so lucky to have them?!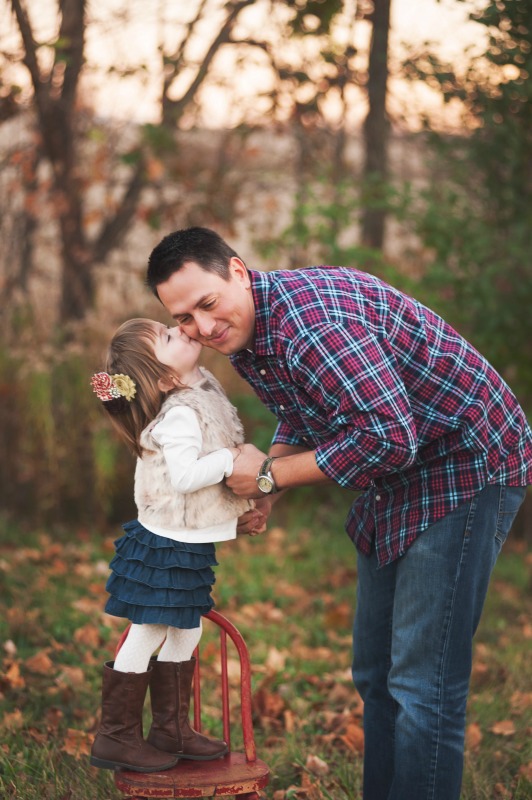 I wish you moments that melt your heart and make you laugh.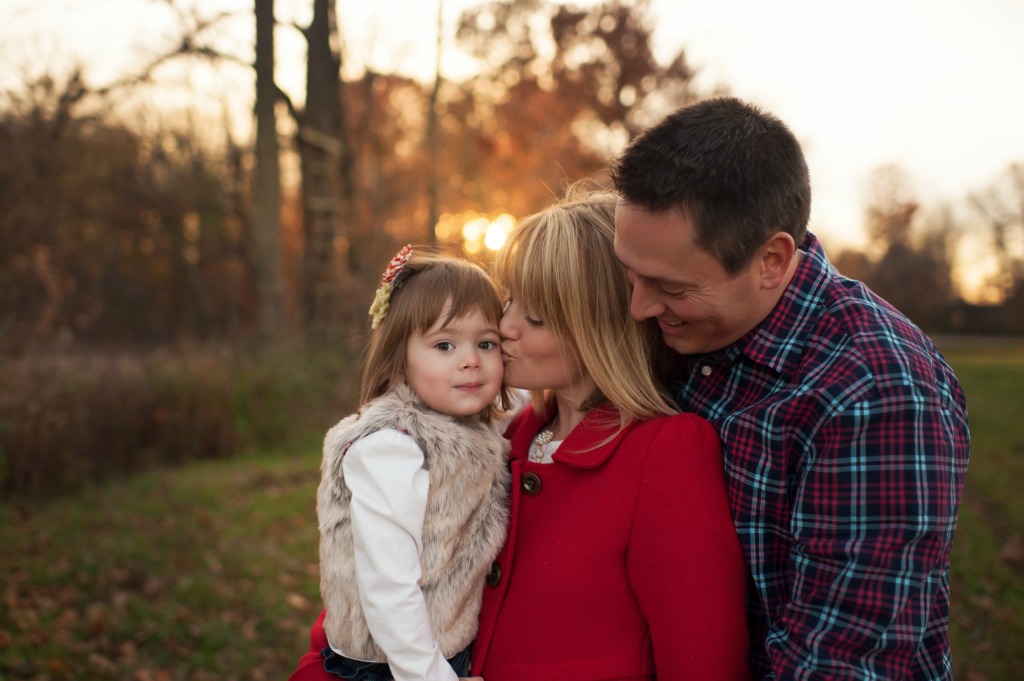 I hope you'll  slow down and take it all in. I know I'm sure going to try to do that!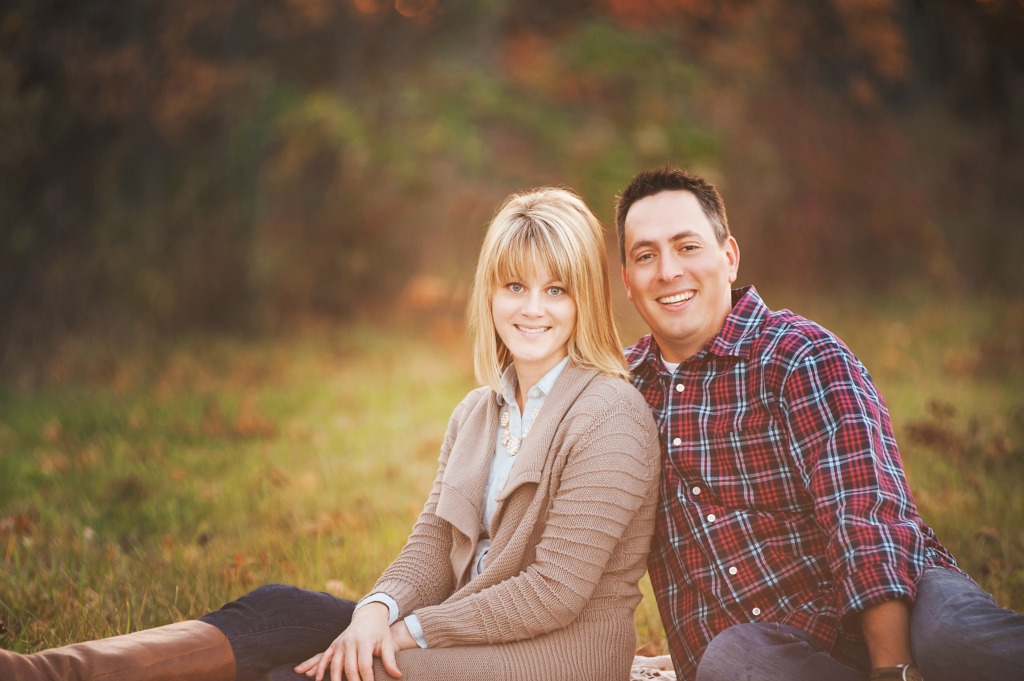 I wish you lots of happiness, joy, and love this season from the bottom of my heart.
Confession:  I don't often get too emotional or sappy on the blog, but today I really just feel thankful for so many things. I'm thankful for my husband, my healthy daughter, my family and friends, my creative outlets that I've created in my life, and for YOU. Thank you, thank you, thank you for your support. It means more to me than I can really ever say.
Merry Christmas! I'll be back soon!
xo,
April
Oh! And I'm thankful for Crystal Keyes Photography for taking these gorgeous pictures of my little family! If you're in the Noblesville, IN area, I highly recommend this talented lady!