You all know I loooooove to learn anything and everything about photography!
When my fellow blogger/photographer friend, and frankly one of the best interior photographers that I've ever seen,  Aniko Levai, from Place of My Taste came out with this new e-book for bloggers, I couldn't wait to get my hands on it!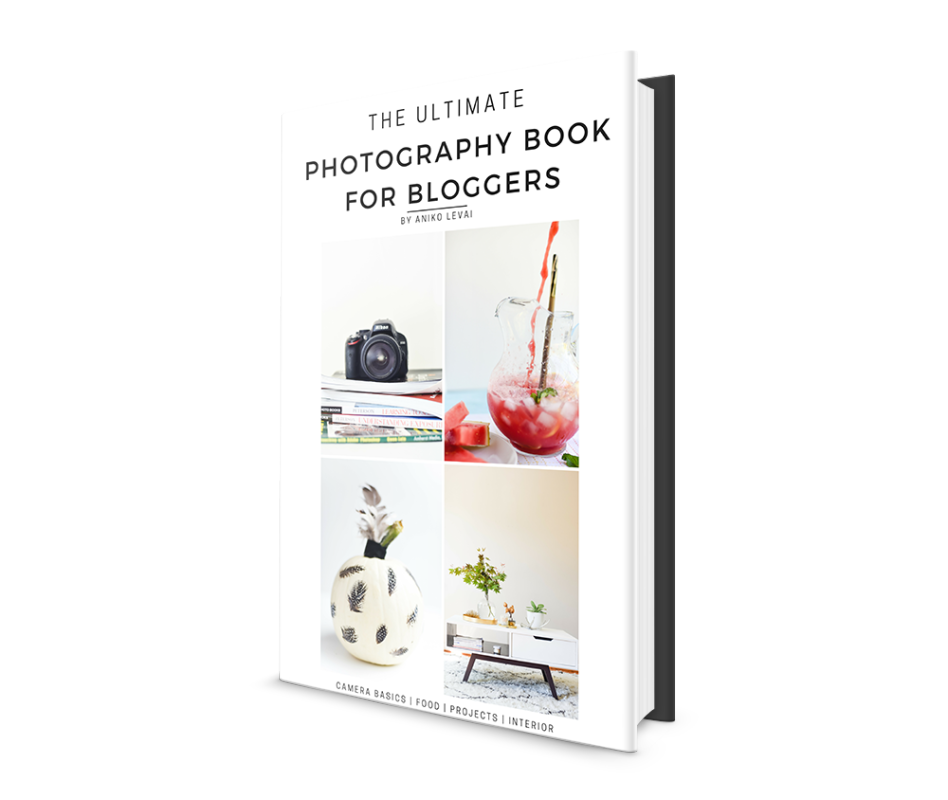 Aniko doesn't disappoint. She breaks down the basics of how to use your camera, food and project photography, and interior photography. She also gives lots of tips for shooting and styling your shots!  I only wish that I  had had a book like this when I first began blogging…maybe it wouldn't have taken me as long to figure some of this stuff out! 😉
What's inside the e-book: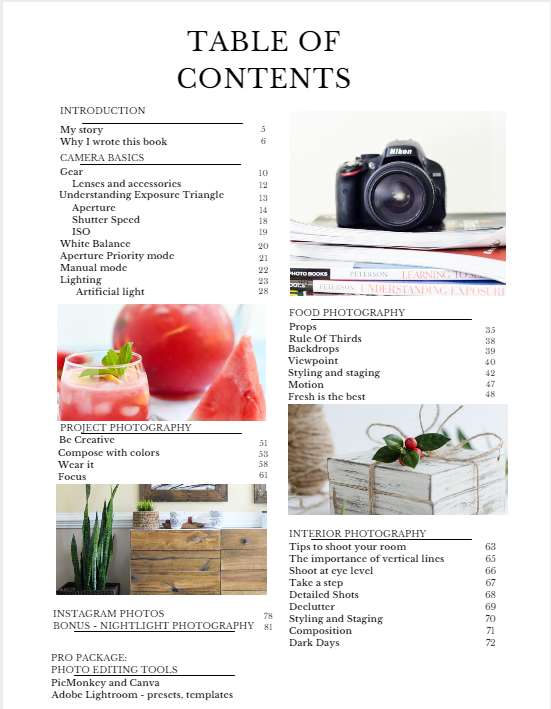 There are so many things I love about this book. I love the encouragement and support that Aniko offers beginners, how she starts with the very basics of photography, and how she shares her list of equipment and sources.
But the best part? Her photography. Aniko uses her own photography to explain concepts and show you how to achieve bright and beautiful shots like these: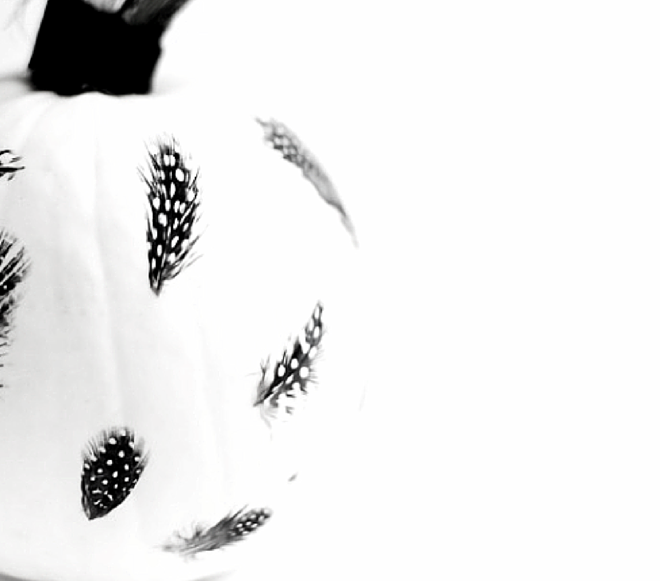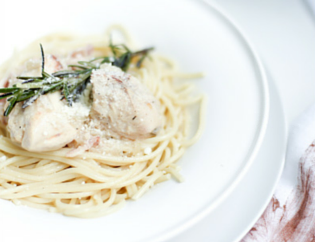 Aniko is offering three packages:  Basic, Pro, and Master.
To learn more about the benefits of each and to learn more, click here…but let me just tell ya this:
 If you purchase the Pro Package you get the e-book and access to 13 video tutorials, including 10 Lightroom video tutorials. I don't know about you, but I could use all of the Lightroom tutorials I can get.
If you purchase the Master Package you get the book, the video tutorials, and Lightroom presets and templates to help you save time!
I've been playing around with Aniko's presets in Lightroom, and wowza!
Here is some of the fun I've been having with these dreamy presets: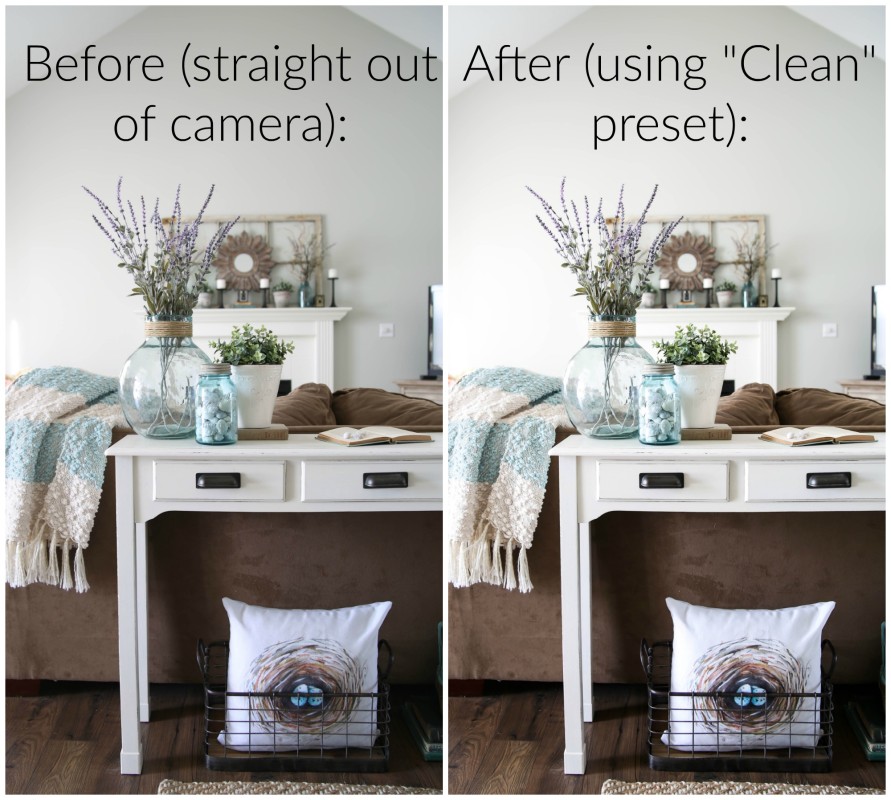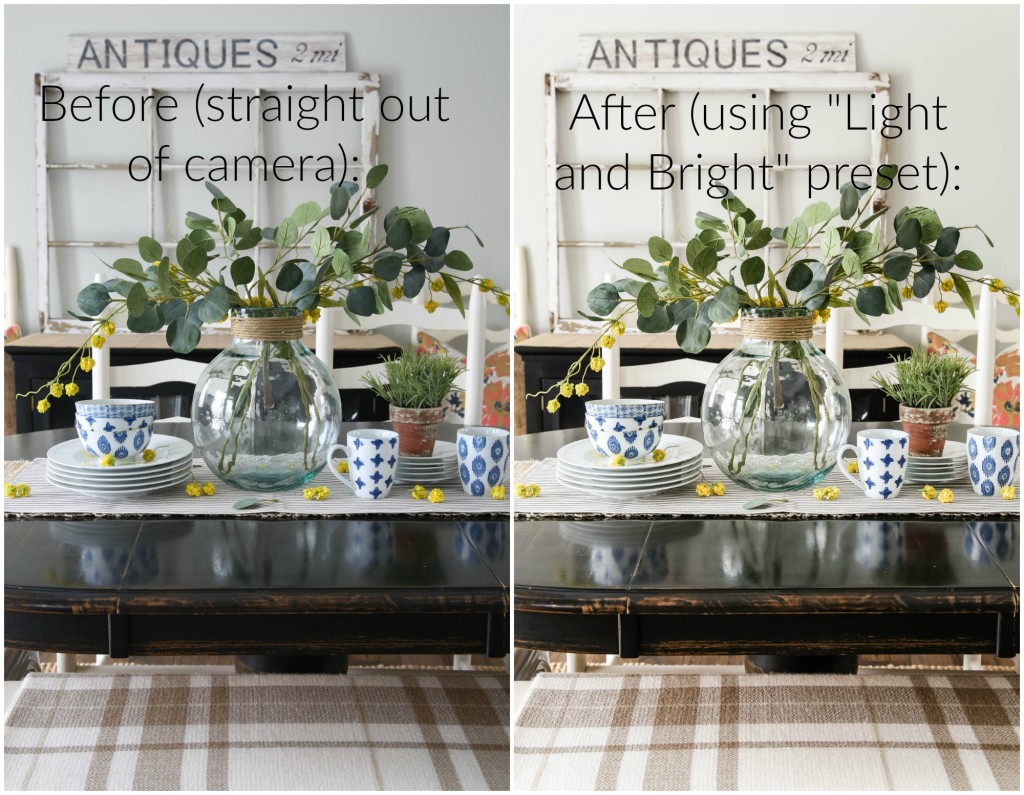 I'm so excited because Aniko is giving away one Master Package {a $59 value} to a lucky House by Hoff reader!  Just use the rafflecopter below to enter! She's also giving $10 off of the purchase of any package to any House by Hoff reader by using the code: HOUSEBYHOFF