I'm on Spring Break this week, and although we're not going anywhere, my brain must be in "vacation mode." I thought I had another week to complete my wall decor project for this month's "Get Your DIY On" challenge. It wasn't until last night that I realized the post would need to be finished today. Whoops!
I didn't have nearly enough time to finish and photograph the project that I have barely started, so I pulled an old favorite out of the vaults. I made this wooden arrow last summer, and it's one of my favorite wall decor items that I've ever made. I love it's rustic look, it's neutral color, and the fact that I could put it in any room in the house and it would look great!
To see my tutorial for How to Make a Wooden Arrow, please click here.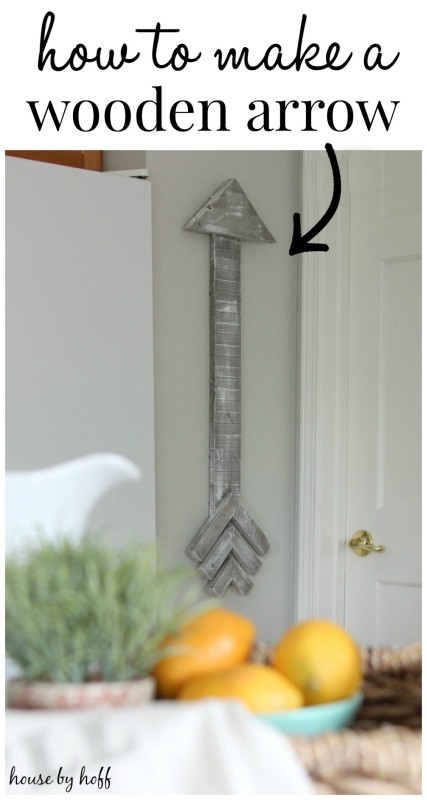 Even with my recent kitchen makeover, this arrow remains in the same place. It looks great here, and I plan to keep it hanging in this spot for a long time!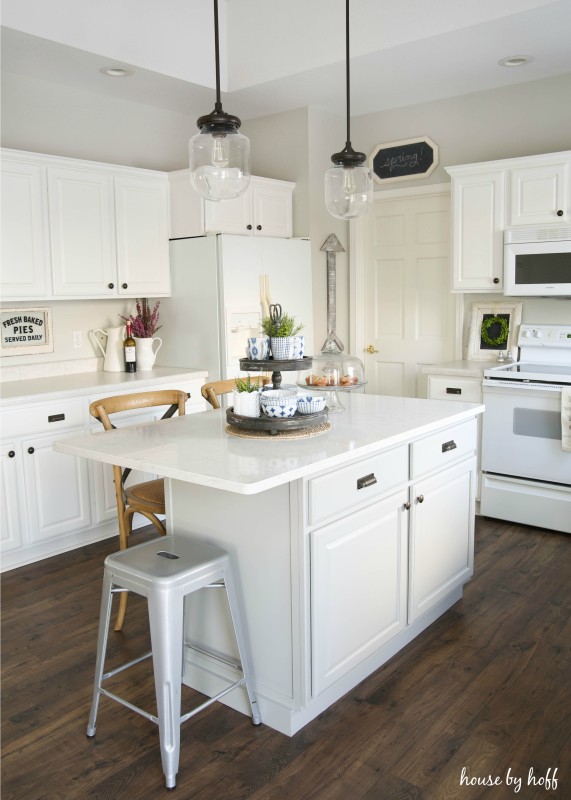 Let's see what my GYDO co-hosts came up with for their Wall Decor Projects!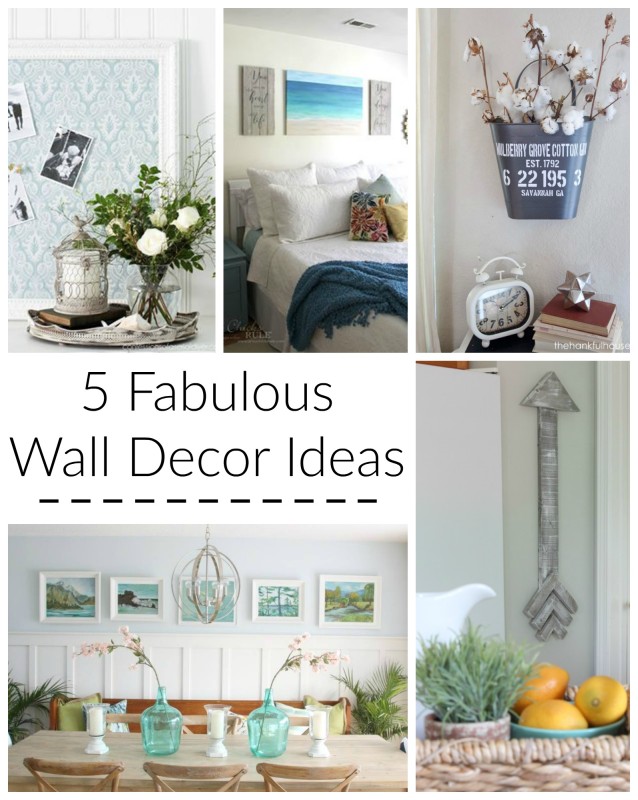 Confessions of a Serial DIYer's Thrifted Fabric Covered Bulletin Board
Artsy Chicks Rule's DIY Weathered Love Signs
The Hankful House's Cotton Gin Hanging Pail
Don't forget to link up your wall decor projects this Sunday, April 3rd at 7:00 PM EST!

Have a great day!