We all like opening up the photo albums and looking at old pictures, am I right? Well, actually now that I think about it, I may have some pictures from the past that I'd like to keep in the past…lucky for me my mom keeps all of our old photos, and then randomly texts me picturess of Miss L. holding "pretty pictures of mom."
 {See the bottom of this post for proof.}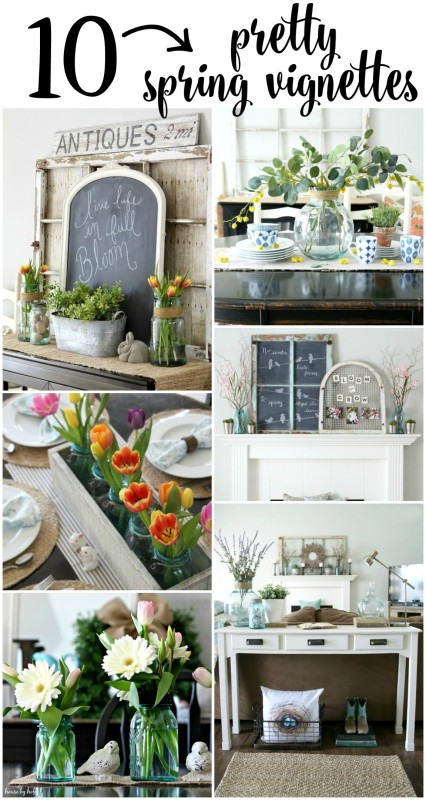 Anyway, I digress. I kind of get a kick at looking back to see what my house looked like last spring, and the spring before that, and the spring before that…
I was looking through old photos the other day, and I thought it would be fun to remember and be inspired by this year's spring vignettes, and spring vignettes from years past…
Enjoy! 😉
Spring 2016: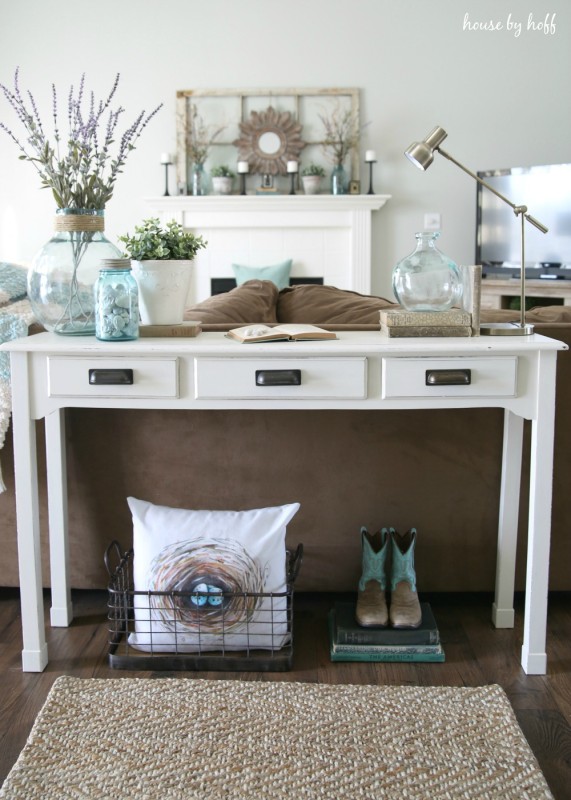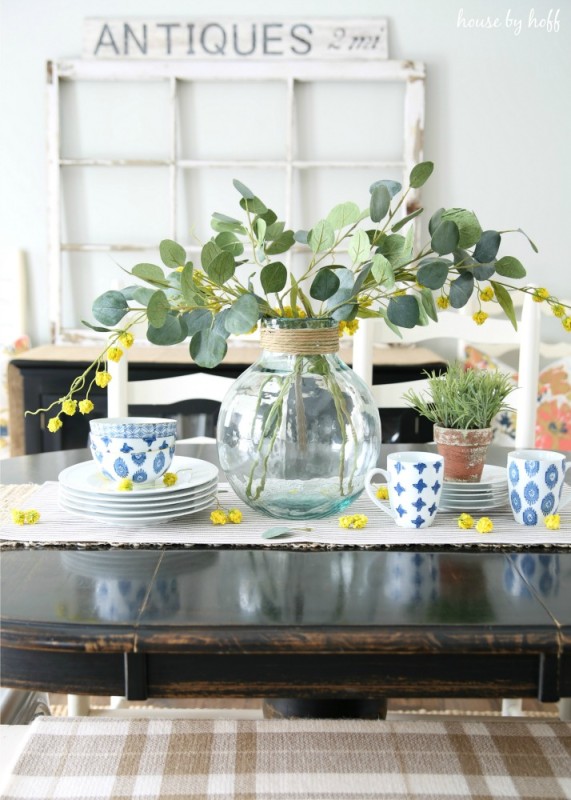 2015: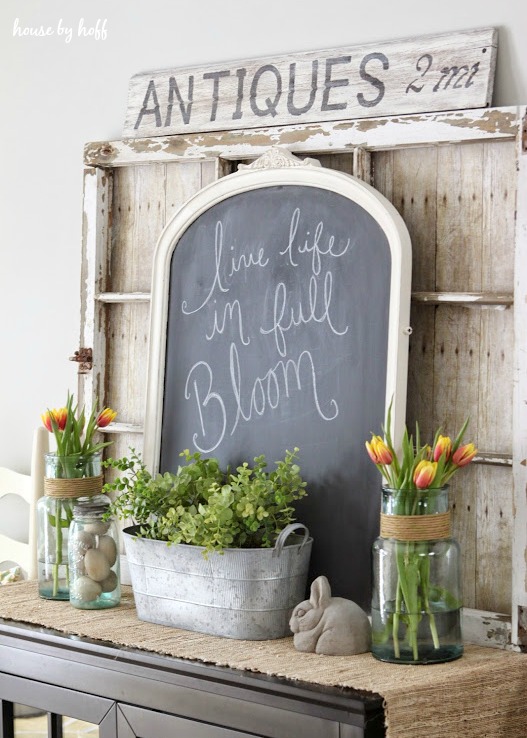 Spring Decorating in the Dining Room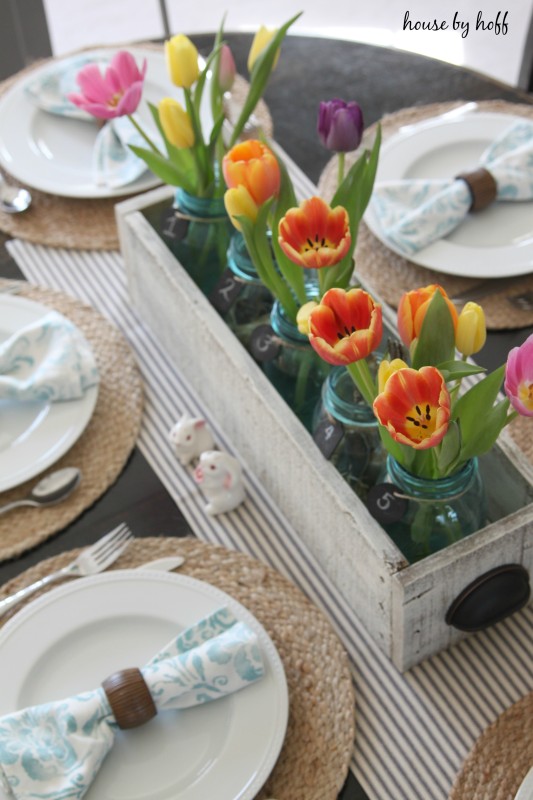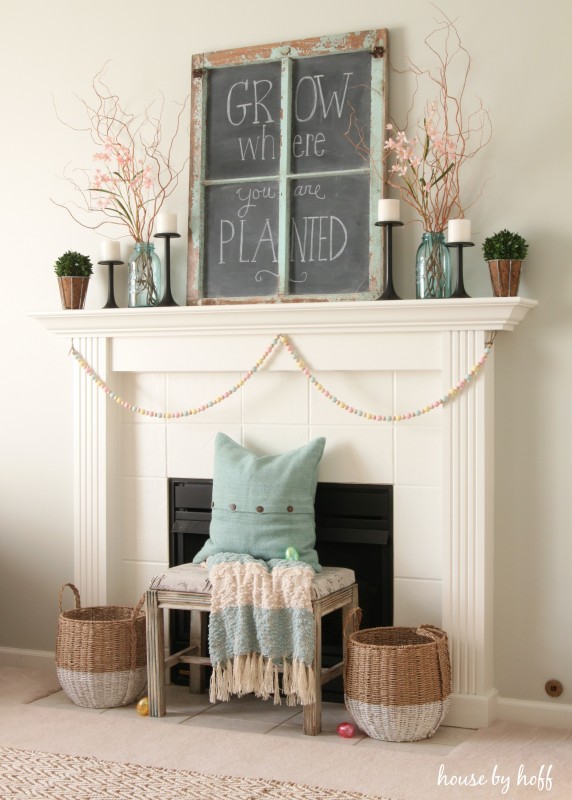 2014: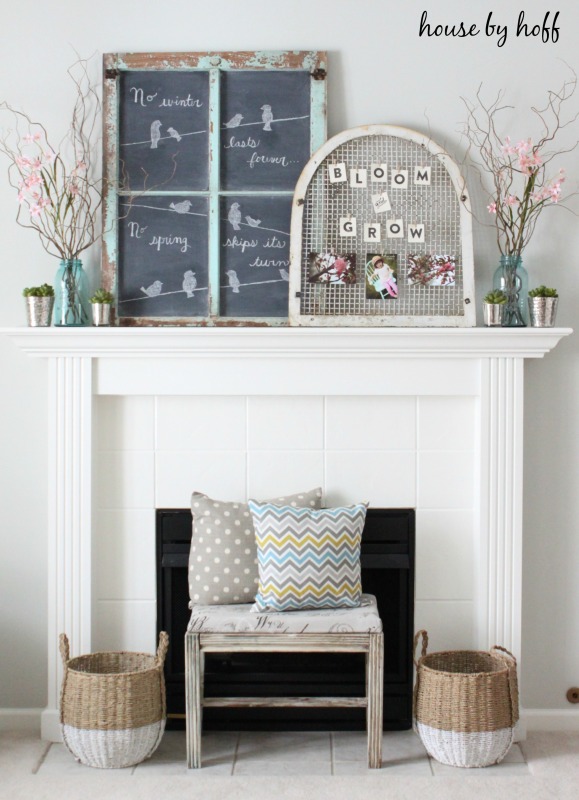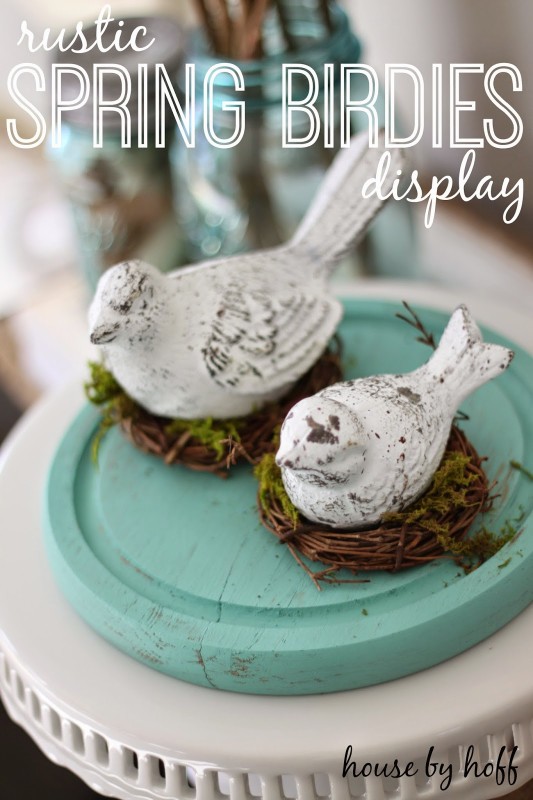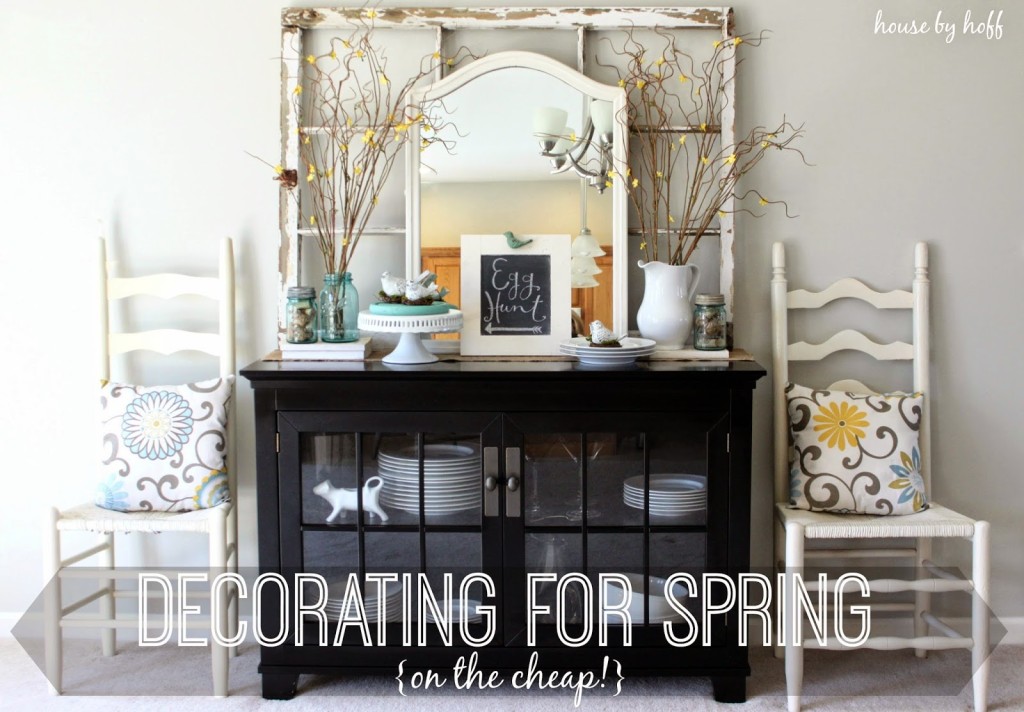 Decorating for Spring on the Cheap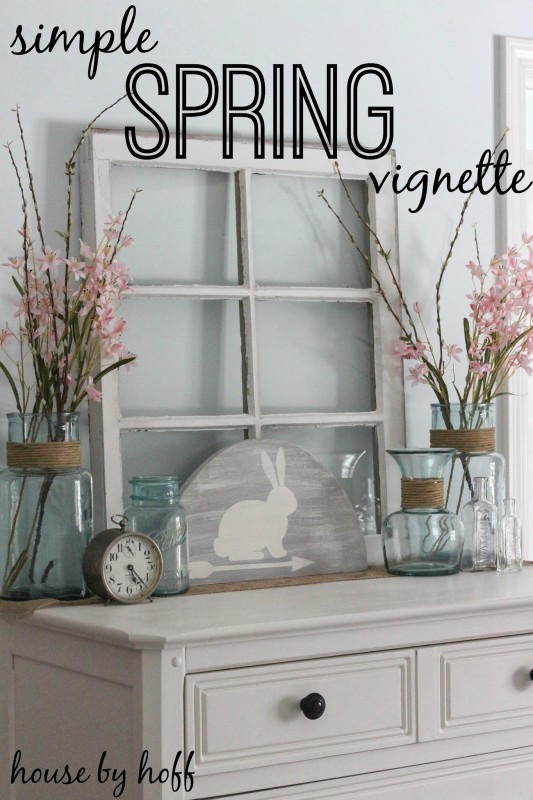 2013: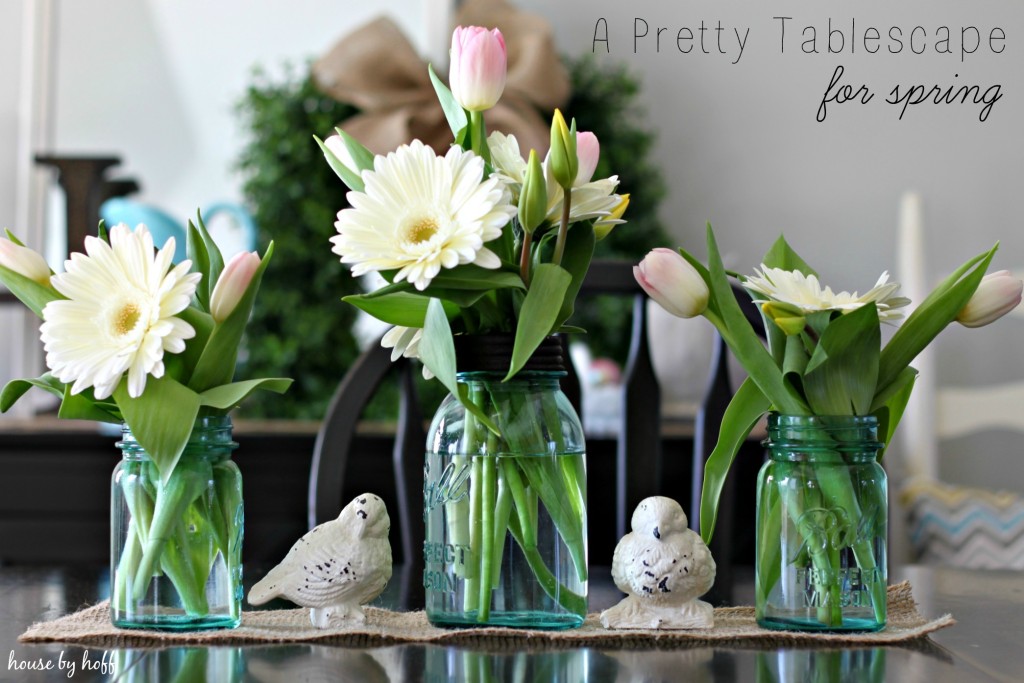 See? I told you! Fun to look at old pictures!
Except, of course when your old pictures look like this: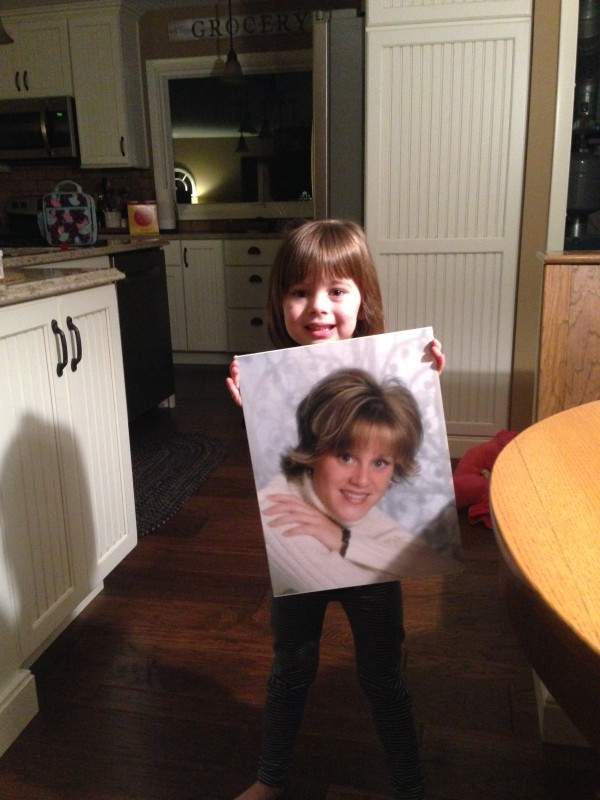 Ummm…
#nowords #senior2001 #thoughtilookedlikemegryan #momdo #morelikeadon't
Yep. Maybe some pictures are better left in the past. 😉
Have a great day!