This post is sponsored by The Home Depot #DIHWorkshop
Good morning, friends!
Have you ever attended one of The Home Depot's DIY workshops? I never have, but I want to really badly! You can learn how to build decor projects, how to make easy home repairs, and how to operate tools through demonstration and step-by-step instructions. The Home Depot offers Workshops at all of their locations for people of all ages and experience levels. I know their workshops are great. They offer DIY, DIH (Do-It-Herself), and Kids Workshops….I would love to get Miss L. to one!
I have some exciting news today! I  will be participating in a DIH Workshop Virtual Party with four other bloggers next week on 4/11!   I'm so excited, and I hope you'll tune in next Monday to see the super-cool Hanging Gutter Planter that myself and four other bloggers are making. We'll be sharing our tutorials and offering great tips for how to make your own!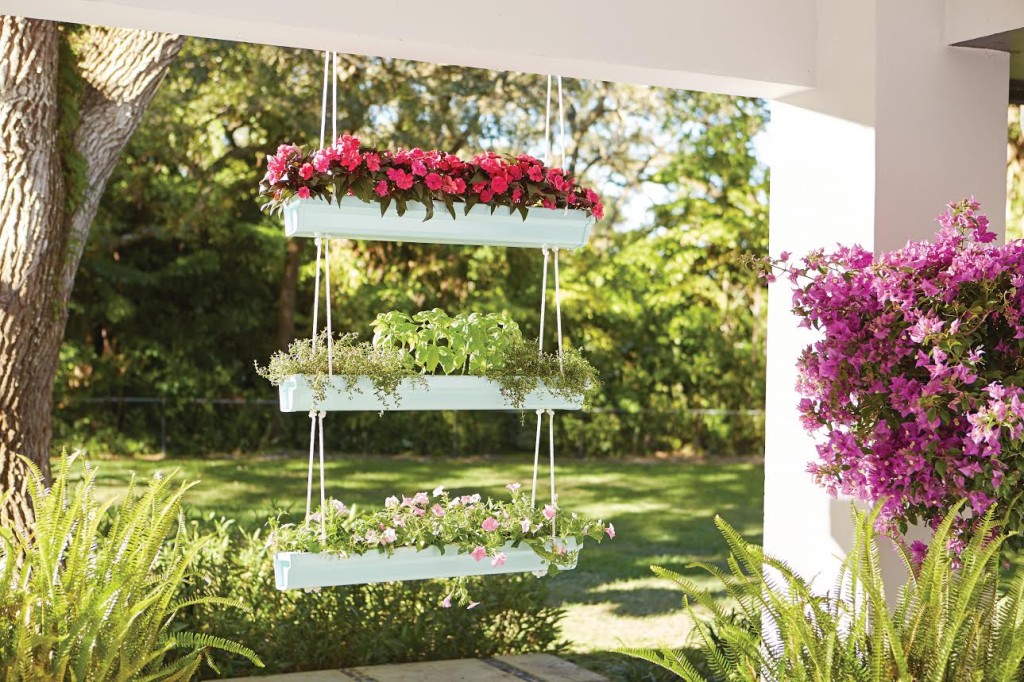 I'd love for you to join us – you can visit The Home Depot's website to find out what workshops are offered at your local store!
Don't forget, next Monday – meet me back here to see our hanging gutter planters revealed. Until then get signed up for a DIY workshop right here .
Have a great day!