I love twinkling lights at nighttime! Strung overhead, wrapped around a wreath, or lighting up a topiary, strings of light make the summer night seem magical!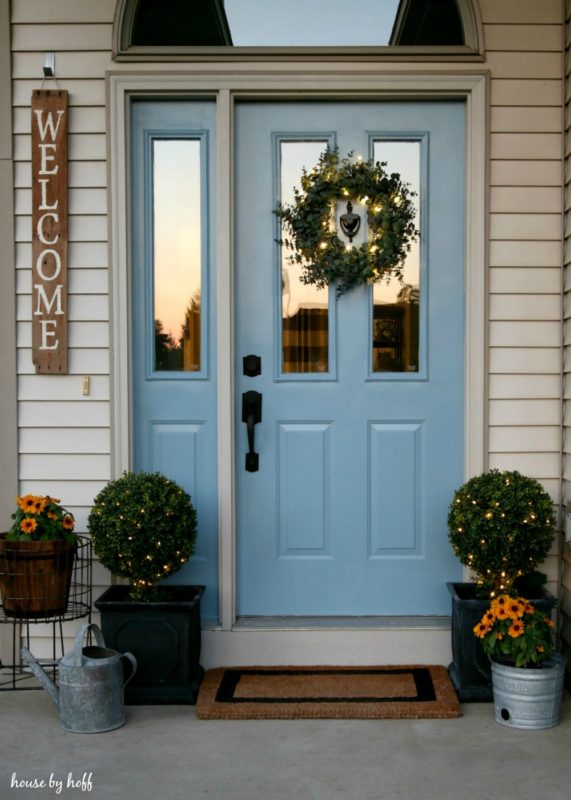 It wouldn't be unusual for you to find lights lighting up our home during the holidays, but Balsam Hill has invited 11 bloggers to join them for their "Light Up the Night" Summer Housewalk, and I'm just thrilled to be one of the houses on the tour this year! I loved the challenge of using their pretty wreaths, topiaries, and lights to light up my front stoop in the middle of the summer!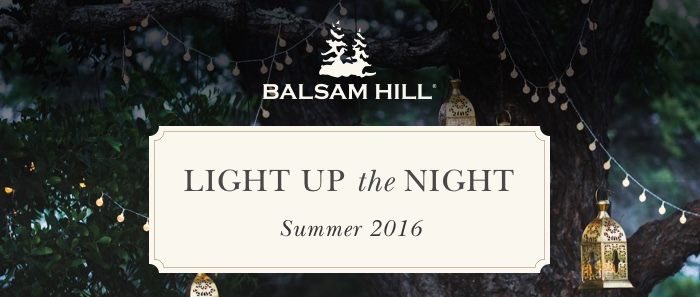 I really love this gorgeous eucalyptus wreath on my front door. This seasonally-neutral wreath looks great here for summer, but will also look good here all year! I just wrapped some long fairy string lights around the wreath, and it instantly looked so fun for summer!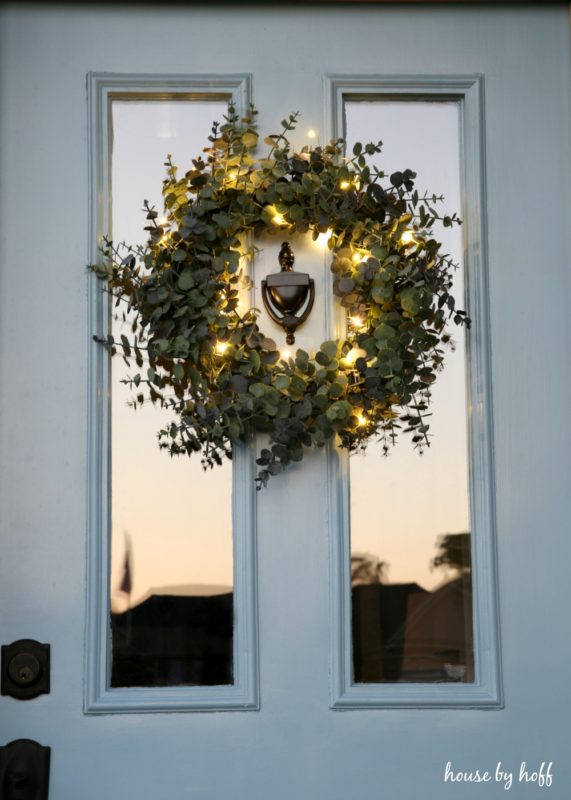 I am known for my very black-thumb when it comes to keeping plants alive, and I had been searching forever to find the perfect fake plant to put inside of my two black planters on my front stoop. I nearly died of happiness when these Balsam Hill boxwood topiaries arrived. They look fab, I don't have to water them, and they light up?! Could they be more perfect?!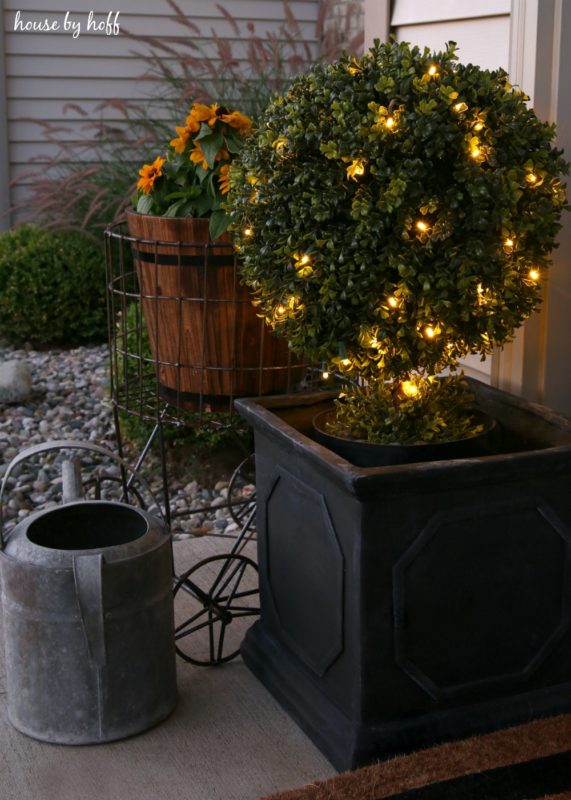 I just couldn't help myself but to decorate the inside of our house with another eucalyptus wreath + long fairy string lights  combination. I love switching these lights on at night! They add such a sweet ambiance to our home.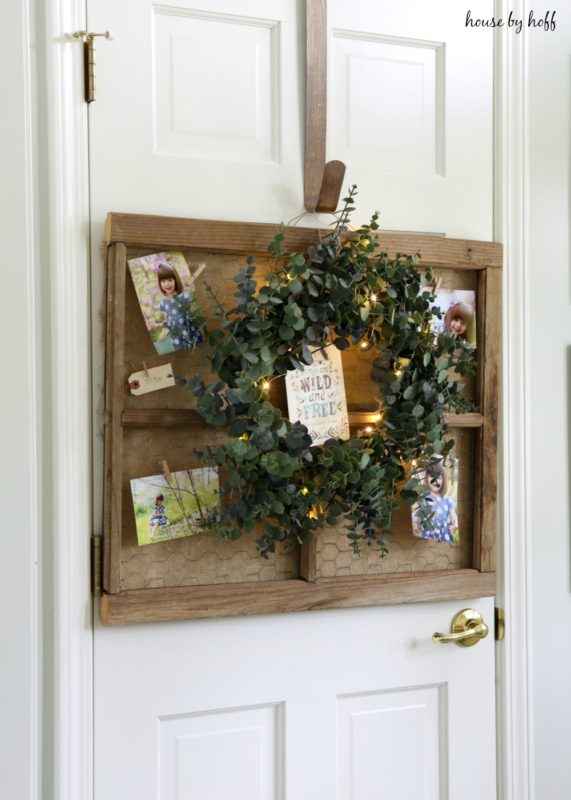 Don't they add the perfect amount of sparkle to this fun photo display?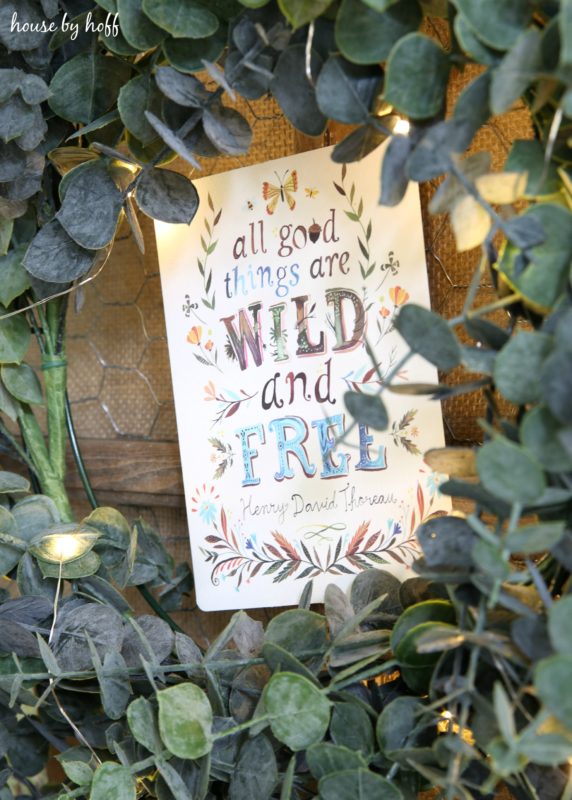 So here is the exciting part:  Balsam Hill would like to extend a coupon code to House by Hoff readers!
Simply use the coupon code: "BHSUMMERHBH30" for $30 off any purchase over $299 you make with Balsam Hill between July 1st and August 28th, 2016.
*One-time use per customer, cannot be used with another coupon.
Be sure to check out the other fabulous stops on the "Light Up the Night" Summer Housewalk:
Stop 1: French Country Cottage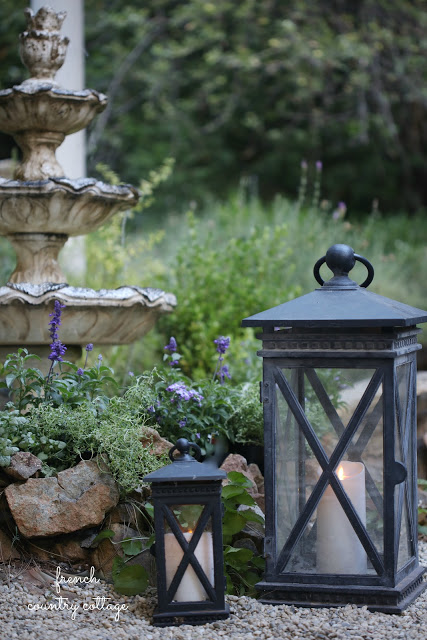 Stop 2: Table and Hearth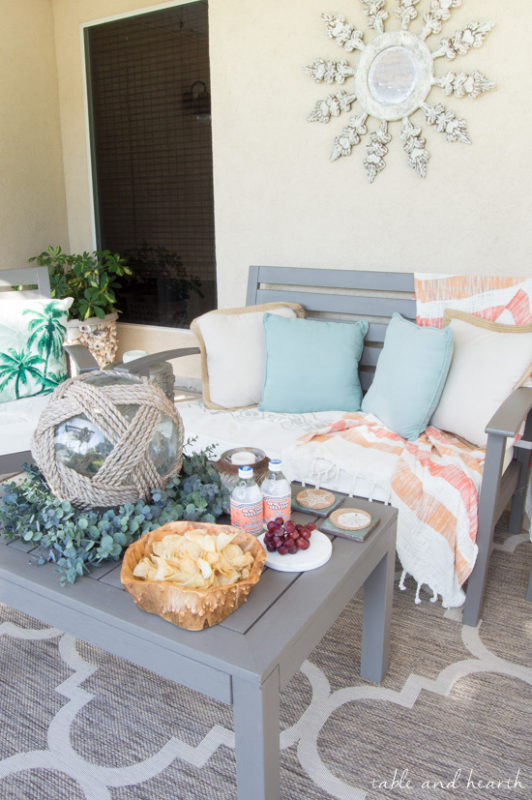 Stop 3: Lehman Lane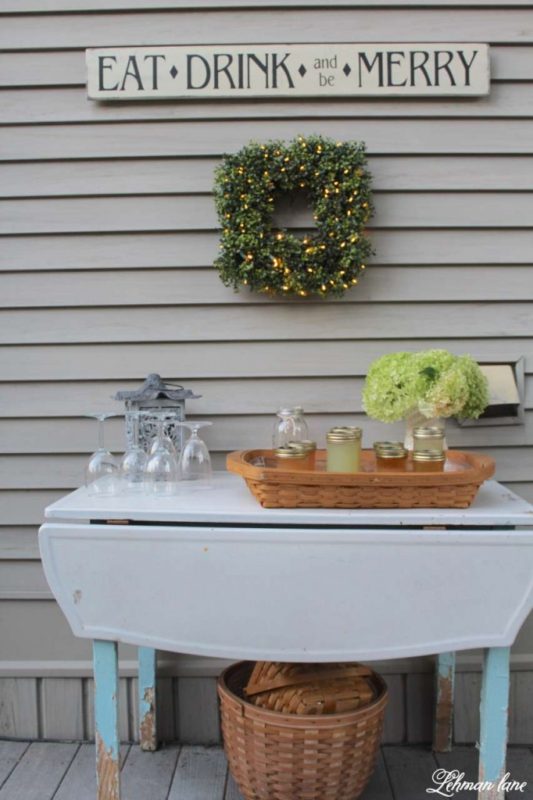 Stop 4: For the Love of a House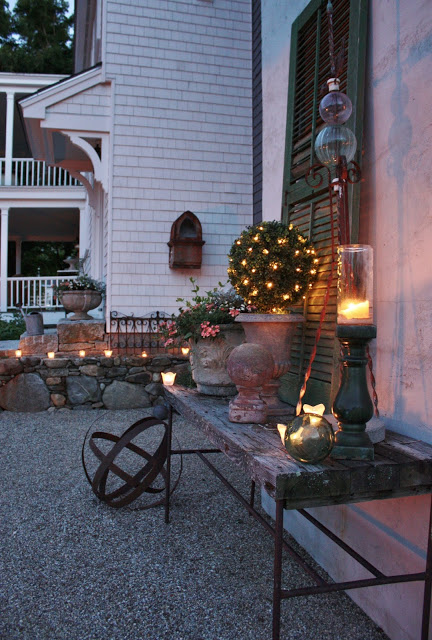 Stop 5: Our House Now a Home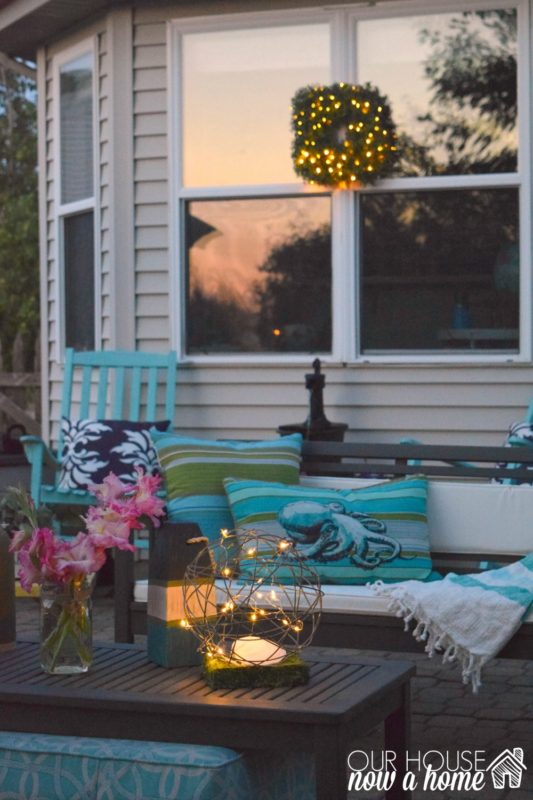 Stop 6: Cupcakes and Crinoline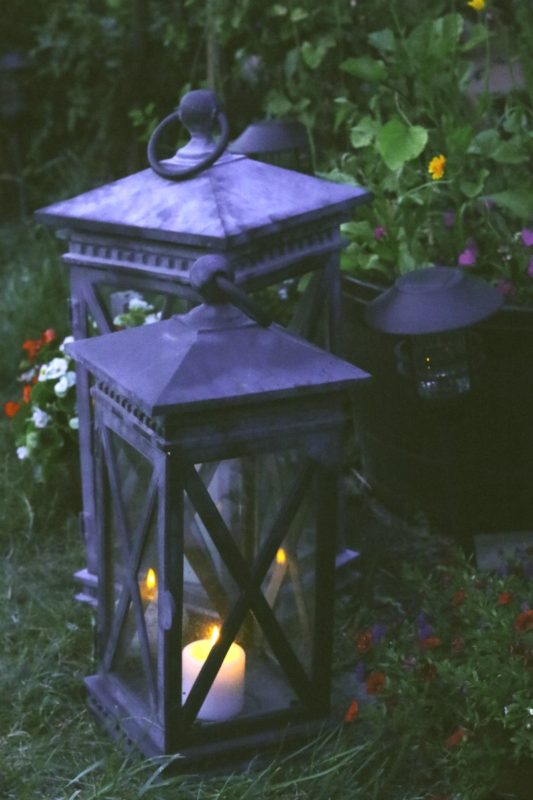 Stop 7: 11 Magnolia Lane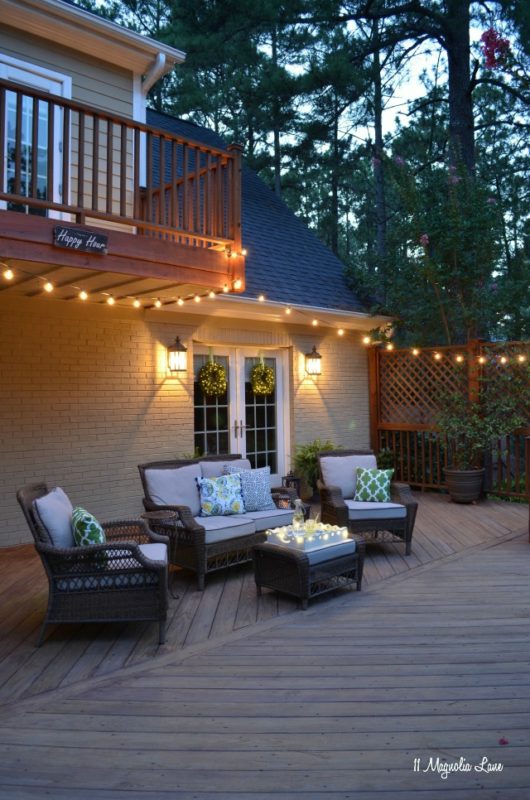 Upcoming Stops:
~
Have a great day!