My cozy fall home tour 2016!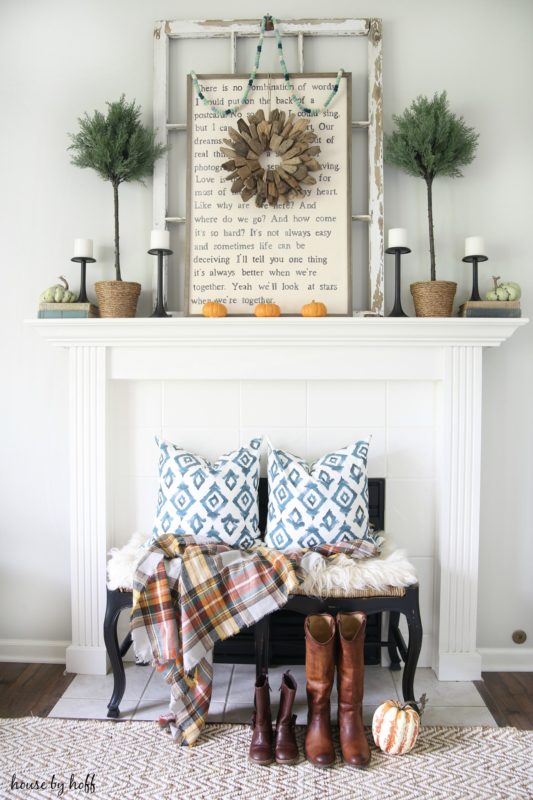 The air is turning crisp, the starry nights are ending earlier, and I am layering scarves into my work outfits. We must be transitioning to fall. I recently read something that compared September to the calm before the storm. The last long deep breath before the craziness of the holidays starts…
I thought it was brilliant.
Feeling Nostalgic
It got me thinking…September does have a unique cozy feel to it, doesn't it?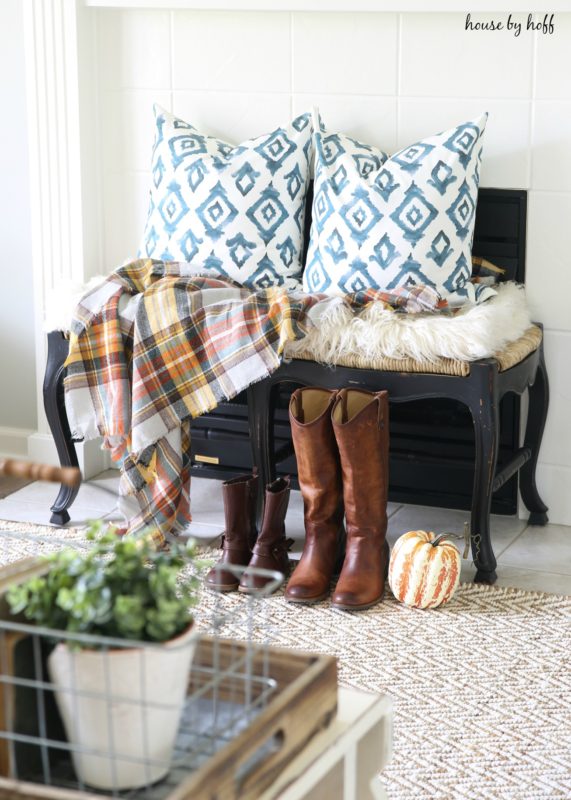 Fall feels close enough to touch, but I haven't quite kissed summer goodbye yet.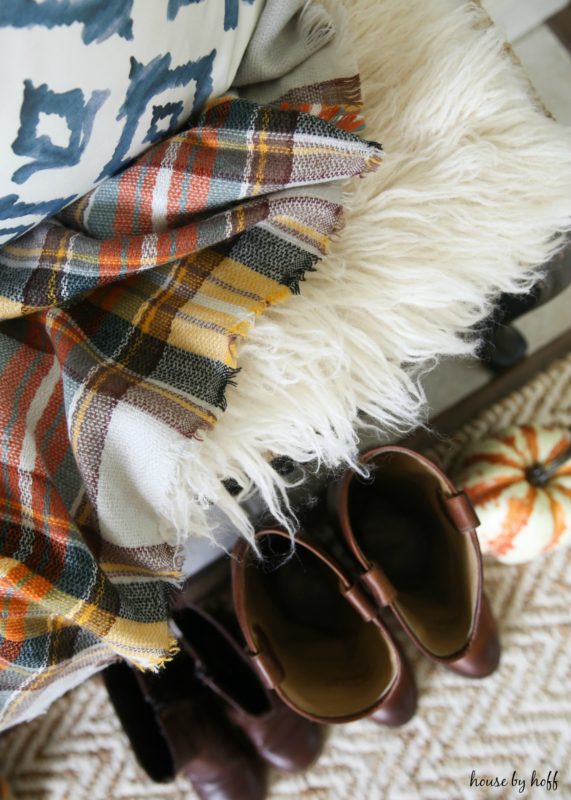 The evenings are chilly, but I can still hear the crickets chirping through the screen door as I type out my fall blog posts late at night.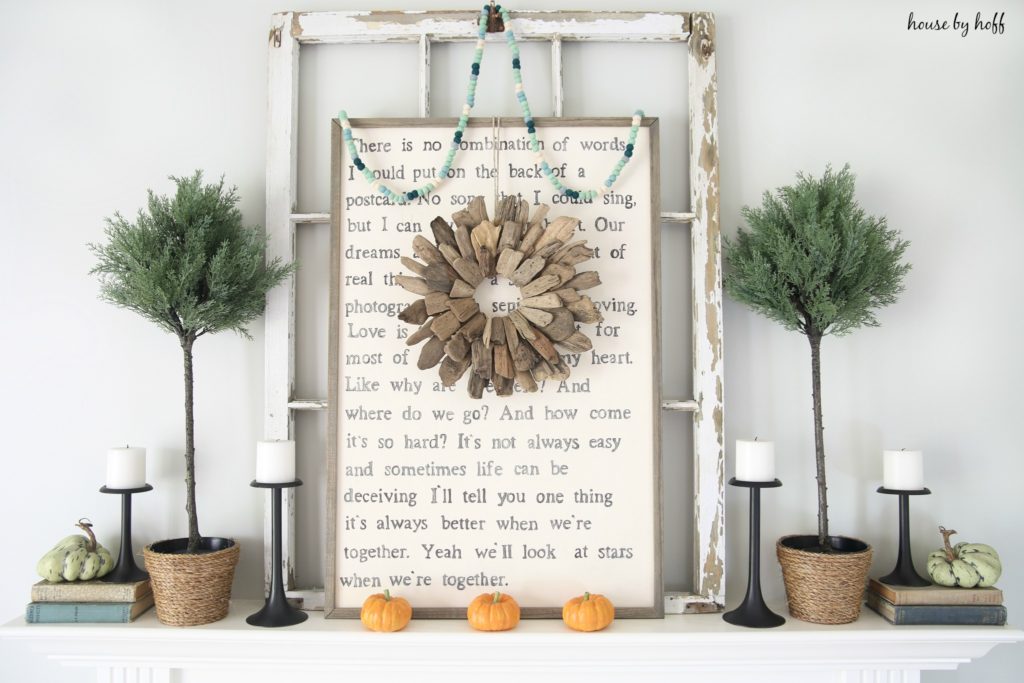 The pumpkins, gourds, and mums are peeking out from store entryways and shelves…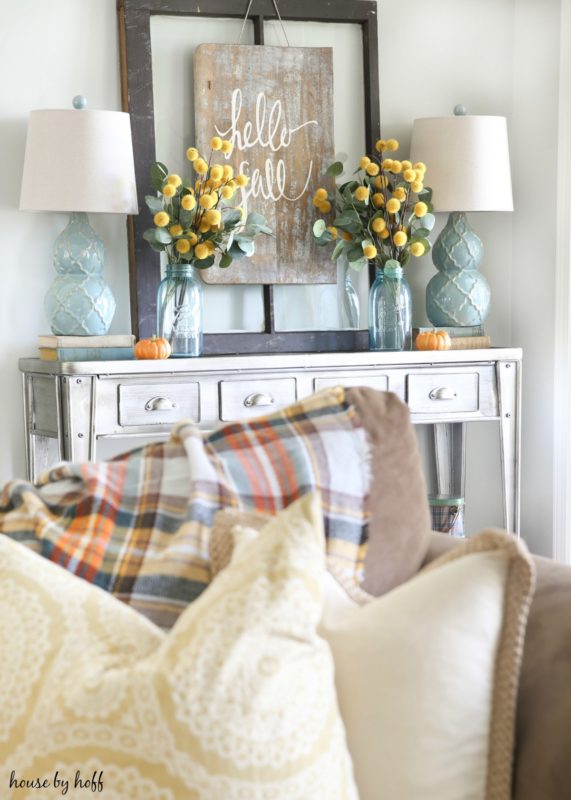 …and our family is completely back into our school-year routine of waking early, pouring coffee, and sneaking in extra snuggles as I get ready for work…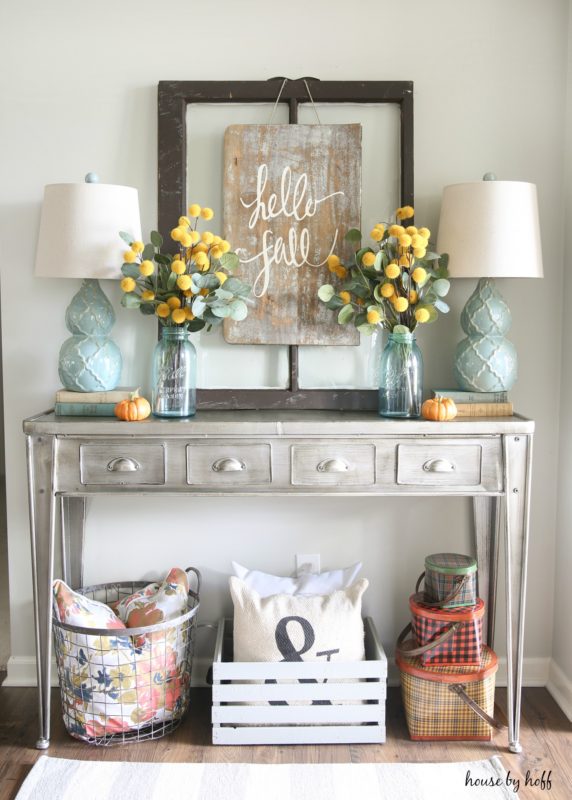 …and of kissing cheeks and faces approximately one hundred times before we depart for the day.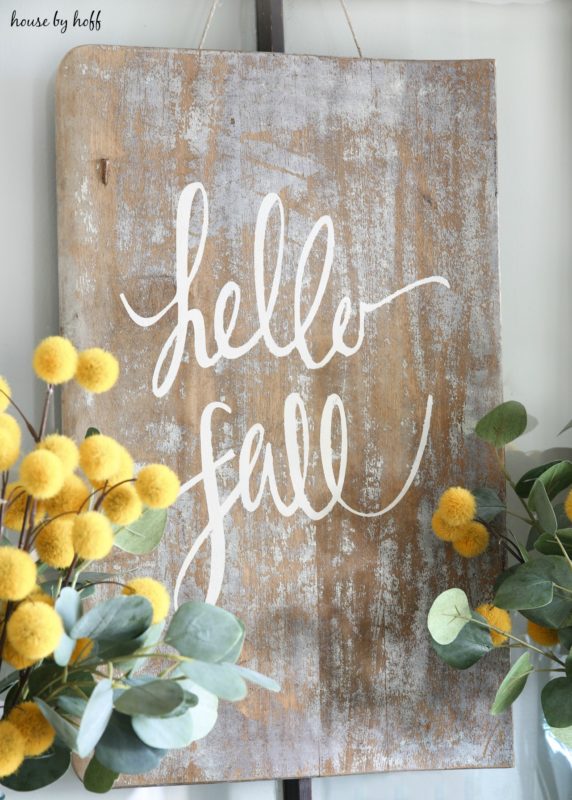 My baby girl, who will turn 5 in two short months, takes her place at our front window, blows kisses, and waves profusely as I back out of the driveway each morning…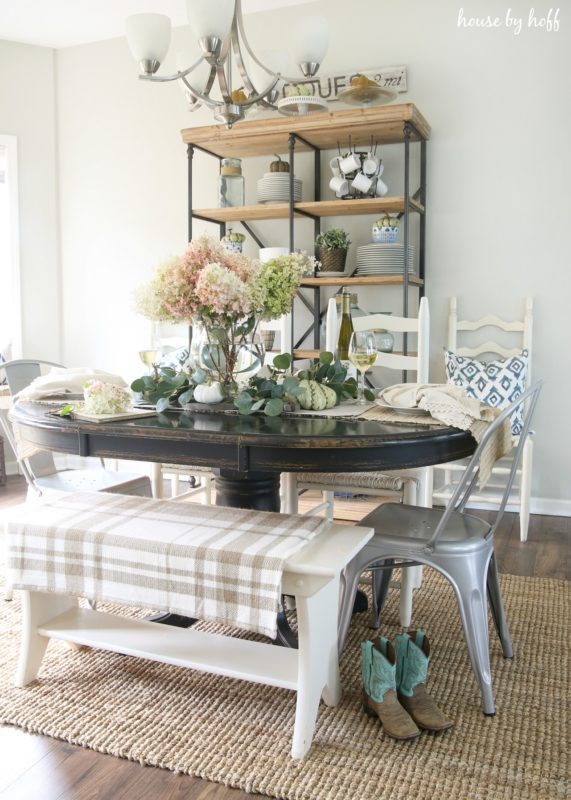 …and I wish I could just stop time this September.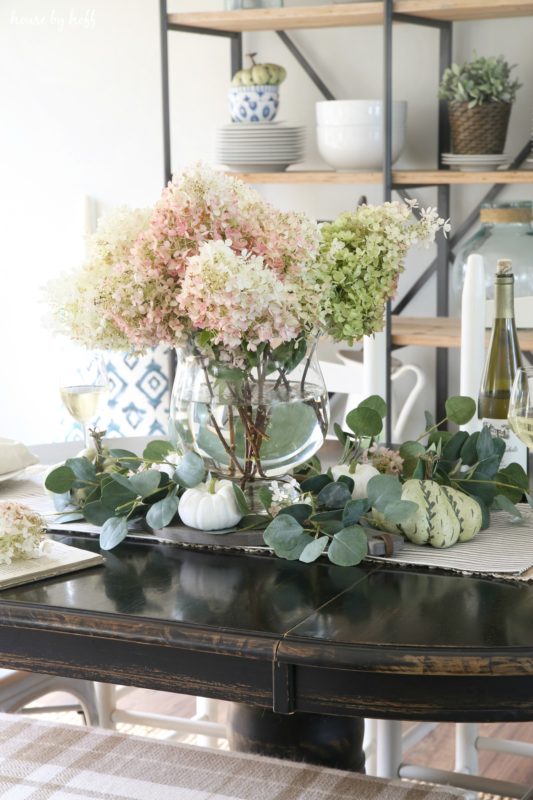 Because I know next September she'll be the one heading off to school, and I'll be the one waving as she leaves me.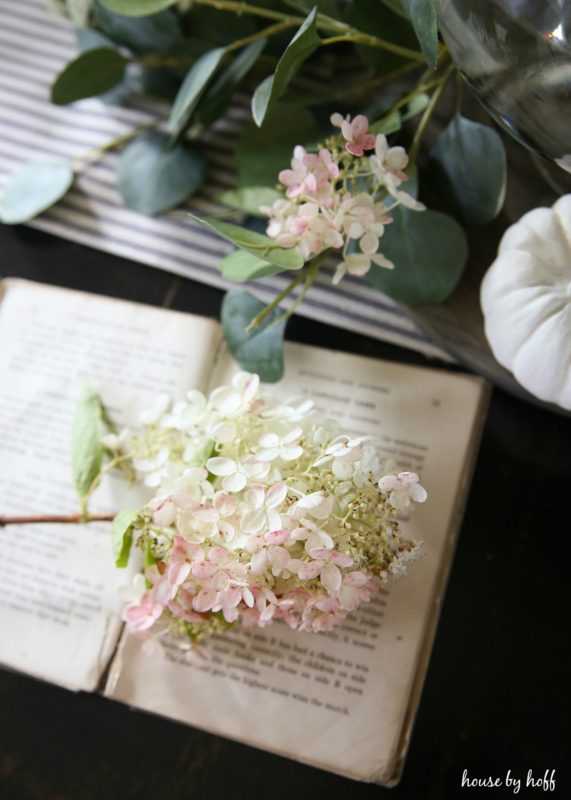 Yes, if only I could hold onto this September a little longer…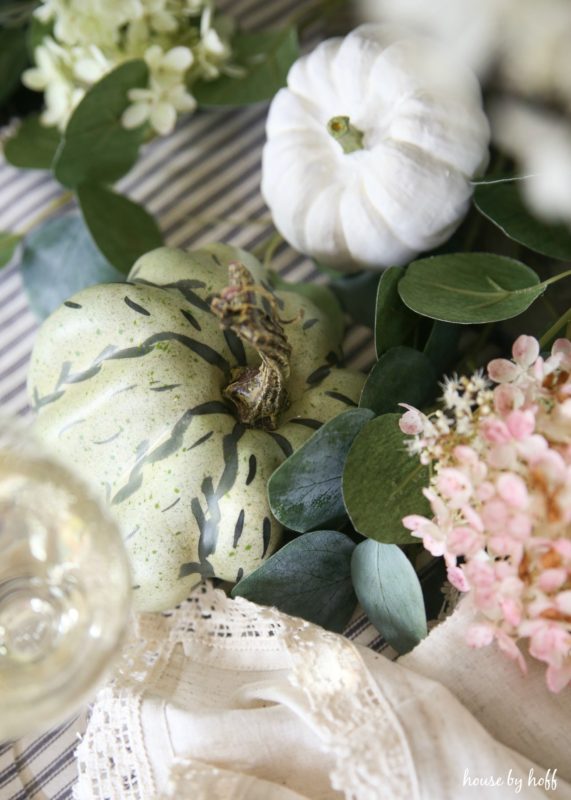 Let's just take a moment to take in this warm, wonderful September today…it will be gone before we know it. 😉
~
Be sure to check out all of the amazing home tours on the Fall Home Tours blog hop hosted by Green with Decor!
Monday
Tuesday
Wednesday
2 Bees in a Pod – Vicki's house
Thursday
2 Bees in a Pod – Jenn's house
Friday