You guys, I don't know about you, but I'm just barely keeping myself afloat.  You may, or may not, know that I teach full-time, run a photography business, and write this blog.  And I have a four-year-old who likes to play the opposite game with me.  You know, I request that she does something, and she promptly does the opposite.  I'm pulling my hair out with my little angel on a weekly basis.  Love her to pieces, and I wouldn't change her for the world, but c'mon kid, just get dressed when I ask you to.  Let's make life so much easier for both of us.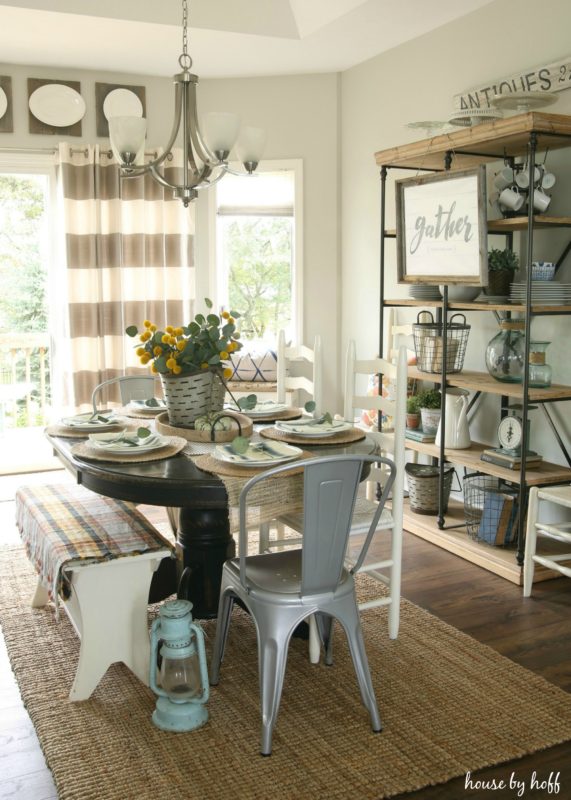 My busy fall photography season is finally slowing down now that November is here, and I find that I'm bracing myself for the holiday blogger shenanigans that are about to go down in this house...imagine me decorating like a maniac covered in glitter and ornaments hanging from random places.  Plus, there are some (secret for now) but very exciting blog-related things happening behind the scenes that I can't wait to fill you in on very soon.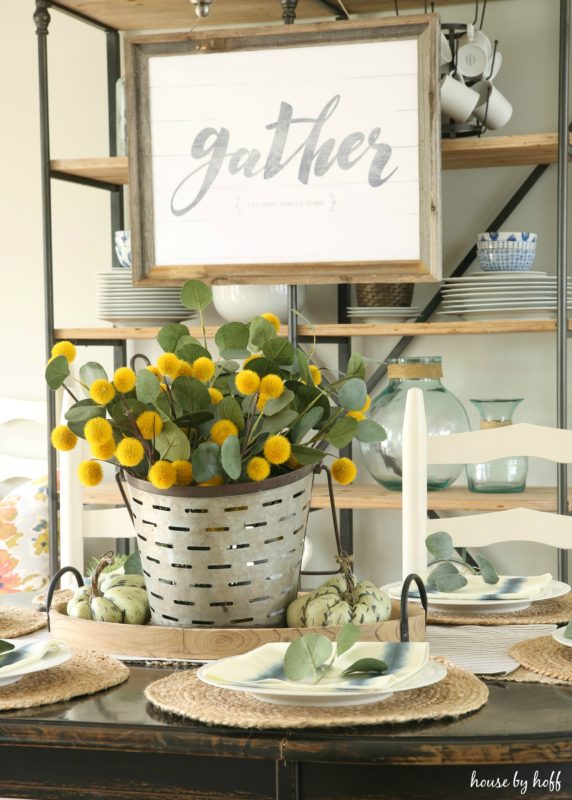 Yep.  This is officially the craziest, awesome-est, overwhelming-est time I think I've ever experienced.  I found myself trying to meditate in the car the other day.  It was weird.  I don't really know how to meditate, but I'm pretty sure you aren't supposed to do it in a car.  It was simply the only quiet moment of peace I had had all day, and I was taking full advantage.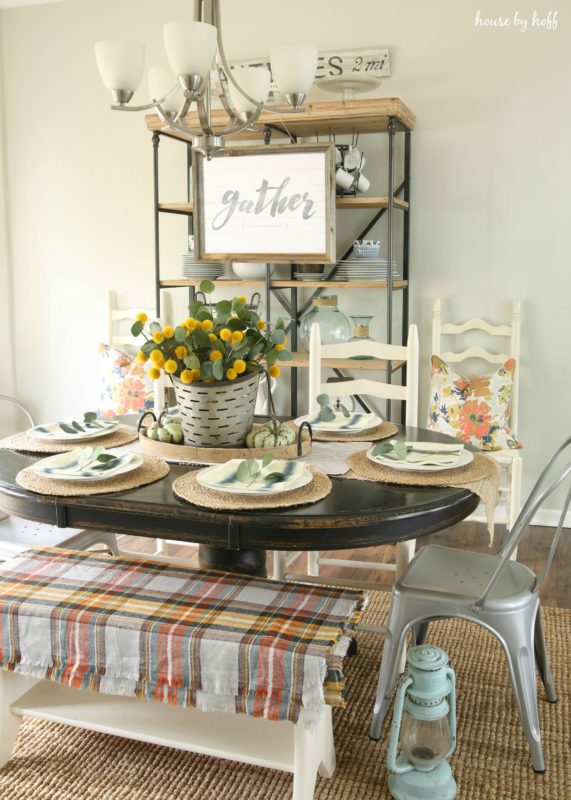 But you know what?  As crazy as my life feels as the moment, I am SO thankful.  I am thankful for the opportunities I've been given. I am thankful for the fact that anyone even wants me to take their pictures.  I am thankful for my husband who puts up with me without complaint.  I am thankful for my healthy, happy (almost 5 year-old) daughter.  I am thankful for this blog that continues to be my biggest creative outlet, where I pour my heart and soul, and where I am the very best version of me.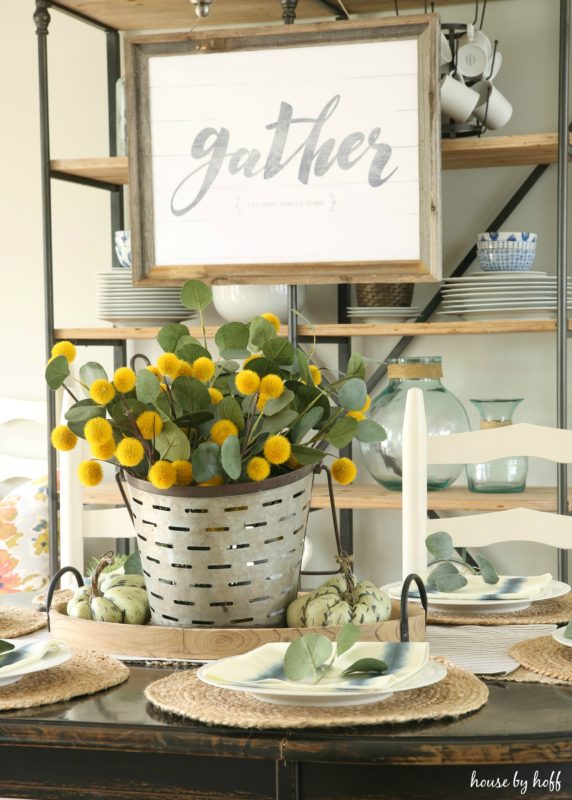 …And, of course, I am thankful for you.  I am humbled by the fact that you are here, and I am so thankful that you read what I have to say.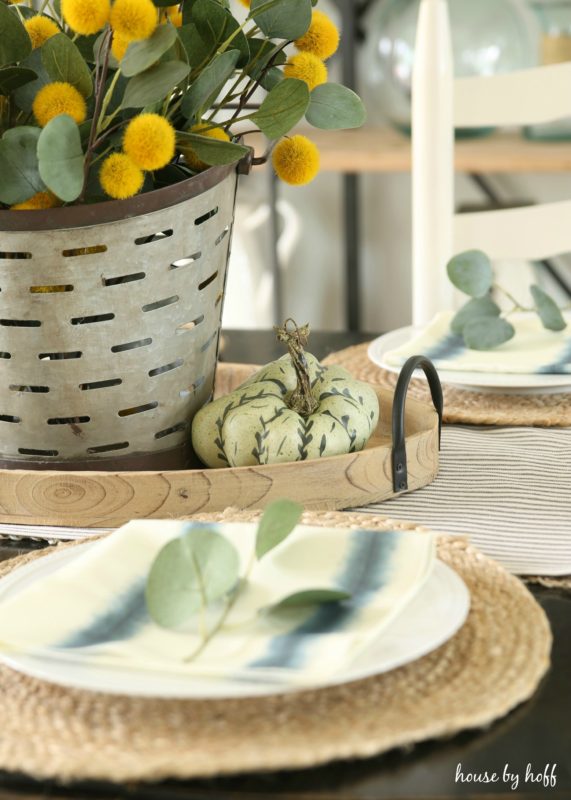 I started this little blog four years ago, and I didn't know what the heck I was doing or where in the world it would take me.  I was bored, lonely in a new town, and ready to pick up my fancy camera and try to make something of this house that we had just moved into.  I'm so thankful that I had the courage to hit "publish" for the first time…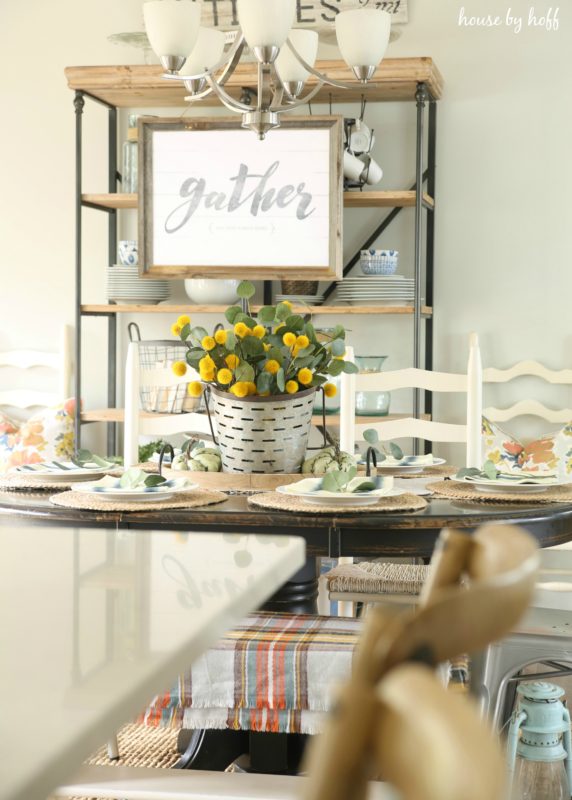 I am so thankful that I pretty quickly networked with blogging friends who have helped me navigate this crazy thing called a blog, and who have been a huge support over the years.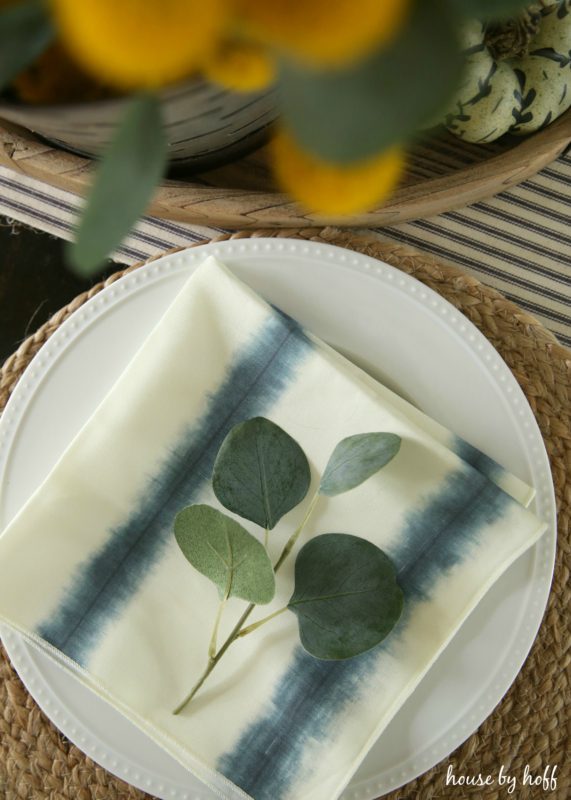 I am thankful that I am healthy.  I've been a type 1 diabetic for 22 years now, and I am so thankful to live a very normal and healthy life.  I am also thankful for the health of my family.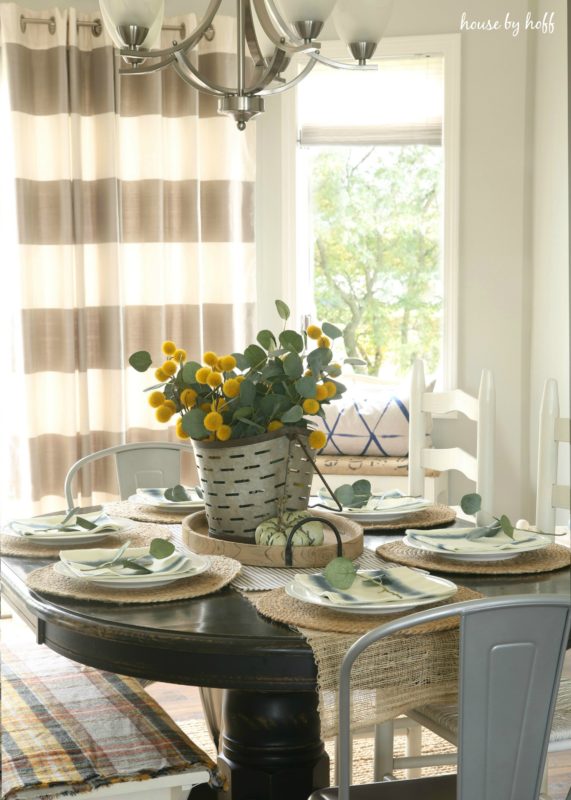 Yes, I am very thankful.  Amidst the crazy day-to-day activities, the looooong to-do lists, the jam-packed calendar, I am so thankful.
~
The very lovely "gather" print was made just for me by Jibe Prints.  They have so many beautiful prints that look great with my modern-farmhouse decor.  Many of them can be personalized too, which makes them extra special!
~
What are you thankful for today?