I have put together some inspirational pictures of vintage floral artwork that is absolutely amazing!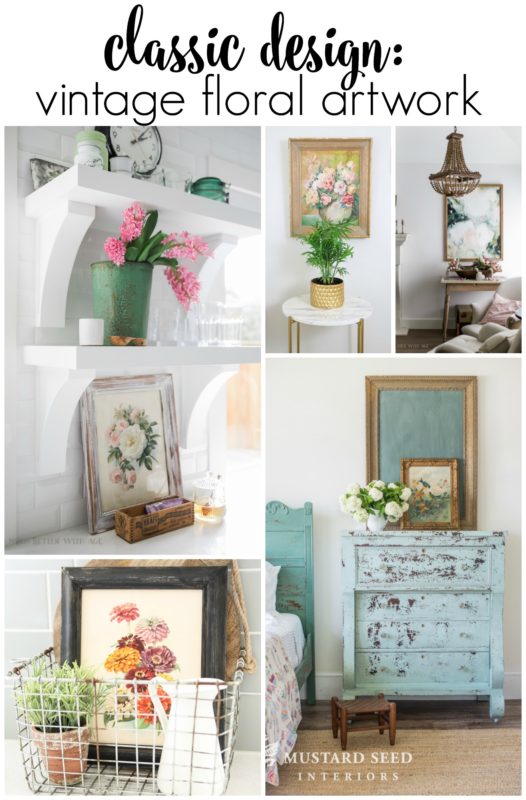 I'm all heart-eyed over vintage floral prints lately. It seems like the more I see them, the more I WANT some! But just finding vintage artwork isn't as easy as it might sound. Sure, I could just buy a newer floral print, but I want something old. I think I just need to keep my eyes peeled at antique and thrift stores, or maybe hit up a flea market or two.
Instead of just telling you about how much I love vintage floral artwork, why don't I show you what I'm talking about? Today I'm rounding up some gorgeous examples of vintage floral artwork that I've seen around blog-land. Please pin from original sources! 🙂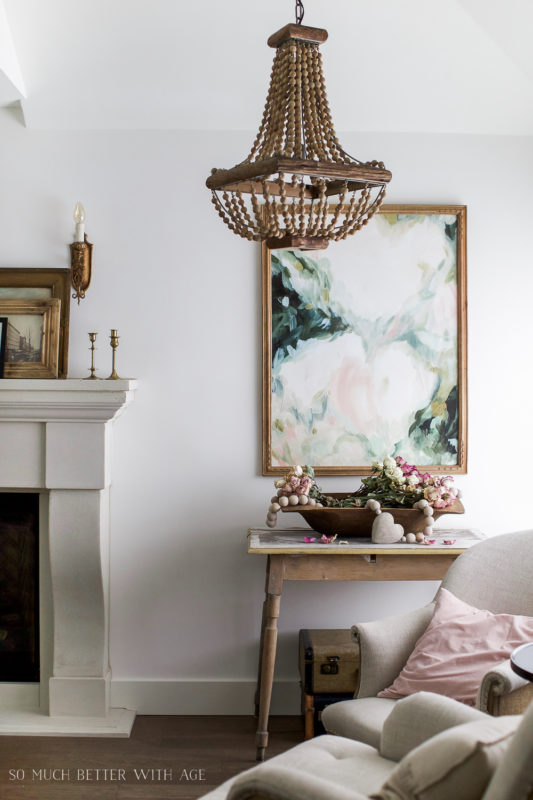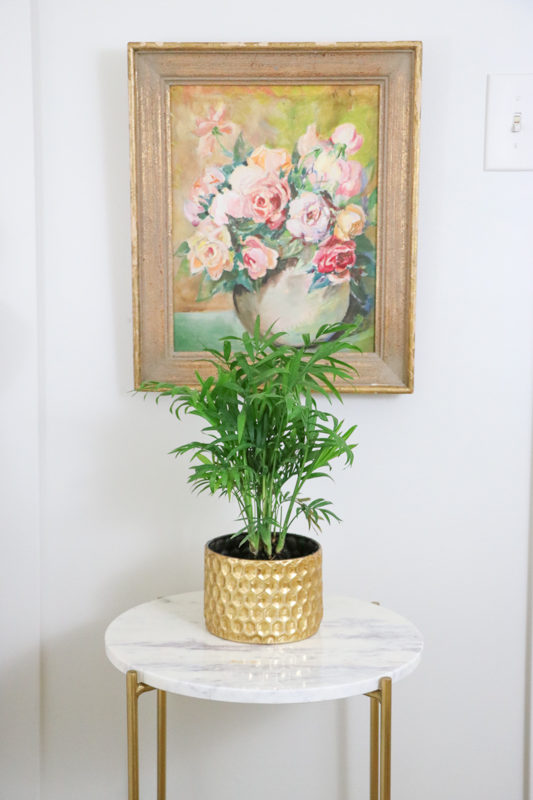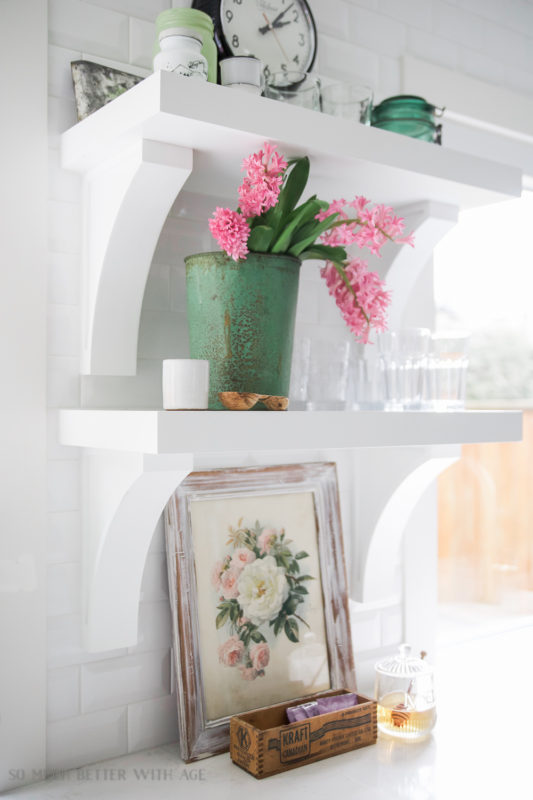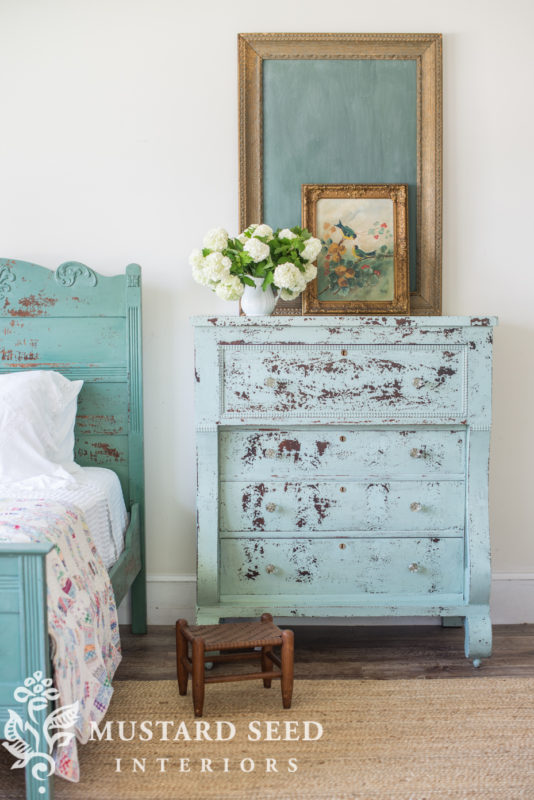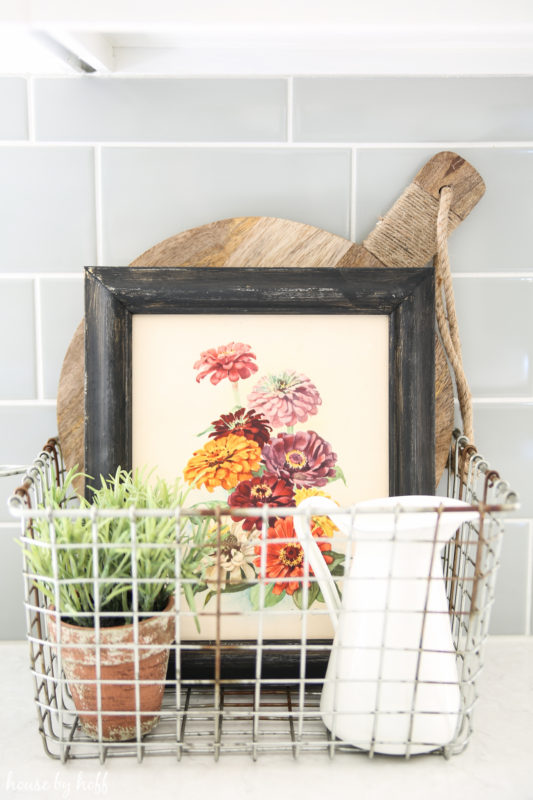 via (me! ;)) House by Hoff
Because I have been so inspired by vintage floral prints lately, I found this little cutie in an antique store a few weeks ago and gave it a quick makeover.
So, what do you think? Are you with me on this vintage floral bandwagon? 😉
Have a great day!