Giving the gift of cozy this holiday season!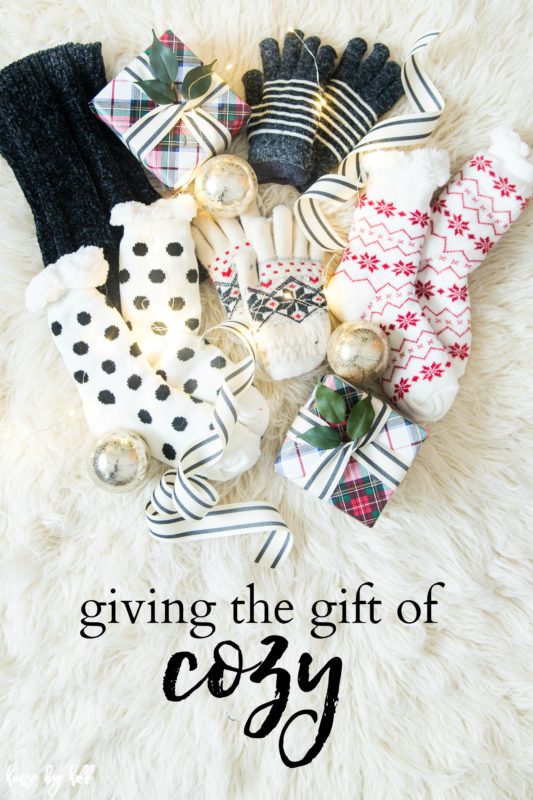 We're right in the middle of holiday shopping season, and I'll bet there are a few people on your list that are hard to shop for. For me, it's my grandmas. They are both wonderful ladies who don't ask for anything and insist that they have everything they need. While that may be true, I still want to give them something that they'll use, enjoy, and will keep them warm this winter.
Cozy Gifts
This year, I'm giving my wonderful grandmas the gift of being cozy. Kirkland's has a brand-new gifting collection for the holidays called, "The Cozy Shop," and man did I find some goodies for my grandmas!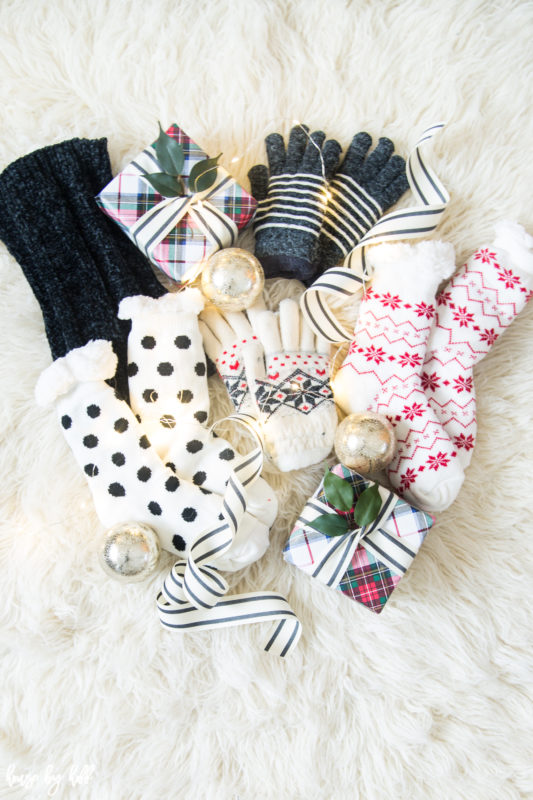 There were so many cute items to choose from including blankets, slippers, pillows, robes, pajamas, etc. I ended up grabbing some super-soft reading socks, some warm winter gloves, and a cozy scarf for each of my grandmas.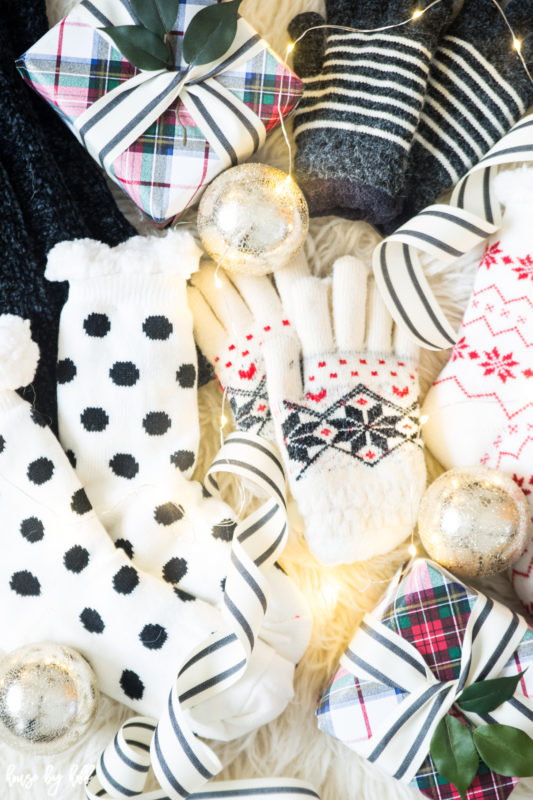 I know these cozy pieces will be fun to open, and also practical, which is important to both of them. We live in such a cold, snowy place, and having warm gear is absolutely essential.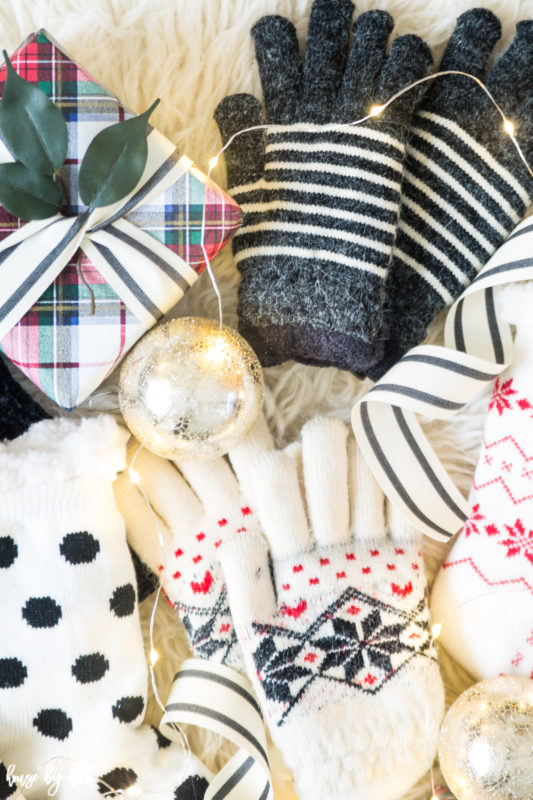 So, how about you? Do you have anyone that's hard to buy for on your list?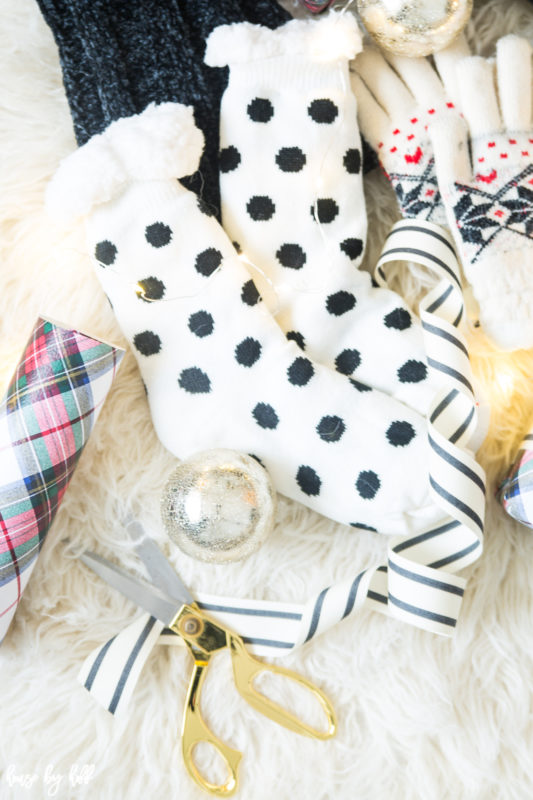 How about giving them the gift of cozy? Shop Kirkland's online gifting collections, or visit your store for even more options!