It's the most wonderful day of the month…$30 Thursday!
Remember when I found a bunch of old windows on the side of the road and said that I had a lot of different ideas for them?
I wasn't lying.
This will make my third (and probably final) old window project! *sniff
(Mr. Hoff is soooo ready to get that pile of old windows out of the garage!)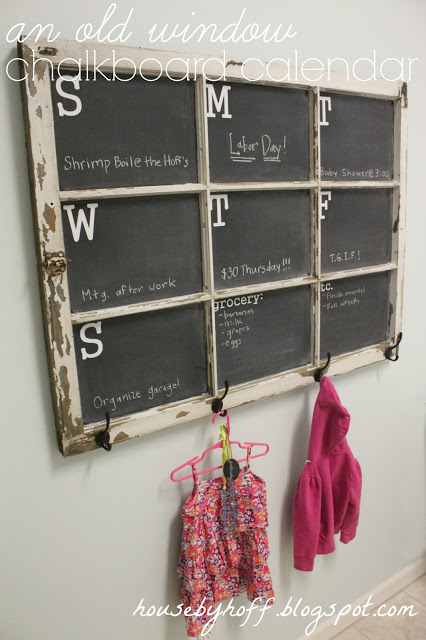 This chalkboard window calendar is keeping us very organized as I am making my back-to-work transition!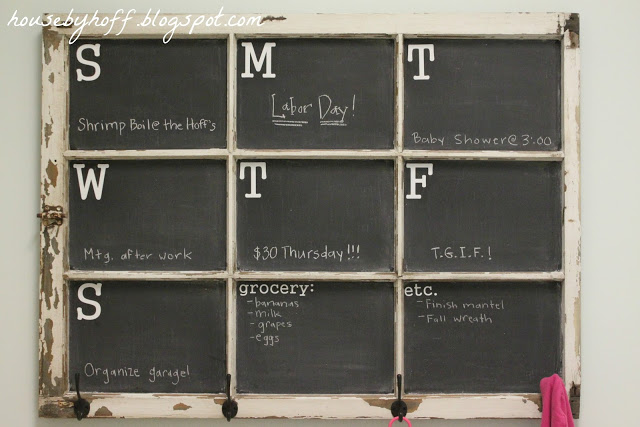 Each week I write our schedule and appointments on the calendar. I also keep a running grocery list and a to-do list in the "etc." section.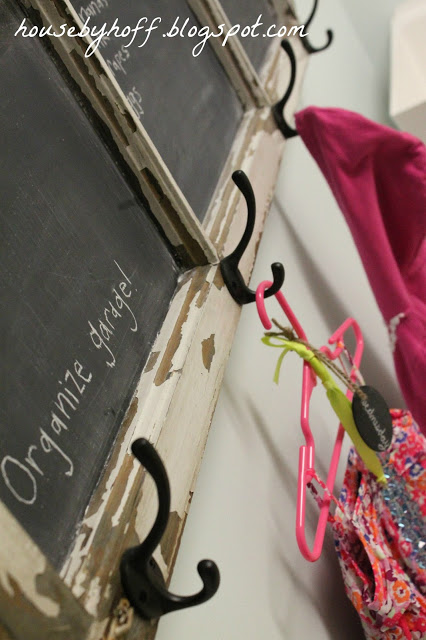 I hang Miss L's outfit on the hooks each day. That way no matter who is getting her ready, (Mr. Hoff, myself, my mom, my MIL) they know exactly how to dress her. I also hang a chalkboard tag on the hanger to specify the day of the week. (Unnecessary…yes, but I love the tags!) 
See the DIY chalkboard tag tutorial here.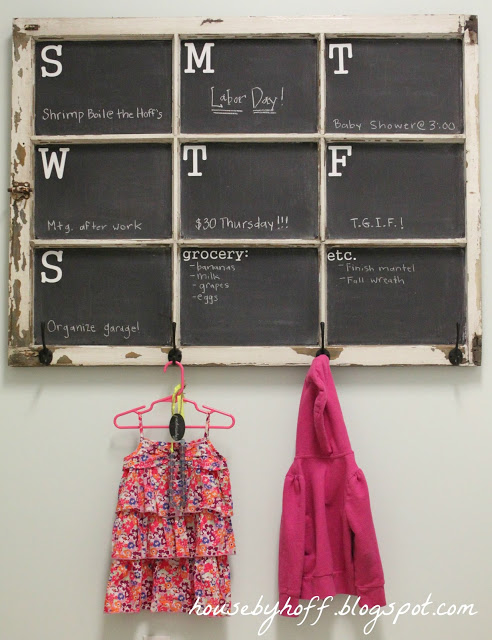 I made this chalkboard window the exact same way as I made my bathroom hooks. Click
here for the full tutorial.
  The only addition to the tutorial I have is that I primed the window panes with latex primer, then brushed them with two coats of chalkboard paint. I added the vinyl letters using my Silhouette Cameo to cut them!
Now, let us see what my talented peers came up with this month!
Drumrollllll please…..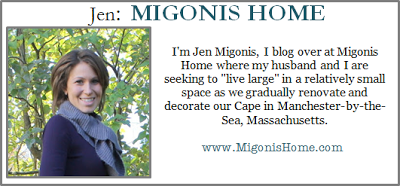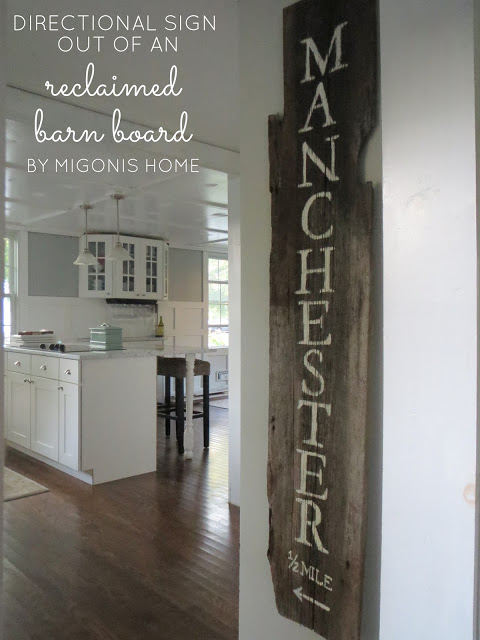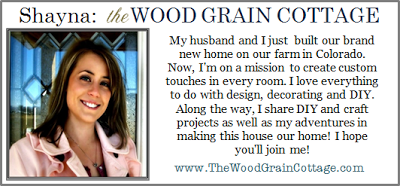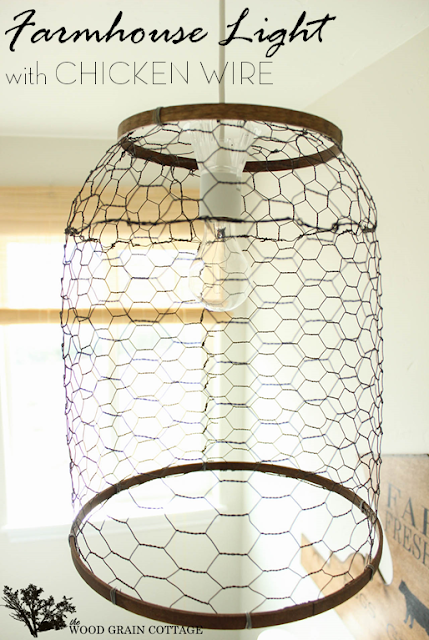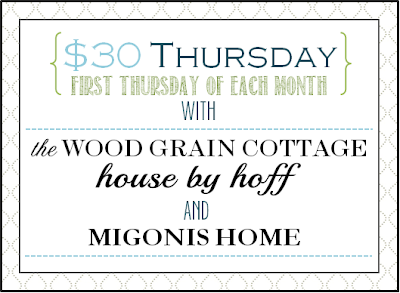 Have a great day! 🙂