I'm in complete disbelief that it could possibly be the last week in September, and therefore this will be the last installment of our "Back to Basics" blogging series! This has been a fun series for me, and it has opened my eyes to new possibilities for blogging topics. I am excited to be delivering today's post, "How to Create Beautiful Vignettes in Your Home" in a completely different way….on YouTube! I created my very first video, and can't wait for you to check it out!
Be sure to let me know what you think of the video…any feedback is appreciated!
Enjoy!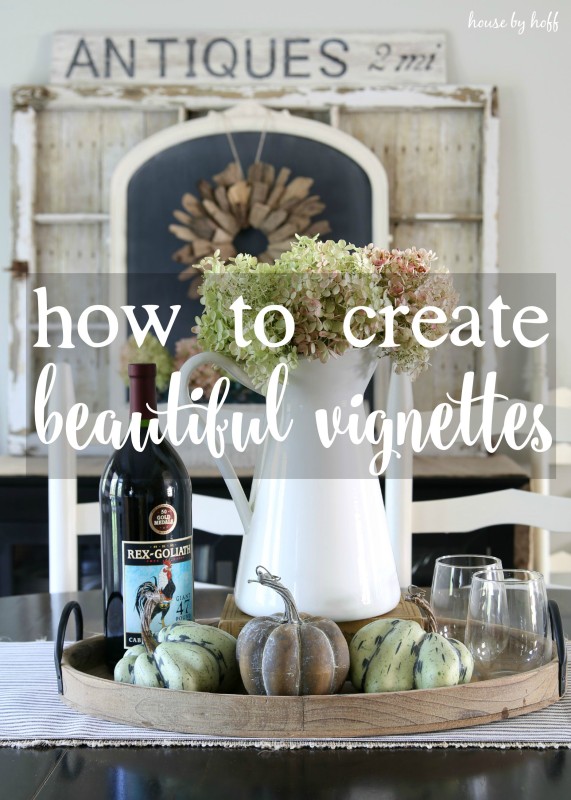 ~
Be sure to check out my other Back to Basics posts:
How to Make the Perfect Chalkboard Letters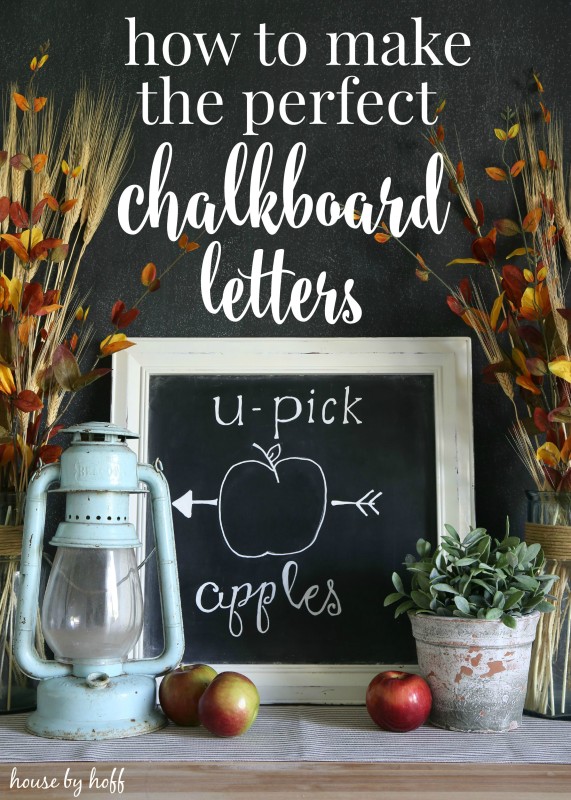 How to Make the Perfect Letters on Burlap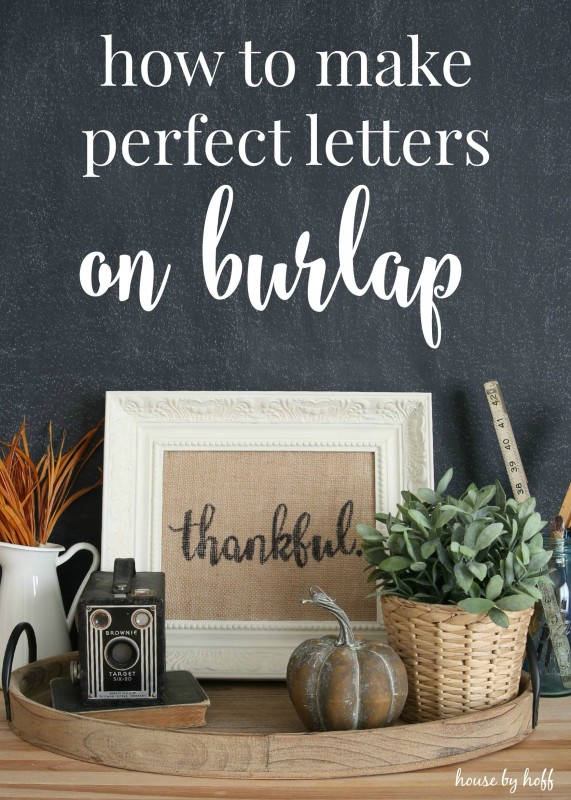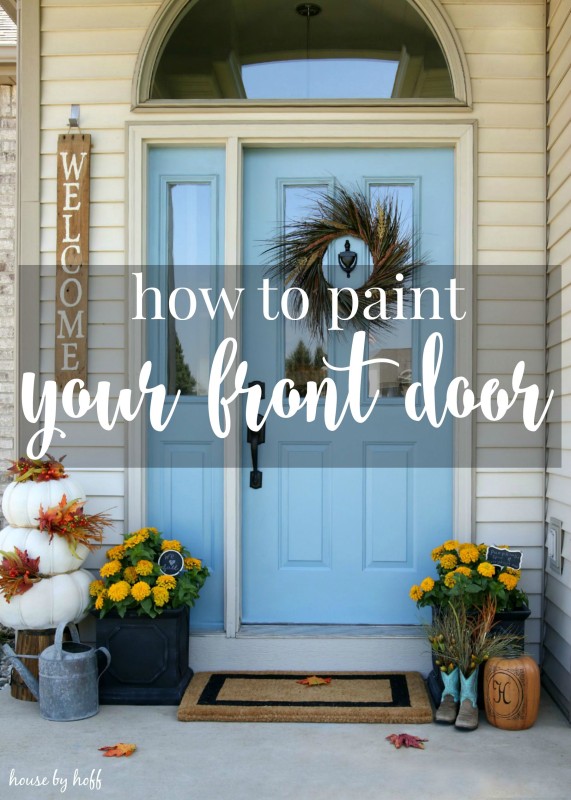 ~
I'm not the only one dishing out "basic" advice! Be sure to check out what my blogging friends have to share today!
~
Have a great day!