Hello! Welcome to the complete spring home tour for 2017! If this is your first time stopping by, welcome! And if it's not, well, things have a way of changing quickly around here, so odds are you'll see something new. 😉  I'd like to thank Carrie from Lovely Etc. for inviting me to participate in the Hello Spring Home Tour series. Be sure to check out all of the gorgeous home tours at the end of this post!
~
So, we just returned (last night) from a quick spring break trip out to Roanoke, Virginia. We have some family that moved out there last fall, and we were so excited to finally check it out! Let me tell you, after playing outside in the beautiful weather and hiking on some gorgeous trails, we're very ready for that warm, spring weather to make its way here to Indiana…
It's always so surprising to me to see flowers and trees blooming when I travel somewhere in the early spring …It feels like such a tease, since we're probably about another 3-4 weeks out before we see anything really start to bloom here.
Even though we're still waiting on our flowers and trees to bloom, my home is ready for spring! I hope you enjoy the tour! *Affiliate links are used. 🙂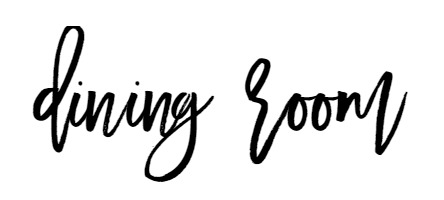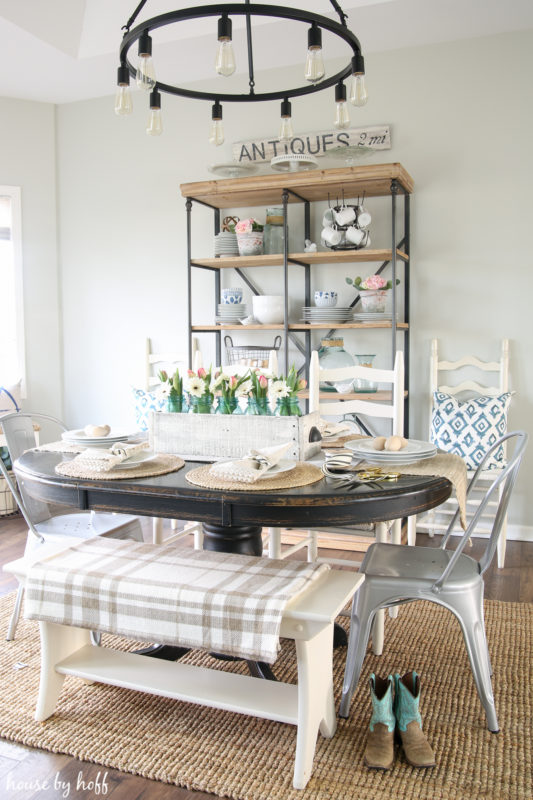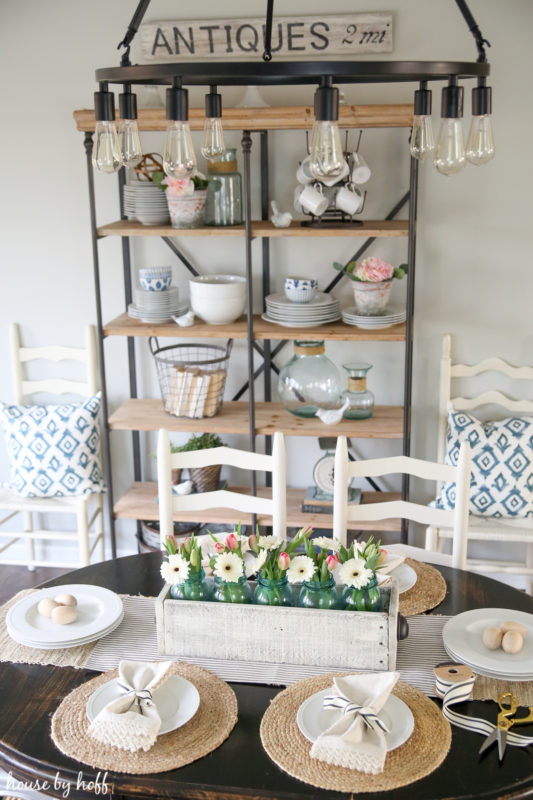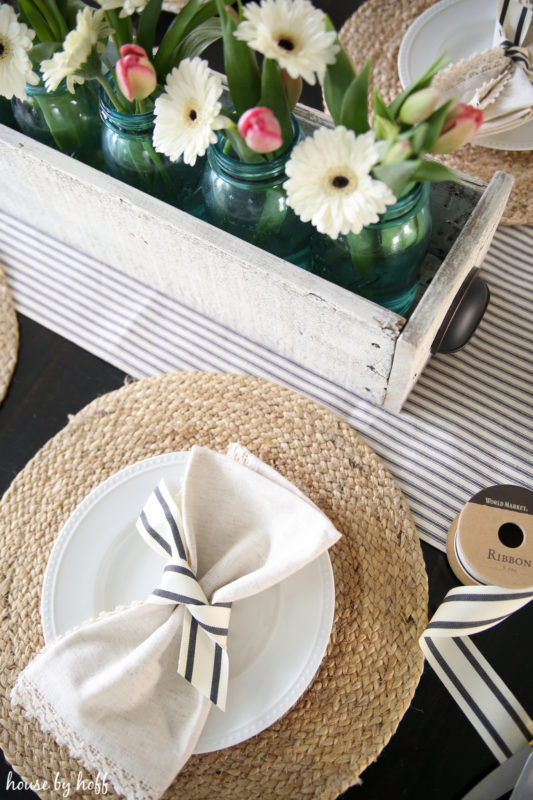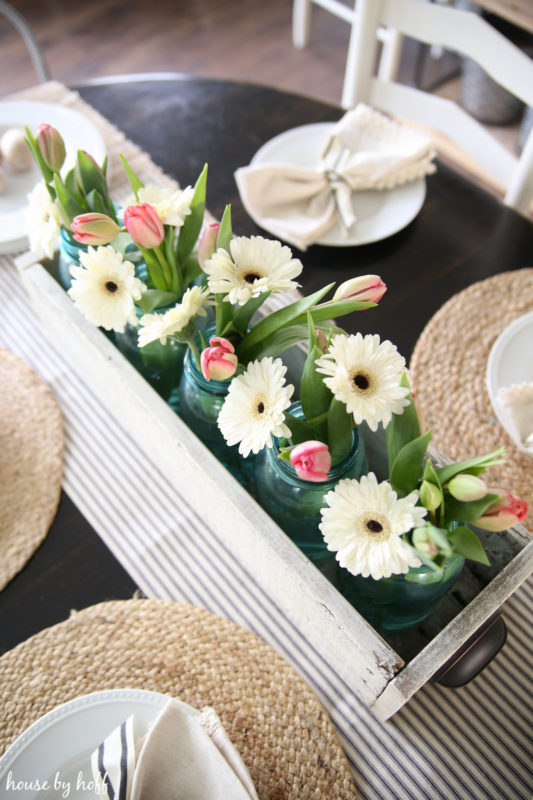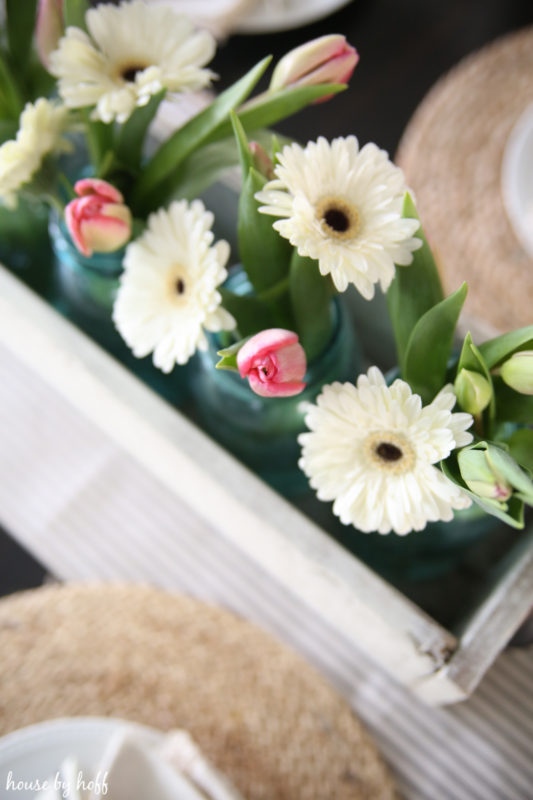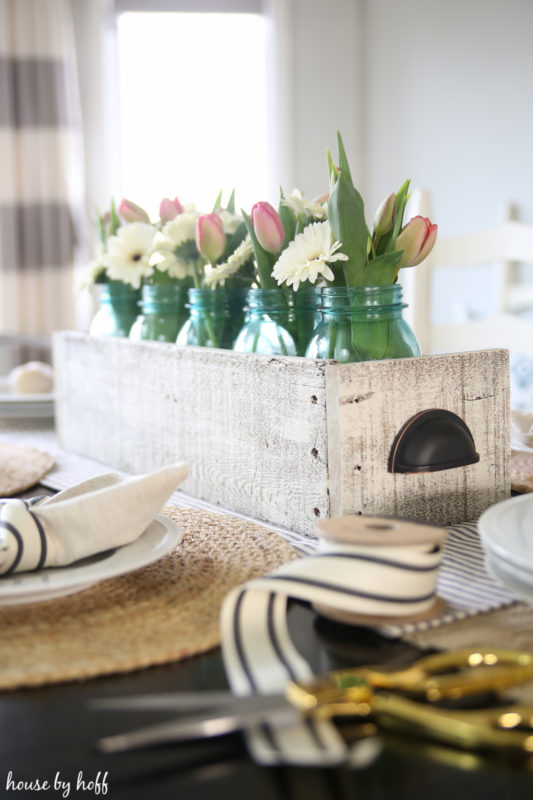 See my tutorial for how to make a pallet wood centerpiece box, here.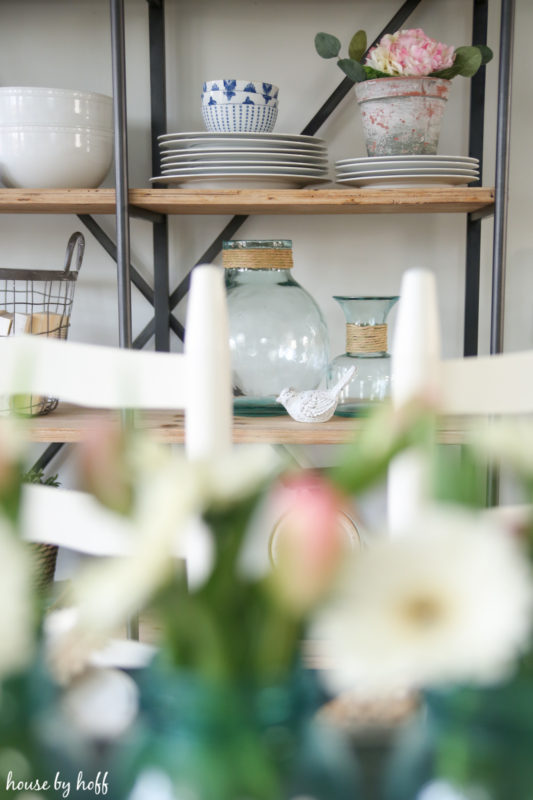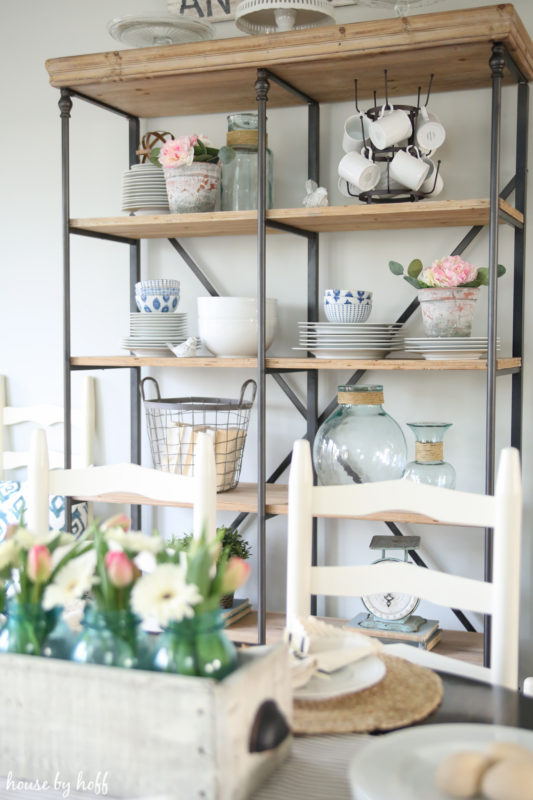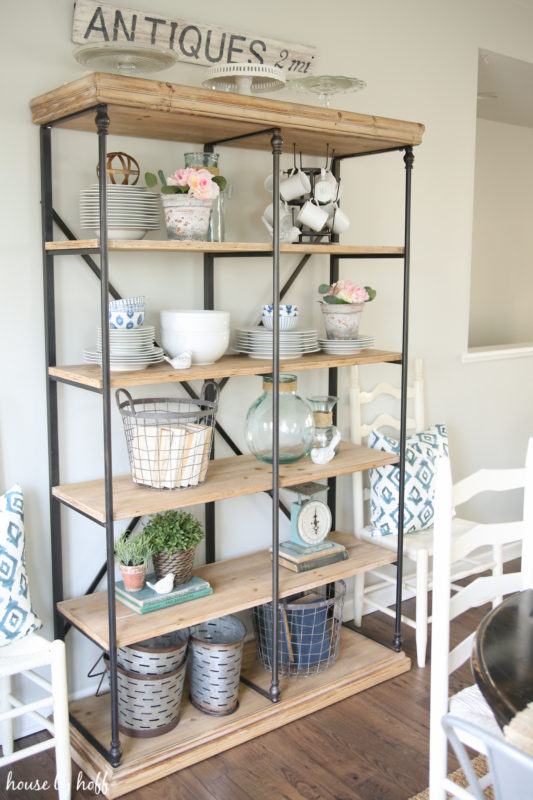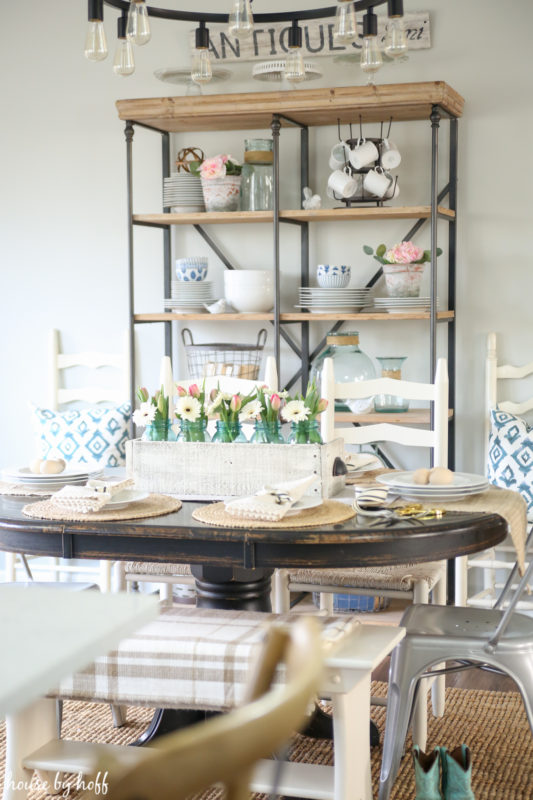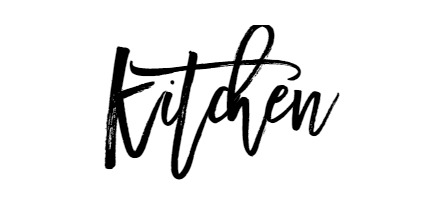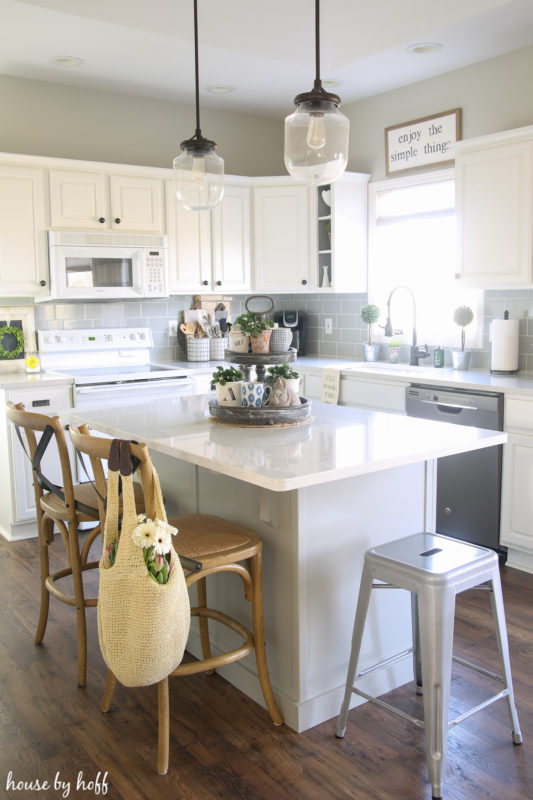 To get all the information about our modern farmhouse kitchen makeover, click here.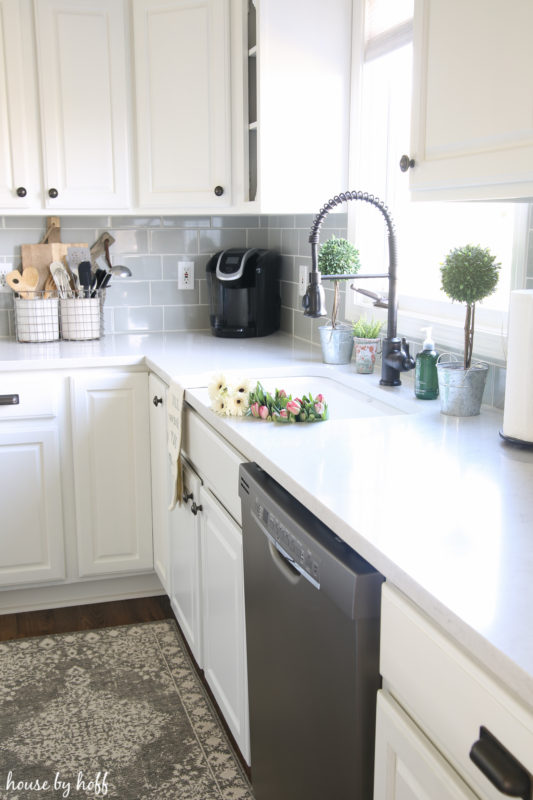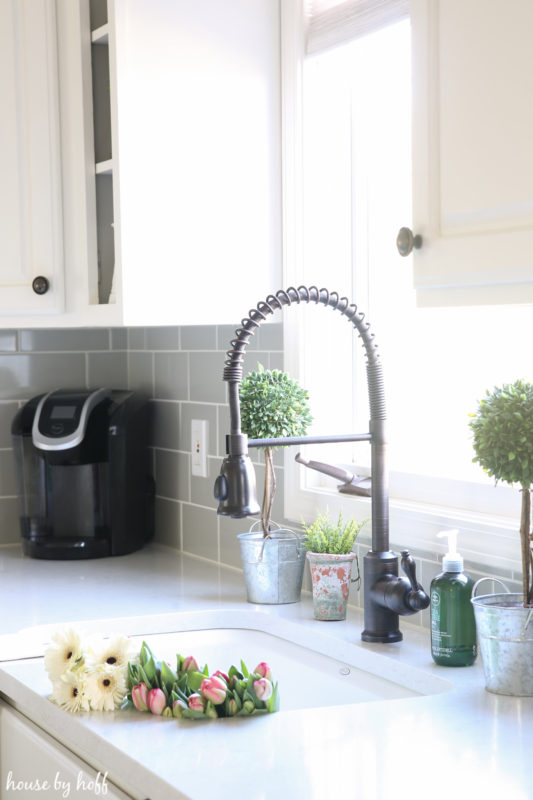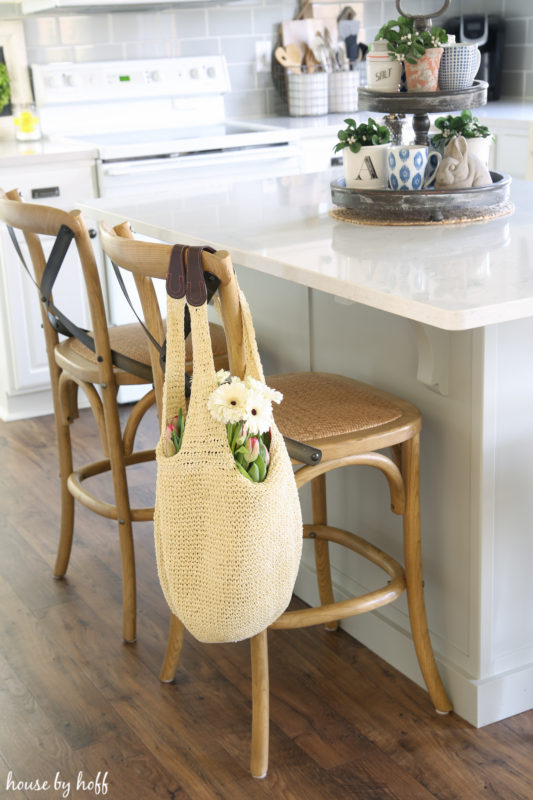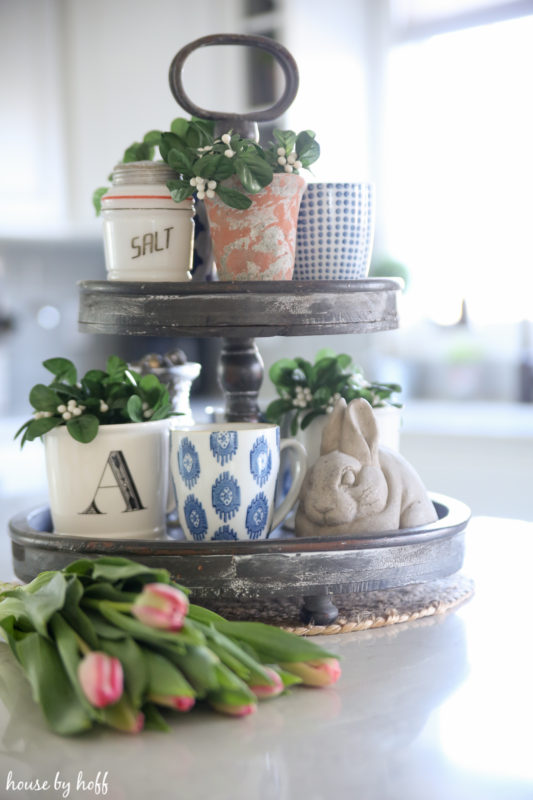 To see my tips for how to decorate a tiered tray, click here.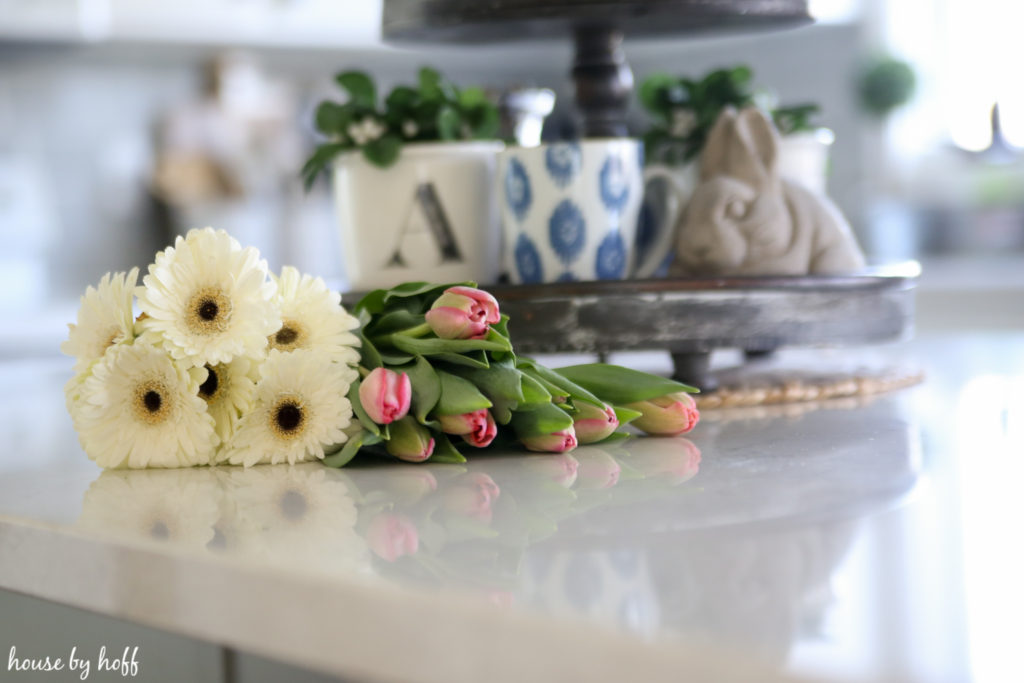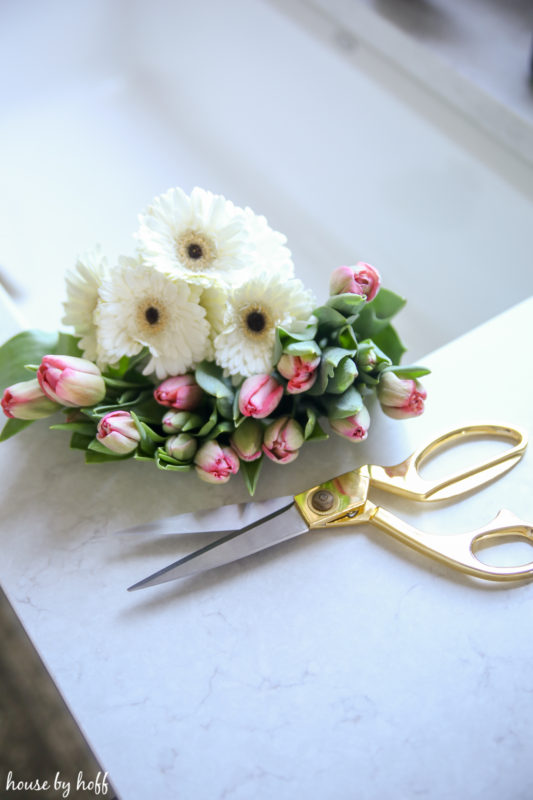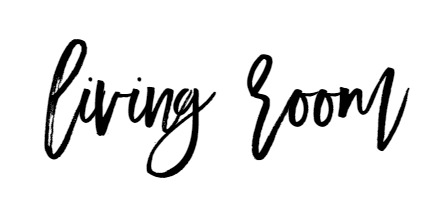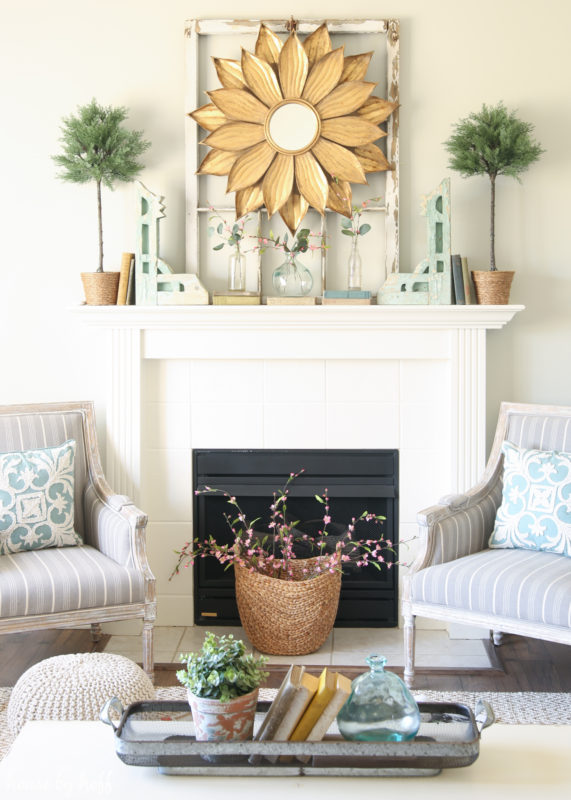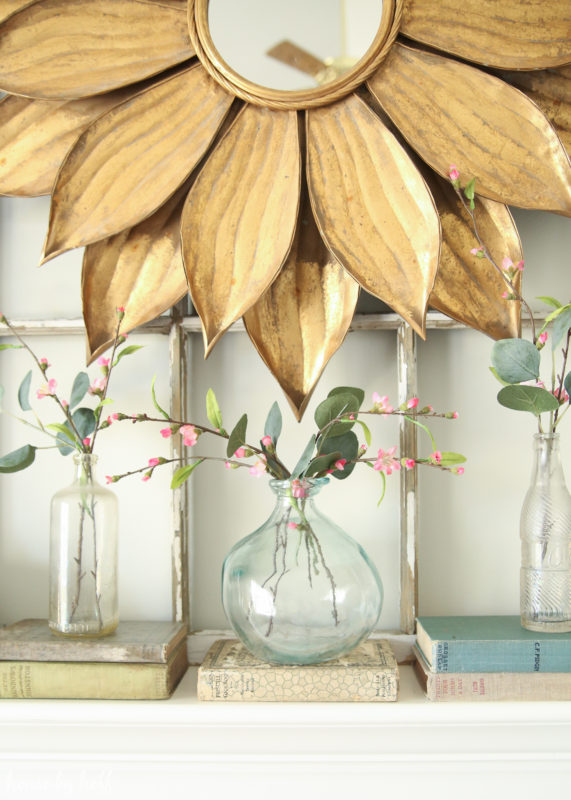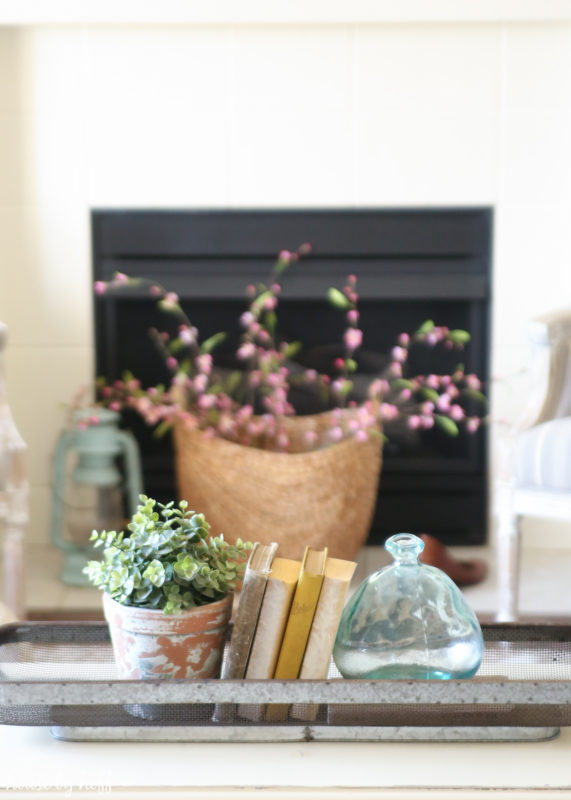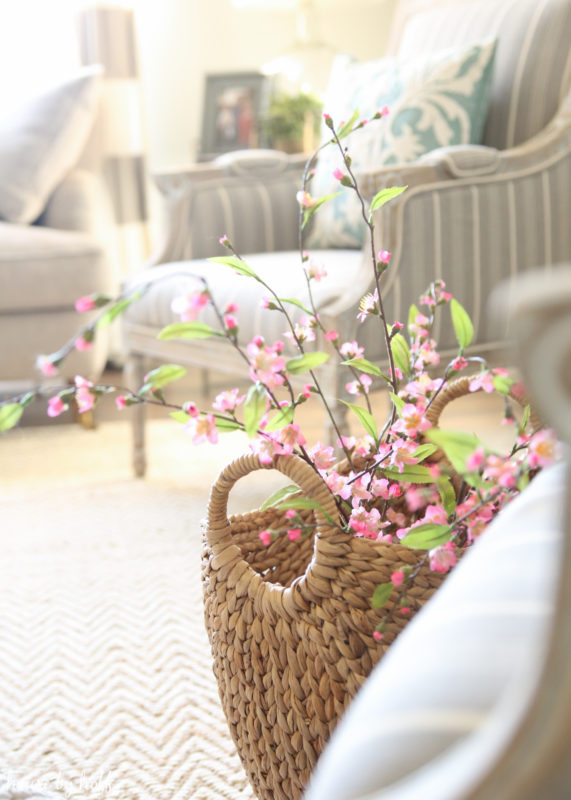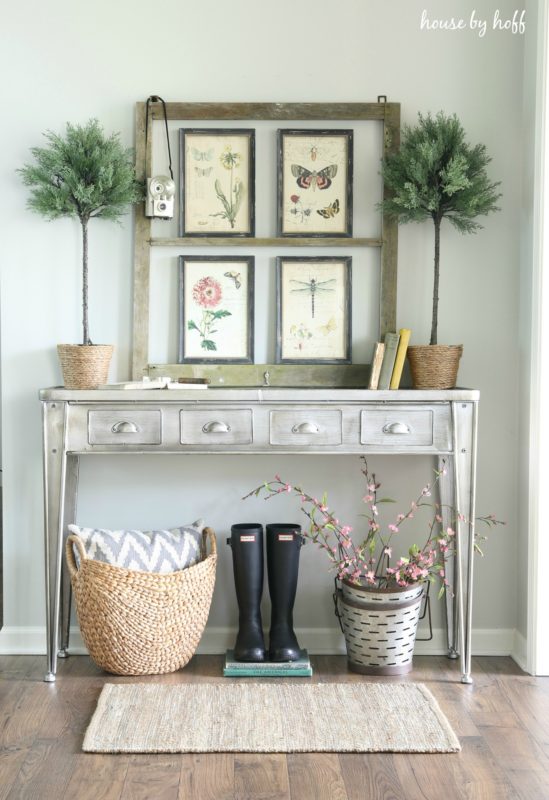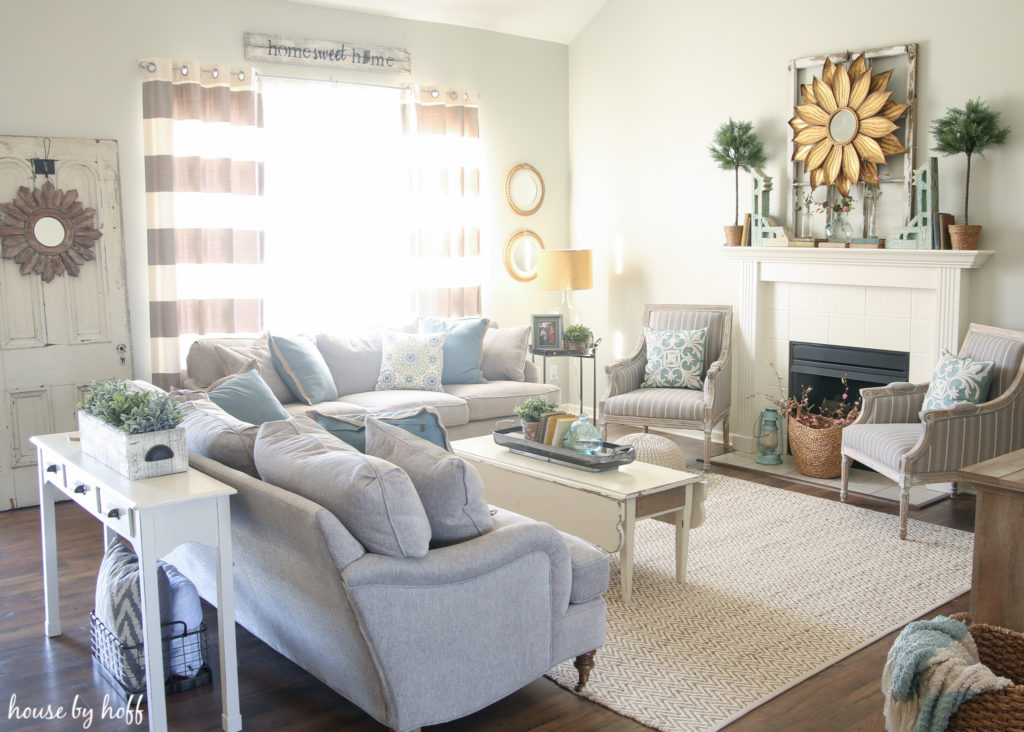 Like I mentioned above, there are many stops on the Hello Spring Home Tour going on this week! Be sure to check out these gorgeous homes!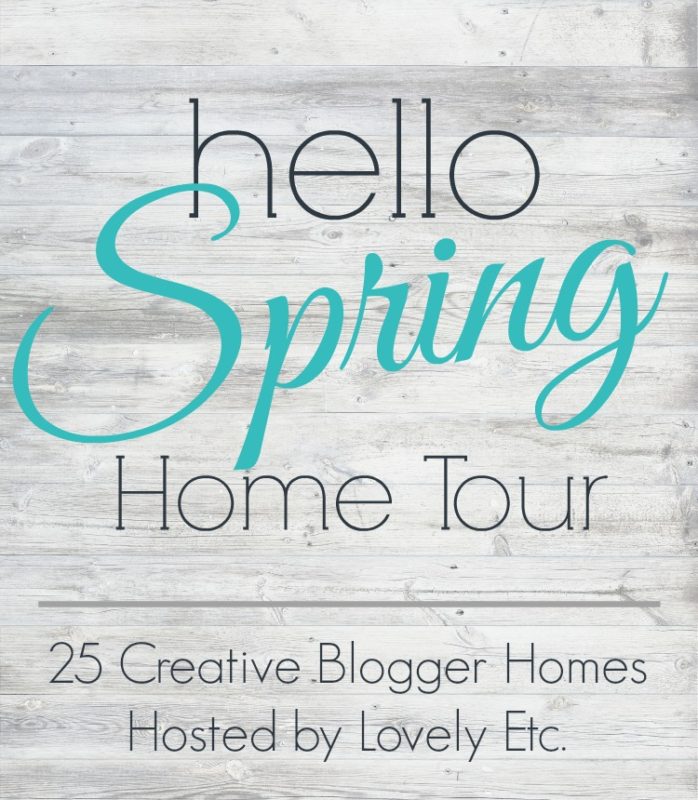 Have a great day! 🙂