It has been a secret goal of mine to have a project published in the pages a magazine. Recently, Canadian Home Trends magazine published my spray painted wicker chair in their July 2015 issue. (See digital issue, here.  I'm on page 54!)  I was pretty excited to see it in print, and in honor of my first (and hopefully not last) time being published, I'm rounding up my favorite spray-painting projects!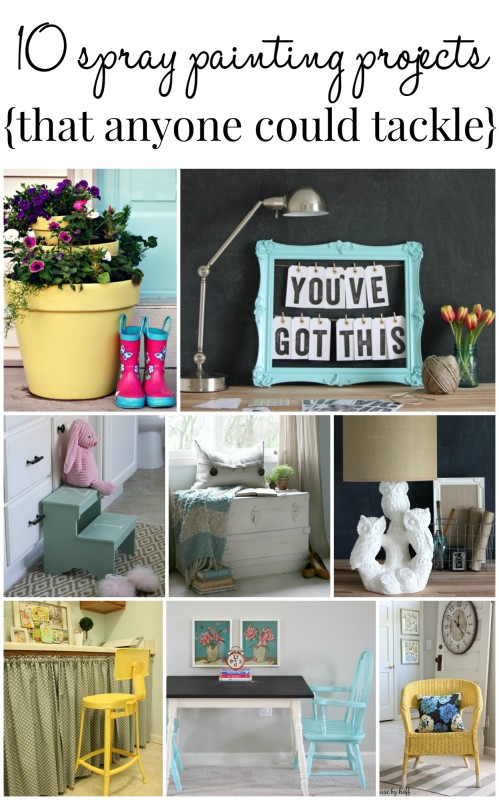 Message Board from an Old Picture Frame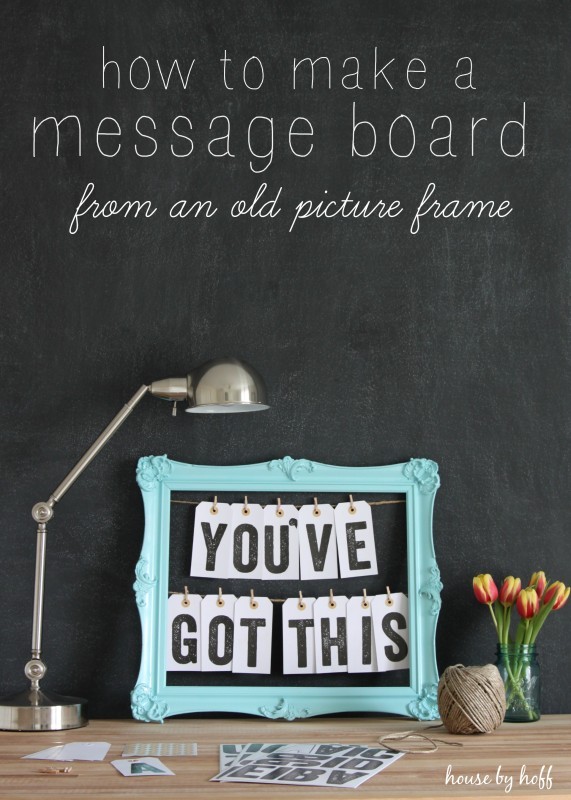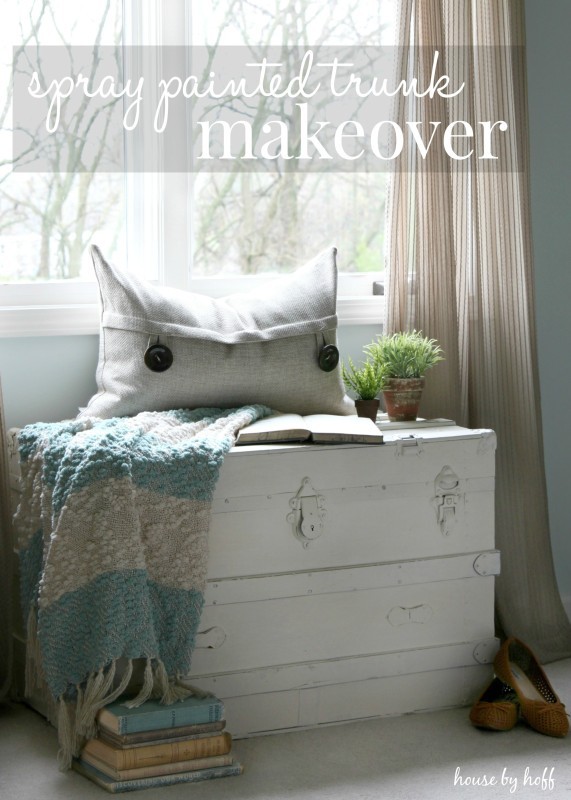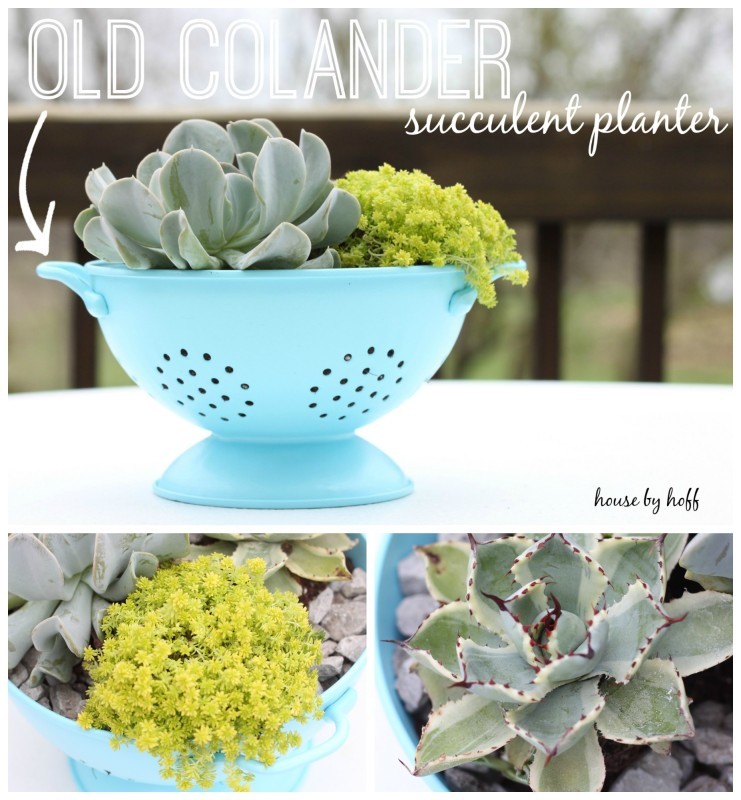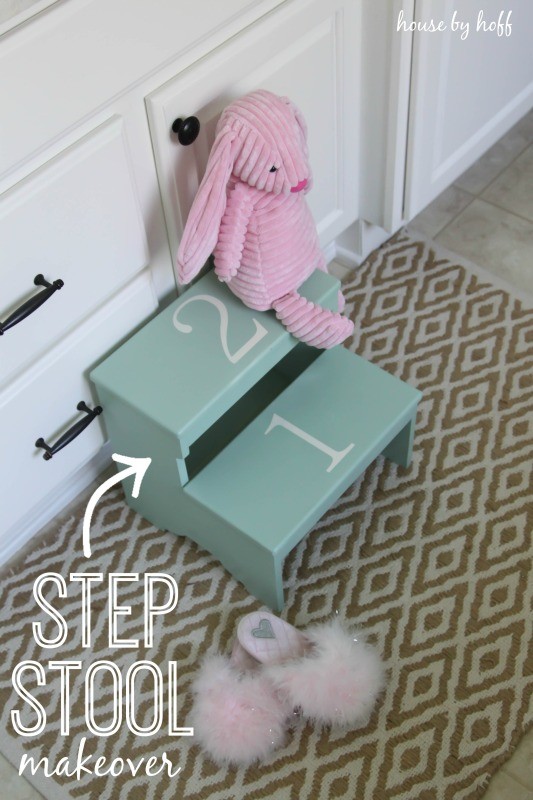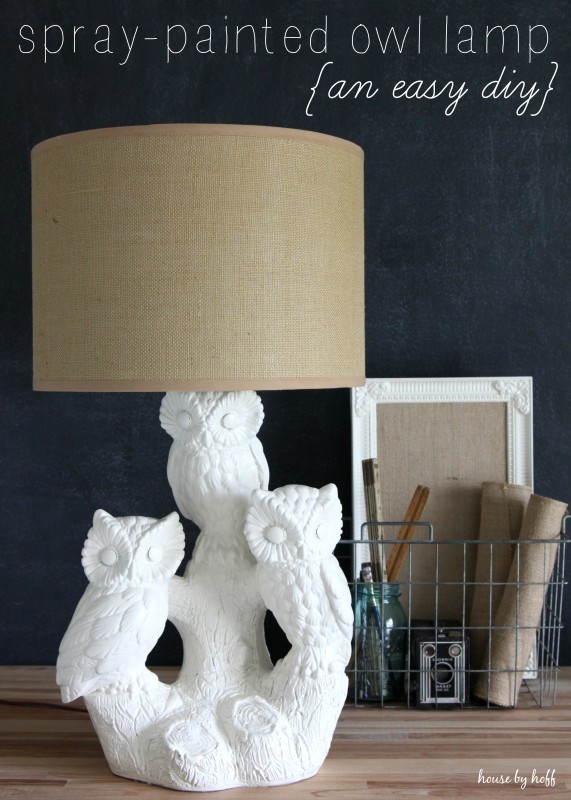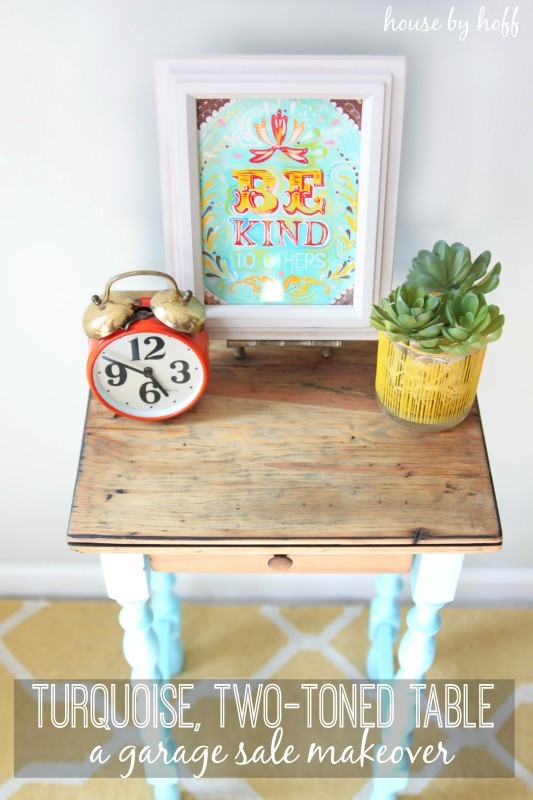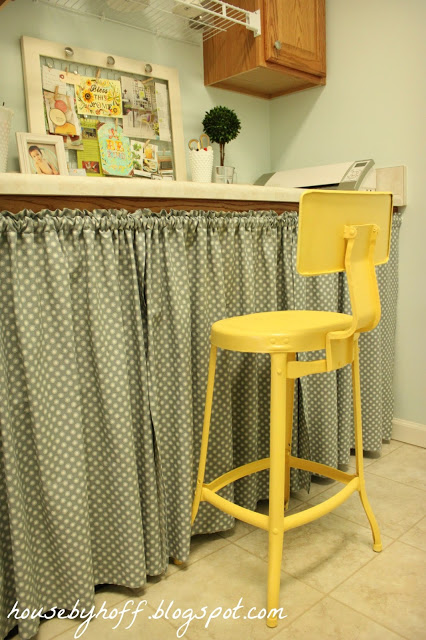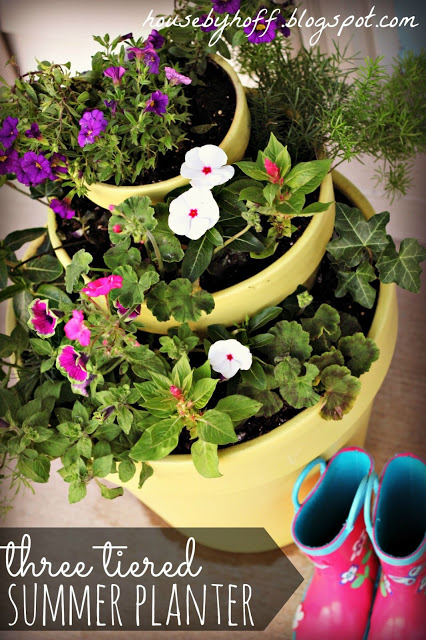 Chalkboard Table and Two Chairs (Well, okay this project is only partially spray painted…but still!)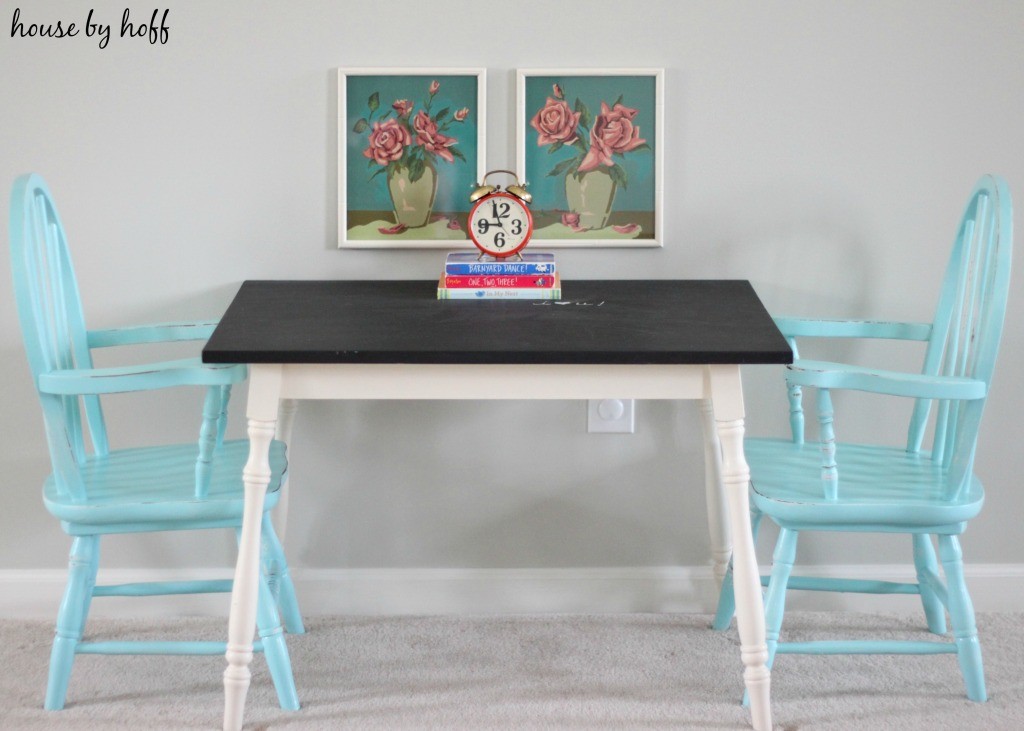 Last, but not least, my published Spray-Painted Wicker Chair  😉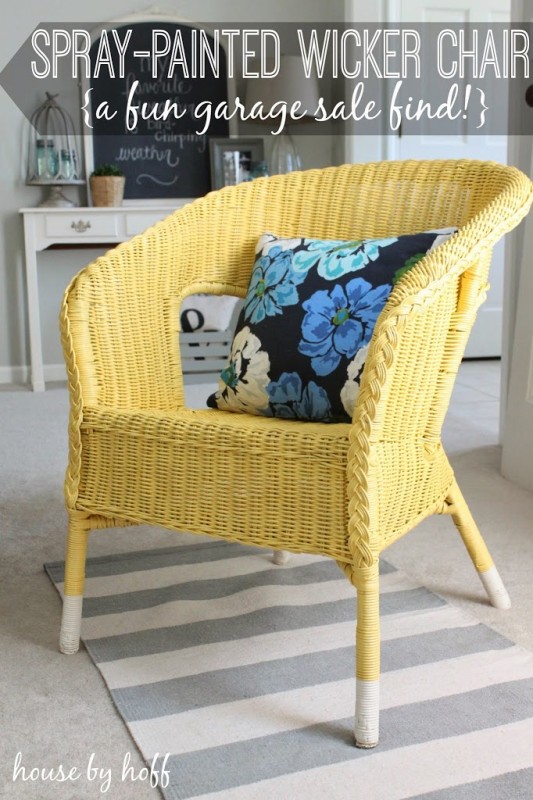 Whew! That's a lot of over-spray I've gotten all over the grass in our yard! Good thing Mr. Hoff is pretty used to getting home to find that at least a portion of the yard is blue, or yellow, or white…) 😉
Have a great day!
I'm linking up at: Link Party Palooza