Take a trip down memory lane and see how my style has evolved in 15 favorite fall decor ideas!

Believe it or not, I've been at this blogging thing for almost four years to the day. If you click that "Archive" scroll down menu to your right, and scroll allll the way to the bottom, you'll see that I posted my very first post in September of 2012. I actually beg of you not to do that, because I kind of cringe at the posts I used to write. But, if you need a good laugh, go for it. 😉
#awesomelybad #hadroomtogrow #nowherebutup
My Style Evolution!
It's actually fun for me to look back, acknowledge my own growth, and reflect on my evolving decorating style. I thought it'd be fun to take a walk down memory lane and look at some of my favorite fall decor ideas from this year and years past. (Notice that I did NOT include any of my Fall 2012 posts. That's because the posts are literally terrible.) 😉
So enjoy this little trip down memory lane and hopefully get some inspiration!
2016: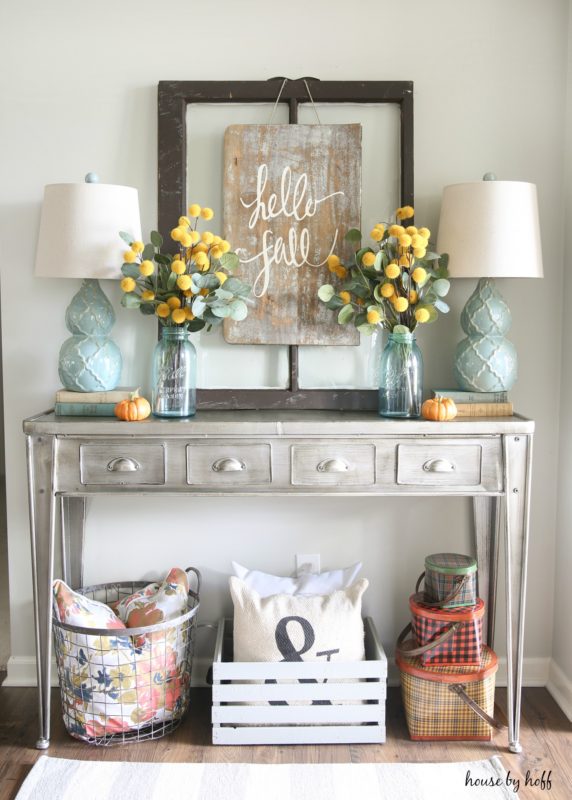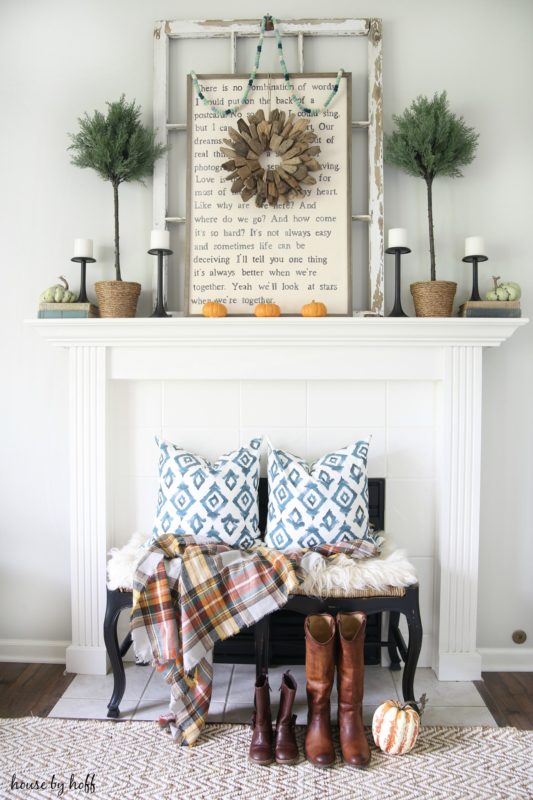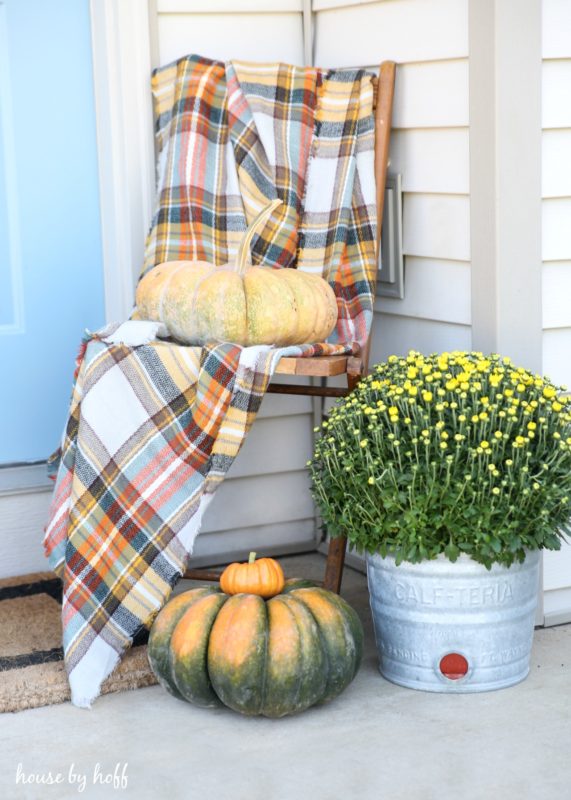 2015: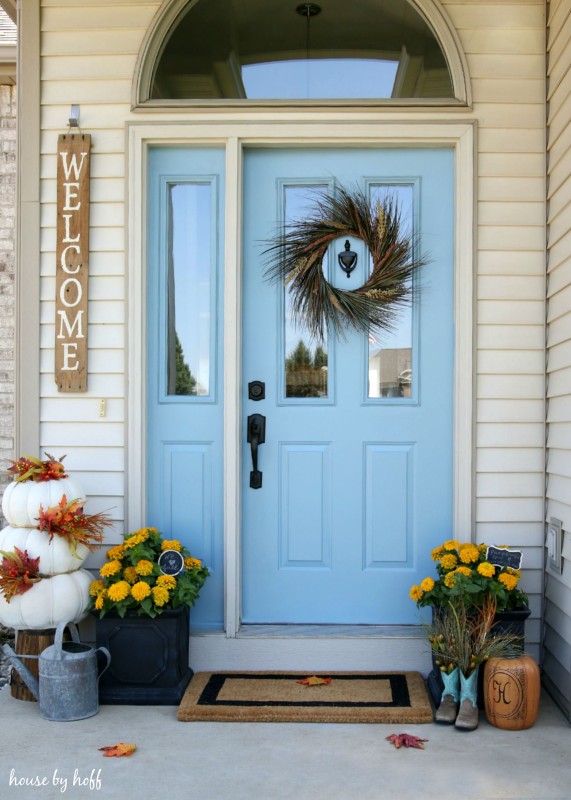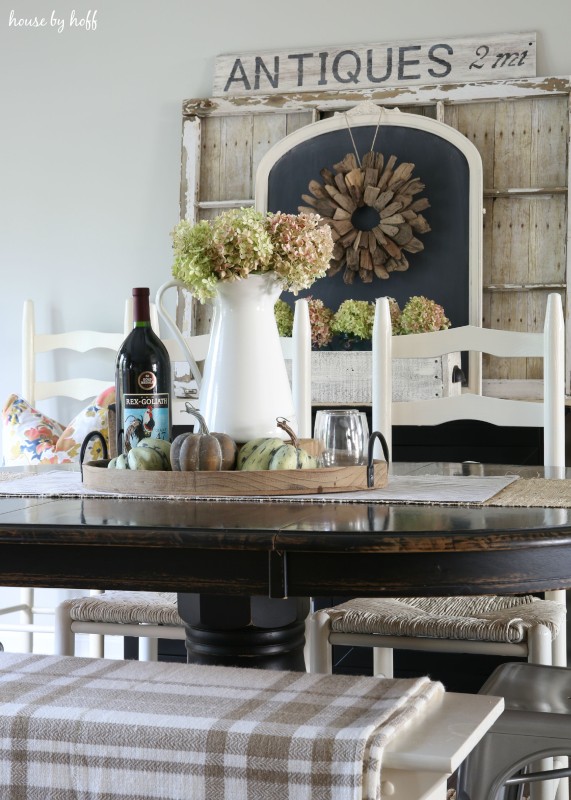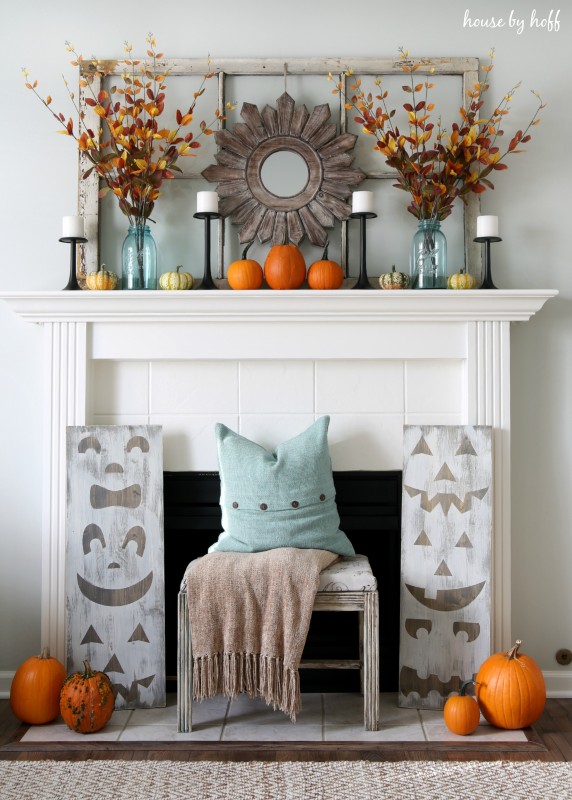 Pumpkin Mantel and DIY Jack'o'Lantern Signs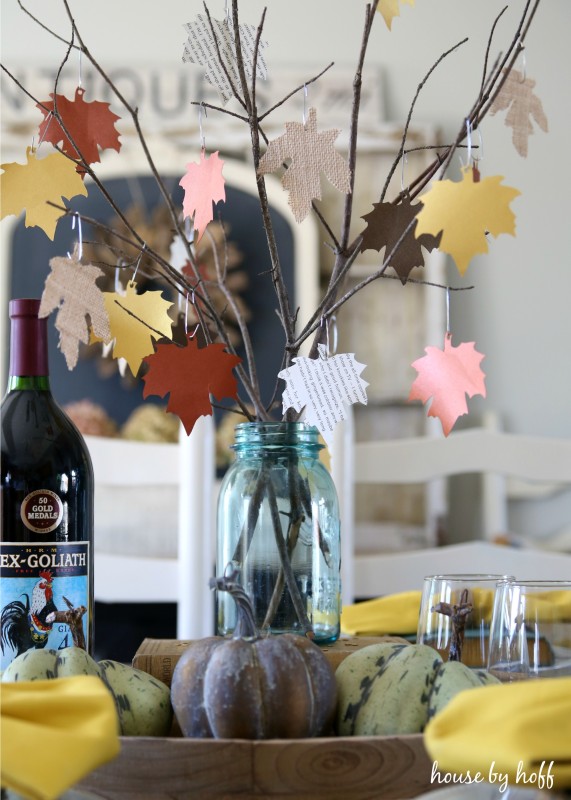 2014: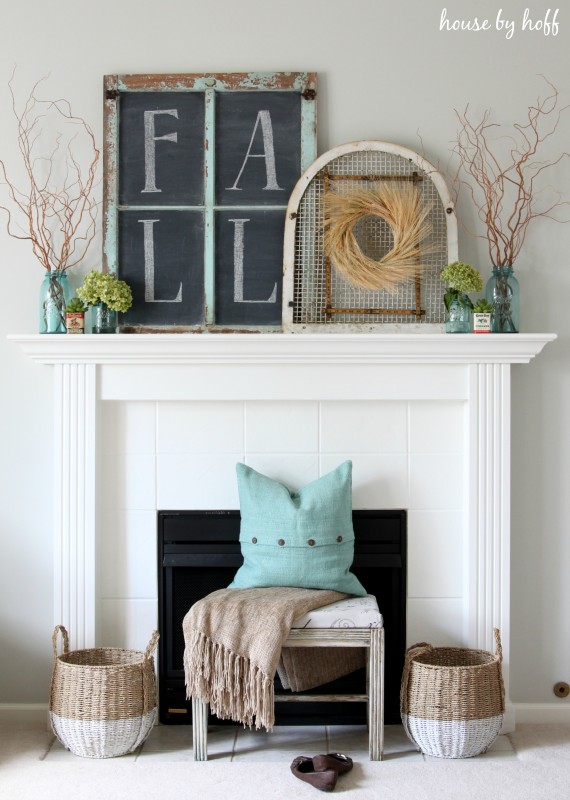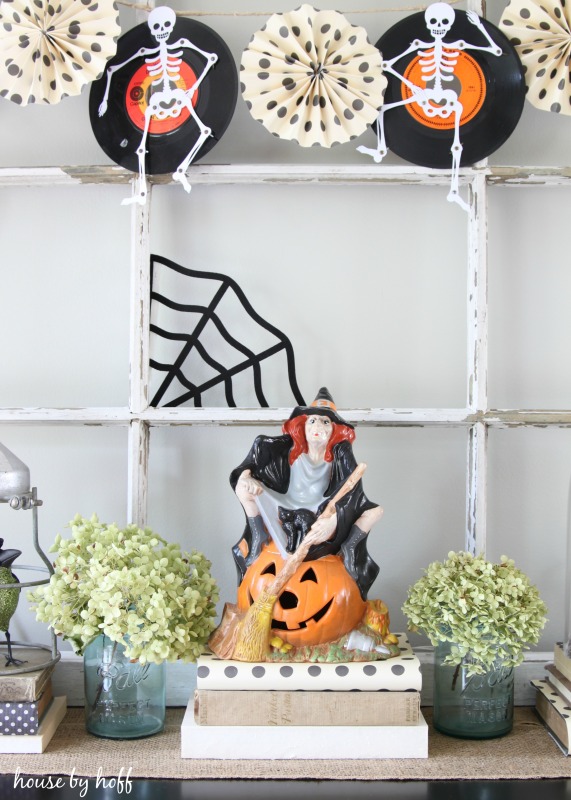 Halloween Vignette and Boogie Bones Garland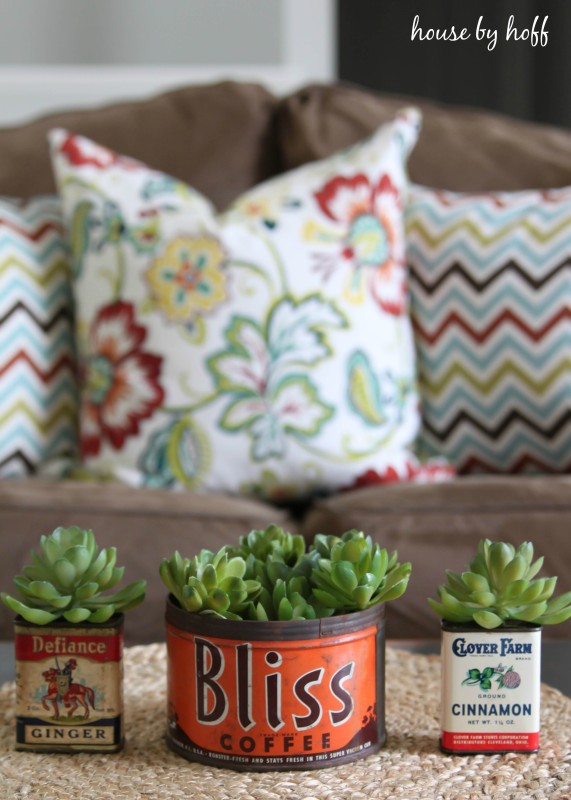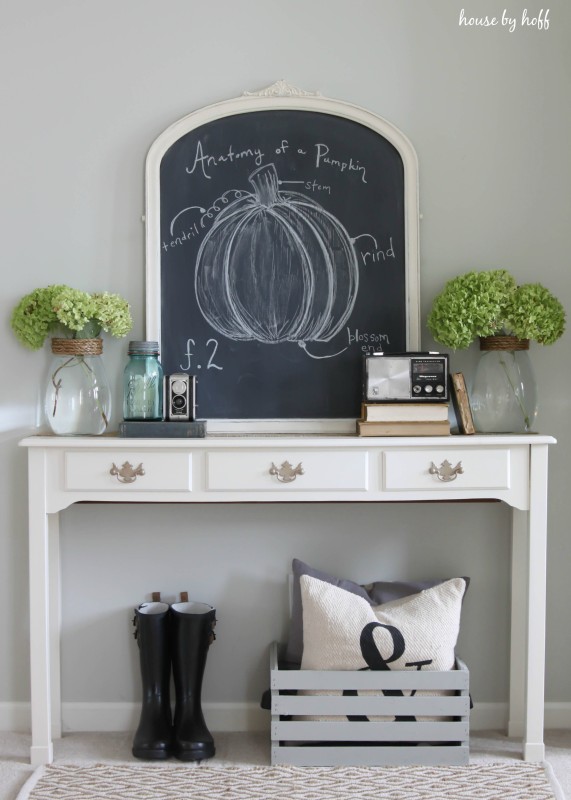 Anatomy of a Pumpkin Chalkboard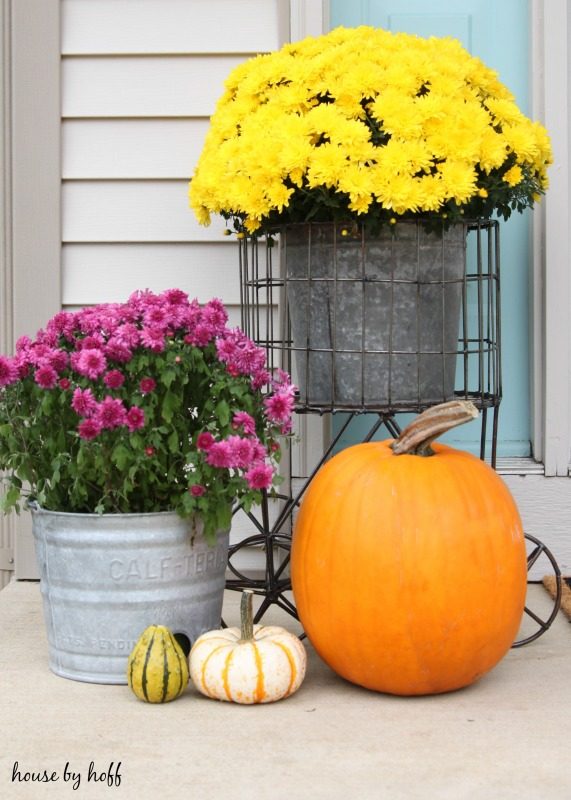 Decorating a Small Front Stoop for Fall
2013: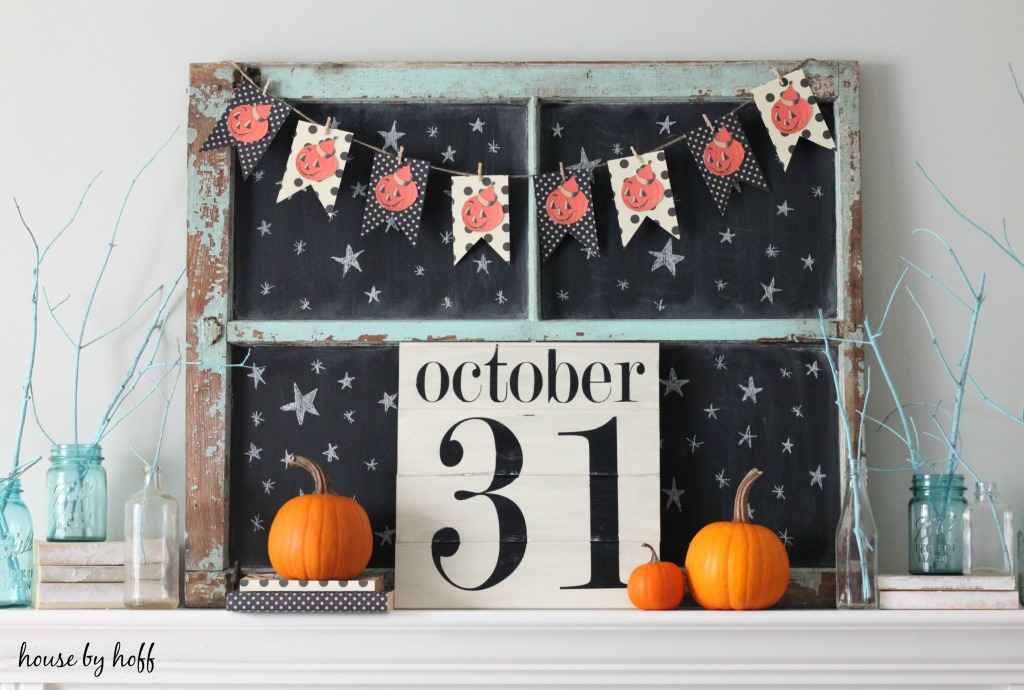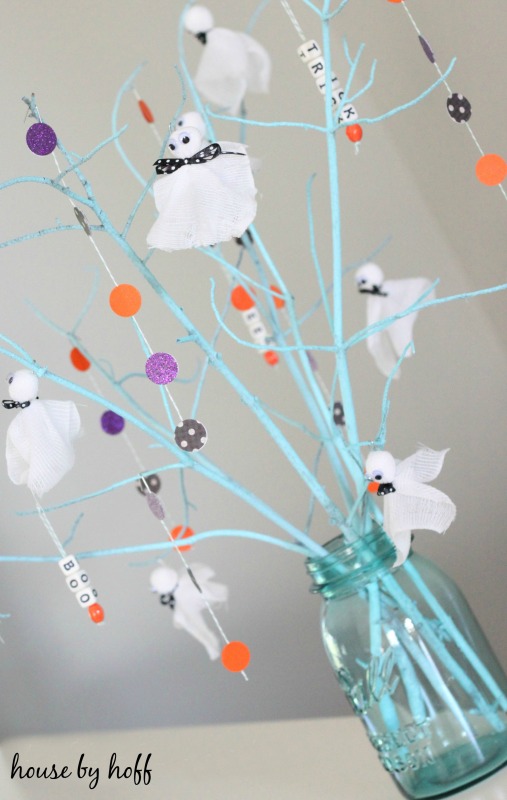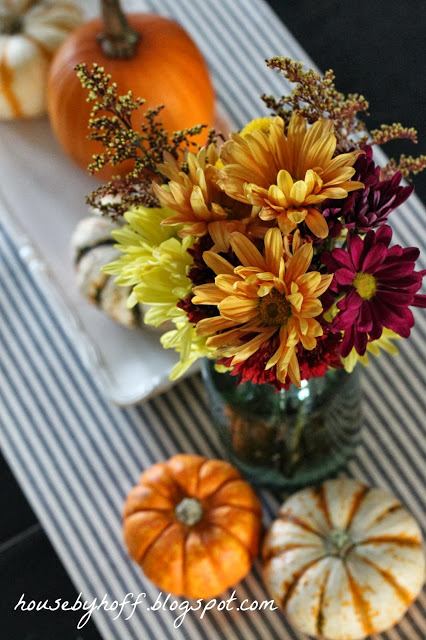 So, there you have some of my favorite fall posts from the last three years. I hope you pull some inspiration from alllll that material! 😉
~
And just because I think it's hilarious, here is how bad my first post (back in September of 2012 ) was. This tiny collage was my idea of a "tutorial" for how to transform Dollar Store pumpkins:

#seriously  #tiniesttutorialever #ithoughtitwasawesome
~
Have a great day!